Shaquille & Shaunie O'Neal's Daughter Amirah Is Now Grown & Is the Spitting Image of Mom in Photo
Shaquille and Shaunie O'Neal's daughter Amirah shares a new selfie on Instagram looking like the mini-me of her mom. 
Amirah O'Neal is now 18 years old, and she's growing up to be the spitting image of her mom, Shaunie O'Neal. The young adult is the second of four children of the NBA Hall of Famer and his reality TV star wife. 
Just like her older brother Shareef, Amirah plays basketball for the Crossroads High School in Santa Monica, California. She plays center in her team as she stands 6'2", and is set to be playing basketball in college as well. 
Amirah will most definitely become one of the most highly-recruited women basketball players in her class.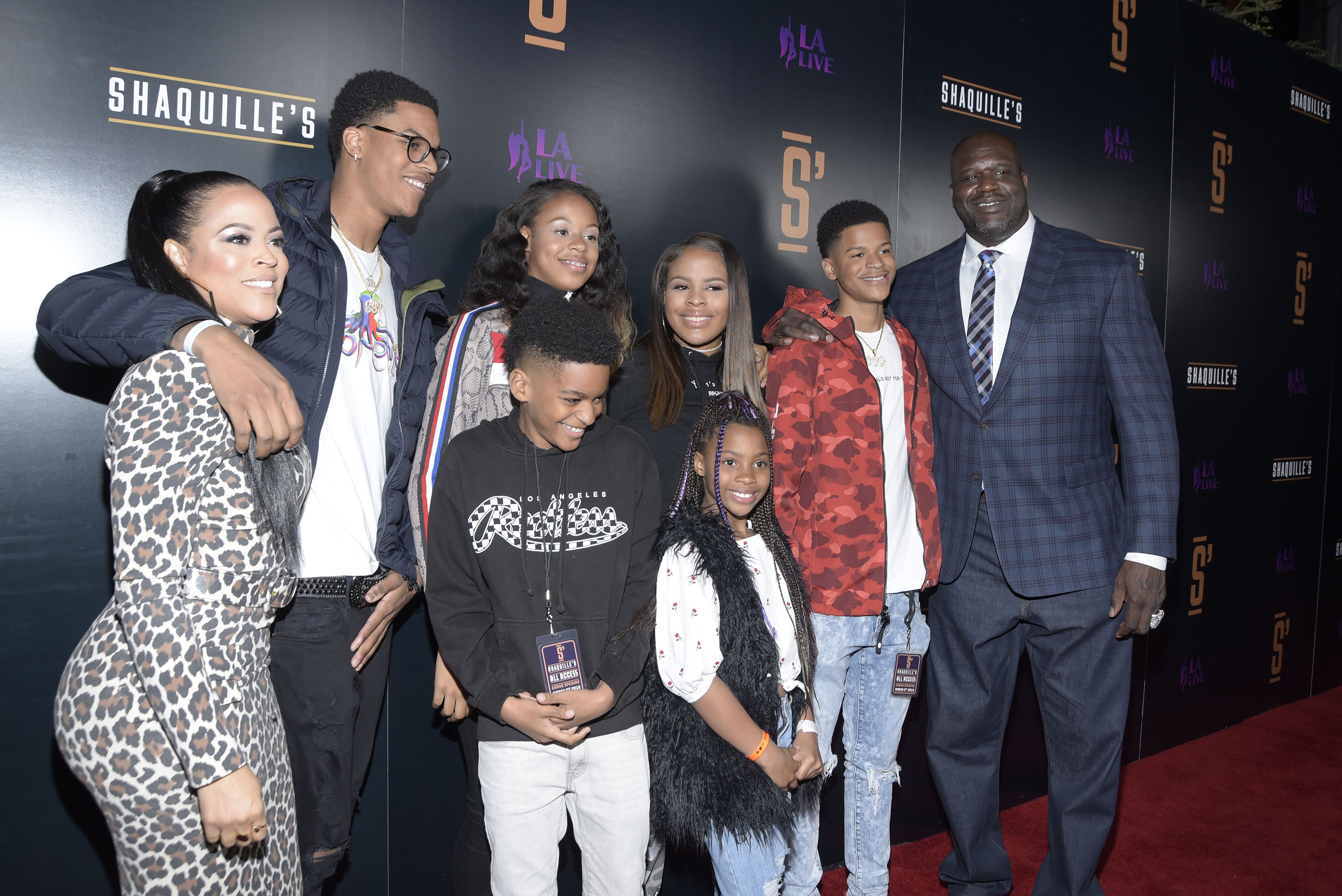 AMIRAH O'NEAL'S PROMISING CAREER
Amirah O'Neal has always been a basketball lover all thanks to her dad, playing the sport since she was quite young. While her career isn't as noisy as her brother Shareef's, she averages 17.2 points per game. 
Set to graduate from high school this year, Amirah will most definitely become one of the most highly-recruited women basketball players in her class and is the perfect candidate to become a future WNBA player. 
Luckily for Amirah, Shareef, and the rest of the O'Neal children, they have Shaq to set as the example for how to become the best basketball player they can be, especially with their father being one of NBA's greatest. 
REMEMBERING KOBE BRYANT
Recently, the family hit a painful roadblock after suffering the loss of a great friend and mentor, Kobe Bryant. Shaquille O'Neal was in tears on television as he remembered his relationship with the late LA Lakers legend, and decided to share about his relationship with his children on Instagram, saying:
"Kobe was much more than an athlete, he was a family man. That was what we had most in common, we love our families. Whenever we got together I would hug his children like they were my own and he would embrace my kids like they were his." 
CONTINUING THE GREATNESS
On the same day of Kobe's death, Shaquille's eldest son Shareef got a message from the Black Mamba, asking if he was okay. It turned out to be one of the last few messages Kobe would ever write. 
Now, the O'Neal kids are working hard to continue the greatness that their uncle Kobe had instilled on them, with the guidance of their father, Shaq.