Jennifer Aniston & Sandra Bullock Recall Dating the Same Man — 'The OC' Actor Tate Donovan
Jennifer Aniston sat down for an interview led by Sandra Bullock, and the two women recalled how they first met through an ex-boyfriend they both dated earlier on in their careers.
Recently, Hollywood pals, Jennifer Aniston and Sandra Bullock reconnected when they sat down for an exclusive with Interview.
The two women immediately got into a conversation about how they first met at a party held at a restaurant for the Golden Globes. Sandra revealed that they were actually introduced by an ex-boyfriend.
Proving that the two successful women don't share any bad blood over dating the same actor years apart from each other, Sandra recalled the first time they met and joked:
"Yes, and we were introduced by our former boyfriend. I say "our" because you and I both partook of this one human being…We both partook of Tate [Donovan, the actor]."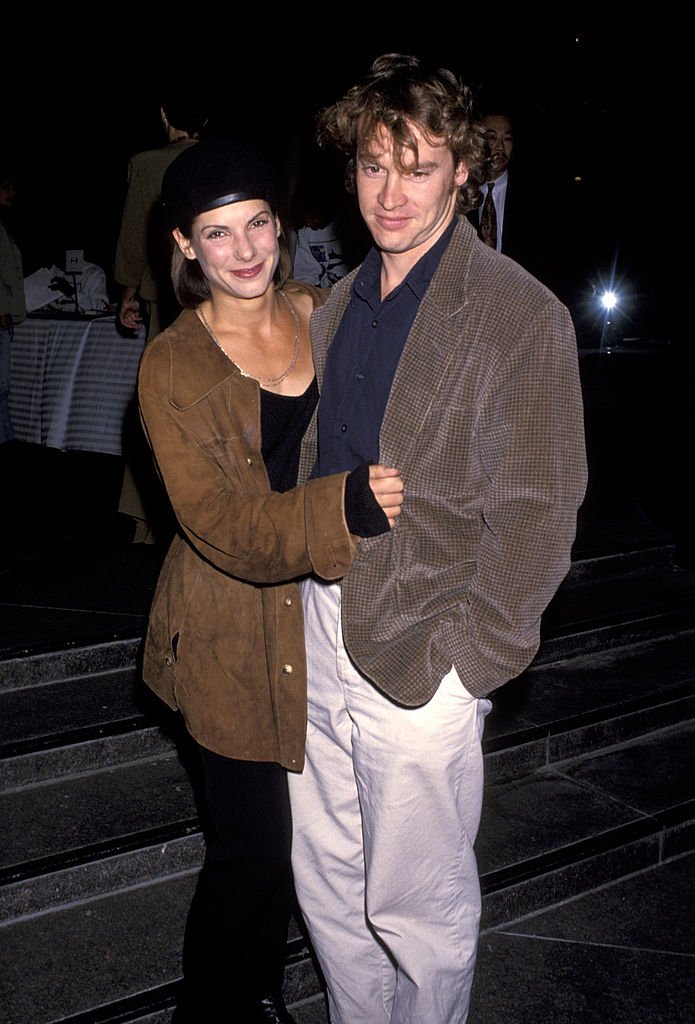 Despite the initial admission by
Sandra
that they both have completely different memories about how they first met, Jennifer also confirmed that at some point they each dated the "Love Potion #9" actor.
Jennifer joked that she loved the way Sandra described the bond they both share in having previously dated the same man. She said referring to it as "partaking in Tate" was a beautiful way of saying it.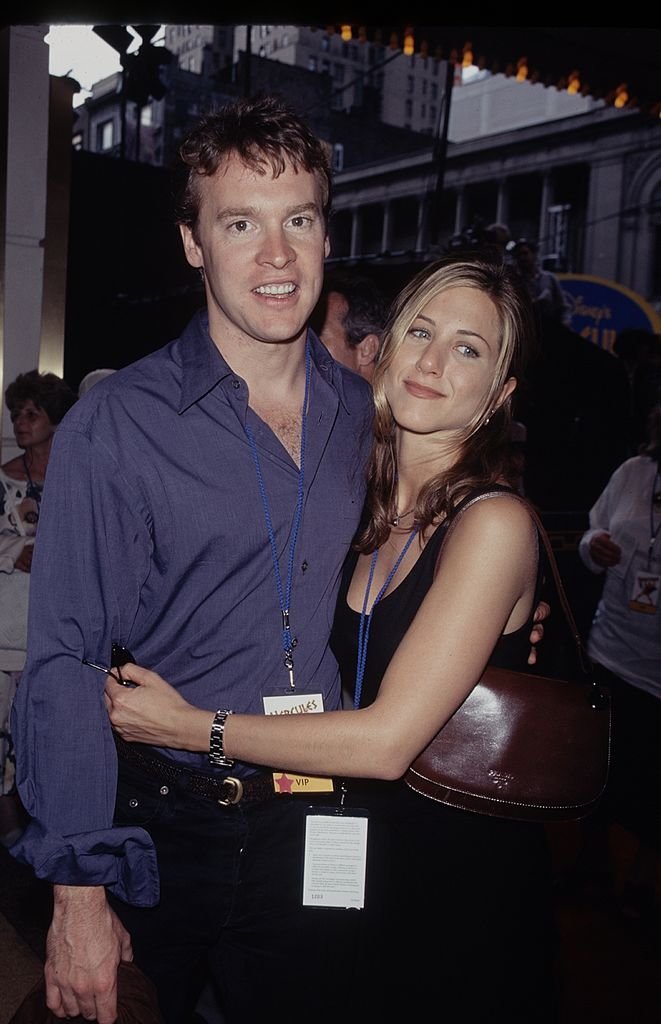 Sandra joked that Tate was an extremely patient person for having dated them. Jennifer added that it had to have been because he had a certain type of woman he liked dating.
Sandra and Jennifer surmised over some of the qualities he must have been drawn to. They mentioned the possibility of him liking things about them, such as their talent, sense of humor, kindness, love of architecture, and love of interior design.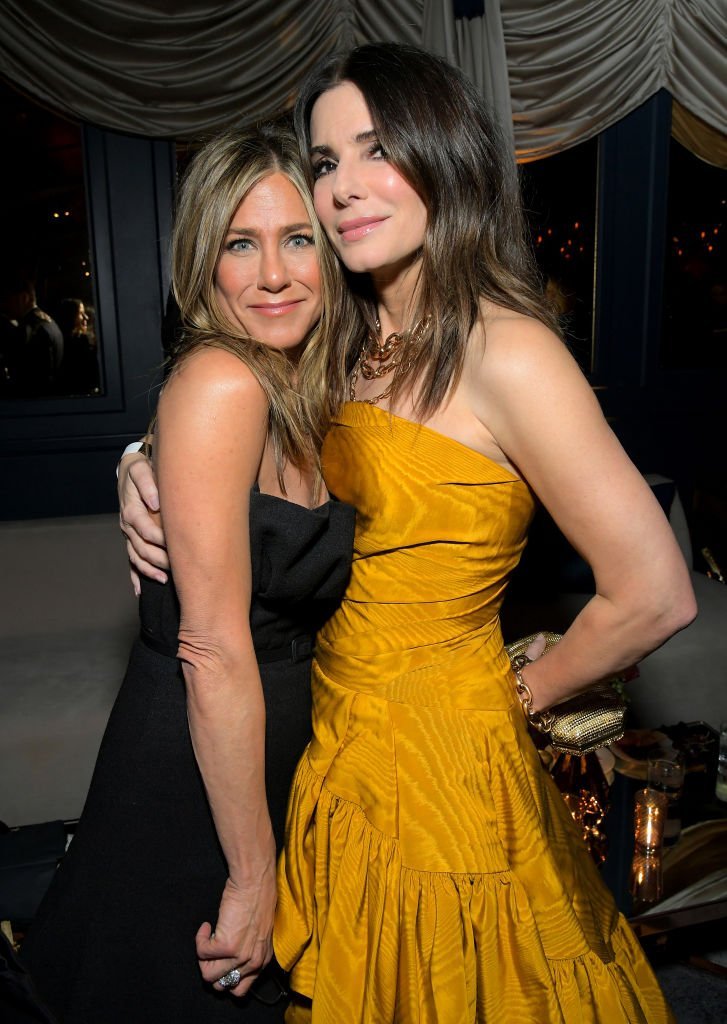 According to 
US Weekly
, Sandra and Jennifer see each other often at Hollywood events or parties for mutual friends. Explaining how they instantly clicked at a party for Gwyneth Paltrow in 2014, a source 
revealed:
"They got to talking and everything just really clicked. They had similar outlooks on life and the same dry sense of humor, [and] bonded over where they were in life and what it was like to be a woman in Hollywood."
Before ending their relationships with Tate, Sandra and Jennifer had both been engaged to him at some point in the 1990s.
Speaking of exes, Jennifer celebrated her 51st birthday earlier week with a star-studded bash, and while her exes didn't attend, Justin Theroux wished her a happy birthday with a tribute post on Instagram.