Jennifer Aniston Joins Instagram and Shares Rare Photo of the Full 'Friends' Cast Together
Jennifer Aniston is the latest celeb to join Instagram, and her first post was a rare pic of the "Friends" cast together.
Jennifer Aniston is on Instagram! Tuesday morning saw the "Friends" actress open an account on the social media platform, and her first order of business was sharing a photo of the cast from the '90s hit show.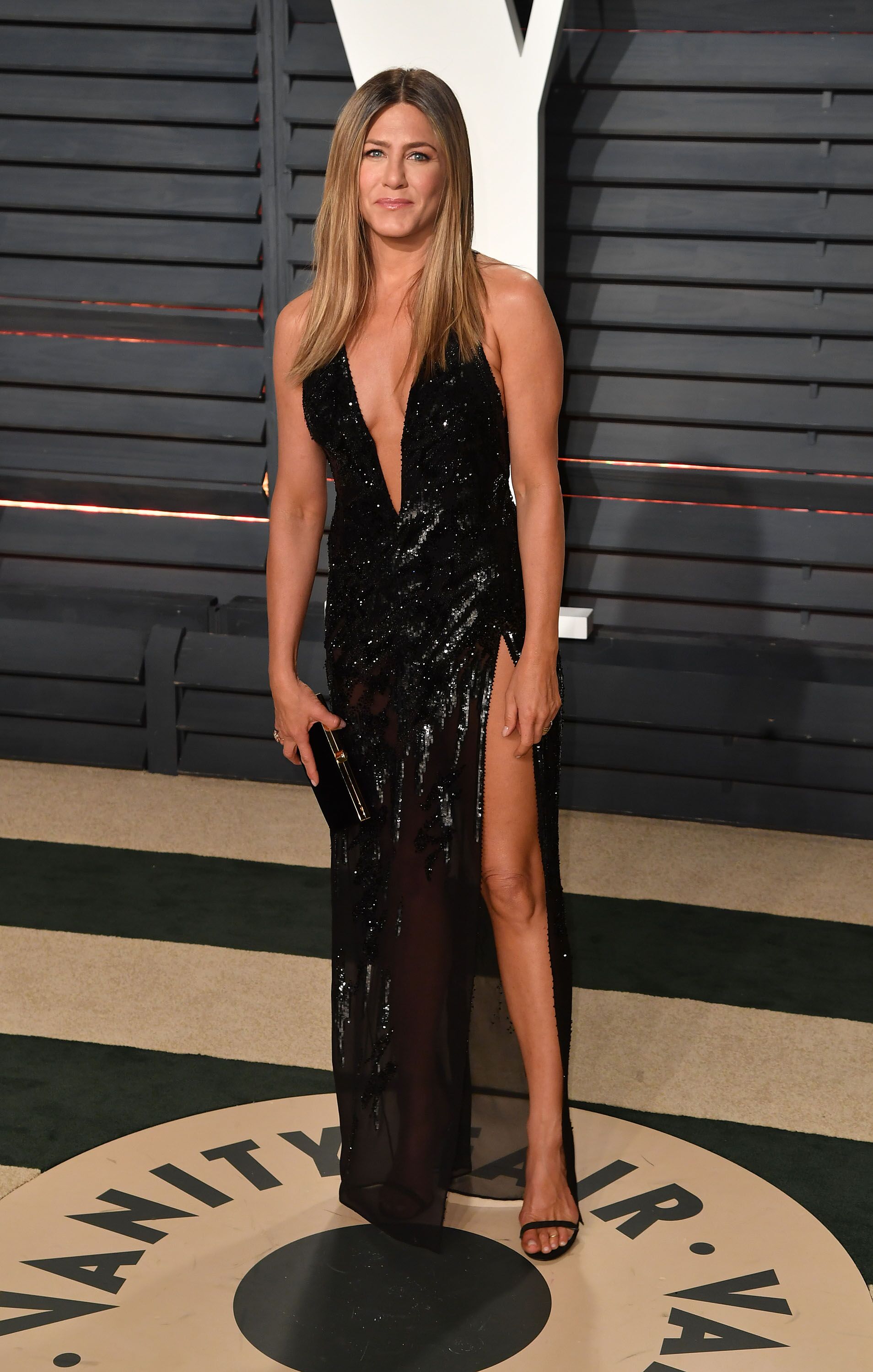 Aniston gave her 7.2 million followers a rare look of herself with her on-screen turned real-life friends, all looking happy as they smiled for the camera. In the accompanying caption, the actress wrote,
"And now we are Instagram "Friends" too. Hi, Instagram."
The "Just Go With It," star got a lot of welcome messages, and fellow celebs equally joined in welcoming her.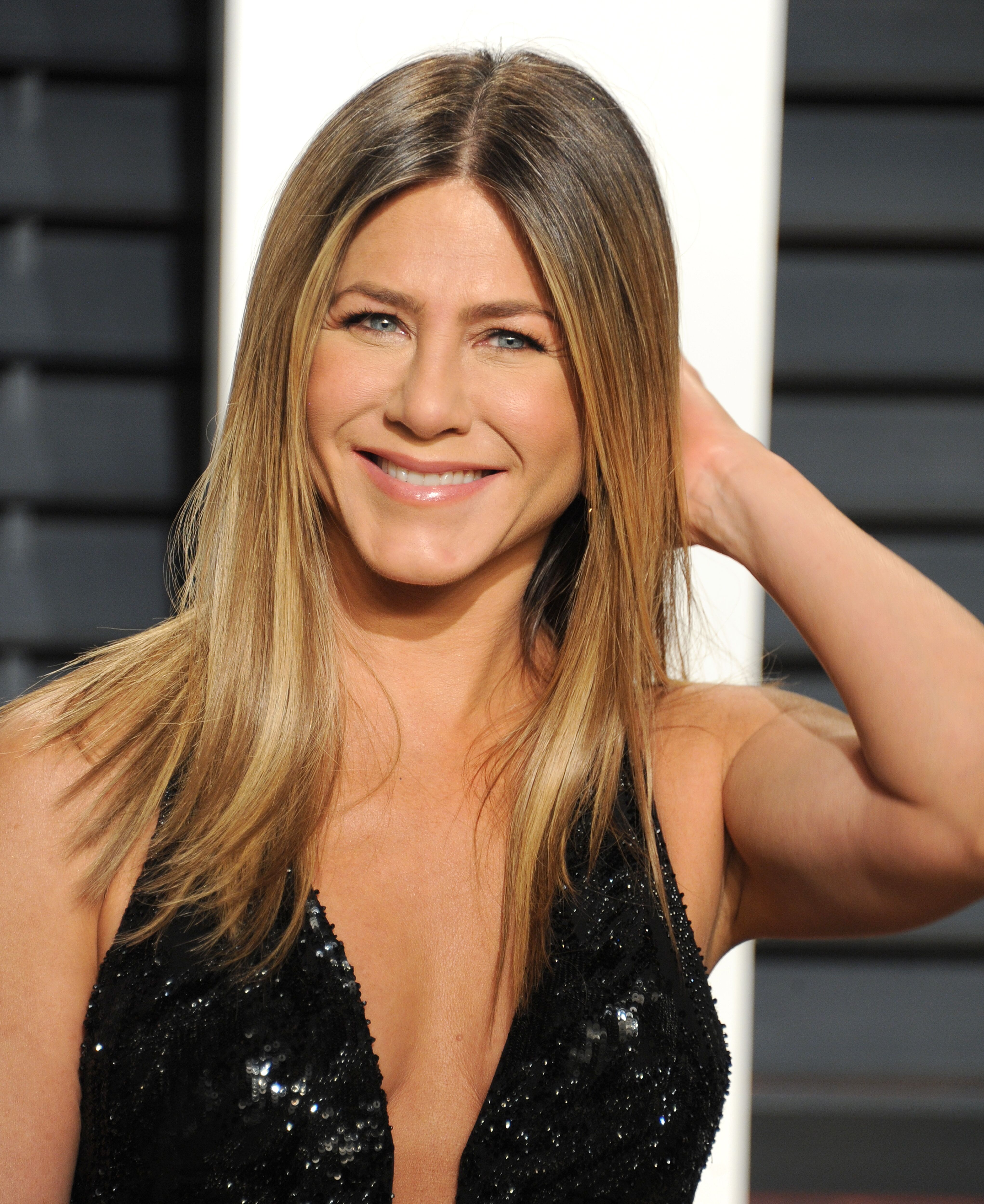 Kate Hudson commented,
"Whoa, girl! Here we go,"
With Jess Seinfeld, writing, "Finally," and Lisa Kudrow, writing, "Woo hoo!."
Kudrow appeared in the photo shared by Aniston, alongside Courtney Cox, Matt LeBlanc, David Schwimmer, and Matthew Perry. The friends recently gathered at Cox's house for dinner, and the actress shared a photo on Instagram with the words,
"A rare night, and I Love it."
Aniston, took advantage of her new social media status to comment on her co-star's post writing,
"A rare comment and I love you."
The actress who played "Rachel Green" opened up about the dinner during an appearance on "The Howard Stern Show" on SiriusXM. She said about having the cast in the same room,
"… We all happened to have a window of time, so we all got together."
Aniston added that they laughed a lot, and pointed out that she does not get annoyed at her "Friends," as no one gets on her nerves. The reunion and the fact that the NBC show, which ran from '94 to 2004, just celebrated its 25th anniversary, renewed the call from fans for a movie or reboot. 
While the cast would love to do a movie more than a reboot, "The Morning Show" star said in an interview,
"Our producers wouldn't want it."
A reboot or movie might not happen for "Friends," but fans can catch up with Aniston and what she's up to on Instagram.