Jennifer Aniston Tells Howard Stern How the 'Friends' Cast Reunited for Dinner
Jennifer Aniston reunited for dinner with her "Friends" co-stars, and afterward, she revealed they all miss the show amid other things.
It's been over a decade since the sitcom "Friends," starring Jennifer Aniston, ended, and the cast recently reunited for dinner at the home of Courteney Cox.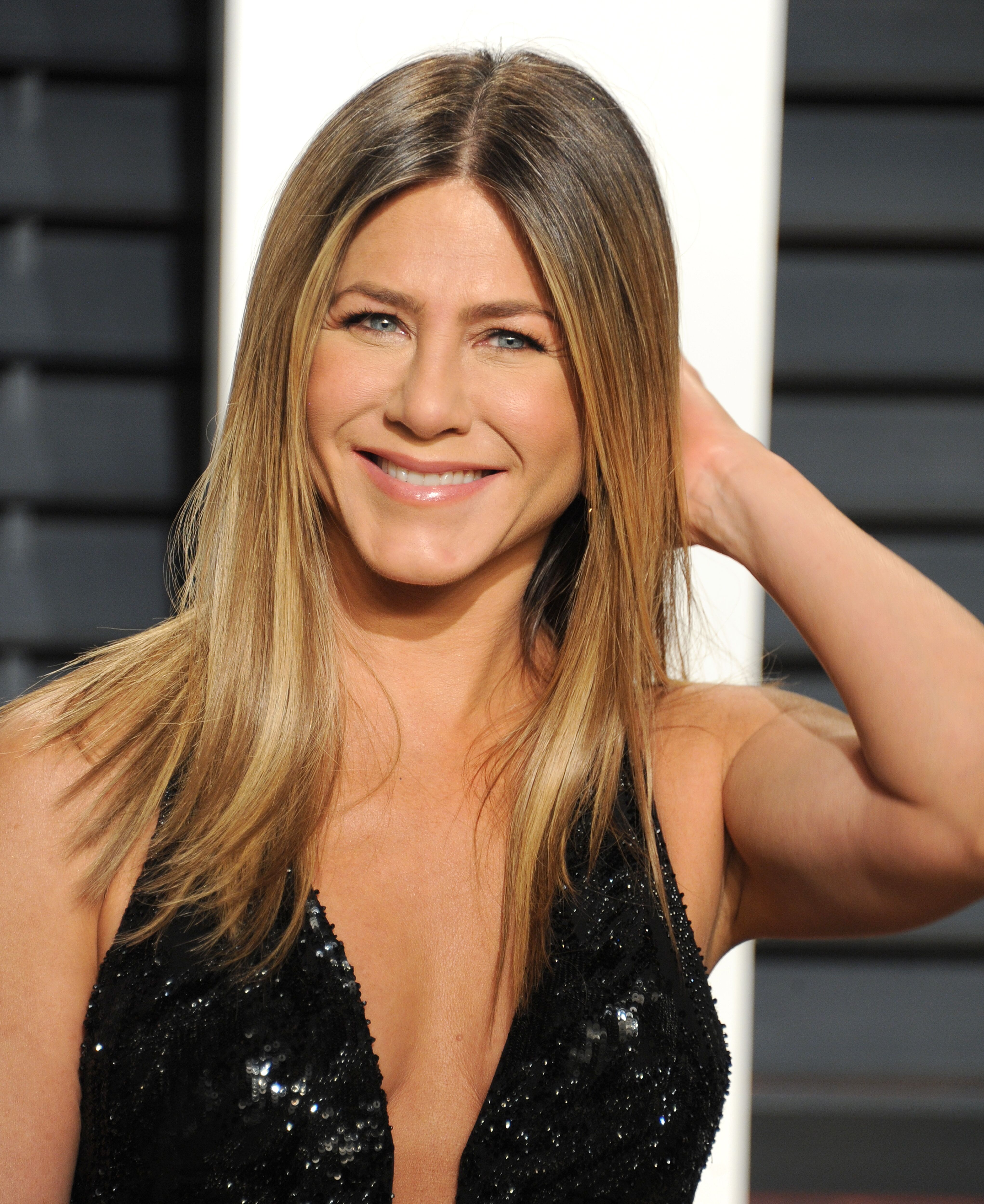 WE ALL MISS IT
During an appearance on SiriusXM "The Howard Stern Show," Aniston opened up about the dinner that had herself, Cox, David Schwimmer, Matt LeBlanc, and Lisa Kudrow in attendance.
The actress explaining how they all got to be together, she said,
"Everyone was in town, and we all happened to have a window of time to get together."
She added that they laughed so hard, and when the conversation moved to "Friends," Aniston admitted,
"We all miss it. I would be nothing without it."
A REBOOT WOULD RUIN "FRIENDS" LEGACY
The "Just Go With It" star, equally noted that none of her former castmates annoys her, and on the subject of a reboot, she said, "I really think we would love it," adding, 
"I really think there's an idea that if there was a reboot of the show, it wouldn't be as good as what it was, [so] why do it."
The actress acknowledged that it was all about keeping the show's legacy the way it is, as a reboot would "Ruin it." The co-stars were happy to be reunited, and Cox shared her joy on Instagram with a photo of herself, Aniston, LeBlanc, and the words,
"A rare night, and I love it."
"Friends" celebrated its 25th anniversary in September, and it coincided with the release of the book, "Generation Friends: An Inside Look on the Show that Defined a Television Era," by Saul Austerlitz. The book revealed that Aniston had to lose thirty pounds to stay in Hollywood, an idea that was offensive to the actress. 
SOMETIMES ANISTON WANTS TO BE INVINCIBLE
However, the "Murder Mystery," star saw the health benefit, shed the weight, and landed the role that launched her pathway to becoming an A-list celebrity. Today, a discussion of television sitcom is not complete without the mention of Aniston's character, "Rachel Green."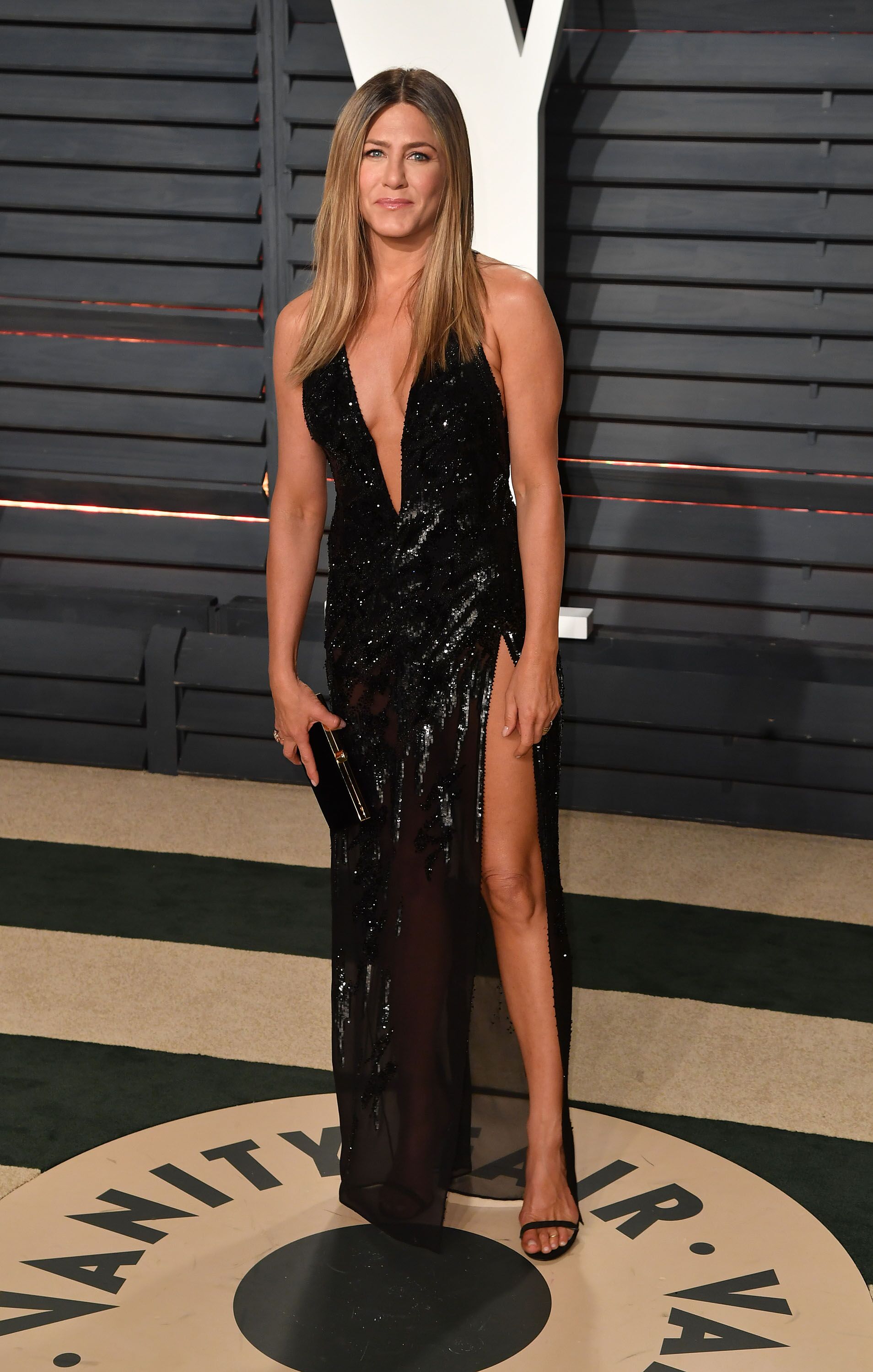 However, despite the fame that came with the role, and the open doors, there are times, the actress wishes she was anything but famous. In a recent interview, while comparing herself to her character "Alex Levy," on her new Apple+ series, "The Morning Show," she said,
"I understand the isolation, and not wanting to be seen, not wanting to go public, not wanting to go on the red carpet. It's not always easy to go out there and have to be the person that you have to be."
In spite of those feelings, Aniston appreciates the things she has and is grateful for moments like the one she had with her "Friends" co-stars.