Janet Jackson Dishes on Her 3-Year-Old Son Eissa's Musical Talent
Award-winning musician Janet Jackson revealed her 3-year-old son Eissa is more interested in music than she ever imagined. 
Jackson, 53, discussed Eissa's budding love for music during her recent appearance on "The Tonight Show Starring Jimmy Fallon."
When Fallon asked if Eissa, who was born in 2018, is interested in tunes, the superstar responded, "Are you kidding me?"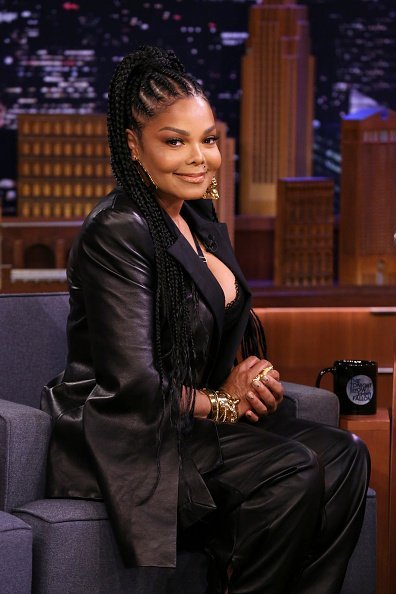 SPECIAL GIFT
"He loves music," Jackson continued, dishing how Questlove, who is the frontman of Fallon's house band The Roots, actually once gave her son something special — a drum kit.
When the famous host quickly joked that he would send Eissa a harmonica, the singer responded that her son has that already and that he's "incredibly musical."
Jackson explained that Eissa chose the violin when he was just two years old. On the first day of school, the little boy took the violin, and on the third day, the child told her that he wants to take a cello to school.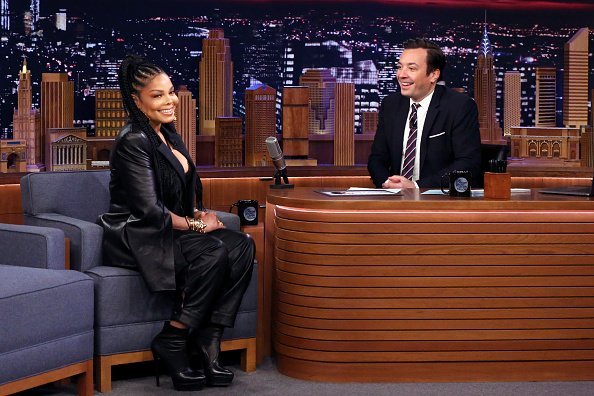 TERRY SAVED THE DAY
However, they don't have a cello at the time. Luckily, Jackson's assistant Terry was able to save the day for her son.
"My assistant Terry — we were rushing for his class and she took a straw and taped it to the bottom of the violin," she said. "He loved it. He was posing. He took it to school."
In 1976, she started her career with the variety television series "The Jacksons."
HER OBLIGATIONS
A year ago, the "That's the Way Love Goes" singer talked about her busy schedule and explained how she masters her endless obligations, as reported by Closer Weekly.
Jackson said that it's hard being a working mother since she doesn't have a nanny. So if she works, someone watches her son.
The multi-talented artist, who is known for sonically innovative, socially conscious and sexually provocative records, recently announced both her new album and tour, as reported by PEOPLE.
Jackson is the ninth and youngest child of the Jackson family. In 1976, she started her career with the variety television series "The Jacksons."
She went on to appear in other television shows throughout the 1970s and early 1980s. In 1982, she signed a recording contract with A&M Records and became a pop icon.
Jackson has been releasing albums to this day. She is one of the world's best-selling music artists of all time, having sold over 100 million records.