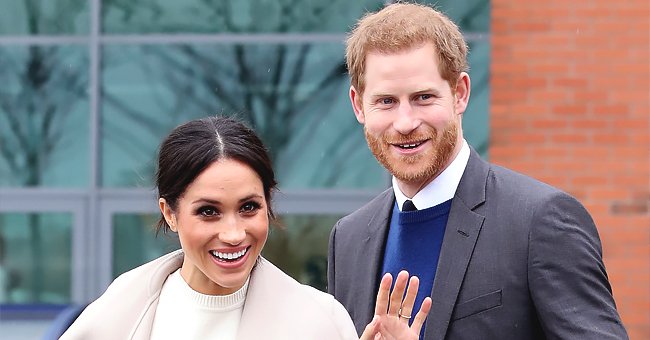 Getty Images
Daily Mail: Meghan & Harry's 15-Person UK Staff Reportedly Lost Their Jobs after Royal Exit
The ripples of Harry's and Meghan's exit from senior royal family duties continue to be felt by those inside Buckingham Palace, with the latest news being that members of their London staff have been laid off.
Prince Harry, his wife, Meghan Markle, and their baby son, Prince Archie, continue to settle into their new lives after the Duke and Duchess of Sussex quit their roles as senior members of the Royal Family in January.
Since that announcement, the effects have continued to be felt, with the latest being that Harry and Meghan's 15-member London staff were laid off.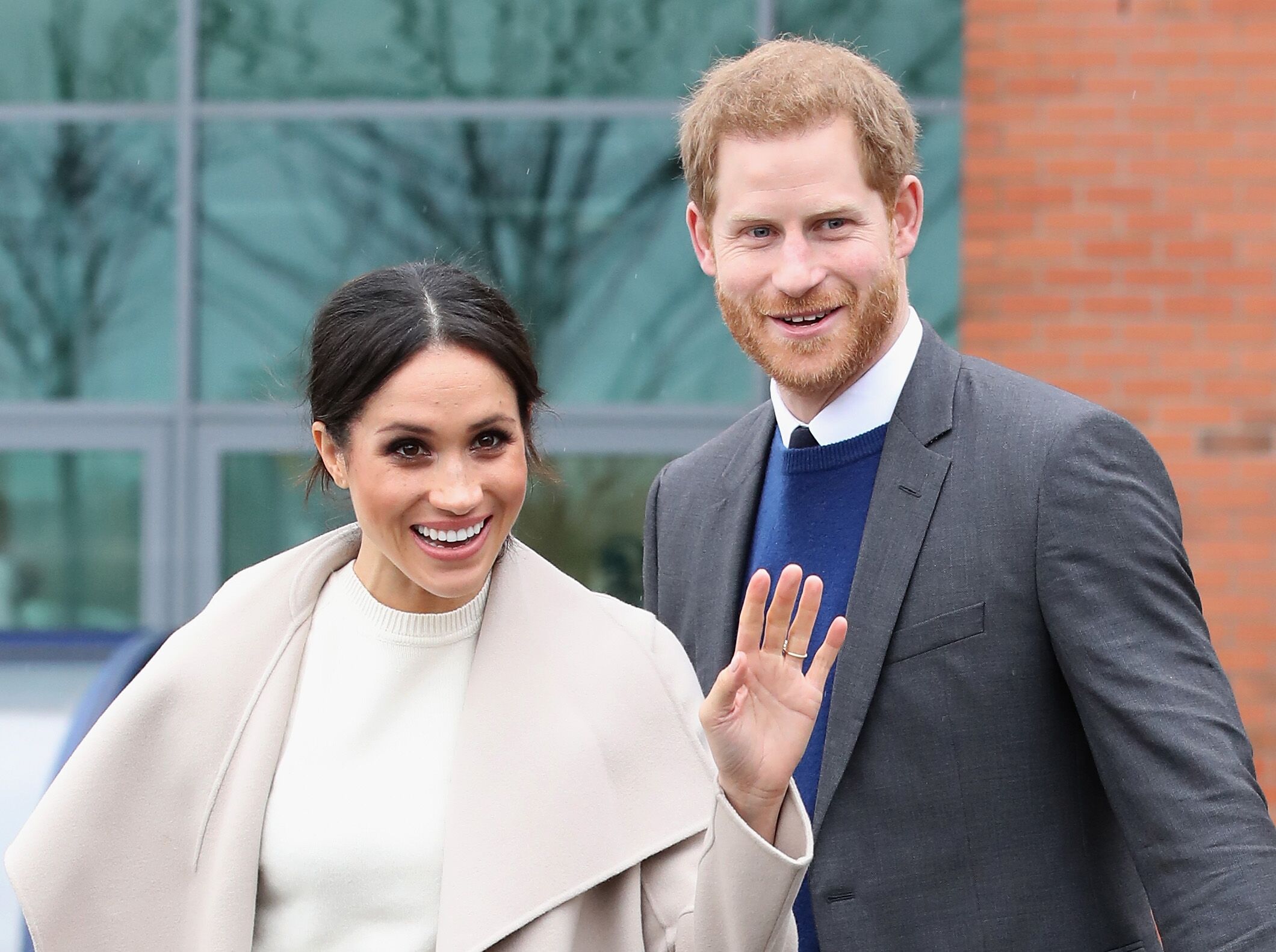 Prince Harry and Meghan Markle depart from Catalyst Inc, North Ireland's next generation science park on March 23, 2018 in Belfast, Nothern Ireland. | Photo: Getty Images
PEOPLE confirmed the news of the layoff after Daily Mail first reported about the Sussex Royals Buckingham Palace office closure.
Among the 15-member staff to be laid off were Fiona Mcilwham, who served as Private Secretary, Sara Latham, who served as Communications Chief, and Assistant Communications Secretary, Marnie Gaffney.
Daily Mail also reported that some of the laid-off staff might, however, be rehired into other roles in the Palace by the Royal Family.
Harry and Meghan have been living in British Columbia, Canada, since announcing their departure from Royal Family duties, but there is yet to be certain where they will permanently reside with their son, Archie.
An Insider revealed to Closer Weekly that Queen Elizabeth invited Harry and Meghan because she missed Baby Archie
A source close to the couple previously revealed to PEOPLE that they had checked some houses in Los Angeles, and were likely to have homes in California and Canada.
Meanwhile, Harry and Meghan made their first public appearance since their "Megxit" announcement at a private JPMorgan event in Miami. Their presence at the event was termed as groundbreaking by a source, who said:
"Every guest at a royal event is scrutinized by the royal household. Who sat at their table? It is a slippery slope. Something like this is absolutely groundbreaking."
Royals are known to speak at private events, but only to benefit charities. The JPMorgan event, however, was managed differently from that of a Royal event. Buckingham Palace has also not confirmed if Harry and Meghan were paid to attend the event.
Prince Harry gave a personal speech at the event, telling the guests present, including Jennifer Lopez and A.Rod, that though it had been a difficult time for him and Meghan, he doesn't regret their decision to step down as Senior Royals.
Apart from the laid-off London staff of Harry Meghan, Her Royal Majesty Queen Elizabeth is also feeling the effect of her grandson and his family's absence.
The Queen asked Harry and Meghan to return to the U.K for the annual Commonwealth Service at Westminster Abbey, which would be one of their last Royal Engagements.
An Insider revealed to Closer Weekly that Queen Elizabeth invited Harry and Meghan because she missed Baby Archie, and would love to see him again, and she also misses Harry and wouldn't want him to feel alienated from the family.
Please fill in your e-mail so we can share with you our top stories!