Garcelle Beauvais from RHOBH Is Single Again Just Months after Going Public with Screenwriter Michael Elliot
It's been barely 3 months since Garcelle went public with screenplay writer, Micheal Elliot and their relationship is already over.
It seems like only yesterday when RHOBH star took to social media to announce that she and Michael Elliot were a couple
She shared a picture where they both matched in black outfits and added the caption, "#Datenight". They also made their first public appearance on the red carpet in December.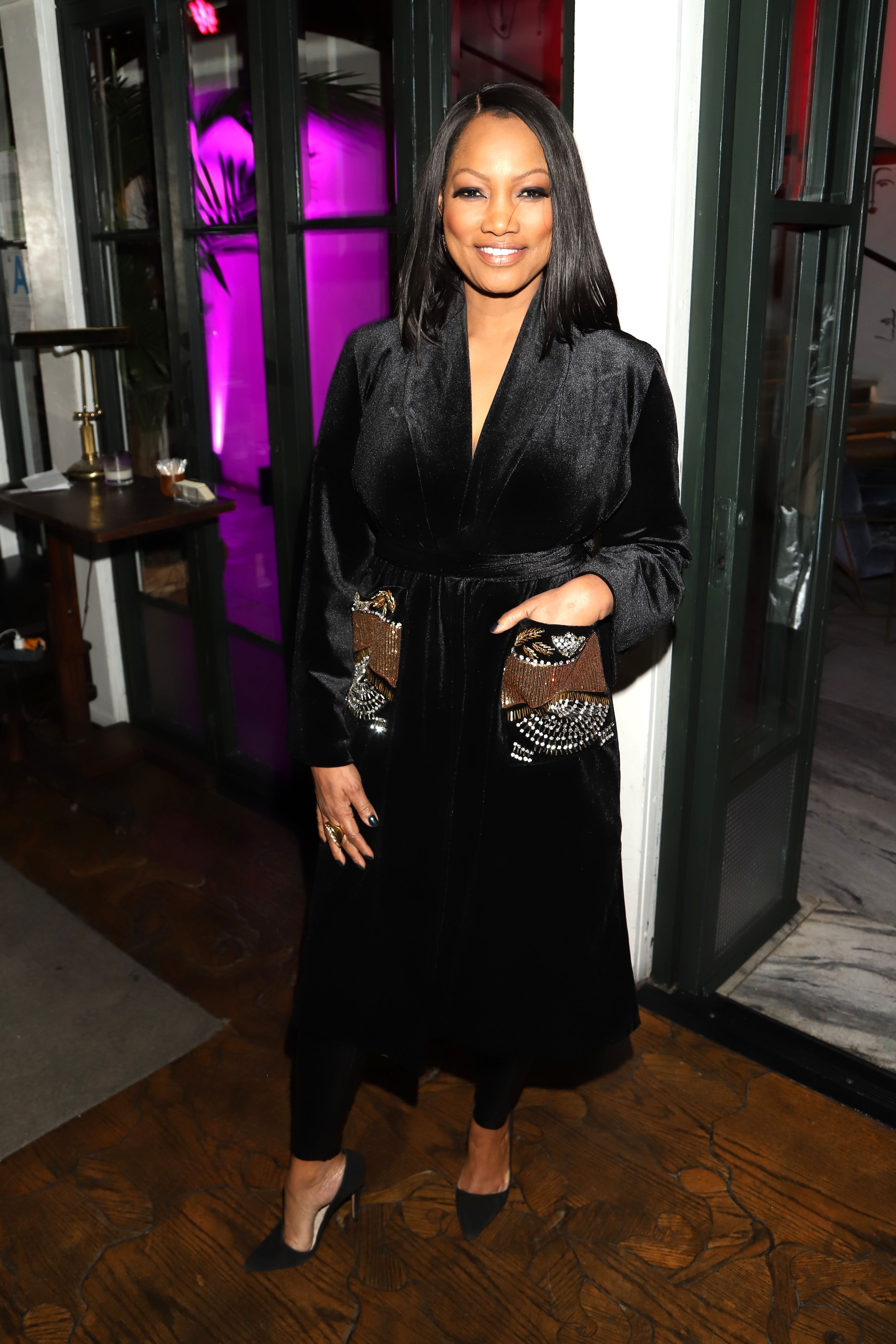 They looked happy together. However, their union was short-lived as Gracelle once again took to social media to share her latest relationship status.
Earlier this week, Garcelle took to Instagram to post a white card revealing her split from Michael. The card was emblazoned with the words:
"PLOT TWIST… I'M SINGLE"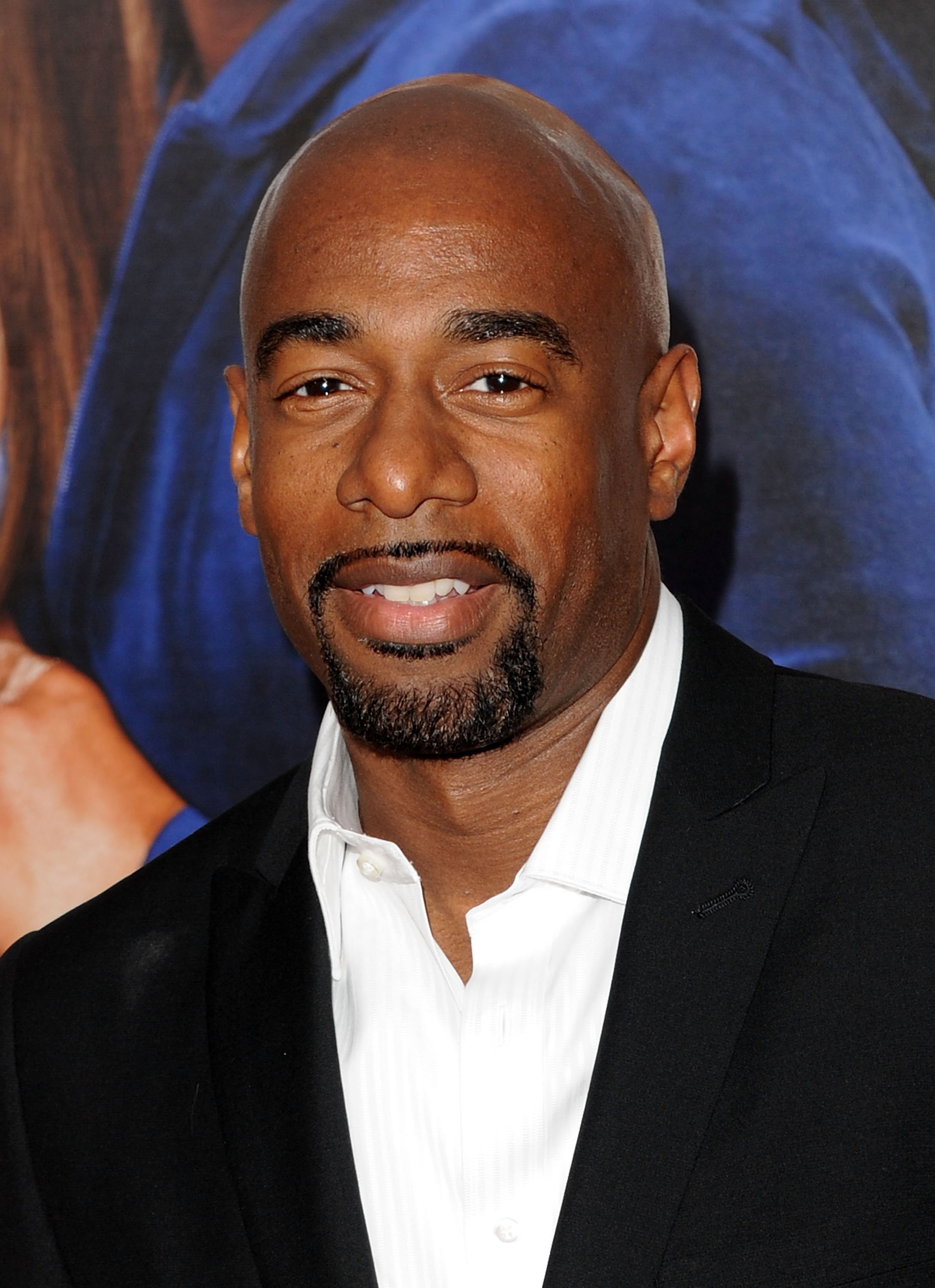 She
captioned
the post with the hashtag, "Life happens." Her fans and followers took to the comment section to show their support while sending her their love.
"Hell life happens to all of us boo #carryonnext," someone said. "That's okay, God will send you the right person," added another.
Garcelle Beauvais on the other hand was married twice before.
It, however, seems like the "RHOBH" star wouldn't stay single for long as there is a line of guys waiting for her to make her choice. Most of them even tried to shoot their shots in the comment section.
The TV host, Jawn Murray also took to the comment section to say he was sure she wasn't going to remain single for long as he had a laundry list of guys asking about her. He said:
"I'm sure not for long. After my pic with you from that AAFCA Awards, there's a laundry list of guys asking me to hook them up."
The reality TV star's relationship with her ex, Micheal Elliot was controversial at the time because although he was in the process of divorcing his wife, he was still married.
Micheal and his wife like many other couples had hit a rough patch and decided it was better for them to remain friends rather than remain married. They termed their split "authentic uncoupling."
Garcelle Beauvais, on the other hand, was married twice before. Her first marriage was to producer Daniel Saunders with whom she shares her son, Oliver Saunders.
Subsequently, she tied the knot again with talent agent, Mike Nilon. They were married for a decade before calling it quits. With Mike, Garcelle has two sons, Jax and Jaid Nilon.