Sarah & Todd Palin's Twin Granddaughters Adorably Pose in New Pic Days before 3-Month Birthday
The granddaughters of former Alaskan First Couple Sarah and Todd Palin are almost three-months old and they look adorable in new photos on Instagram.
Cute twins alert! Sarah and Todd Palin's granddaughters' Banks and Blaise, are the perfect little girls in new photos shared by their mom, Willow, on Instagram.
The photo is coming ahead of the twins' 3-month milestone. The girls looked adorable in a white top with a gold design that forms two halves of a heart.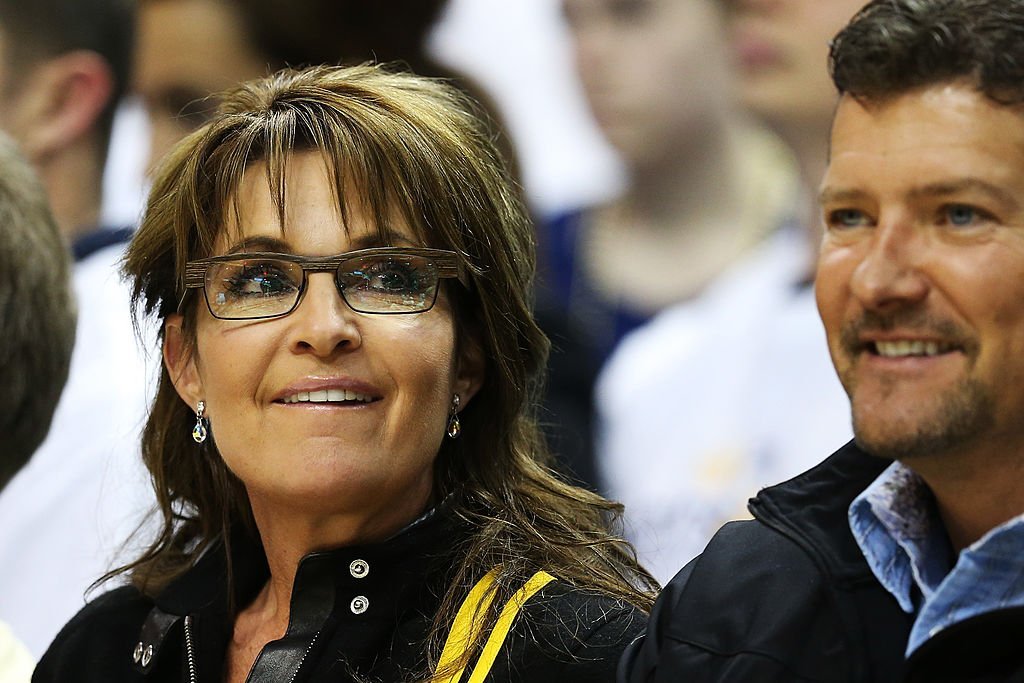 FRIENDS FOREVER 
The twins were positioned in a way that completed the heart and matched the design with simmering gold bow headband. Banks and Blaise also had on peach trousers, white socks, and their mother captioned the snap,
"Best friends."
Willow's followers reacted with a lot of kind words for her girls. One person wrote that the twins are "Seriously the cutest," while another — a female — commented that she is crying actual tears.
A FAMILY HISTORY
Another asked the mom-of-two to post more photos of the girls as they are so adorable. Others towed the same comment line, except for one person calling Banks and Blaise "Perfect."
Todd pulled the rug from under Sarah when he filed for divorce without informing her last September.
Willow's sister, Bristol, wrote that the twins are just like her and the first-time mom. Grandma, Sarah, left rolling on the floor laughing with tears and heart-shaped emojis and in between them the words, "Perf picture."
A FAMILY CELEBRATION
The former Alaskan First Daughter welcomed her daughters in November 2019 with her husband, Ricky Bailey. She shared the news on Instagram writing,
"Banks and Blaise… we are so in love with you, girls."
The girls looked adorable in matching striped beanies, and pink polka dot onesies. The news of the birth got celebrated by the entire Palin family, including Sarah and Todd.
ABOVE THEIR DIFFERENCES
The birth served to bring the couple who are going through a divorce together. A photo shared by the former Governor on Instagram showed her and the dad-of-five smiling.
The two were carrying one of the twins and appeared quite happy. Todd pulled the rug from under Sarah when he filed for divorce without informing her last September.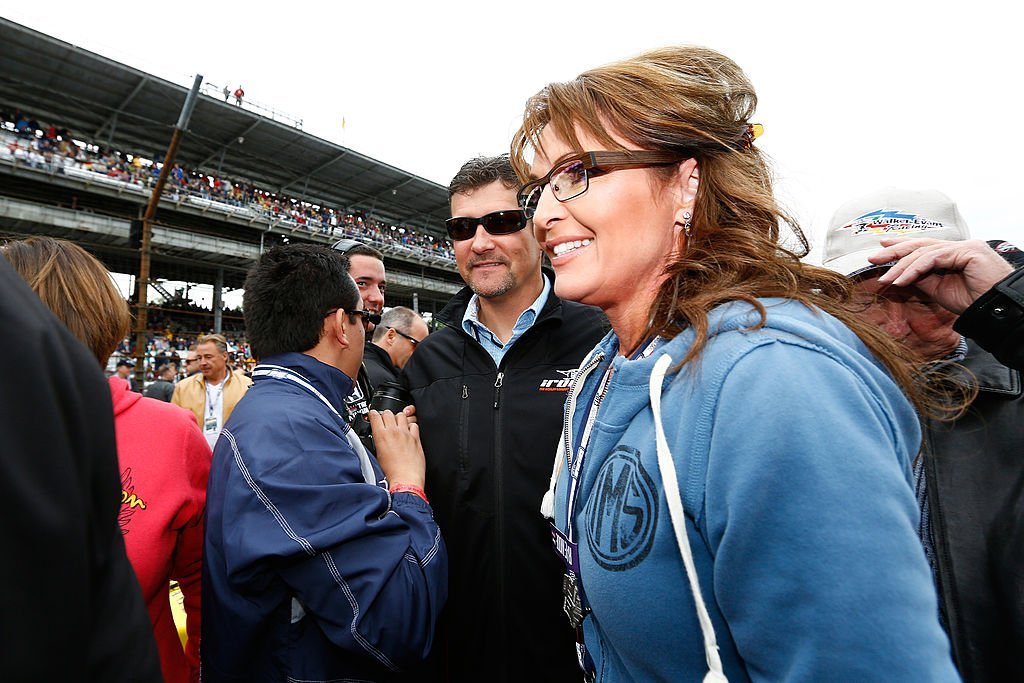 The former vice-presidential candidate found out when she saw the divorce papers in the mail. She later described it as feeling like she got shot.
Todd filed on the grounds of irreconcilable differences, but the two have an amicable relationship. They share five children and five grandchildren, whom they put above their differences.