Kim Basinger's Family and Romantic past — a Glimpse into the '9½ Weeks' Star's Life
Kim Basinger may have had a turbulent love life and a lot of ups and downs in her life, but her four-decade-long career has been a whirlwind of success.
Before becoming a prominent actress in Hollywood, Kim Basinger was a very shy girl, so shy and withdrawn that her parents had her tested for autism.
When she sang "My Fair Lady's" "Wouldn't It Be Loverly" at the Junior Miss pageant, many were left speechless by her powerful voice. She shared:
"You could hear a pin drop because they didn't know I could talk, much less sing. I didn't care about winning; I only cared about not fainting."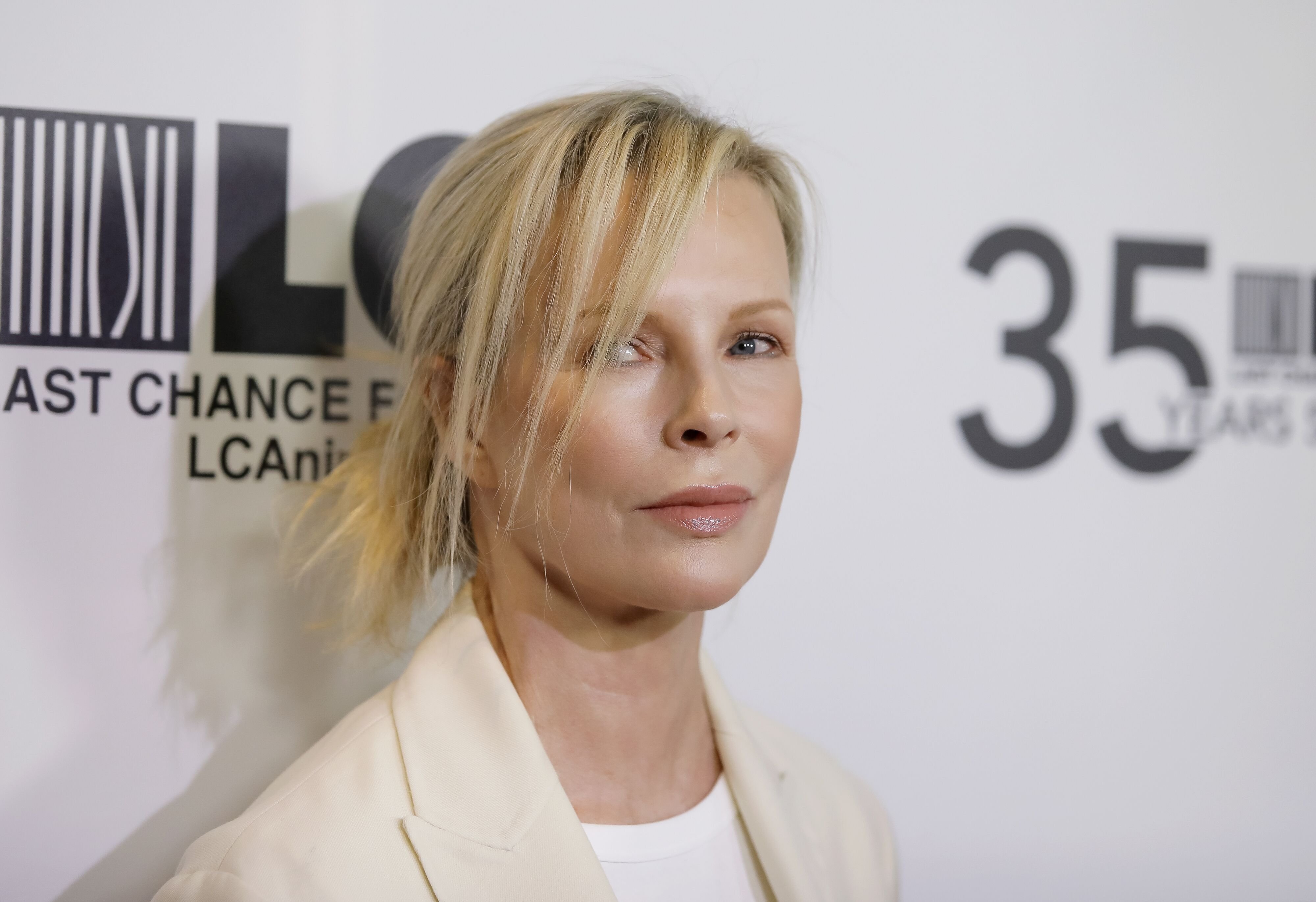 Basinger recently hit the big screen as Christian Grey's former love interest in "Fifty Shades Darker," yet her most remembered role was in "9 1/2 Weeks." Here's a look at the actress's life and love.
YOUNG LIFE AND CAREER
Born Kimila Ann Basinger in 1953 to a model-actress mom and a musician father, Basinger's career in the industry was not far from happening.
In 1971, Basinger moved to New York to start a modeling career that made her a little more confident and less shy. Her beauty brought her success -- earning about $1,000 a day -- yet she wanted to pursue acting.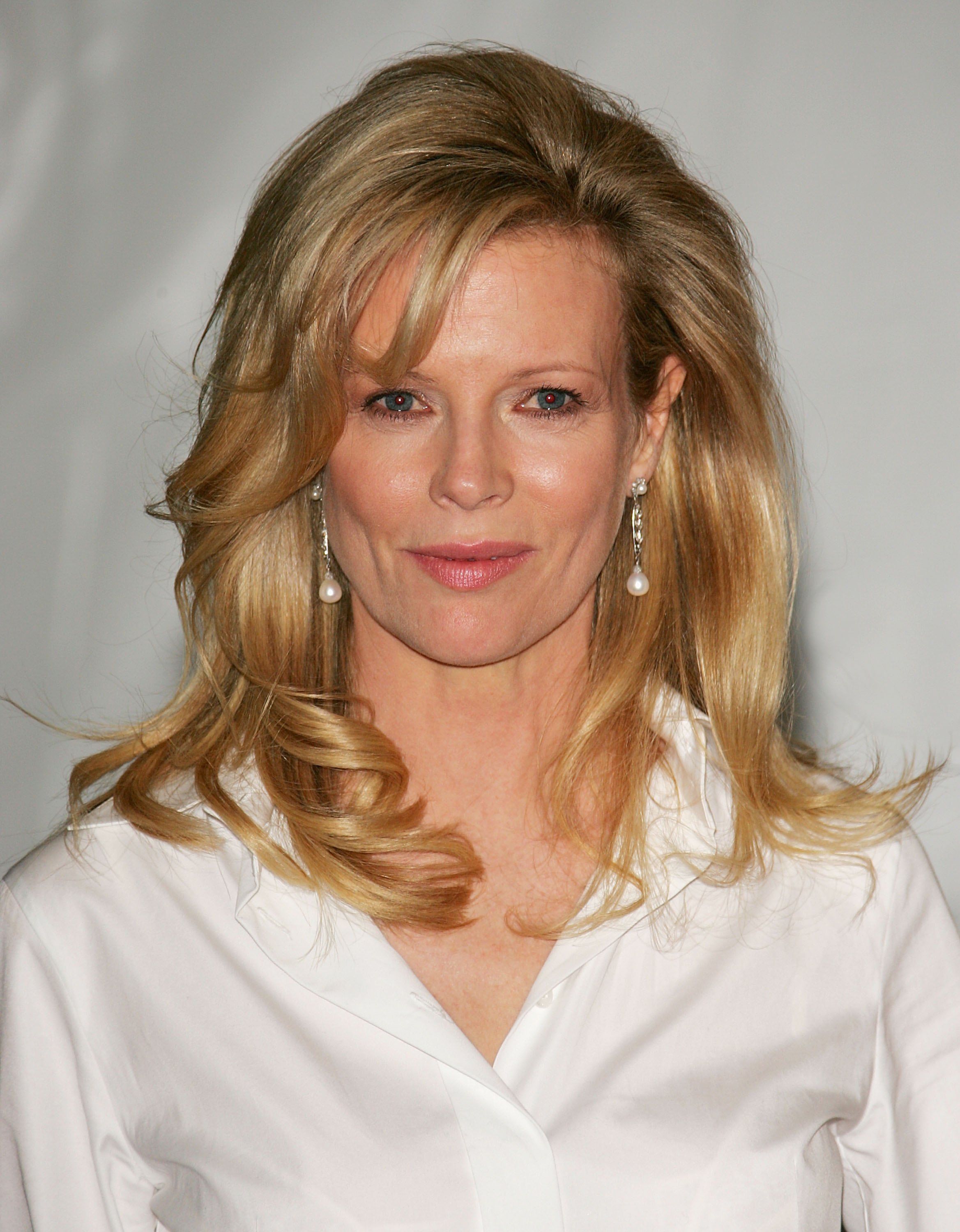 She attended the Neighbourhood Playhouse for three years, where the likes of Diane Keaton and Grace Kelly learned the basics of acting. In 1973, she moved to LA with her then-boyfriend Dale Robinette and landed a role in "Starsky and Hutch."
More offers followed before the actress eventually got a regular casting on "Charlie's Angels," which she declined to star in "Katie: Portrait of a Centerfold."
Her breakthrough role paved way for the opportunity of a more cinematic part -- a starring role in "Hard Country." Although it wasn't that much of a success, the film brought Basinger her first husband.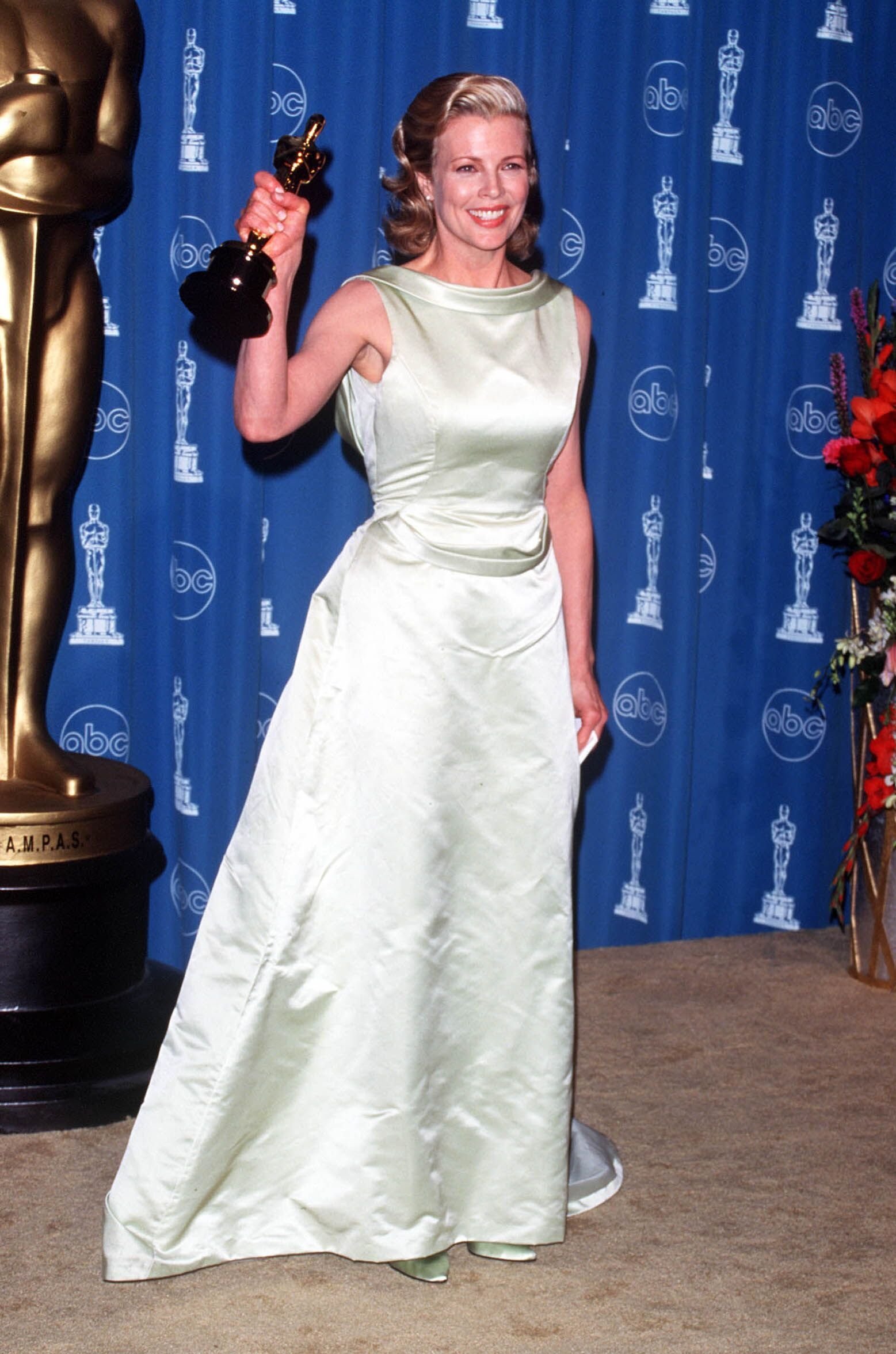 RON SNYDER
Ron Snyder was a make-up artist like his father, Allan Snyder, who worked as Marilyn Monroe's personal make-up artist. It later seemed that they were in a competition to out-star each other.
In his memoir "Longer Than Forever," Snyder revealed that Basinger wanted him to change his last name to one that matched hers, a day after they tied the knot. 
Although he thought it was utterly absurd, Snyder did it anyway to keep his wife happy. He later gave up his career to spend time with Basinger on set and ease her panic attacks, which she had been battling since she was 27 years old.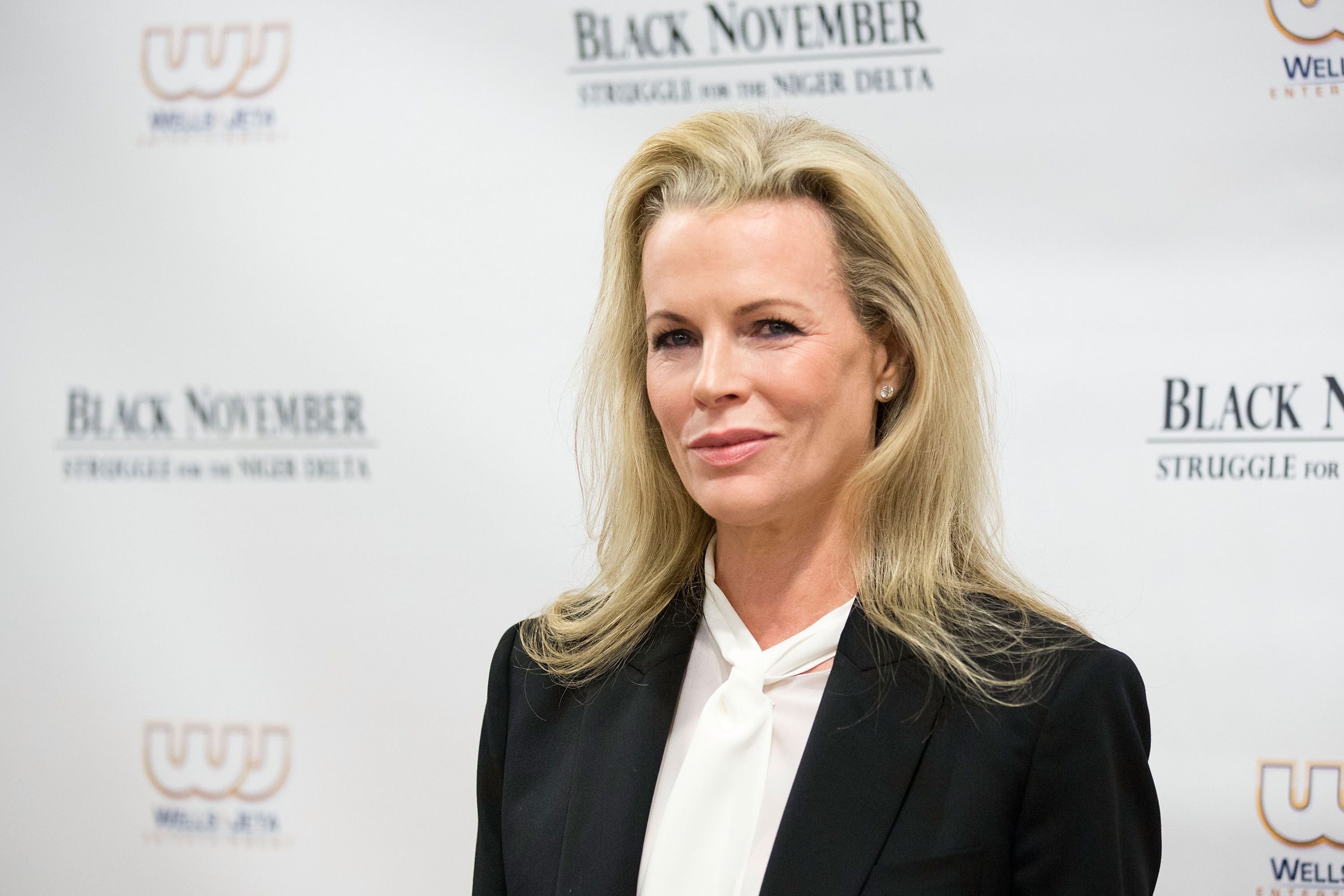 The actress's career was a success and in 1983, she became the Bond girl in "Never Say Never Again" and appeared in "Playboy." Her two new roles made her Hollywood's sex-symbol.
In the process of her focusing on work, Basinger ended up neglecting her husband for over a year. Their marriage eventually ended in divorce, and while it was in the works, she dated producer Jon Peters.
Their relationship was short-lived and ended when she was introduced to the musician Prince while filming for "Batman" in 1989, but even that ended in a short time.
Basinger's family thought that their daughter was under some love spell by the musician, but really, she was just madly in love with the person she shared many things in common with.
ALEC BALDWIN
When Basinger was working on the rom-com "The Marrying Man" with Alec Baldwin, she ended up getting together with him in an instant.
Although she recalls him having one of the kindest hearts, he also had a bad temper for a tragic flaw. The couple tied the knot on August 19, 1993, and had a daughter, Ireland, in 1995.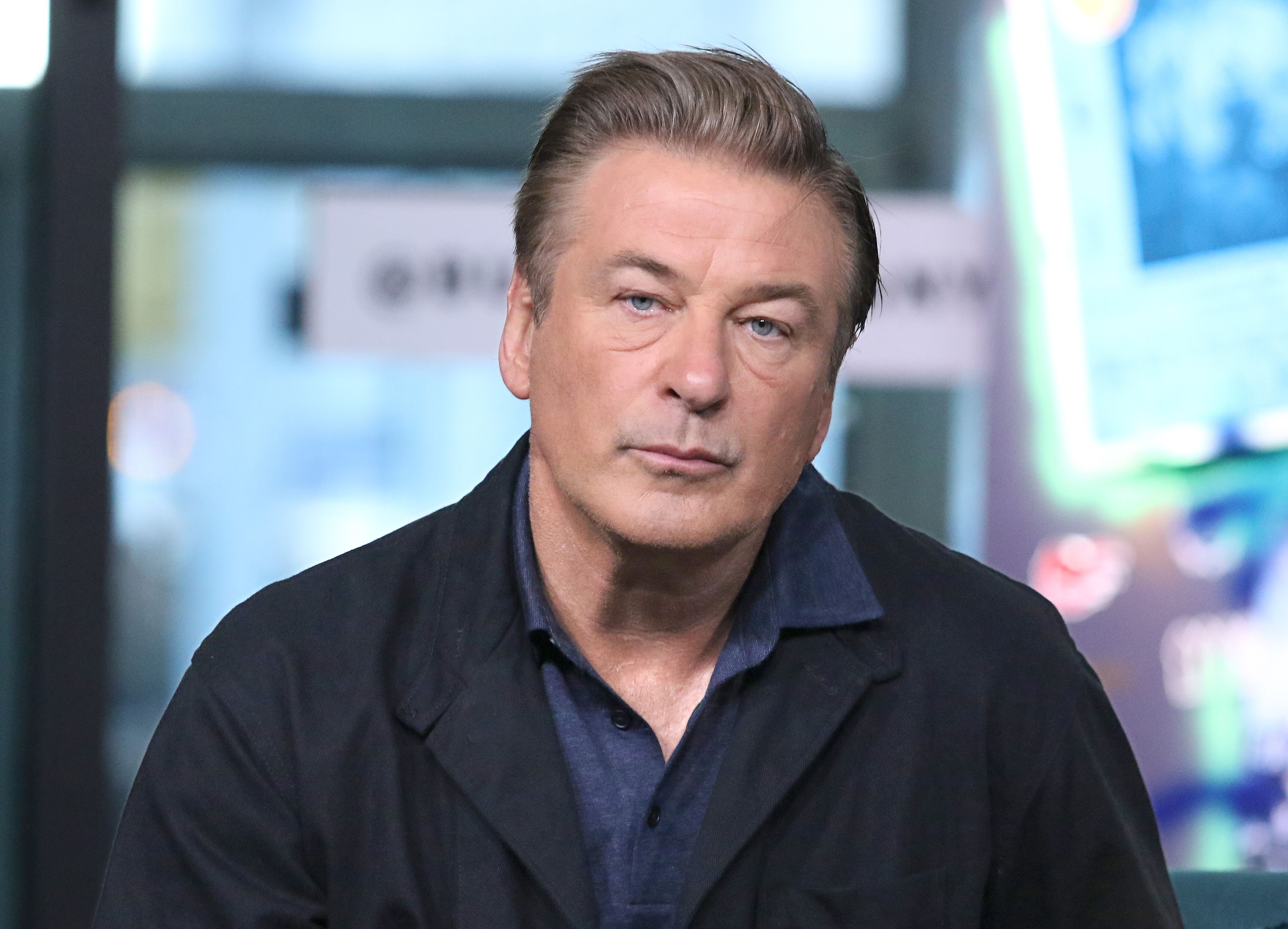 Sadly, their marriage ended in divorce as Baldwin's temper and Basinger's anxiety were two things they could neither sort out nor put aside.
In 2001, the two officially separated and went through a four-year custody battle over Ireland. Eventually, the former couple became civil and co-parented their child. Basinger spoke of how the divorce affected her child:
"Divorce is hard on a kid, no matter how you cut it, and ours was very public and nasty. So I brought up Ireland in a very unconventional way. I just wanted her to be free."
Baldwin later married his second wife, Hilaria Thomas Baldwin, and spoke about the hardships of his previous divorce.