Prince Harry's Ex-Girfriend Caroline Flack Takes Her Own Life at the Age of 40
Caroline Flack, the former "Love Island" host and Prince Harry's ex-girlfriend, has recently passed away after taking her own life at her London apartment.
The 40-year-old star was found on Saturday by her father and a friend, who called him to open the door after not being able to get back in following a shopping run.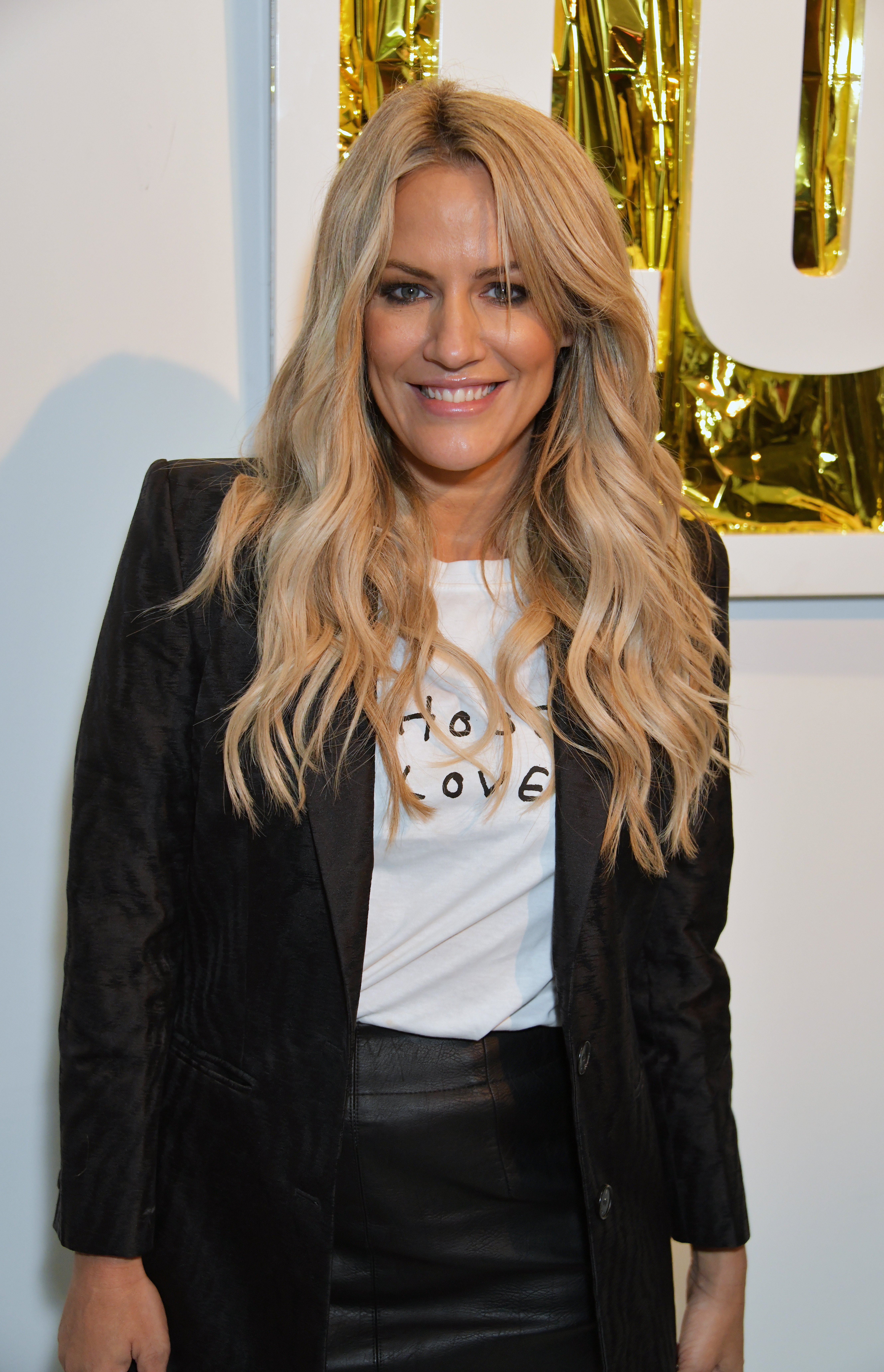 HER FAMILY'S STATEMENT
Hours after the tragic incident, Flack's family confirmed that she did die by her own hand and asked the press to respect their privacy at this difficult time.
According to People Magazine, a spokesperson for ITV claimed that everyone was shocked and saddened by the terrible news:
"Everybody at Love Island and ITV is shocked and saddened by this desperately sad news. Caroline was a much-loved member of the Love Island team and our sincere thoughts and condolences are with her family and friends."
TROUBLE WITH THE LAW
Prior to her death, Flack had been informed that she would stand trial on March 4 for allegedly assaulting her boyfriend, Lewis Burton, in December 2019.
Following the assault charges, the late 40-year-old decided to step away from "Love Island" in order "not to detract attention from the upcoming series."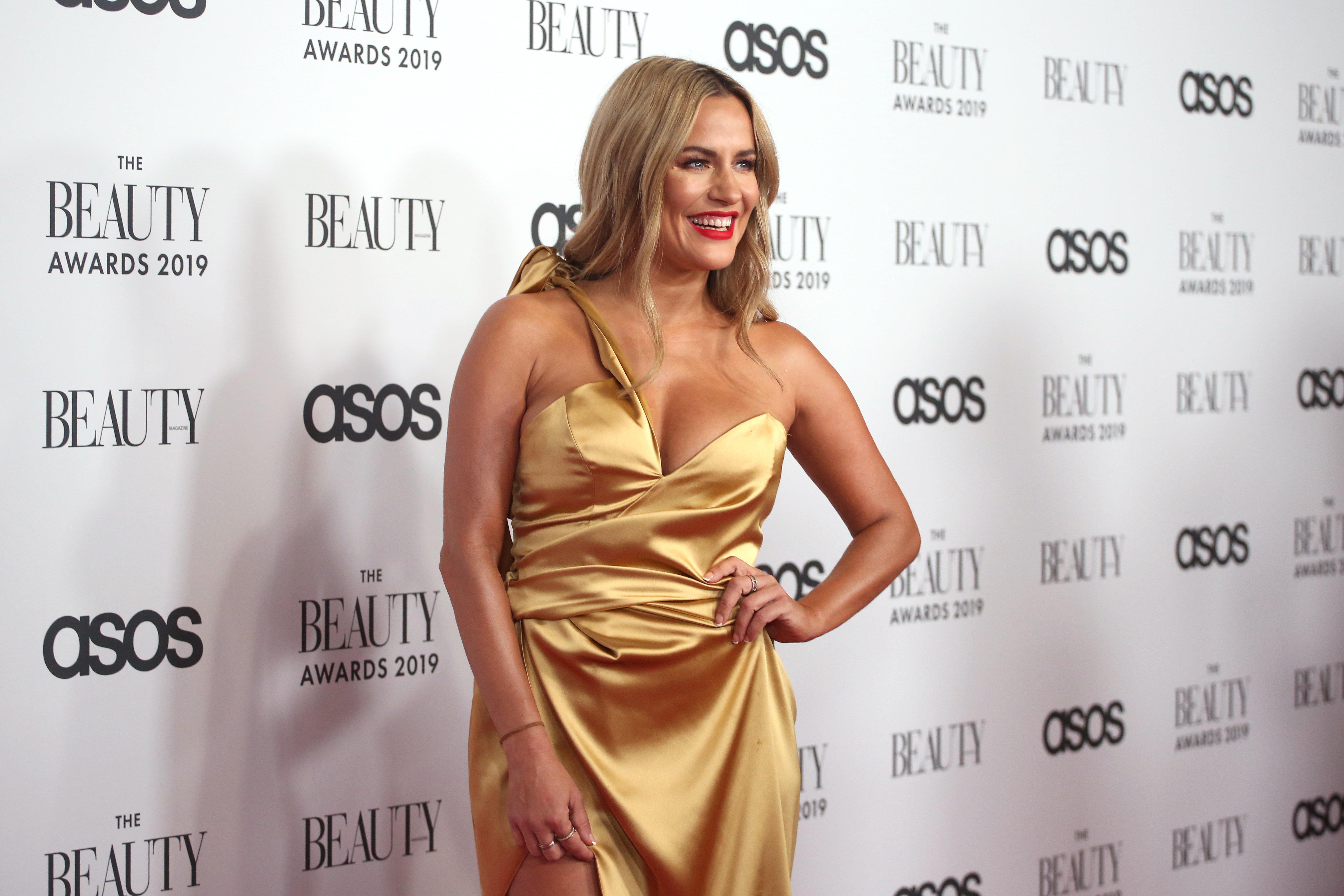 In December, Flack pleaded not guilty to the charge of assaulting Burton, who, according to the prosecutor, "sustained a significant injury to his head."
Burton vowed to be her voice and ask all the questions she wanted an answer to
BURTON WAS ON HER SIDE
This was later refuted by Burton, who said that the host did not hit him with a lamp and that arguments happen every day in every relationship.
The "Love Island" star was released on bail and banned from having any contact with her boyfriend. Still, after news of her death, Burton posted a heartfelt message on Instagram along with a picture of them together:
"I am so lost for words I am in so much pain. I miss you so much. I know you felt safe with me you always said I don't think about anything else when I am with you and I was not allowed to be there this time."
Burton vowed to be her voice and ask all the questions she wanted an answer to. The model also claimed that he would make her proud every day and that he loved her with all his heart.
The National Suicide Prevention Lifeline is 1-800-273-8255. Other international suicide helplines can be found at befrienders.org.