Elton John Forced to Walk off Stage Due to Walking Pneumonia Diagnosis
Legendary singer Elton John, responsible for hits such as "Can You Feel The Love Tonight" and "Rocketman," has recently revealed that he was diagnosed with walking pneumonia.
On Sunday, the acclaimed artist was forced to cut his performance short at Mt Smart Stadium, in Auckland, New Zealand, because he simply couldn't keep on singing.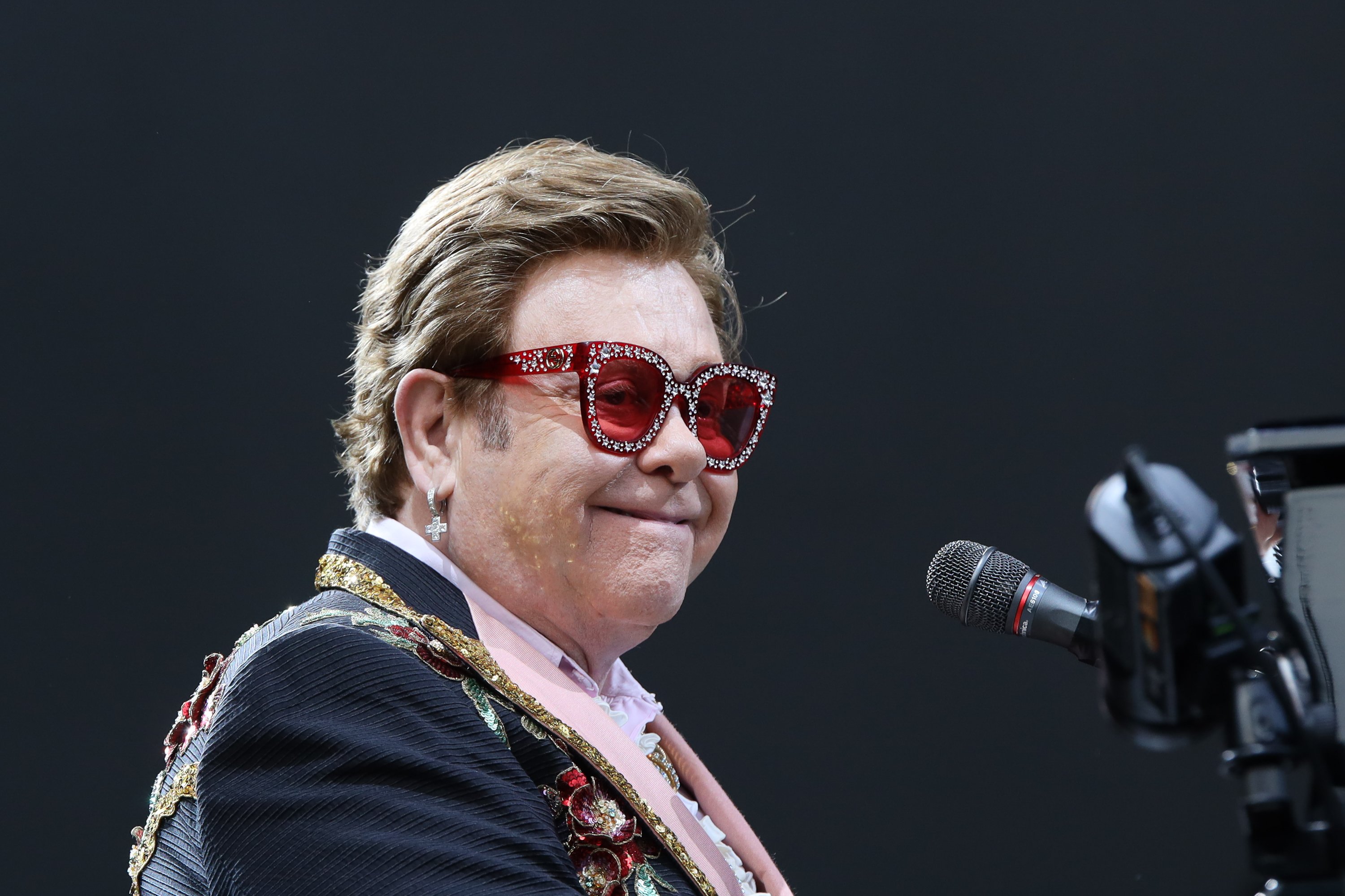 A HEARTFELT APOLOGY
After performing 14 of his usual 25-song setlist, John's voice failed him, causing him to stand up and open his arms before breaking down in tears.
Later on, through his Instagram account, the singer addressed those who attended the gig and apologized for not being able to continue to perform.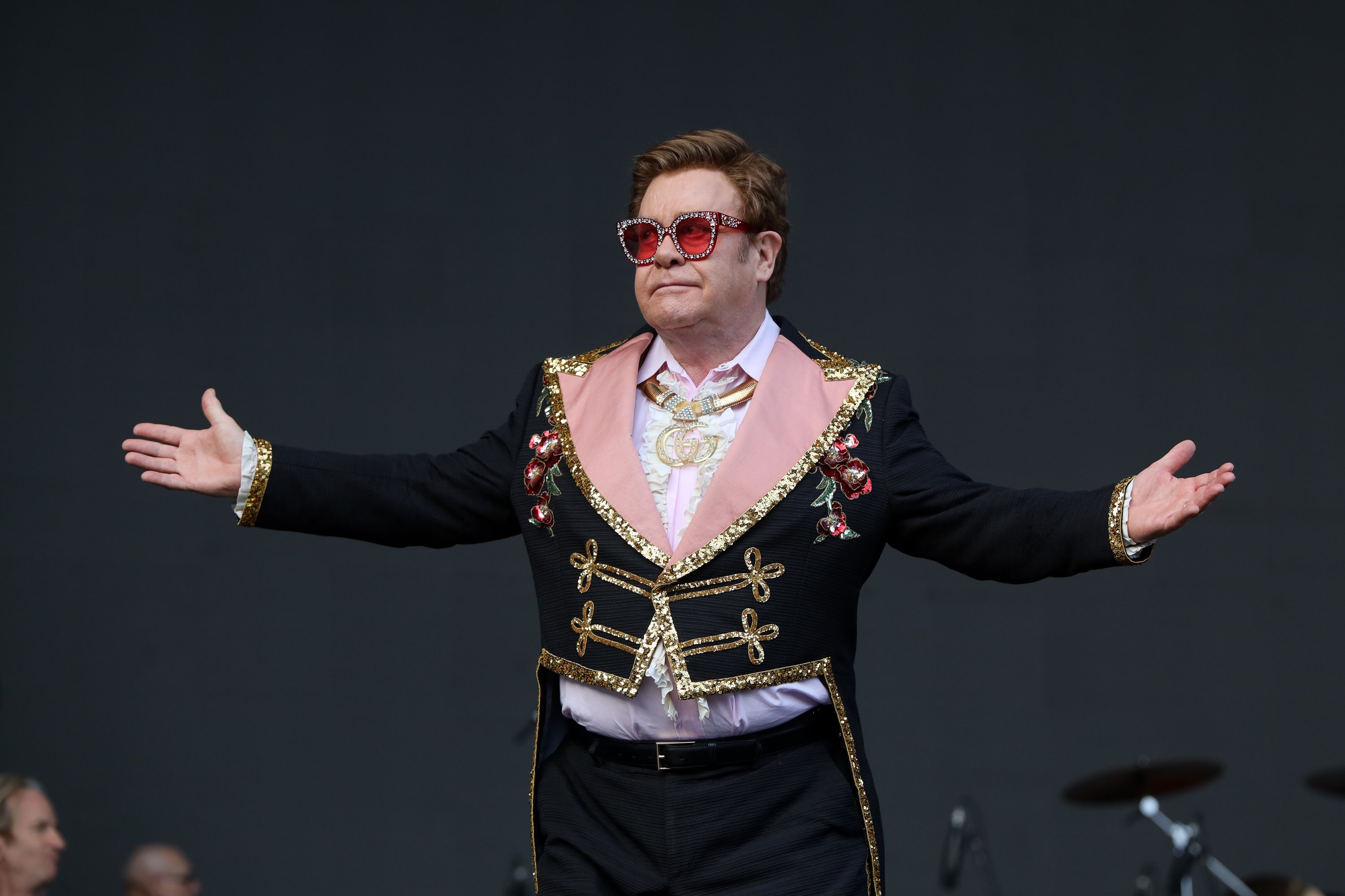 He also caught everyone by surprise with the diagnosis. According to John, he was diagnosed with the illness shortly before the concert:
"I was diagnosed with walking pneumonia earlier today, but I was determined to give you the best show humanly possible. I played and sang my heart out until my voice could sing no more."
WHAT IS WALKING PNEUMONIA
The Centers for Disease Control and Prevention describes walking pneumonia's symptoms as being milder than regular pneuomia's and adds thats hospital care may not always be necessary.
Back in October, John was forced to postpone a concert at Bankers Life Fieldhouse, in Indiana
The 72-year-old star confessed that he was "disappointed, deeply upset and sorry" despite giving it all he had. He finished the heartfelt message by saying that he would be eternally grateful for his fans' love.
Although the concert, which was a part of the Farewell Yellow Brick Road tour, was cut short, fans didn't seem to mind and even showed plenty of support towards John.
We love you! You have brought so much joy to people all around the world!
You went beyond your call of duty with this concert. Health is #1.
Pneumonia is serious; with each bout, it becomes more dangerous to your health. Take care & Get Well Soon.❤🇨🇦

— Elka Ronec (@ElkaRonec) February 16, 2020
PREVIOUS HEALTH ISSUES
Back in October, John was forced to postpone a concert at Bankers Life Fieldhouse, in Indiana, due to feeling "extremely unwell" and in no condition to perform.
The event was eventually rescheduled to March 26, 2020, but even though he didn't step on stage the "Don't Go Breaking My Heart" singer still felt it was right to apologize for the inconvenience.
Once again, the 72-year-old took to his official Instagram account to tell his fans that he "absolutely" hated to let them down and that he owed it to them to put on the best show possible.