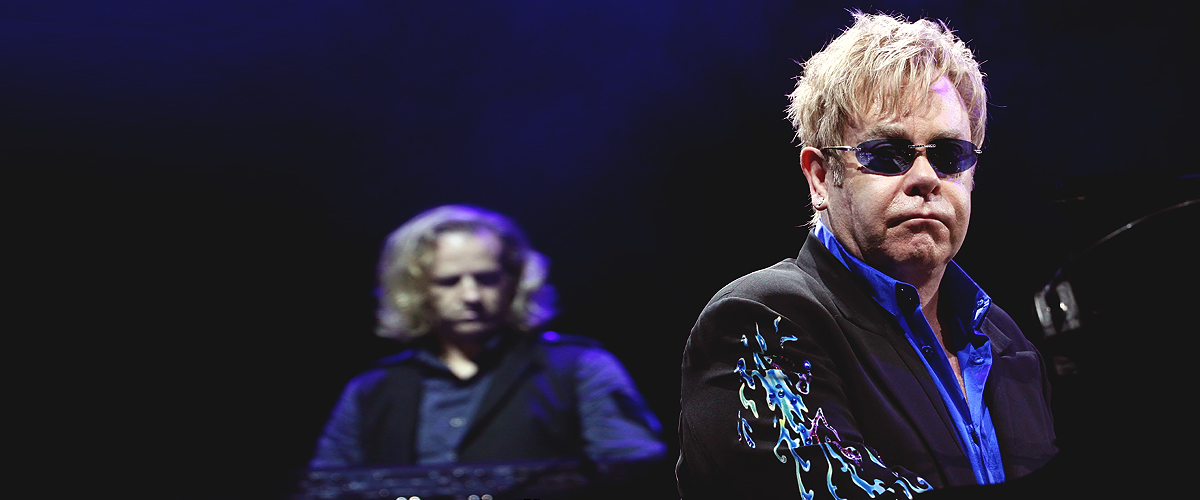 Shutterstock
Elton John Postpones Tour Concert for a Second Time Due to Feeling 'Extremely Unwell'

It has recently been announced that Elton John, one of the most iconic singers in the music industry, has postponed his "Farewell Yellow Brick Road" tour stop in Indiana.
The sad news was delivered by Bankers Life Fieldhouse on Twitter, citing an "illness" as the reason why the British performer wouldn't be able to step on stage.
A few hours later, John also took to his official Instagram account to let his millions of fans and followers know that he was feeling "extremely unwell" and in no condition to perform.
FANS WILL HAVE TO WAIT FIVE MONTHS FOR THE CONCERT
This was the second time that John postponed the tour stop. Originally, the concert was scheduled to take place on Friday, October 25, and was postponed to Saturday.
"It is with the heaviest heart that I'm forced to deliver the news that I am extremely unwell"
However, it was rescheduled yet again, this time for March 26, 2020, as indicated by the "Can You Feel The Love Tonight" singer. Following the announcement, John was quick to apologize for the inconvenience.
He wrote:
"I absolutely hate to let my fans down, but I owe it to you to put on the best [Elton Farewell Tour] show possible and unfortunately that's simply not possible."
LOSING HIS MOTHER-IN-LAW
The 72-year-old ended his message by thanking his fans for their immense support and understanding but made no reference to Gladys Furnish, his mother-in-law, who recently died.
On Thursday, David Furnish, John's husband, used social media to announce that his mother had passed away and paid tribute to her by posting a black-and-white photo of her on her wedding day.
GLADYS WAS DESCRIBED AS BEAUTIFUL AND ANGELIC BY HER SON
According to the grieving son, Gladys died peacefully in the middle of the night with him and his brothers right by her side:
"Mum radiated gentle kindness. She was utterly devoted to her family. We all richly benefitted from her patient wisdom and bountiful love."
The Canadian producer ended the post by promising his mother that he would never forget her and that he would do his best to pass the gifts she gave to him on to his "beautiful sons."
Please fill in your e-mail so we can share with you our top stories!