Barack Obama Pays Emotional Tribute to Kobe Bryant, Daughter Gigi & Other Crash Victims at NBA All-Star Brunch
Barack Obama gave a moving speech during the NBA All-Star Brunch as he spoke as a parent highlighting the painful loss of Kobe and Gianna Bryant. 
"Nothing is more heartbreaking" according to Barack Obama during his emotional speech at the NBA All-Star Weekend Newsmaker Brunch. The former president spoke from his heart as a parent in paying tribute to Kobe and Gianna Bryant during the affair.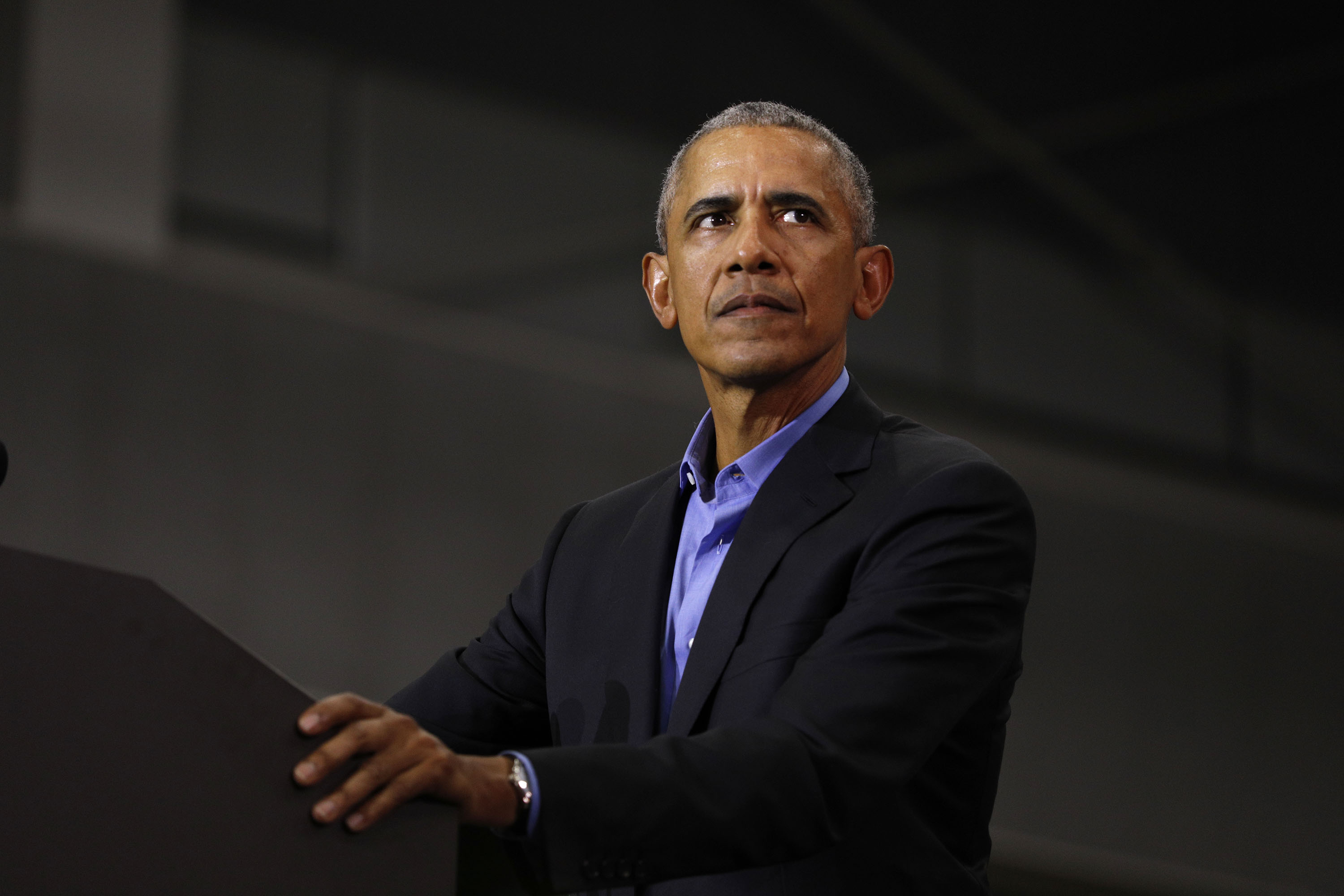 Shortly after news of the tragic deaths of Kobe and Gianna in a helicopter crash, Barack sent his love and prayers to Kobe's wife, Vanessa, acknowledging the intense pain of losing not just a husband but a child.
Barack tweeted, "To lose Gianna is even more heartbreaking to us as parents," in what he described as an "unthinkable day."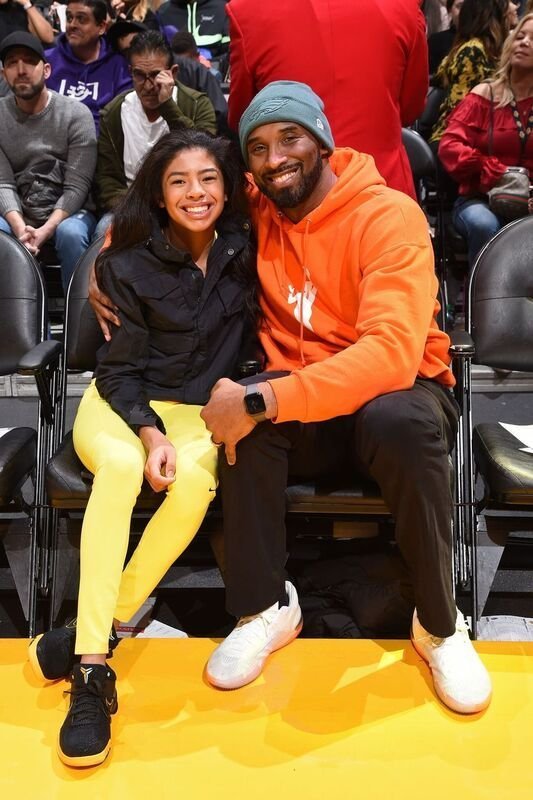 This weekend, when Barack took the podium to address the crowd at the All-Star Weekend Brunch, he spoke of that same pain again. Highlighting the deaths of not just Kobe and Gianna, but of the parents and children who perished with them, he said,
"…those of us who have had the joy and privilege of being parents, and taking our kids to ball games, and then rooting for our children, and then seeing our dreams and hopes passed on to them, nothing is more heartbreaking."
Wolf Blitzer, in an Instagram post featuring a clip of Barack's speech, described it as "a moving and emotional moment" as Barack offered his and Michelle's condolences to the NBA.
Along with Kobe and Gianna, Barack also paid tribute to former longtime NBA commissioner David Stern who died on New Year's Day due to a brain hemorrhage. 
Kobe and Gianna died on January 24 along with seven other people who rode with them in a private helicopter that unfortunately crashed into a Calabasas hillside. They were on their way to basketball training at Kobe's Mamba Academy.
Autopsy results revealed they died due to blunt trauma obtained from what was deemed an accident. Authorities are still trying to determine what actually transpired before the crash with the absence of a black box. Foggy weather appeared to have played a huge factor.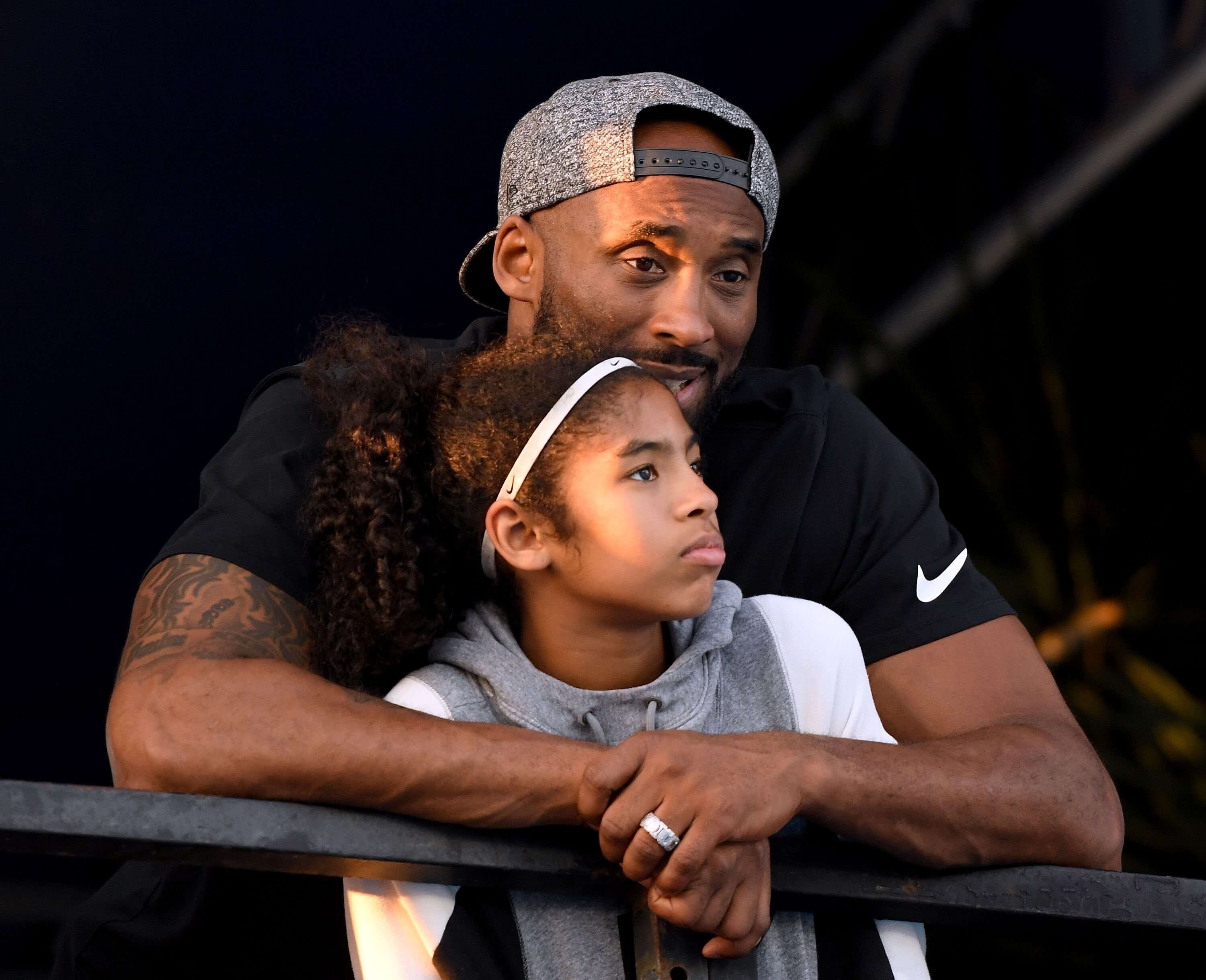 Kobe and Giana's remains were laid to rest on February 7 at a Southern California cemetery. There will be a memorial service for them on February 24 at the Staples Center.