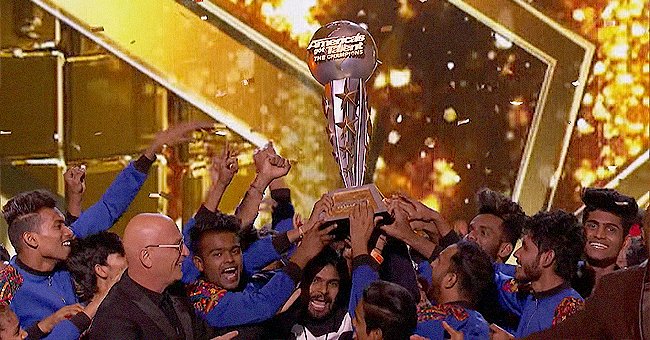 YouTube/America's Got Talent
'America's Got Talent: The Champions' Announces Season 2 Winner and It's V Unbeatable
"America's Got Talent: The Champions" season 2 recently came to the end with a winner being announced at the finale. Ten acts had to compete for the grand spot which was taken by a dance crew.
For 6 weeks, the talent show kept fans enthralled and glued to their screens. The last acts competing against each other were V. Unbeatable, Duo Transcend, Angelina Jordan, The Silhouettes, Tyler Butler-Figueroa, Marcelito Pomoy, Sandou Trio Russian Bar, Alexa Lauenburger, Hans, and Boogie Storm.
The evening started off with a performance by KISS who sang "Rock and Roll All Nite." V. Unbeatable then took the stage with Travis Barker playing drums.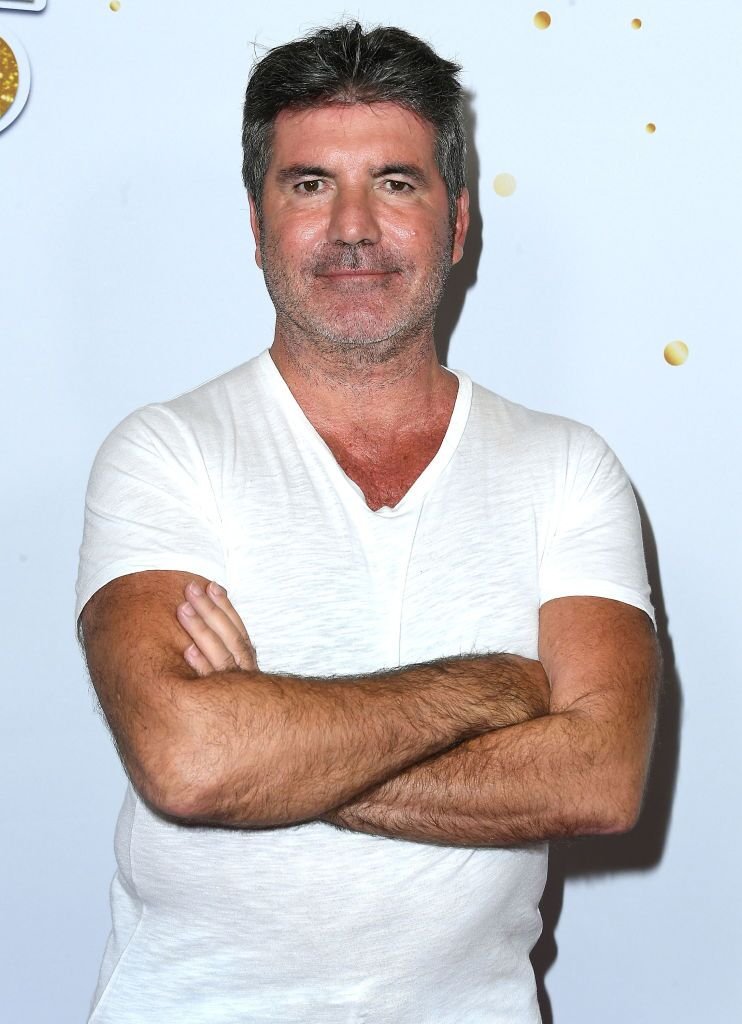 Simon Cowell at the "America's Got Talent" season 13 Live Show Red Carpet on September 4, 2018, in Hollywood, California | Photo: Steve Granitz/WireImage/Getty Images
Kodi Lee performed on the night
Former AGT star and sand artist Kseniya Angelina joined Butler-Figueroa and Jordan gave an incredible performance together. The Silhouettes also team up with season 5's finalist Lindsey Stirling to give the audience an emotional performance.
This means the world to us
Then AGT season 13 and "AGT: The Champions" season 1 winner Shin Lim returned to the stage for the second time with AGT alum Colin Cloud to give an amazing show. Before AGT season 14 winner, Kodi Lee, shared his rendition of "Sign of the Times" by Harry Styles.
The top five performers
In the top five were Duo Transcend, V. Unbeatable, Butler-Figueroa, Pomoy, and Sandou Trio Russian Bar. Sandou Trio Russian Bar took the fifth spot while Pomoy took the fourth one.
V. Unbeatable named AGT's winners
Butler-Figueroa landed in the third spot leaving Duo Transcend and V. Unbeatable to battle it out. Dance crew fans were left joyous when V. Unbeatable were announced as the winners of the competition.
Two Golden Buzzer winners
Speaking about their win, the group's leader said: "Thank you so much. This means the world to us." V. The deserving acrobatic dancers' added a win to their achievements after receiving two Golden Buzzers.
The judges and host of the series
The judges for Monday night's finale were Simon Cowell, Heidi Klum, Alesha Dixon, and Howie Mandel. Actor and comedian Terry Crews had the pleasure of hosting the show.
Who is V.Unbeatable
V. Unbeatable's full performance name is Vikas Unbeatable and they are a Mumbai-based dance crew. In 2018, the group found fame in India when they took part in season 4 of the dance series "Dance Plus."
They managed to be in the top four before taking part in season 14 of AGT.
Please fill in your e-mail so we can share with you our top stories!