Priscilla Presley Confirms She Is Still Healthy
The ex-wife of Elvis Presley, Priscilla Presley has taken to her Facebook page to dispel rumors of her losing her memory and being in ill health.
Priscilla made a post on valentine's day amidst rumors that she was sick and had lost her memory that had been making the media rounds. The ex-wife of sensational singer Elvis Presley took to her Facebook page to write:
"As I have stated before, I'm in very good health, I'm not dying, and I still have my memory. Don't put me under yet... I have too much to do in this lifetime."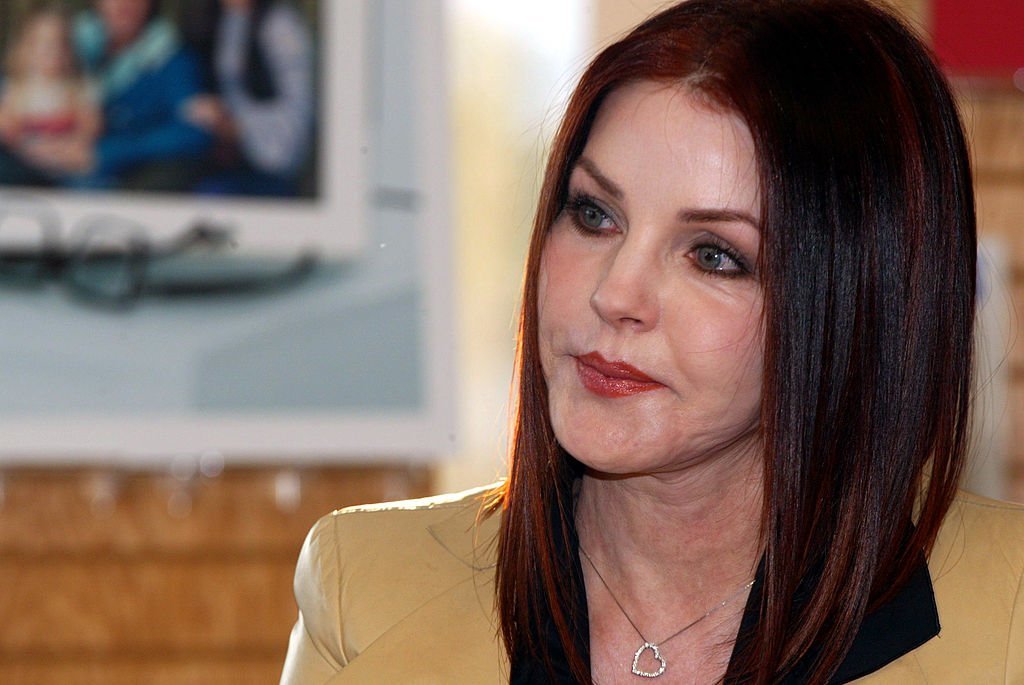 The 74-year-old also expressed shock at where such rumors came from urging the perpetrators of the tales to stop. She further stated:
"On a brighter note... to all of you that are coming to Graceland for our popular Elegant Southern Style in March, I'm looking forward to seeing you. Let's have some fun!! ?."
The post got numerous reactions from fans with over seven thousand likes, 840 comments, and 200 additional shares. The likes ranged from thumbs up to love emojis, while the comments section was stemming with good wishes.
The proud grandmother is fiercely protective of her children and grandchildren.
Lovers of Priscilla took to the comments section to share their thoughts on her assertion, with many confessing how glad they are to know that the former actress is in good health and perfect conditions.
Some decided to take Priscilla up on her offer to visit Graceland while some said that was their vacation spot and are always looking forward to spending time there. One fan said:
"Thank you from u.k.with your efforts of keeping Elvis 's memories alive, and last year, I was able to spend my 80th birthday in Graceland. Good health and happiness in the future to you and your lovely family xx."
Judging from all the comments and the clarity of Priscilla's post, it is safe to ascertain that the mother of two is in sound health and has many activities lined up for the future.
Between looking stunning and keeping fit, Priscilla always ensures that she has quality time with her grandchildren. The proud grandmother is fiercely protective of her children and grandchildren.
Besides keeping Elvis's memory alive, Priscilla also enjoys following the acting career of her grandchild Riley, a budding actress who featured in the horror movie "The Lodge."
The astute businesswoman who is also mother to Lisa Marie Presley and Navarone Garibaldi, whom she had with her ex-boyfriend, enjoys spending time in Graceland and visiting places where Elvis's songs are being honored and kept alive.
Priscilla, who recently attended the 60th anniversary of the Monte Carlo TV Festival is looking radiant and in sound health.