Lisa Rinna's Grown-Up Daughters Delilah and Amelia on Their Mother's Hard-Working Personality
Actress and TV personality Lisa Rinna, best known as Billie Reed in "Days of Our Lives," has two grown-up daughters who are very proud of their hard-working mom.
The 56-year-old fashion designer and star of the "Real Housewives of Beverly Hills" has been active in the entertainment industry for over three decades! Her first acting gig came in the 1988 film "Captive Rage."
"She wasn't like this before."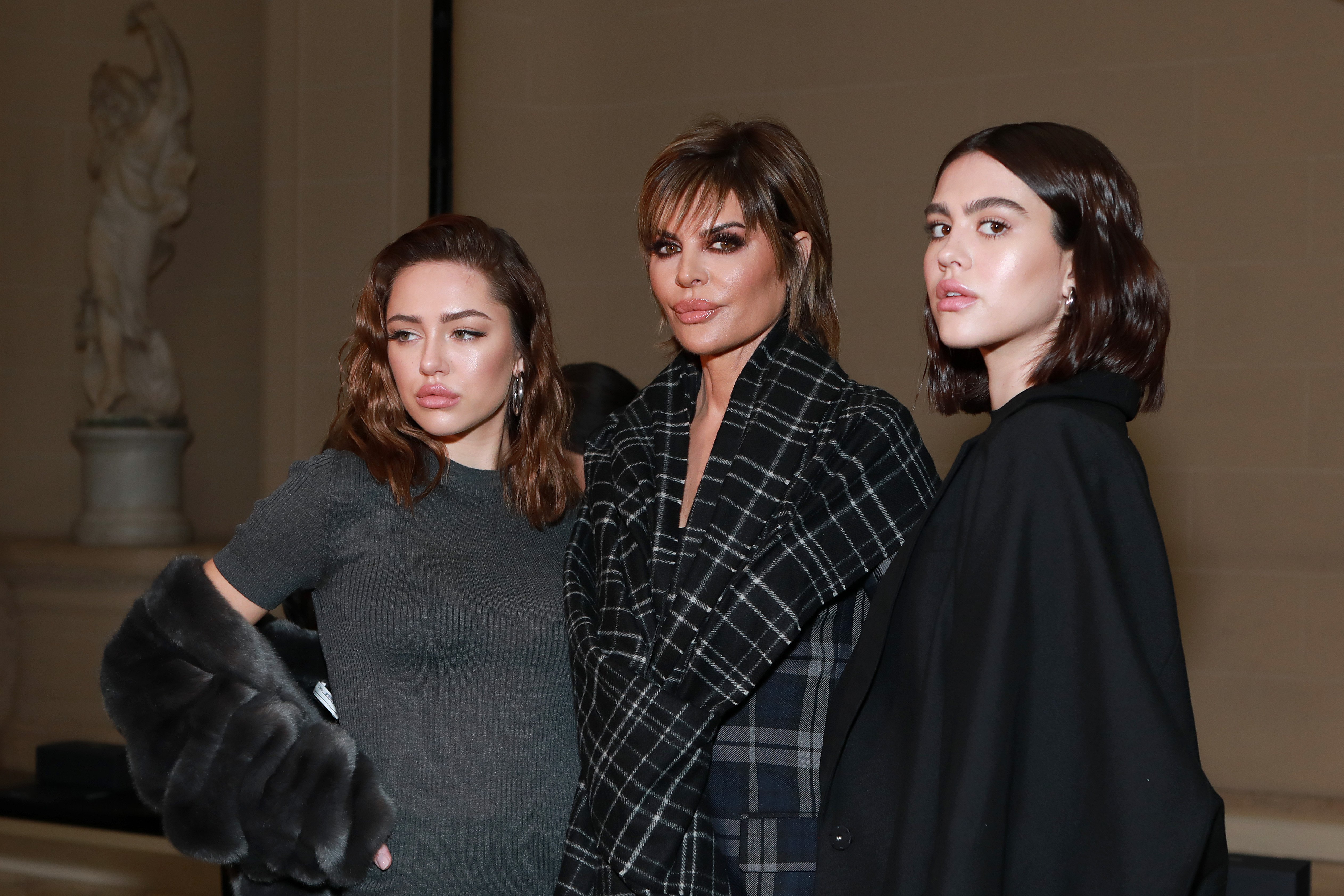 LISA RINNA'S CAREER
In 1990, she worked on a few episodes of the TV series "Valerie," and only two years later, she landed one of her most memorable roles so far: Billie Reed in the soap opera "Days of Our Lives."
Her character has made over 300 appearances in the series so far, and due to her incredible performances, she has won two Soap Opera Digest Awards for Outstanding Female Newcomer and Hottest Soap Couple in 1994 and 1995, respectively.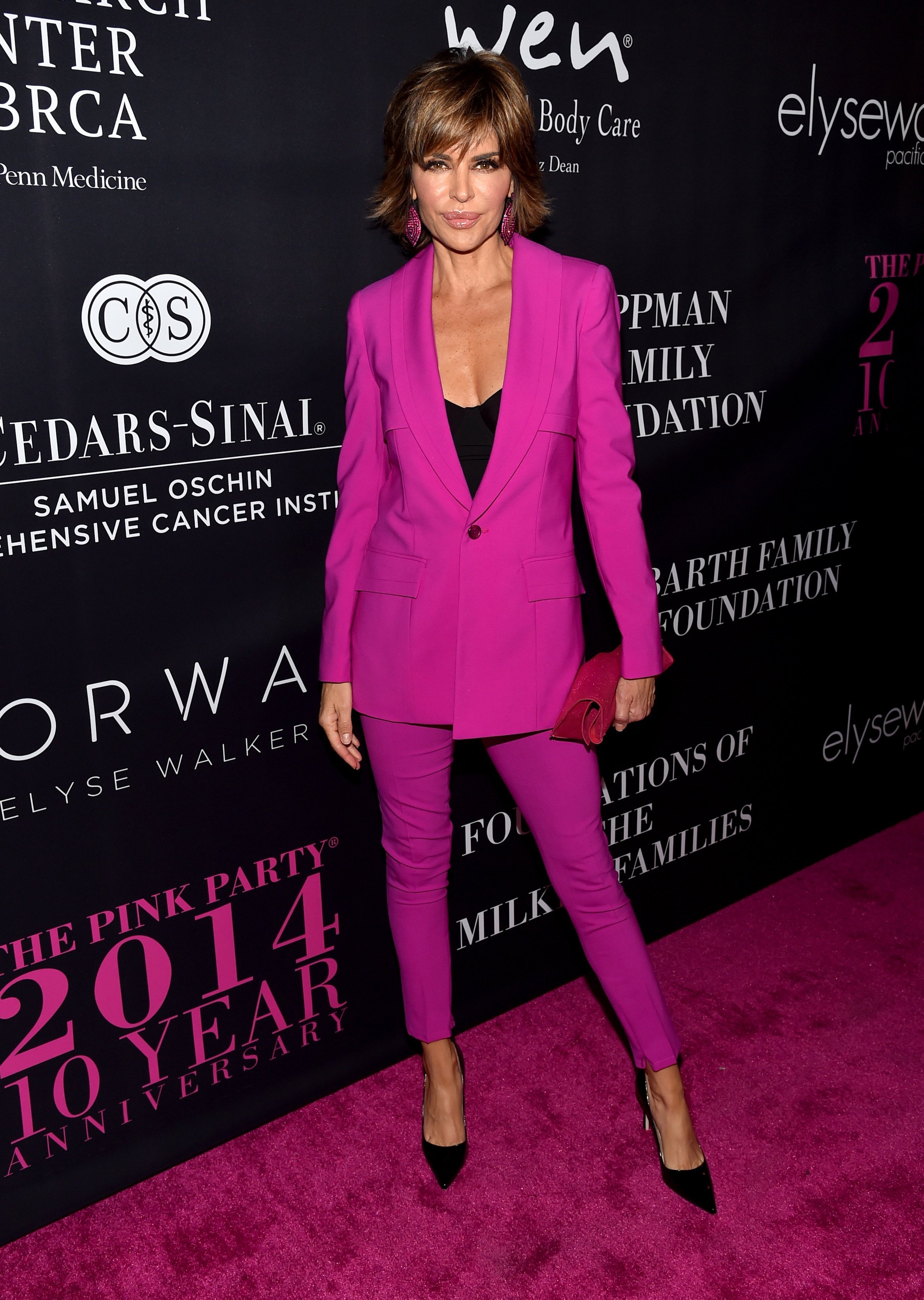 "Days of Our Lives" was not the only soap opera in which Lisa has appeared, though. Between 1996 and 1998, she portrayed Taylor McBride on "Melrose Place."
In 2014, the actress reached a different type of fame by joining the cast of the "Real Housewives of Beverly Hills." Ever since she made that decision, she has been one of the most popular members of the reality TV show.
LISA'S HUSBAND AND DAUGHTERS
As per her romantic life, actor and entrepreneur Harry Hamlin has been Lisa Rinna's husband since March 29, 1997. The couple tied the knot in Beverly Hills, California, and share two daughters, Delilah and Amelia.
Speaking of her daughters, the two beauties attended the Women's Wear Daily (WWD) Magic trade show in Las Vegas in mid-February and talked about the biggest mentor in their lives: their mother.
Amelia, born on June 13, 2001, pointed out that Lisa works "harder than anyone," adding that she was always using her phone or taking a plate every week.
Delilah, born on June 10, 1998, said that her mother has built a brand for herself and that seeing her transformation has been "crazy."
DELILAH AND AMELIA ON THEIR MOTHER
Lisa Rinna's daughters remarked that their mother's change was related to not only her acting but also to the way she has been using her Instagram platform, which currently has more than 2.2 million followers. Delilah confessed:
"She wasn't like this before, and it really gives us insight on how you really do have to hustle to build your own brand, whether it's a clothing line or a personal brand."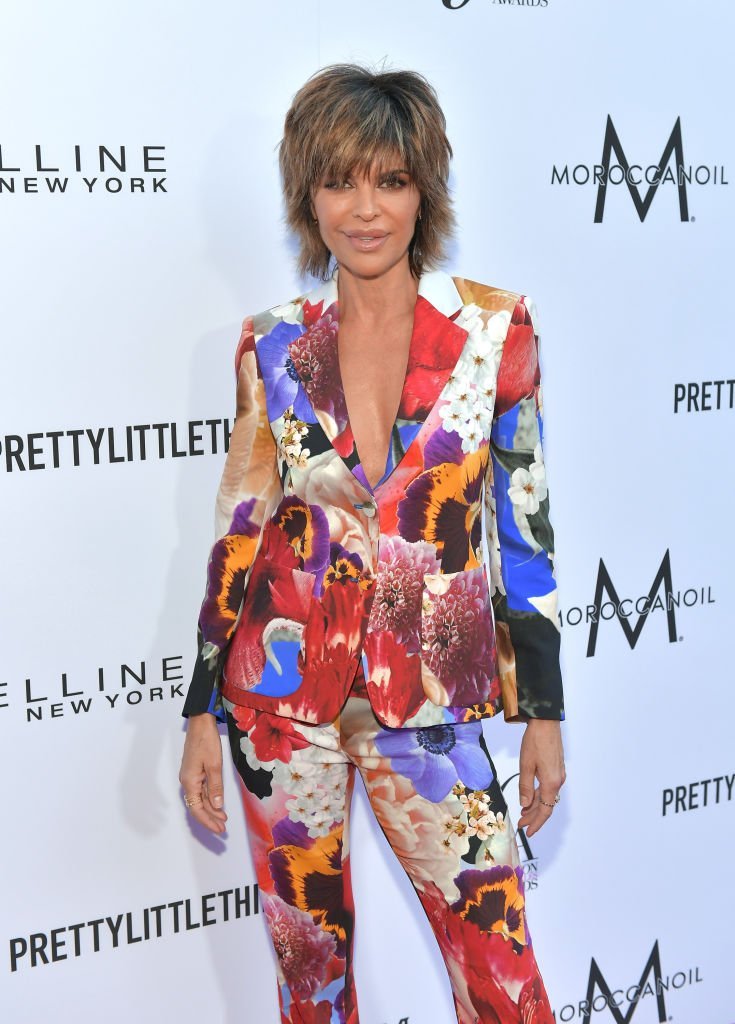 Another interesting fact that the Hamlin sisters addressed was their mother's sense of fashion. It is so good that they even steal some of her clothes from her closet!
Lisa's eldest child admitted to keeping "so many turtle necks" and some other pieces of clothing, including her shoes, tops, and cashmere shirts.
LISA RINNA AND HER DAUGHTERS ON THE CATWALK
It was not the first time that Delilah and Amelia made headlines through their mother, though. During the Dennis Basso show held on February 9 at the New York Fashion Week, Lisa made a catwalk cameo next to her daughters!
The three beauties closed the show wearing similar pink and green printed outfits that enhanced their natural beauty and proved one more time that the apple never falls far from the tree.
Lisa shared videos and photos of the incredible event on social media, and in the captions, she thanked the designer for giving them such an opportunity. In one of the posts, she wrote:
"Thank you [Dennis Basso] what a beautiful show!! The little supermodel that lives in my head is LIVING FOR THIS MOMENT!"
At the moment, Lisa Rinna is still a crucial member of the cast of the "Real Housewives of Beverly Hills." Apart from that, her clothing line that sells on QVC is also doing quite well, so the actress has her hands full!