Esther Scott of 'Boyz N the Hood' and 'Beverly Hills, 90210' Fame Dies at 66
On Friday, February 14, 2020, actress Esther Scott passed away at the age of 66. Reports revealed that the star died suddenly after suffering a heart attack and being hospitalized.
According to "TMZ," a member of Scott's family shared how the veteran actress suffered a heart attack at her home in Santa Monica last Tuesday. When she was discovered, later on, she was unconscious and was taken to a hospital.
The publication further revealed how the star remained in the hospital for a few days before passing away on Valentine's Day in Los Angeles. At the time of death, Scott was surrounded by family and loved ones.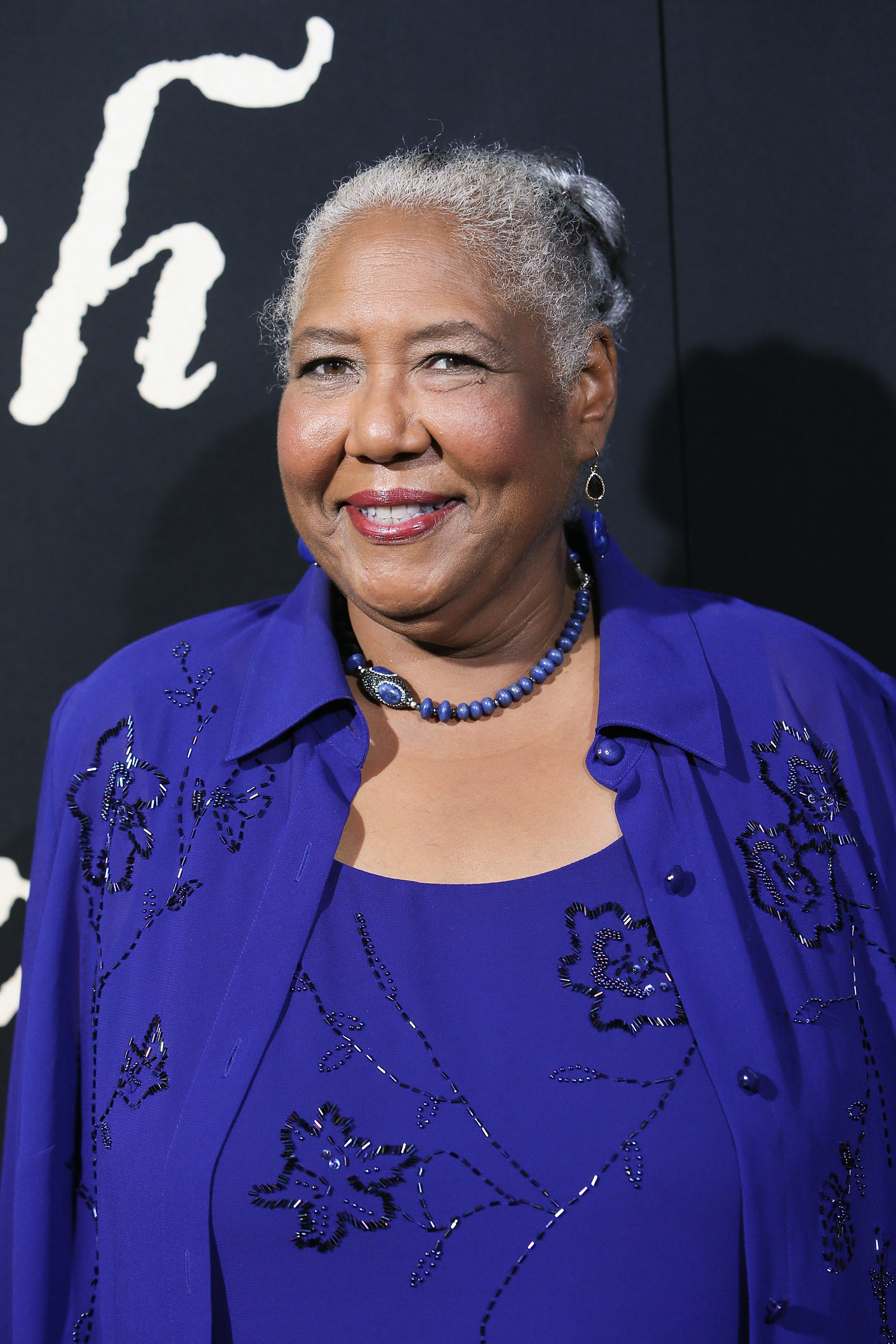 "Hopefully now people will remember her"
Her sister, Shaun, had this to say: "She loved what she did. She would get stopped on the street often and people would recognize her -- but they didn't know her name." Scott's sibling further stated that she hoped people would now "remember her name" including the work she did and her "contributions she gave to the entertainment industry."
The actress had many acting credits under her belt. The star featured in around 73 films and shows that dated all the way back to the 1980s.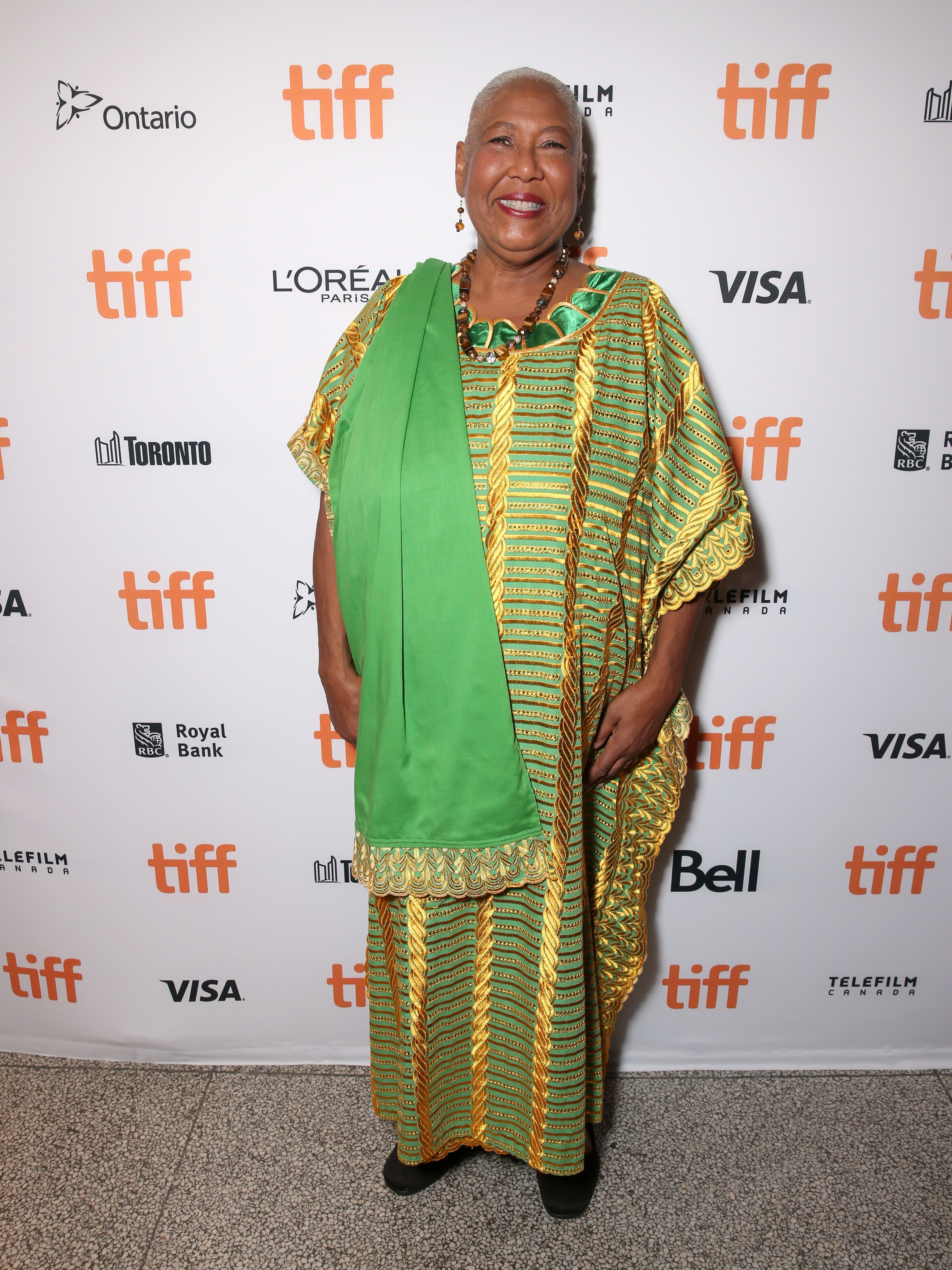 Scott's last acting credit
However, Scott might be well-known for her most recent role as Bridget Turner in "The Birth of a Nation" which came out in 2016. The film was based on the story of Nat Turner who led a slave rebellion in 1831.
The actress's other work
The star also acted in "Boyz N the Hood" alongside Cuba Gooding Jr. Her other acting credits include "Encino Man," "Beverly Hills, 90210," "Full House," "The Wayans Bros.," "Martin," "Nash Bridges," "Melrose Place," "ER," 'Hart of Dixie," "Sister Sister," and "The King of Queens."
We send our condolences to Esther Scott's family. #BETRemembers 🙏🏽 || 📸: Getty pic.twitter.com/h7XlX915Pb

— BET (@BET) February 19, 2020
Starring on "The Geena Davis Show"
From 2000 to 2001, the actress appeared as a regular cast member in the short-lived ABC sitcom "The Geena Davis Show." There she starred as Davis' housekeeper, Gladys.
Esther's voice-over work
She also had a recurring role on "City Guys" from 1998 to 2001. Scott also did a voice-over recording for Shodu in the "Star Wars" animated spin-off, "Ewoks."
She was born on April 13, 1953.