Life & Style: Jennifer Lopez & Alex Rodriguez Are Planning to Spend Approximately $3 Million on Their Wedding
With wedding plans underway, Jennifer Lopez and Alex Rodriguez are going all out for their wedding, and they even plan on inviting their exes. 
Love is a beautiful thing. When you find the person who is worth it, it is only natural to go all out for the person, irrespective of whatever happens.
Jennifer Lopez and Alex Rodriguez have found love in each other and are hoping to tie the knot before the year runs out. The wedding is set to take place during summer, and the two are going all out.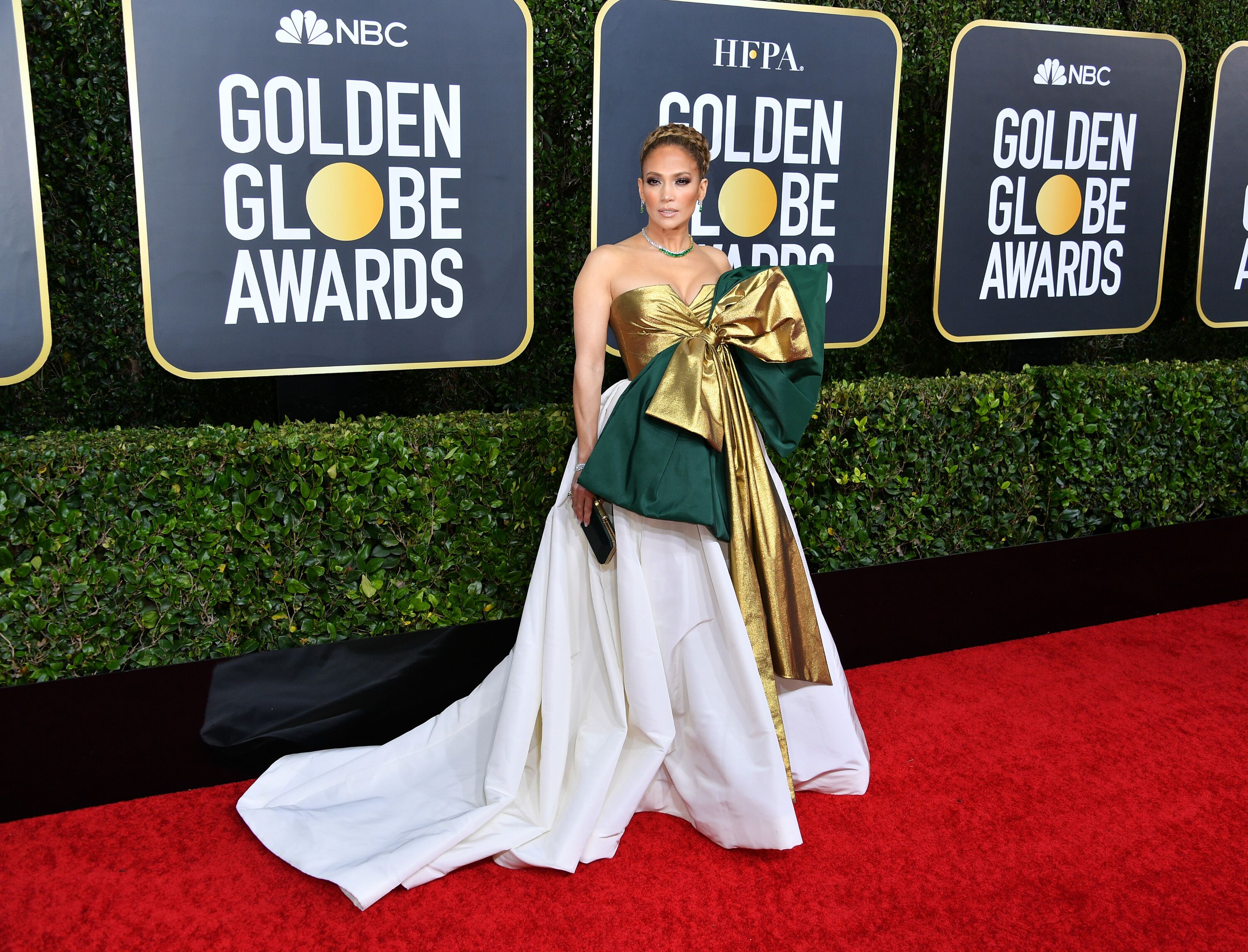 Following their engagement sometime in March of 2019, the two have been making wedding plans that have both partners, and their children carried along. Although the wedding date is yet to be fixed, the amount to be spent is making the rounds.
According to what a source told "Life and Style" magazine, the couple has planned to spend an estimated three million dollars on their upcoming wedding. The source also revealed that:
"Everyone's buzzing that they've already rented a luxe mega-yacht to hold the wedding on, off the coast of Miami — just like with her afterparty. No expense is being spared."
The source also revealed that following her electric Super Bowl half time performance, J.Lo had been on a high and her soon to be husband has decided to keep the energy level on the high hence ensuring that she gets what she wants for their wedding.
Also, as for their vows and commitments, the source expressed that J.Lo cannot stop gushing over A.Rod as she acknowledges that she has finally found her soulmate something she plans to say often during their upcoming wedding ceremony.
J.Lo admits that her soon to be husband makes her a better version of herself
When speaking of their wedding rings, it was revealed that J.Lo already got a diamond band for Alex, and the former baseball player planned to get an even bigger one different from the engagement ring, which cost above one million dollars.
Interestingly, the two decided their children are going to play a significant role in their wedding while their exes will also be in attendance as they have been invited to the wedding. Speaking on this, it was said that:
"She's on good terms with each of them, and her kids want both there, and Alex didn't flinch. Alex is OK with it. He's very secure and not in the least bit intimidated."
Alex and Jennifer, who got engaged last year, having been in a relationship for two years, are looking forward to spending the rest of their lives together as they can't seem to get over one another. 
The two who have children from their previous relationships have been open about how they want to ensure that they have a well-blended family filled with love. 
The singer and the baseball player first met when J.Lo and her then-husband, Marc Anthony, went to watch a baseball game in 2005. The two later reconnected at a restaurant 12 years later and have been together ever since. 
Speaking of their relationship, J.Lo admits that her soon to be husband makes her a better version of herself, and he encourages her to be who she truly is. In the same vein, Alex also said the same of J.Lo calling her his forever soulmate.