Ben Affleck Says Divorce from Ex-Wife Jennifer Garner Is the Biggest Regret of His Life
Ben Affleck and Jennifer Garner divorced in 2017. Two years later, Affleck revealed that was the worst decision he ever took.
The couple met in the summer of 2002 while shooting "Pearl Harbour." Five years later, the couple tied the knot in a private ceremony where only Victor Garber and his husband were in attendance.
Ben and Jennifer stayed married for ten years before they legally divorced in 2018 after having three children together. According to rumors, Affleck was having an affair with his children's nanny.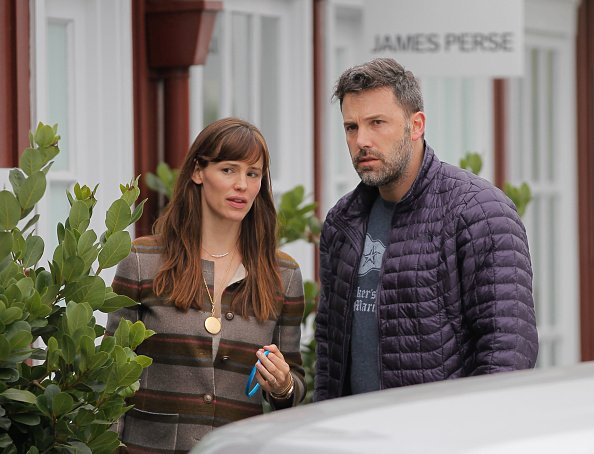 Two years later, after relying on alcohol to ease the pain, the movie star came out to share his true feelings on the issue. Affleck told "The New York Times" he wished he never divorced his ex-wife.
Ben spoke of the shame he feels each time he reminisces on his past marriage and the way it ended. In his words: 
"The biggest regret of my life is this divorce. Shame is really toxic. There is no positive byproduct of shame. It's just stewing in a toxic, hideous feeling of low self-worth and self-loathing."
Affleck features in a new movie, "The Way Back." The film focuses on a basketball coach who struggles with issues in his domestic life and alcohol addiction.
This move, ironically, reflects the current state of Affleck's life. His public divorce from Garner brought him no favors as he caved into alcoholism in sought of something to deal with the pain.
This happened the day after Affleck talked about his stay at an alcohol treatment center.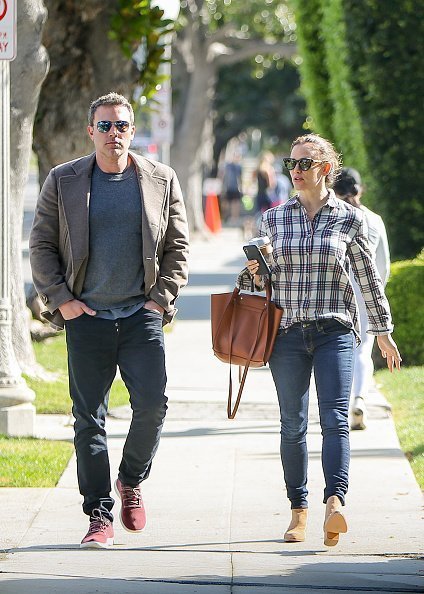 The couple announced their separation in 2015. The process went on for so long, with rumors reporting in 2017 that the couple had called off the divorce.
On October 4, 2018, Affleck and Garner, both 49, finalized their divorce, thereby proving the rumors wrong. This happened the day after Affleck talked about his stay at an alcohol treatment center.
The couple never revealed why they were divorced. While individual sources blame Affleck's affair with Ouzounian, he has, however, always denied the rumors.
In 2015, Affleck, through a representative, described the alleged affair as complete garbage and full of lies. He added that they were "considering legal options."
With Ben Affleck's recent honesty, fans wonder if the actor and Jennifer Garner still have a chance together and only time can tell.