Jennifer Garner & Ben Affleck Were Married for 10 Years before Announcing Split One Day after Their Wedding Anniversary
It was a huge shock for fans when Jennifer Garner and Ben Affleck announced their split after 10 years of marriage. What's more, the pair made the announcement after their wedding anniversary.
In 2015, Garner and Affleck sent shock waves around the world when they publicly revealed their decision to divorce a day after celebrating their 10-year anniversary, as reported by E Online.
"After much thought and careful consideration, we have made the difficult decision to divorce," they said in a joint statement. "We go forward with love and friendship for one another and a commitment to co-parenting our children whose privacy we ask to be respected during this difficult time."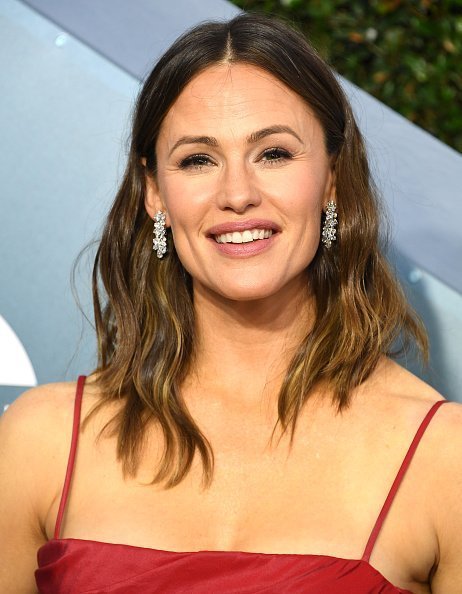 TWO YEARS OF THERAPY
The former couple also sought for understanding from the public as they said that they will not issue any more statements regarding the private matter of their divorce.
The "Argo" director and "Elektra" actress share three children – two daughters and a son. Speculations about their split have been going around for some time prior to their heartbreaking announcement.
For two years, the couple reportedly underwent a therapy to fix their marriage. They even had a 10-month trial separation, with the "Live By Night" actor staying at hotels.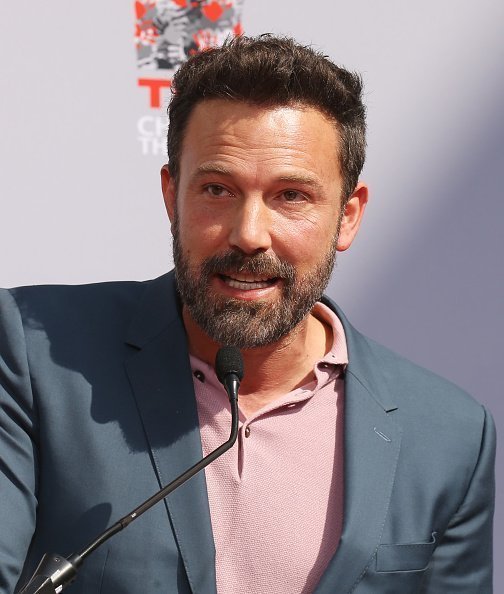 IT ALL BEGAN IN 2004
Garner and Affleck began dating in 2004. Their romance developed while working together in the films, "Pearl Harbor" (2001), and "Daredevil" (2003).
They tied the knot on June 29, 2005, in a private ceremony in Turks and Caicos. Their marriage was soon blessed with two daughters and one son.
Prior to the finalization of the divorce, Garner and Affleck appeared to be there for one another through the challenges.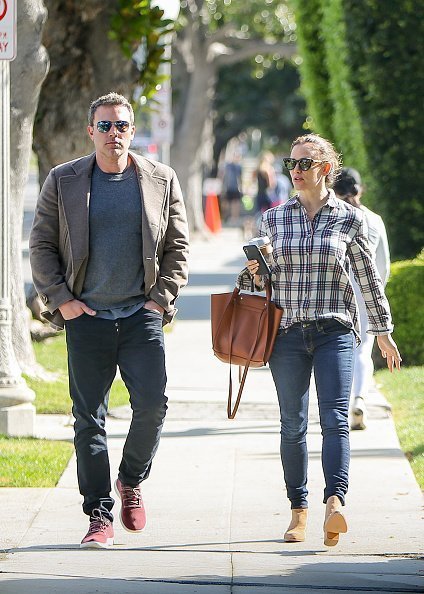 THREE-YEAR LIMBO
Although they announced their divorce in June 2015, their divorce was not finalized until October 2018. They jointly filed legal documents in April 2017, seeking joint physical and legal custody of their children.
Garner had requested a private judge to handle the final details of their divorce, as reported by PEOPLE. Before that, their divorce was in limbo for three years.
Prior to the finalization of the divorce, Garner and Affleck appeared to be there for one another through the challenges. At one point, she was spotted driving Affleck to a rehab treatment facility.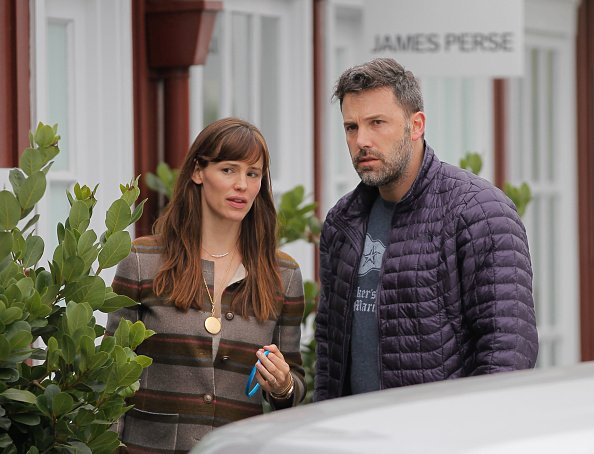 Months after announcing their decision to split, the actor also presented a busy self. He focused on his directorial effort, "Live by Night" and promoting "Batman v Superman: Dawn of Justice."
In the years since their divorce was finalized, Garner often shared photos of her fit physique. In 2018, she flaunted her jaw-dropping toned body as she stepped out in New York.
The actress had been logging long hours at the gym, trying to be buff for her film "Peppermint." She was spotted in New York wearing a chic gray top that fully displayed her toned arms. 
She wowed spectators in her pair of skin-tight black trousers and a pair of high heels. She looked chic and gorgeous as she happily obliged posing for photos outside in the Big Apple.