Gabby Sidibe from 'Empire' Flaunts Slimmer Body in Red Top & Matching Jacket after Weight Loss in New Photos
Empire star, Gabourey "Gabby" Sidibe shows off her slimmer body. The actress looked great in a red top with a matching jacket in her Instagram post. 
The 36-year-old actress from "Princess" recently took to Instagram to flaunt her slimmer body. Gabourey Sibide has been on her battle with her weight all her life.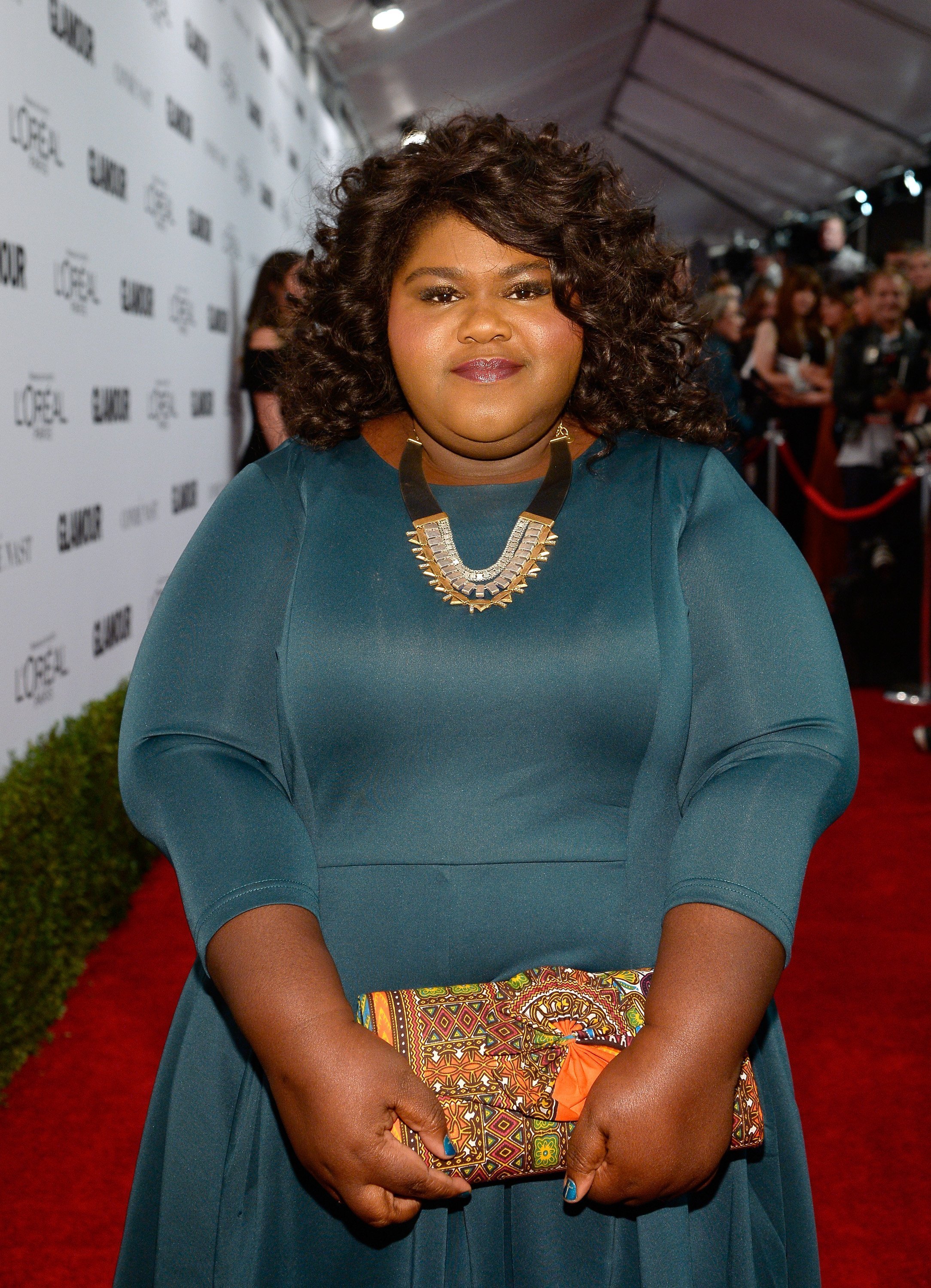 The actress rocked a red top with a matching sweater. She also had her bag to match her outfit which showed off her slimmer body. Sidibe captioned her post with a quote that seemed to be a eulogy to her red outfit. Gabby wrote,
"You've got to be dead, red You've got to have flash and flair And if you're not seen red Then you shouldn't be seen nowhere!"
In the caption, she was making reference to the 1978 movie, "The Wiz." She then joked about people wishing her a happy birthday despite the fact that she's a "Taurus". 
The award-winning actress, spoke to People about the success of her weight loss surgery and how she learned to love her body in 2017. Gabby opened up about her dating goals and mentioned that she wanted a relationship with someone who met her expectations. 
2018 was a good year for Sidibe as she found someone worthy of her love. Brandon Frankel and Gabby started going out in May 2018. Both of them are known to share pictures of one another on their Instagram pages, especially Frankel.
Gabby has been keeping the relationship on a low and not much is known about her boyfriend other than the fact that he goes to the gym a lot, he works in marketing and branding, and he seems to be head-over-heels in love with the actress. 
Brandon set 2020 off on Instagram to post a picture of Gabourey and went on to appreciate her saying that she "taught him so much about life, [himself], and the world that is truly invaluable." Gabby also responded in the comments with affectionate words. 
The actress has been flaunting her dramatic changes since her weight loss surgery years back, and her fans are loving it.
In her memoir on her journey through weight loss and body-acceptance, Gabby expressed her fear of facing the same predicament as her brother who's currently battling Type 2 Diabetes.
She explained that her surgeon told her that her stomach had been cut into half in the bid to induce in her brain, the propensity to eat. So far, it seems to be working great for the "Princess" star.