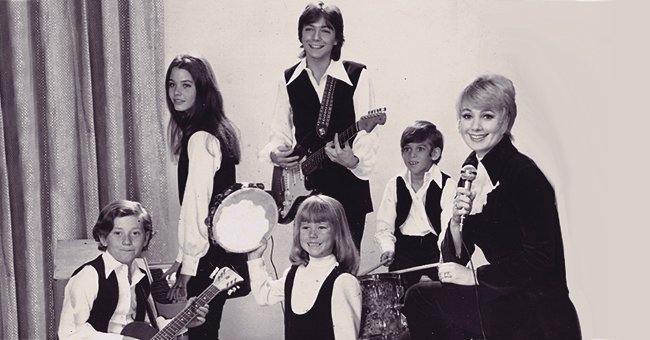 Wikimedia Commons
Shirley Jones, David Cassidy & Rest of 'Partridge Family' Cast 46 Years after the Beloved TV Series Ended
The series lasted for only four seasons, but it left a permanent mark in pop culture and turned the members of its cast into icons, even if you wouldn't recognize any of them today.
Some of the actors from the beloved series from the '70s have already left us, but the rest of them have experienced different evolutions of their careers, some still working in the industry, and some already moved on to other endeavors.
Keep track of the careers of these unforgettable ensemble cast nearly 50 years since they last shared the screen as part of "The Partridge Family."
SHIRLEY JONES
The 85-year-old actress played Shirley Partridge, a widowed mother of five talented children with whom she forms a pop band and goes on tour around the US apart from performing locally in their garage.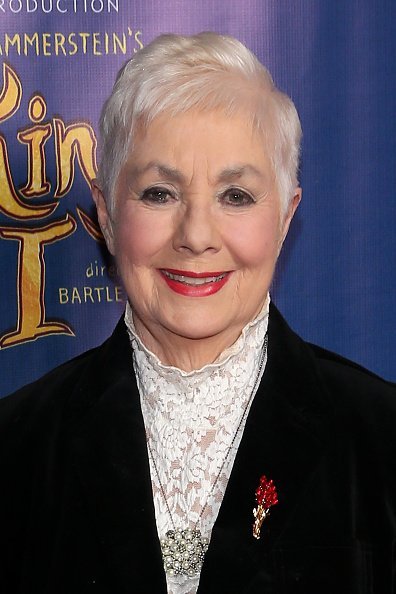 Shirley Jones. I Image: Getty Images.
After the show ended, Jones briefly landed her own namesake show (1979-1980), and went on to make appearances in popular TV series including "The Love Boat" (1983), "Murder, She Wrote" (1988-1990), "Burke's Law" (1994-1995), and "Hot in Cleveland" (2013).
On the big screen, she has been in films like "Ping!" (2000), "Raising Genius" (2004), "Grandma's Boy" (2006), "Generic Thriller" (2009), "Family Weekend" (2013), "A Strange Brand of Happy" (2013), and "On the Wind" (2018).
DAVID CASSIDY
The late actor played Keith Partridge, Shirley's son and lead singer of the family band, apart from playing the guitar and the banjo.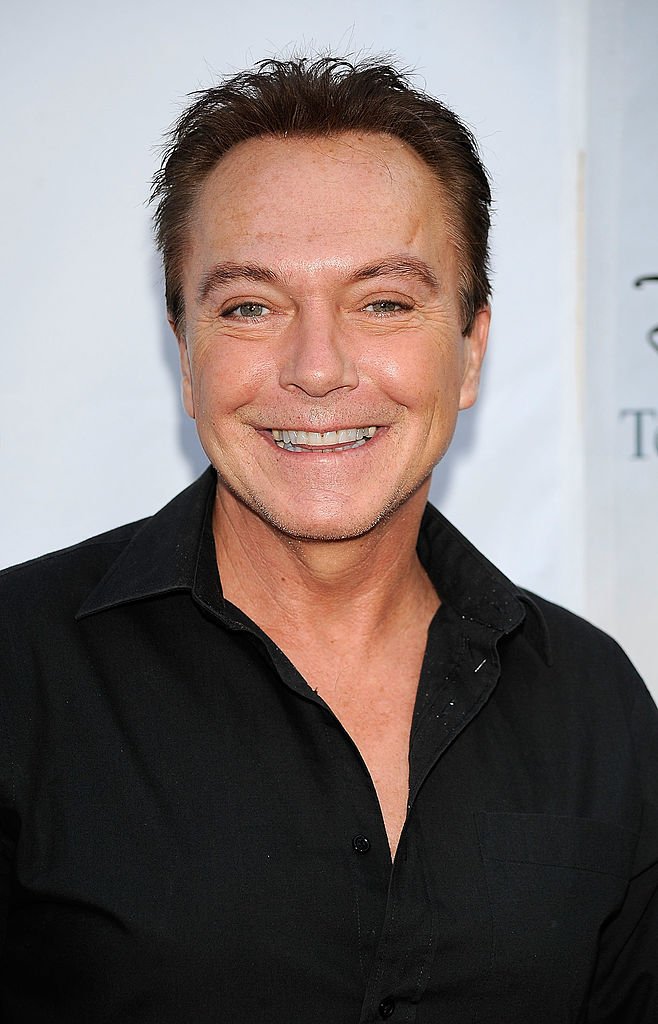 David Cassidy. I Image: Getty Images.
Cassidy became the most famous star of the show, turning into a teen idol and launching a solo music career, but his career has slowed down significantly as years went by.
As an actor, he had regular roles in the series "David Cassidy – Man Undercover" (1978-1979) and "Ruby & the Rockits" (2009), and has guest-starred in series like "The Love Boat" (1980) "Alfred Hitchcock Presents" (1988), "The Flash" (1991), "Malcolm in the Middle" (2003), and "CSI" (2013), his last role before his passing in 2017, age 67.
DANNY BONADUCE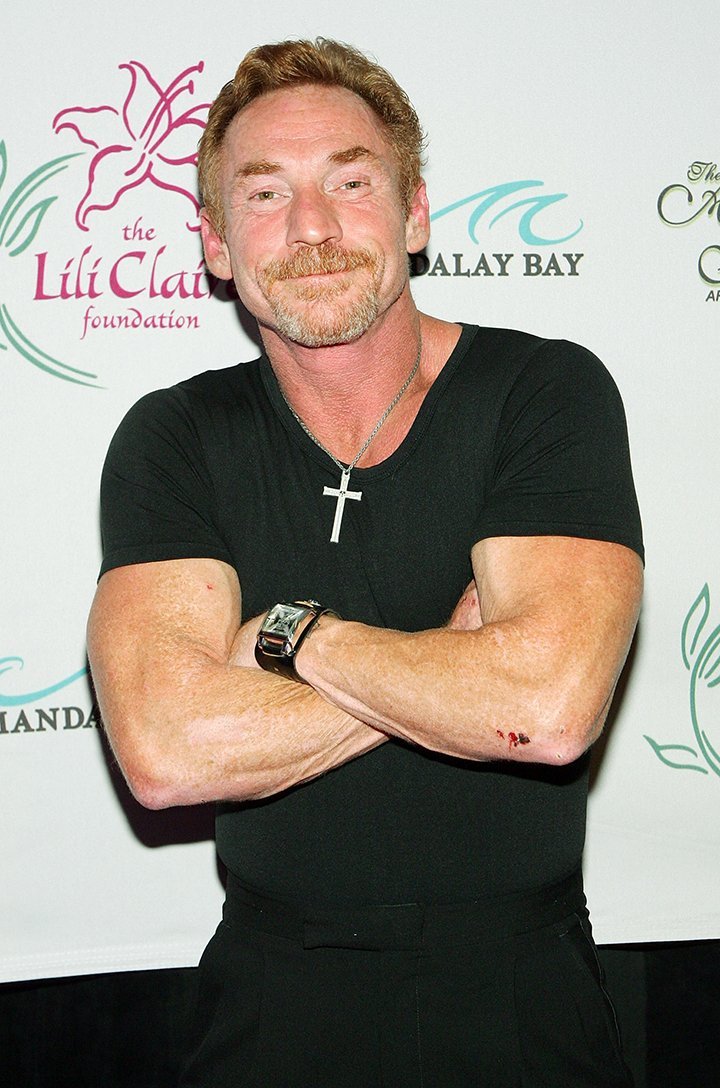 Danny Bonaduce. I Image: Getty Images.
Since the show ended, Bonaduce has continued acting mainly in guest-starring appearances in series like "Eight Is Enough" (1978), "Fantasy Island" (1978), "Married with Children" (1994), "Pacific Blue" (1999), "Sabrina, the Teenage Witch" (1999), "That '70s Show" (1998-2001), "Monk" (2003), and "CSI" (2006).
The actor also became a reality TV star in 2009 when he landed the show "Re-inventing Bonaduce," and has since appeared as himself in "20 to 1" (2006-2011) and "World's Dumbest" (2008-2013).
SUSAN DEY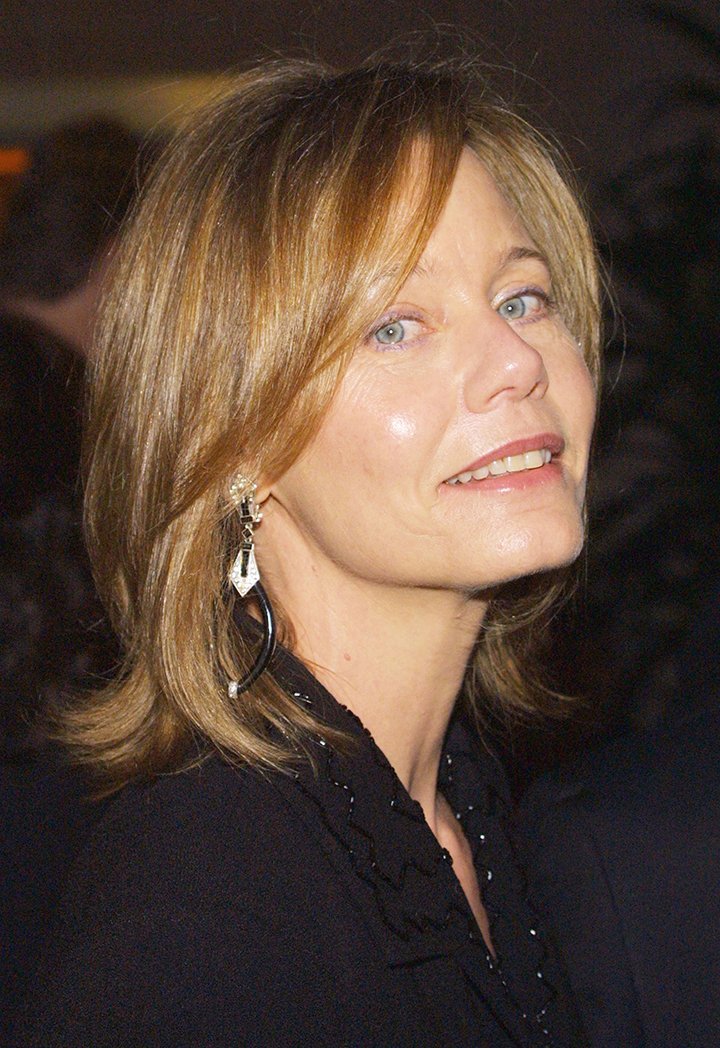 Susan Dey. I Image: Getty Images.
Dey went on to play lasting roles in TV series like "Loves Me, Loves Me Not" (1977), "Emerald Point N.A.S." (1983-1984), "L.A. Law" (1986-1992), and "Love & War" (1992-1993).
She also starred in the films "Echo Park" (1985), "The Trouble with Dick" (1986), "That's Adequate" (1989), "Avenged" (1998), "Rain" (2003), retiring after 2004.
SUZANNE CROUGH
The late actress played Tracy Partridge, the youngest child of Shirley, who played the tambourine and percussion in the band.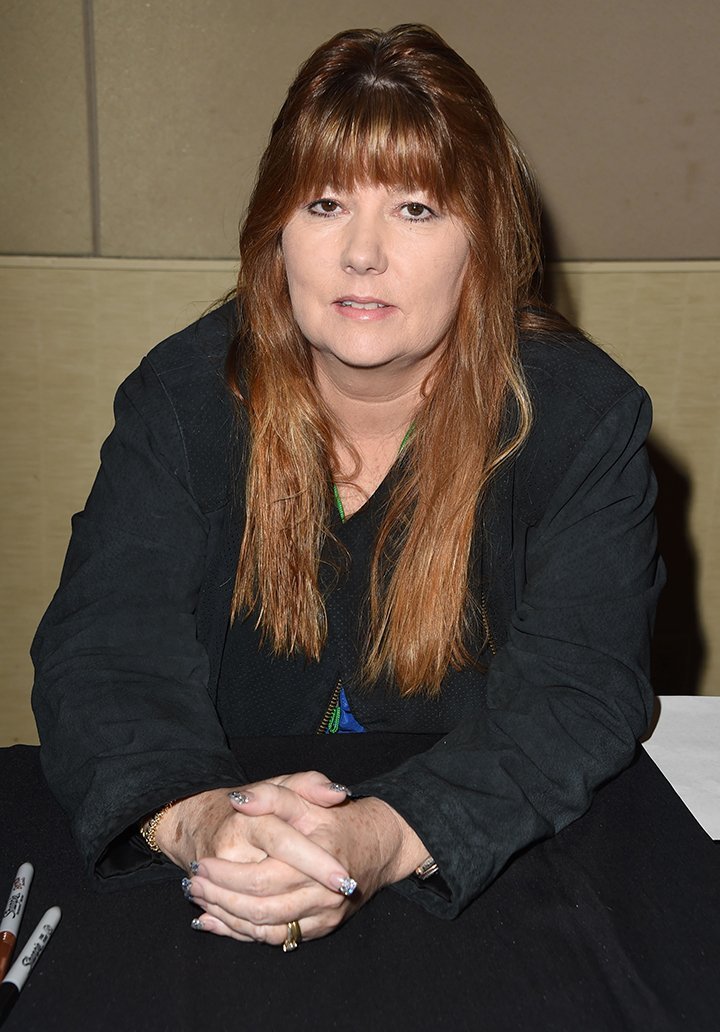 Suzane Crough . I Image: Getty Images.
Crough didn't appear in much after the series ended, and her last role was in a 1980 TV movie titled "Children of Divorce." She also appeared in the TV series "Mulligan's Stew" (1977), did some voice acting, and guest-starred in "Wonder Woman" (1977).
In 2015, at the age of 52, the former actress passed away at her home in Laughlin, Nevada, due to a rare heart condition.
BRIAN FORSTER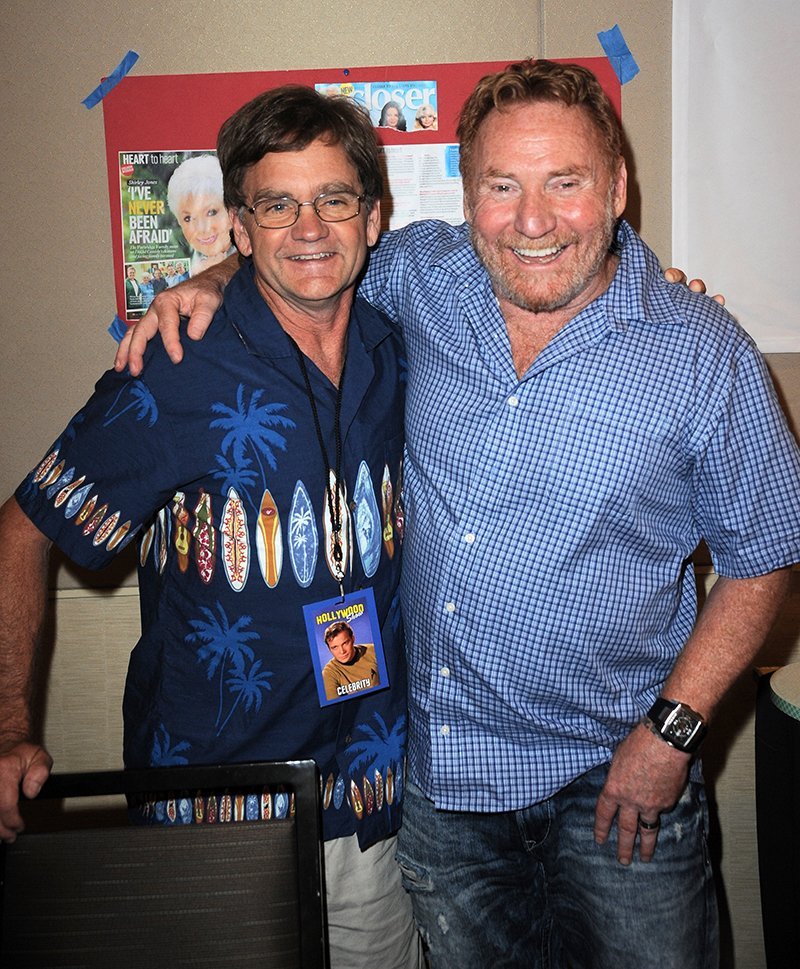 Brian Forster and his former co-star Danny Bonaduce. I Image: Getty Images.
Forster's acting career in front of the screen pretty much ended with "The Partridge Family."
Apart from reprising the role of Chris as a voice actor in the animated series "Goober and the Ghost Chasers" (1973), and "Partridge Family 2200 AD" (1974), and the live-action series "Break a Leg" (2008), he has been away from the spotlight.
DAVE MADDEN
The late actor played Reuben Kincaid, who served as the family band's manager. He helps the band's first song become a Top 40 hit and inspires them to go on tour.
Besides his role in "The Partridge Family," Madden is remembered for starring in the series "Alicia" from 1978 to 1985. He also guest-starred in "Happy Days" (1974), "Starsky and Hutch" (1977), "The Love Boat" (1978), "Married with Children" (1994), and "Sabrina, the Teenage Witch" (1998).
In 2014, nearly 15 years into his retirement, Madden passed away in a medical facility near his home in Jacksonville, Florida, at the age of 82.
Please fill in your e-mail so we can share with you our top stories!