Shemar Moore & the Sweet Relationship He Had with His Mom Who Recently Passed Away at 76
Shemar Moore is heavily mourning the loss of his mother who was a huge part of his existence. He credited her for his life and his successes and looked up to her as his "superwoman." 
Following the passing of his mother, Marilyn Wilson Moore, Shemar Moore went into seclusion. For days he stayed silent, mourning her loss, pondering over what might have been and deciding how to move on. He was his "best friend," his "superwoman," and his reason for living.
The actor revealed to Larry King that his father "wasn't good" to his mom and was "erratic."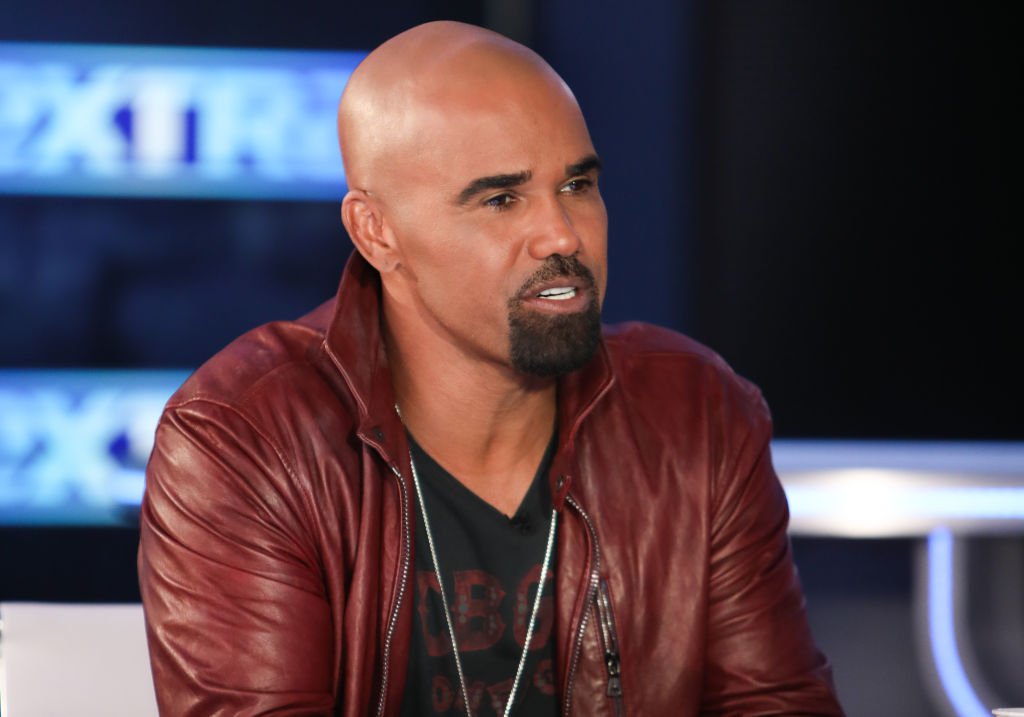 THE IMPACT OF MARILYN'S DEATH
Marilyn died on February 8 and we only learned of her death recently when Shemar finally revealed the heartbreaking news.
In an emotional clip on his Instagram which stayed offline for ten days following Marilyn's passing, Shemar broke down as he expressed his sorrow and reflected on what his mother meant to him.
SHE WAS HIS BEST FRIEND 
For most of his life, Shemar only looked up to one parent, his mother. The actor revealed to Larry King that his father "wasn't good" to his mom and was "erratic." Marilyn had enough and Shemar's father ended up spending four years in prison.
That being said, Shemar grew up around his mother and they became the best of friends along the way. As her only child, Shemar became the center of her existence too. They would dream together and he would go to great heights grateful for her support.
SHE WAS HIS "SUPERWOMAN"
Shemar told his followers when he announced Marilyn's death, "I don't know life without this woman." She was his rock and the reason he became famous.
Back in 2015, Shemar described his mother as his "superwoman" because she bravely battled Multiple Sclerosis. Though the condition challenged her way of life since her diagnosis in 1999, she stayed strong and vibrant.
Marilyn was grateful for her son's support. He took care of her and made sure she had the best quality of life. Shemar also became active in advocating for MS. This prompted the National MS Society to honor them during its Dinner of Champions.
"My love for my mom is real and I want her to beat this [expletive] thing," Shemar told People.  "She's my Super Woman and she needs to know that someone is out there fighting for her at all times."
LEAPING FOR THE NET
With the kind of love that Shemar and his mother shared, we can only imagine the depth of the actor's grief now that Marilyn is gone.
"I don't know how to do this life without her," he says. "But I get my STRENGTH from her and I will be OK because of HER."
Recalling the advice his mother once gave him after he left "Criminal Minds," Shemar added, "I'm going to continue to LEAP and pray that the NET appears!!"