Shemar Moore's Fans Send Lots of Prayers & Love to the SWAT Actor as He Mourns the Death of His Mom
"She raised an amazing man!" wrote a fan of Shemar Moore following his mother's death. The actor released an emotional video to express his grief and many offered words of comfort. 
Fans of Shemar Moore shared in his heartbreak after watching his video announcing his mother's passing.
Moore broke his ten days of silence following the death of his mother, Marilyn Wilson Moore by posting an emotional video. In the clip, he painfully commemorated his mother and expressed his grief over her loss.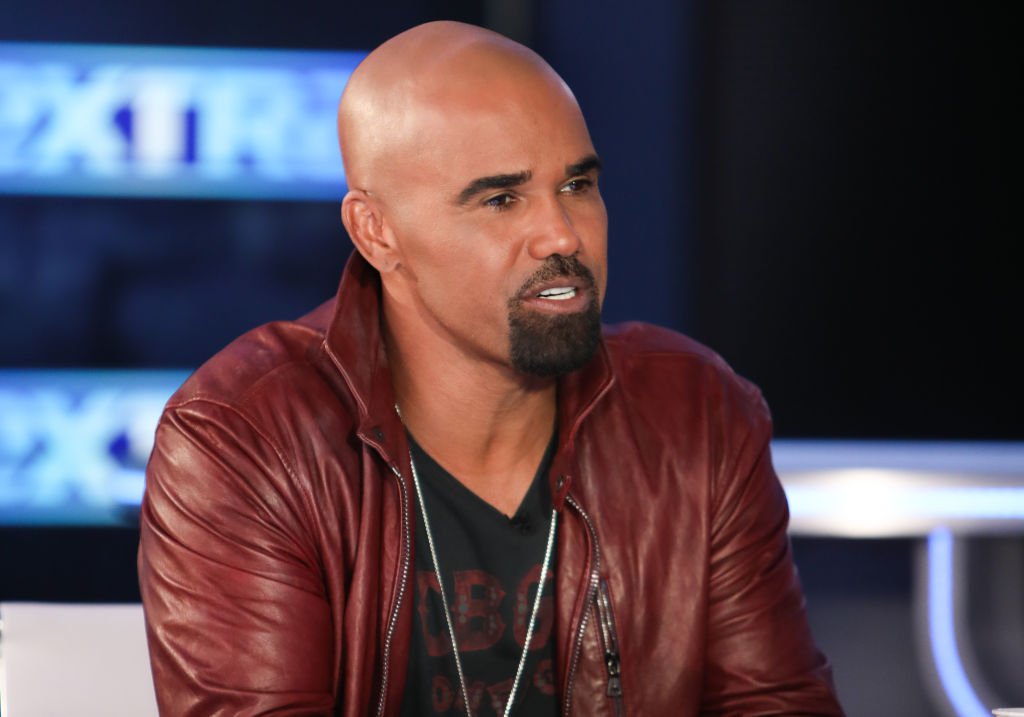 GRIEVING HIS MOTHER
"I am stunned. I am heartbroken," the actor revealed while fighting off tears. He also shared how close they were. He described her as his "partner in crime," and "best friend," the woman he shared his dreams with and who he "worked hard for."
Shemar has yet to respond to the tons of comments he received offering love and prayers. But he did address those who may react negatively to his post.
RECEIVING TONS OF LOVE AND SUPPORT
Marilyn died on February 8 and Shemar disclosed that he had been crying and screaming since. He has yet to learn the truth surrounding his mother's sudden passing but he said she battled Multiple Sclerosis and heart issues.
In response to Shemar's heart-wrenching clip, his fans took to his comments section to offer words of comfort.
"She was a beautiful soul that will never be forgotten," wrote one sympathetic fan who knew how close Shemar was to his mother.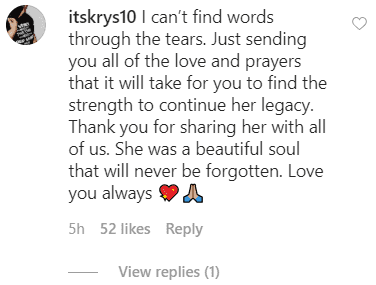 THEIR EXTRAORDINARY RELATIONSHIP
We learned through his many posts about Marilyn that she was the center of his universe. They would travel and celebrate his career achievements together.
Shemar is Marilyn's only child. He grew up without the guidance of his father who spent time in prison. This made him very close to Marilyn whom he considers his best friend.

Shemar was also Marilyn's greatest support system after she was diagnosed with Multiple Sclerosis. Together they battled the condition and Shemar managed to improve his mother's quality of life in spite of her debilitating sickness.
"This is so heartbreaking," said another fan who saw how distraught Shemar was in his video. "I cannot even begin to imagine the pain you are going through!" wrote another. That same person added, "She raised an amazing man! Keep her close to your heart."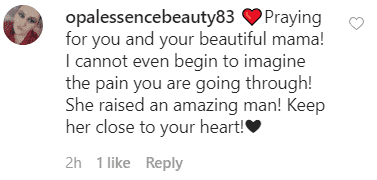 A MESSAGE TO HATERS
Shemar has yet to respond to the tons of comments he received offering love and prayers. But he did address those who may react negatively to his post. He defended it by saying,
"I'm telling you this – I'm not exploiting her on social media. I'm telling you this because you knew her from afar… I'm not famous without her and I made her famous."
REMEMBERING HAPPY TIMES
Shemar has since posted another tribute to his mom with clips of the two of them. He captioned it,
"My Mama always said "I was at the front of the line when God was handing out sons" .... and I always said "Mama, you know I cut the line to get to you! I love you mama."
We're certain that wherever Marilyn is right now, she hears every word and feels every inch of pain his son feels. Our deepest condolences to Shemar. May you find the strength, acceptance and the will to move on after mourning your mother.