Daily Joke: A Little Boy Was Scared to Go outside in the Dark
One night, a mother asked her little son to go to the back of the porch and fetch her the broom. However, the little boy was scared to go outside in the dark and told his mother how he felt. 
A little boy and his mother were enjoying a quiet evening in their living room. It was a chilly night but the heat from the fireplace made the room feel warm and cozy. 
The boy was enjoying a bowl of fried rice. He attempted to place the bowl over his lap but clumsily flipped it over, spilling the food all over the carpet.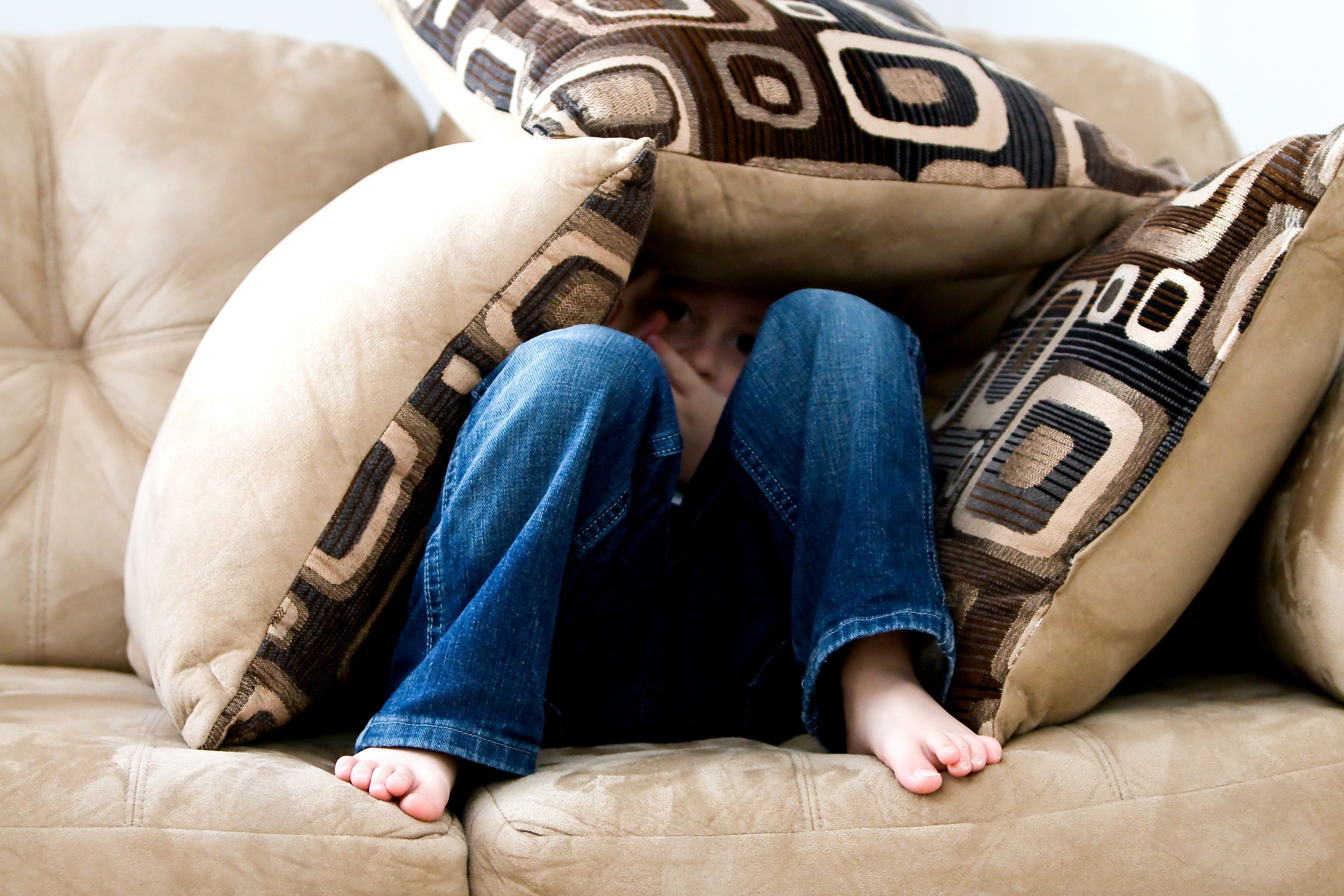 SCARED OF THE DARK
The mother looked at him and sighed. "There you go again," she said.
The little boy made a sad face and the mother's heart instantly melted. "Awww, no need to worry, dear. We can clean it up and get you some more fried rice," she cooed. 
She then asked him to fetch her a broom from the back of the porch to clean up the mess. 
"But mom, I'm afraid of the dark," the little boy said.
"Don't worry, son. It's going to be alright. Now go there and fetch me a broom real quick," she assured. 
The little boy was still skeptical. "What if there are monsters out there who are waiting to take someone away with them?" he asked innocently. 
A GENIUS PLAN
"Monsters aren't real, love. Besides, you have God to protect you. He is out there and he will look after you," she reassured him again. 
"Are you sure?" inquired the little one. 
"Pretty much. God is everywhere and he always helps people in need," the mother said. 
The little boy slowly got up and went towards the door. He cracked it open and peered into the darkness. Despite the things that his mother told him about God, he was still scared to go out but now he had a plan.
"God? My mom says you are out there. If you don't mind, could you pass me the broom, please?"
Source: startsat60
Here's another joke about a little boy who asked his teacher how to stuff animals into the fridge.