Jon Cryer, Molly Ringwald & Other 'Pretty in Pink' Cast Members 34 Years after Movie Premiere
"Pretty in Pink" became a cult classic that gave viewers a nostalgic feel to their high school days where cliques and couples filled the hallways. 
Nearly 34 years ago, the teen romantic comedy film "Pretty in Pink" made its way to the big screen and stole the hearts of many moviegoers.
The ending of the film took everyone by surprise, but director Howard Deutch believes that it was a good choice to deviate from the cliche finale everyone expected. He said:
"The whole idea that Duckie doesn't end up with Molly -- which is [what] the whole original script was built towards -- was kind of a surprise to all of us."
Although the audience didn't get the right guess about who ends up with who, the film's stellar cast still got the applause they deserved. Here's a look at the cast members after the movie took the theaters.
JON CRYER
Duckie didn't get the ending he deserved in the film, and the real-life actor who played him didn't either. After "Pretty in Pink," Jon Cryer's succeeding sitcoms, "The Famous Teddy Z," "Partners," and "The Trouble With Normal" all got canceled after one season.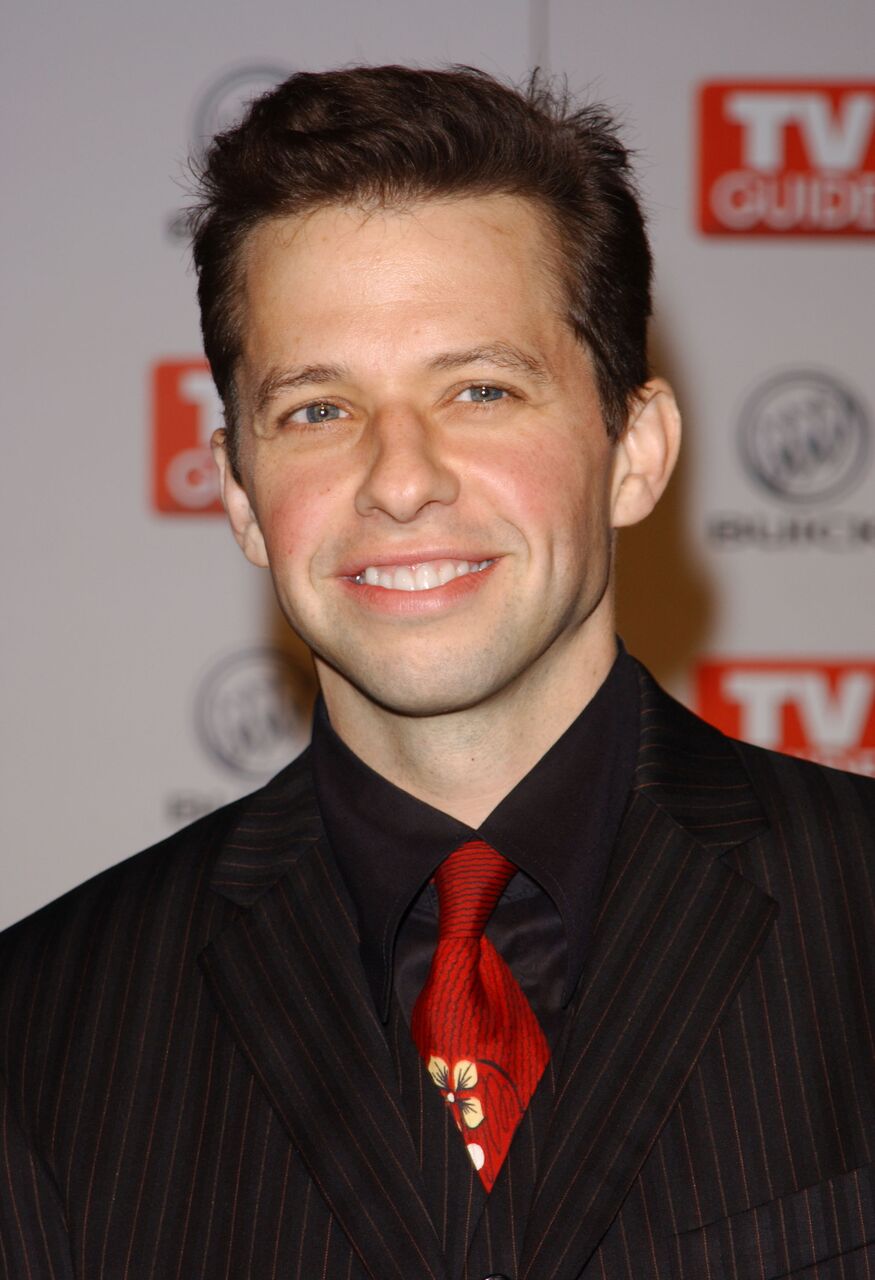 Luckily, things turned around for the actor's career who starred in the hit series "Two and a Half Men," which reached 12 seasons in 2015. He later landed a significant role in the show "Supergirl."
In 2000, Cryer married Sarah Trigger and had a son, Charlie Austin. Sadly, their marriage ended in divorce, and in 2007, he tied the knot with Lisa Joyner and adopted a daughter, Daisy.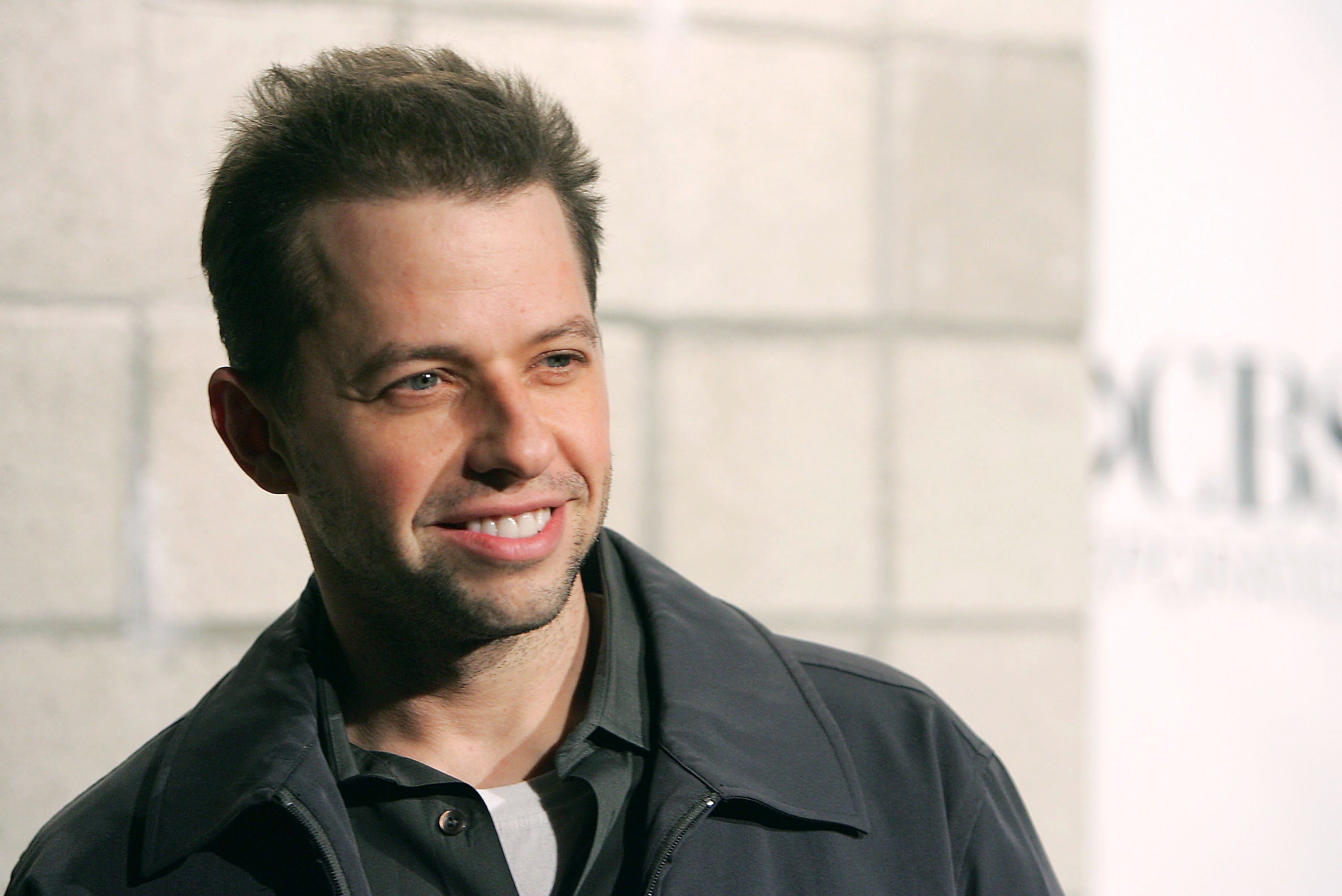 MOLLY RINGWALD
At the early age of three, Molly Ringwald already discovered her talent for acting. Hence, she started taking part in community theater productions.
Her career flourished well with a Golden Globe nomination for her role as Miranda in "Tempest," at the age of 13.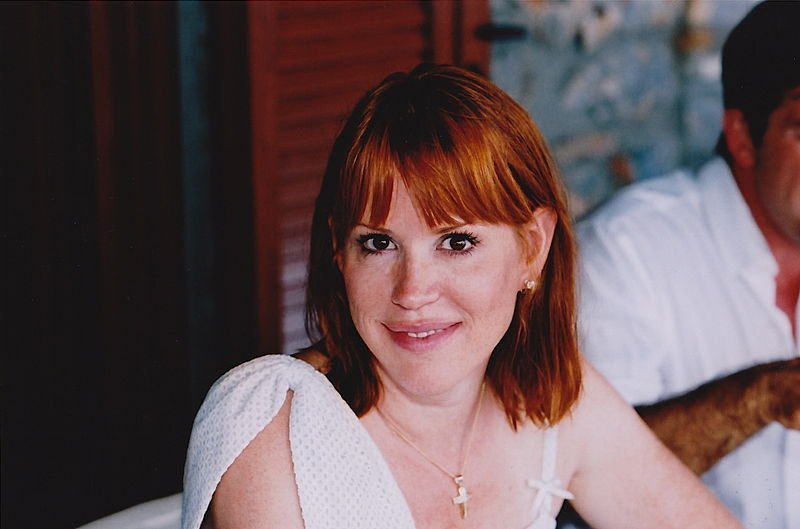 The actress' acting credentials paved the way for her to take on bigger roles in hit '80s films, including "Sixteen Candles" and "The Breakfast Club."
Ringwald later went international and starred in foreign films like "Tous Les Jours Dimanche" and "Enfants de Salaud," before returning to America to star in the notable comedy "Townies," "The Stand," and "Allison Gertz Story."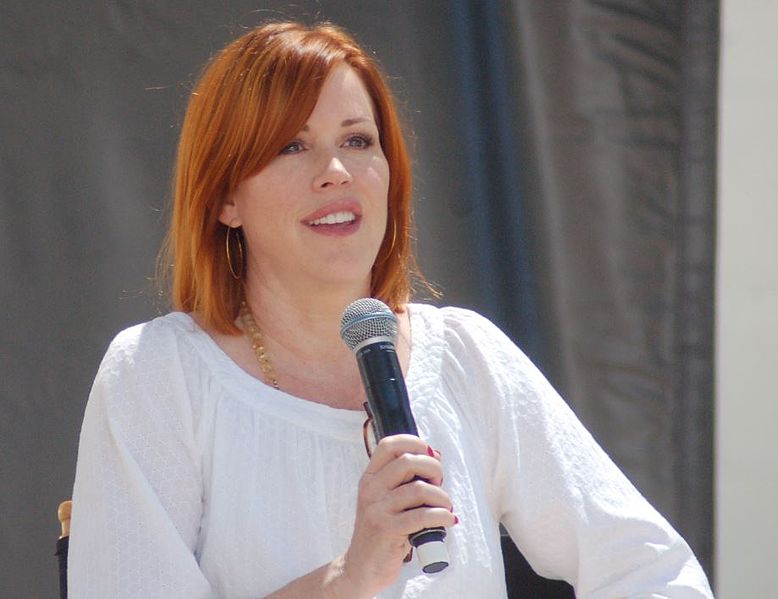 Apart from acting, Ringwald penned two books, released an album, and recently starred in "The Secret life of the American Teenager" and "Riverdale."
ANDREW MCCARTHY
Andrew McCarthy started his career as an actor but also succeeded as a travel writer and director. His most notable films include "St. Elmo's Fire," "Less than Zero," "Weekend at Bernie's," and "Mannequin."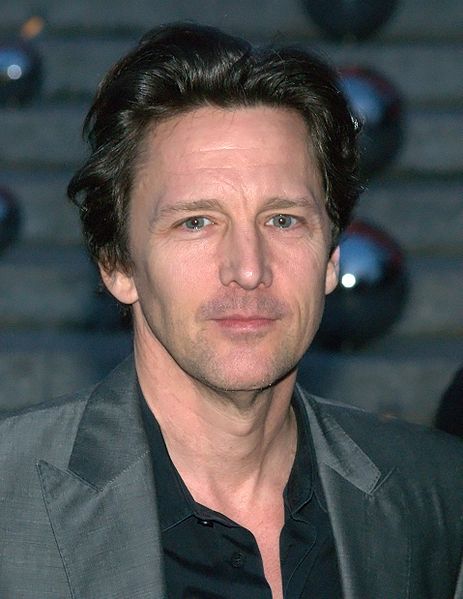 McCarthy has also won awards as a writer and is the editor-at-large of the National Geographic Traveler. His other articles appeared in The New York Times, The Wall Street Journal, The Los Angeles Times, and many others.
JAMES SPADER
James Spader, an accomplished actor, won three Emmy Awards for "The Practice" and "Boston Legal," and two Golden Globe nominations for "Blacklist."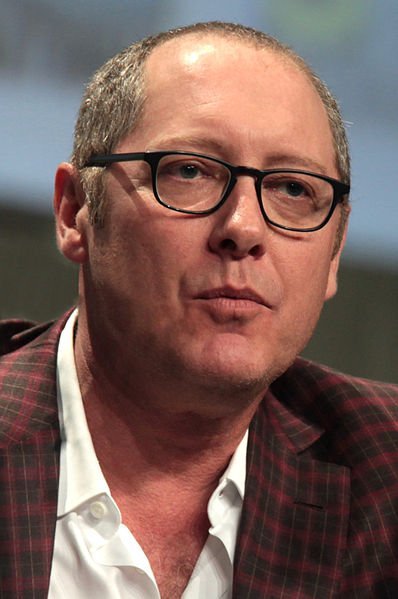 In 1987, Spader tied the knot with Victoria Kheel and had two children, Sebastian and Elijah. Sadly, the couple separated in 2004.
The actor later dated Leslie Stefanson, whom he shares a child, Nataniel, with. The two have remained in a private relationship since.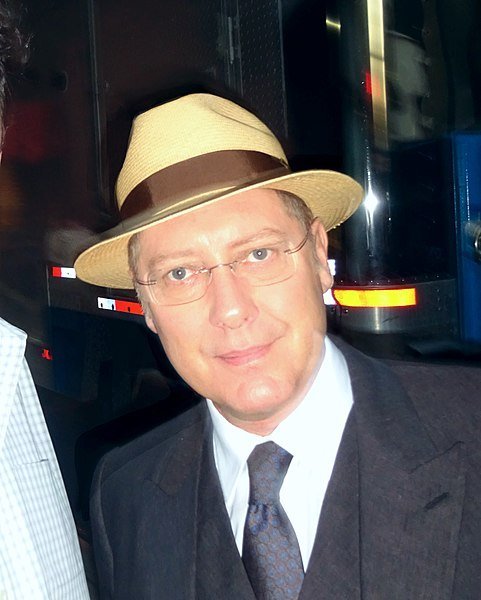 HARRY DEAN STANTON
Already a veteran actor before "Pretty in Pink," Harry Dean Stanton continued his successful career in the industry long after. 
He starred in "Wild at Heart" and "Twin Peaks" and appeared in "Two and a Half Men," "Big Love," and "Avengers" in 2012.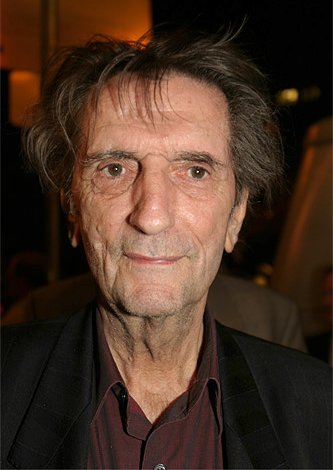 After decades in the industry and a long list of credited roles, Stanton passed away in 2017, at the age of 91.
ANNIE POTTS
Annie Potts had several interesting on-screen characters, including M.E. Simd from "Any Day Now," Mary Jo Shively from "Designing Women," and Janine Melnits from "Ghostbusters II.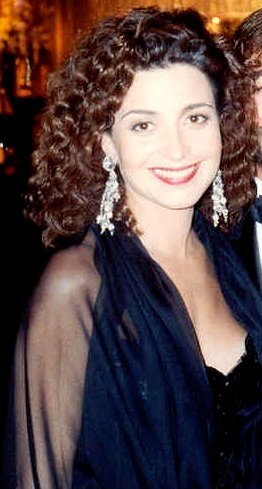 She later voiced-over the fictional character Bo Beep in all the "Toy Story" films and made guest appearances in "The Fosters" and "Chicago Med."
KATE VERNON
After "Pretty in Pink," Kate Vernon had several projects lined up, including appearances in the shows "Murder," "She Wrote," and "Alfred Hitchcock Presents."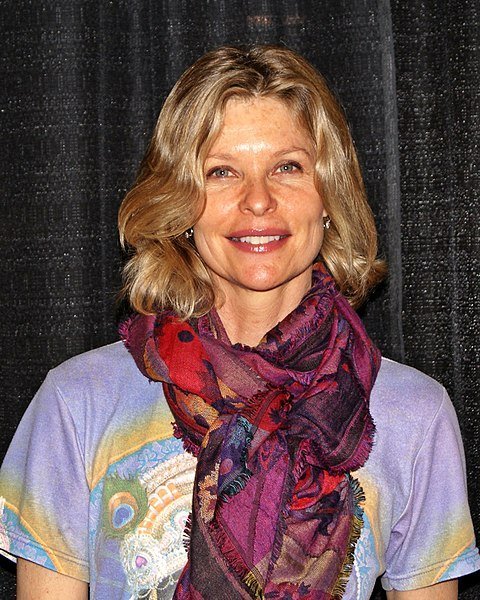 She also appeared in "The Last Song," "Snatched," "Heroes," "Bones," "CSI: Crime Scene Investigation," "The Mentalist," "Saving Grace," and "Battlestar Galactica."