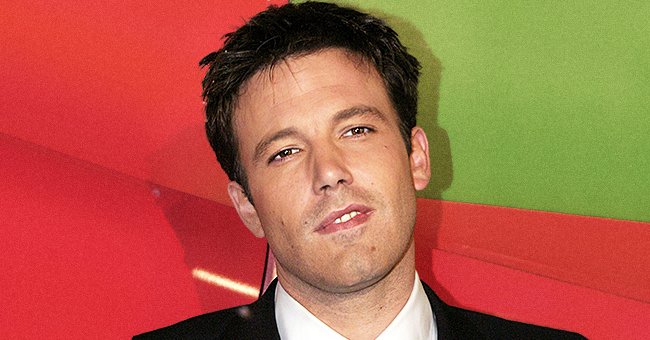 shutterstock.com
Ben Affleck from 'Justice League' Talks about Alcoholism and Mental Illness in His Family
47-year-old actor Ben Affleck is reflecting on his past mistakes, stating that his divorce from Jennifer Garner has been his biggest regret.
In an interview with The New York Times, Affleck talked about his struggle in the past with addiction. The Award-winning actor admitted that,
"There's a lot of alcoholism and mental illness in my family, the legacy of that is quite powerful and sometimes hard to shake."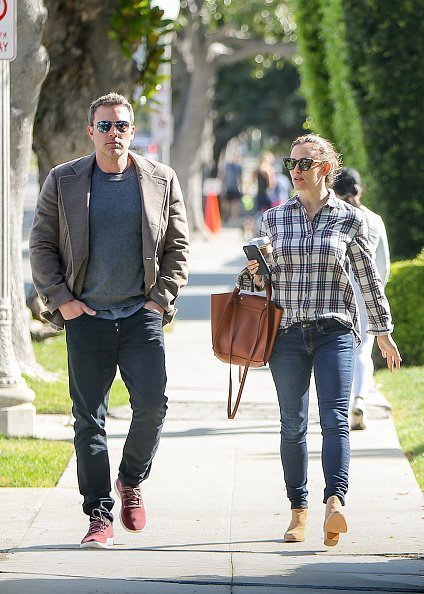 Ben Affleck and Jennifer Garner are seen on April 09, 2019 in Los Angeles, California. | Photo: Getty Images
Ben said it took him a long time to admit that he was an alcoholic and that he needed help. He related his addiction to the fact that it runs deeply in the family.
According to him, his father, Timothy, was also an alcoholic and did not get sober until Ben was 19 years old. He was exposed to drug abuse throughout his life.
Affleck also had an aunt addicted to heroin, an uncle who committed suicide with a shotgun and his paternal grandmother ended her life at 46, in a motel.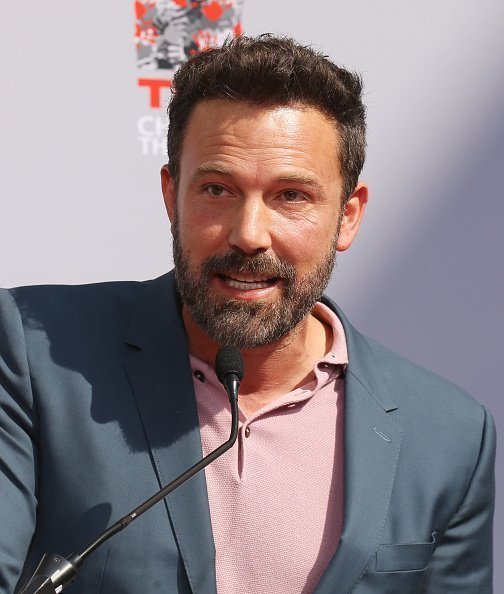 Ben Affleck at TCL Chinese Theatre on October 14, 2019 in Hollywood, California. | Photo: Getty Images
Now a father of three kids himself, and an alcoholic trying to get better, the "Argo" actor wished that his addiction and recovery process was not public because of his children.
Affleck is a hopeless case when it comes down to using emojis.
"The older I've gotten, the more I recognize that my dad did the best he could," the actor said. Ben also stated that it may be a family thing, and not easy to break off, but he is trying his best.
Ben Affleck's addiction also affected his marriage to A-list actress, Jennifer Garner. The more he drank, the more their relationship became strained, the couple finally decided to get a divorce after ten years of marriage.
Although sources close to the family said they underwent couples therapy for two years and were on trial separation for ten months.
They were living separate lives for a long time and hanging on for the sake of their children, but knew they would get a divorce, inevitably.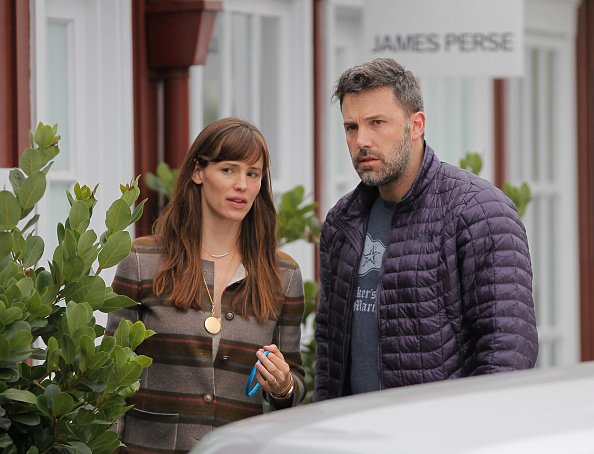 Jennifer Garner and Ben Affleck are seen in Brentwood on June 10, 2015 in Los Angeles, California. | Photo: Getty Images
Despite the bad times, the actor seems to be rising above the odds, with the award-winning movie, "Argo," and his recent film, "The Way Back," where Ben plays a high school basketball coach struggling to put his life together.
The 47-year-old star still co-parents with Garner as he recently spoke about his teenage daughter, Violet. He revealed that the youngster teases him on his inability to use emojis properly or function well on group chats.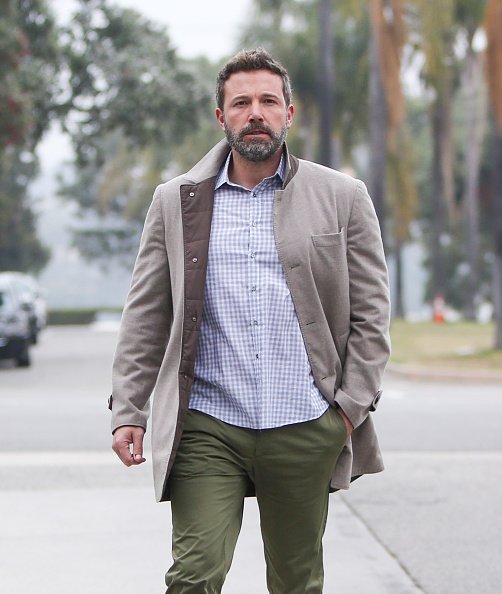 Ben Affleck is seen on May 31, 2019 in Los Angeles, California | Photo: Getty Images
Garner, who recently spoke about not allowing Violet to open an Instagram account, said she is afraid of the pressure she may face. Whenever the conversation comes up, the actress says,
"When you can show me studies that say that teenage girls are happier using Instagram than not, then we can have the conversation."
Ben Affleck admitted that he knows it is unhealthy for him to dwell on the mistakes from the past, so he is working hard to make things right and move on.
Please fill in your e-mail so we can share with you our top stories!