Suzanne Somers of 'Three's Company' Fame Reveals Eating Real, Organic Food Is Her Secret to Looking Youthful at 73
At 73, Suzanne Somers looks and feels fabulous. Her secret to staying trim, however, is eating with "gusto" as the ageless beauty doesn't believe in dieting but the opposite. 
While talking about her new book, "A New Way To Age: The Most Cutting-Edge Advances in Antiaging," the former "Three's Company" actress shared what helps her maintain her health and figure.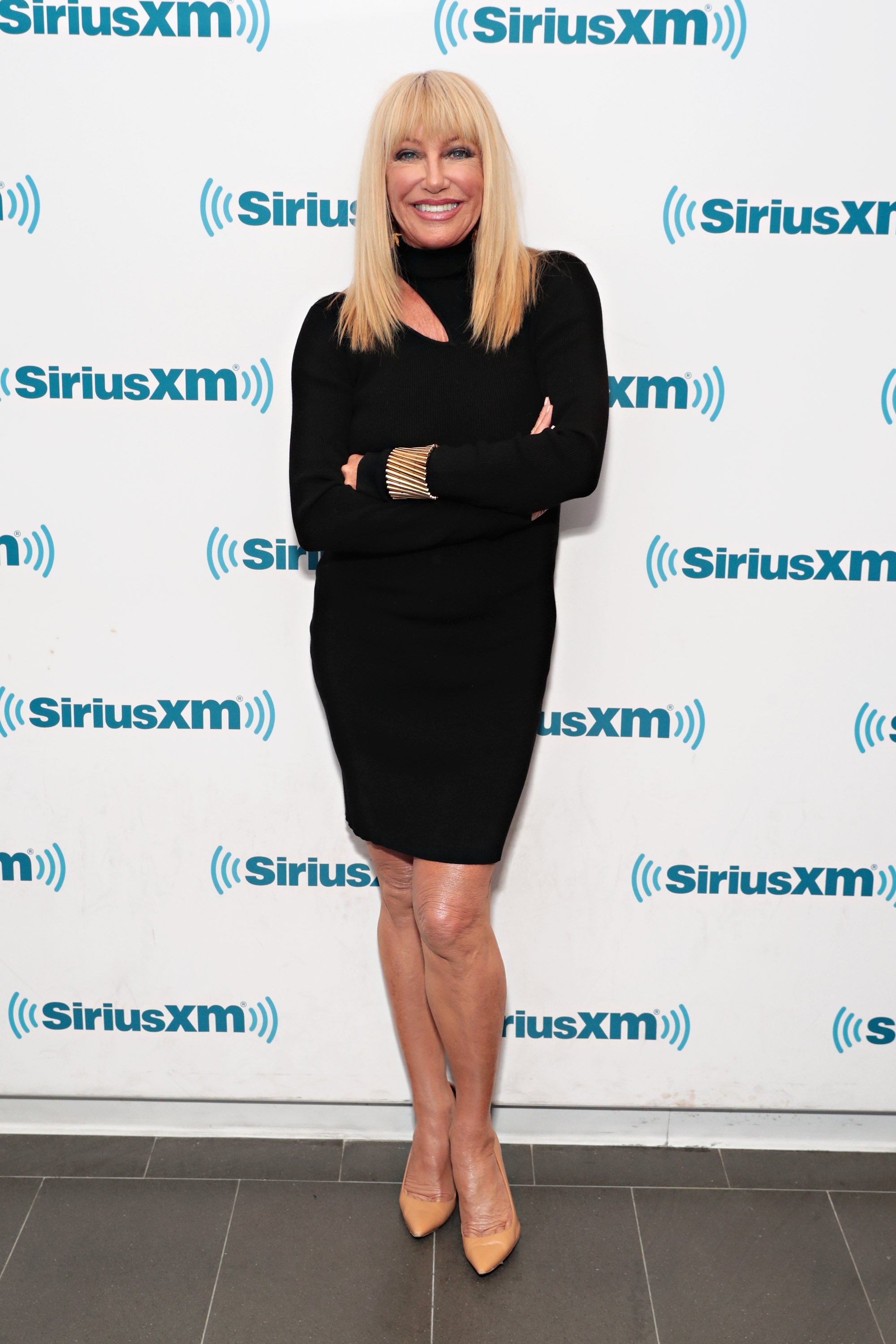 Speaking to HollywoodLife, Suzanne said the secret lies in eating organic food with "gusto" and avoiding a diet, as she elaborated:
"I eat real food. I eat butter, cream, sour cream, olive oil, full-fat cream cheese. I eat grass-fed or organic protein. All my food is organic. I'm never on a diet."
The 73-year-old also indulges in tequila "several times a week," and enjoys red meat along with occasional sugar intake. 
Crediting the organic nature of her food, and additional supplements for her slim figure and glowing skin, the actress added:
"Where I grew up everything was organic (even though they didn't know it) because they weren't spraying poison on our foods."
Having come to this age in her life, Suzanne said during a previous interview that she might be "chronologically old," but it certainly doesn't represent the way she feels about age. 
Enjoying the aging process, the actress said that it gave her wisdom and that she loves the way she looks. Celebrating feeling good in her skin, Suzanne even went all out in her birthday suit in October last year.
On Valentine's Day, Suzanne had more reason for celebration, when her husband of more than 40 years, Alan Hamel, gave her quite the surprise.
In a video the health activist shared on social media, Alan surprised her with a dance in nothing but his underwear and a red jacket as he danced circles around Suzanne while she soaked in her outdoor bath.
Wishing her fans a happy Valentine's Day, the 73-year-old noted in the caption that she is "lucky" to have her strip teasing husband as her Valentine.
In November last year, when Alan and Suzanne Somers celebrated their 42nd wedding anniversary, she called him the "love of [her] life" in a touching tribute on social media.
Alongside an endearing video montage of their years together, Suzanne said that Alan makes her feel "blessed every day," and that she is grateful having married the "man of [her] dreams."