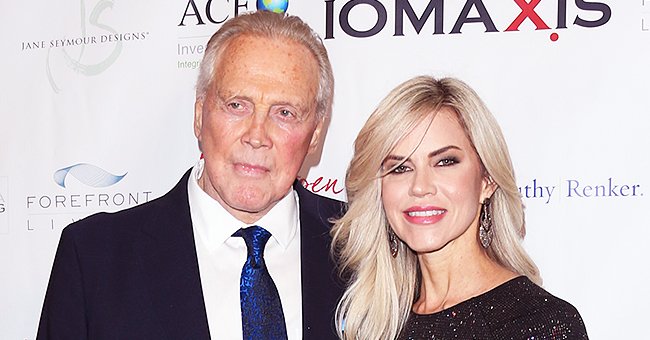 Getty Images
Lee Majors' Younger Wife Flaunts Curves in Midi Dress Alongside Her Husband in a Red Carpet Photo
"Six Million Dollar Man" Lee Majors' youthful wife Faith Majors is stunning in her new Instagram post. Dressed in a Midi black gown, the actress flaunts Her hips in a gallant pose.
The photos were taken at the open hearts foundation charity Gala on Tuesday night. Faith, who tagged the post a "special evening, "had attended the event with her husband Lee Majors.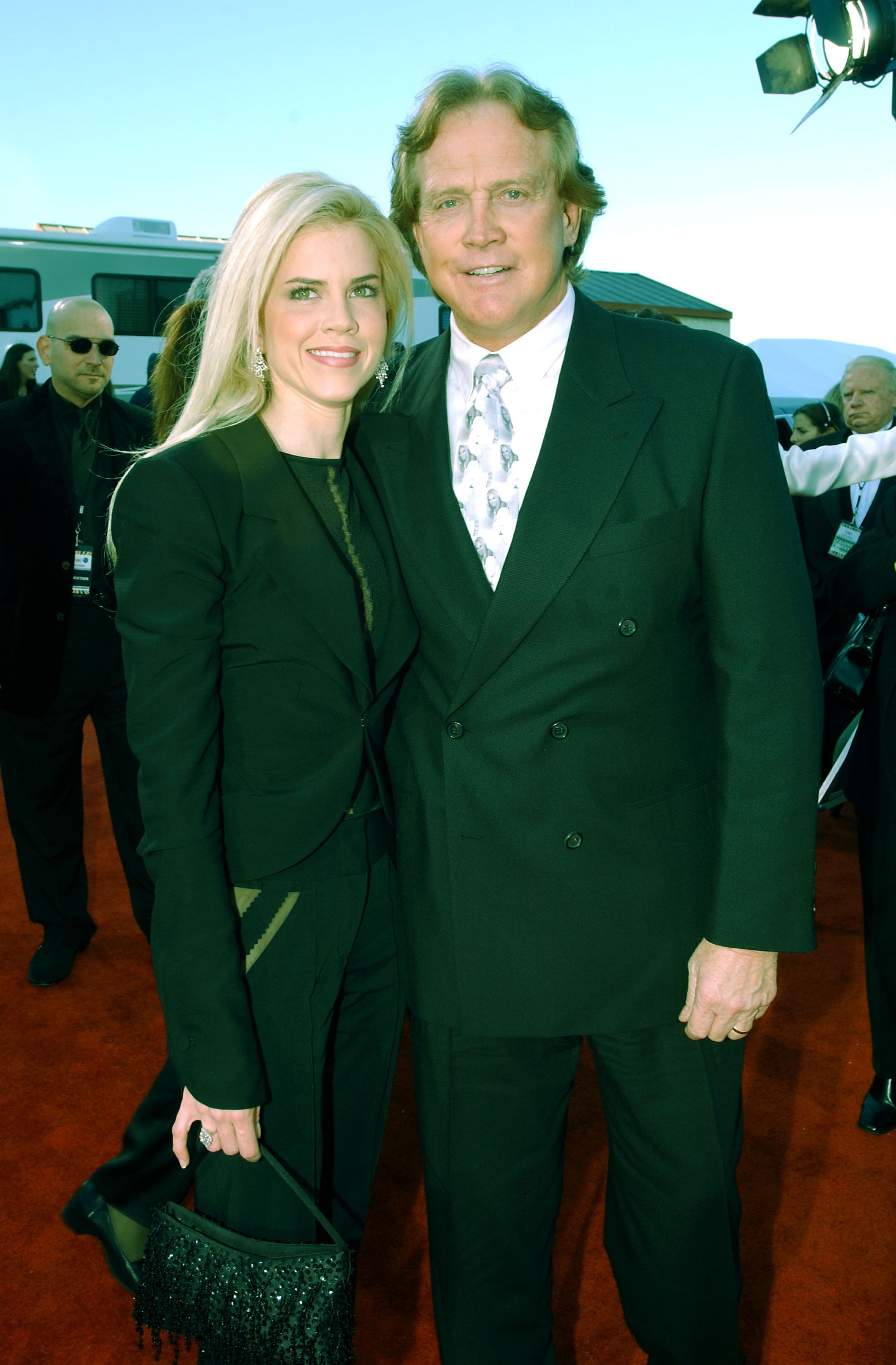 Actor Lee Majors and his wife Faith attend the TV Land Awards 2003 at the Hollywood Palladium on March 2, 2003 in Hollywood, California | Photo: Getty Images
Images of her, her husband, and their close friends were also part of the post. The "Me and Lee?" actress is well known for her heartrending images and classy fashion style.
In 2018, Faith modeled for the Houston Chronicle in photo sessions that accentuated her hips and promoted her fashion image. Faith tied the knot with "The Fall Guy" star, Lee Majors, in 2002, and their love has grown stronger ever since.
HOW THEY MET
Long before saying "I do" to Majors, Faith had earlier met with him at a dinner party in Florida in the '90s. Although he was shy to approach her, Lee sent someone to get her number. He eventually took her out on their first date to the 1995 Super Bowl.
In November 2020, Lee's marriage to Faith would be 18 years. The longest of all the outstanding actor's four marriages.
THE POWER COUPLE
Lee's last marriage before Faith ended up in a divorce 20 years before the couple became official. His ex-wife, Farrah Fawcett, who was also an actress, died in 2009 after battling cancer for a long time. She was aged 62.
Fawcett was married to Majors between 1973 to 1982 and didn't remarry till her demise 27 years later. Coincidentally, at the time of their marriage, Lee was having a boom in his career as he starred in the "Six Million Dollar Man" series between 1974 and 1978.
He's been mostly renowned for his role in the hit show. The couple first met in 1968 two weeks after Fawcett relocated to Hollywood from Texas. While Fawcett struggled as an upcoming actress, Majors was already an established actor.
When they began dating, he was the center of attention while she maintained her relaxed composure until her breakthrough in "Charlie's Angels."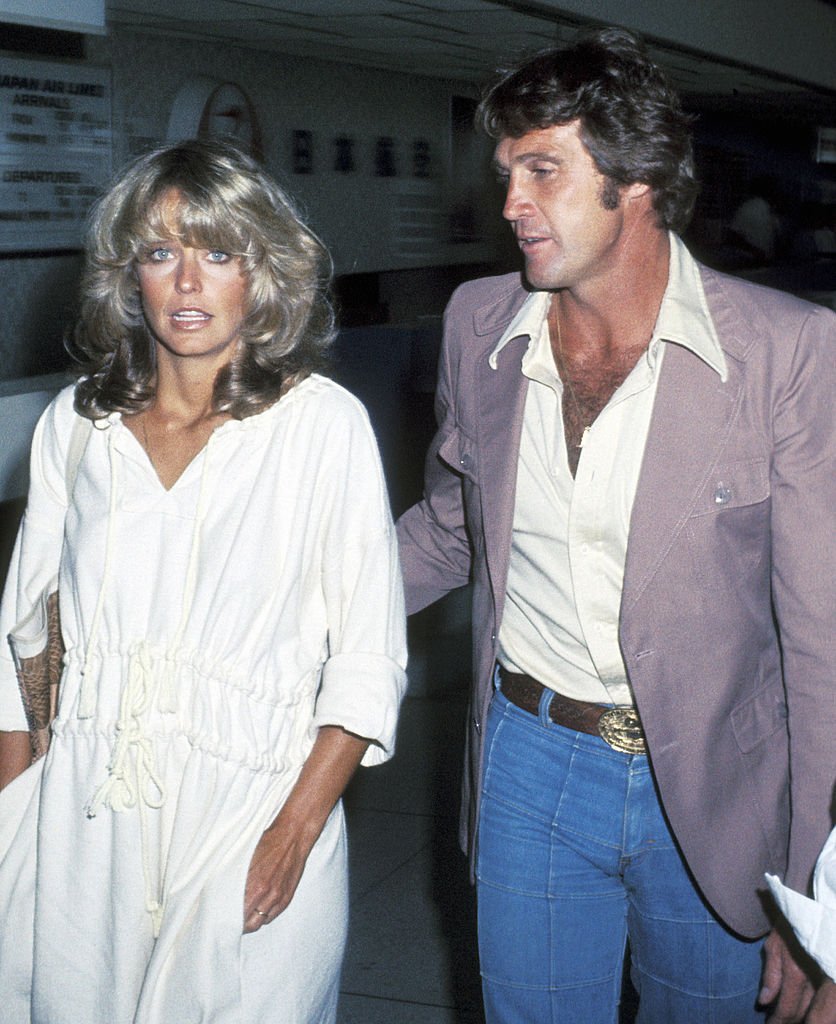 Actress Farrah Fawcett and actor Lee Majors on June 10, 1977 arrive at the Los Angeles International Airport | Photo: Getty Images
MISSING FARRAH
US Weekly reported that Lee still talked with his ex-wife shortly before her passing. When Majors heard of Fawcett's illness, he started checking in on her regularly. He called her on her birthday and spoke to her for the first time in 23 years.
According to Dailymail, in 2013, Majors, who still mourned his ex-wife four years after her death, told Foxnews that they were like the Brad Pitt and Jennifer Aniston of their time.
Please fill in your e-mail so we can share with you our top stories!