Danny DeVito, Shirley MacLaine & Other 'Terms of Endearment' Cast Members as the Iconic Movie Turns 37
The novel-turned-movie "Terms of Endearment" hit the theaters in 1983 and made it to number one at the box office for weeks.
On a $10 million budget, "Terms of Endearment" was able to rack up a $108 million gross and place at number one in the box office for several weeks.
The classic film not only brought entertainment to moviegoers but also launched the career of artists, including Jeff Daniels. Here's a look at the cast members after the film premiered in 1983.
SHIRLEY MACLAINE
By the time "Terms of Endearment" took the big-screen, Shirley MacLaine already made a name for herself in the industry.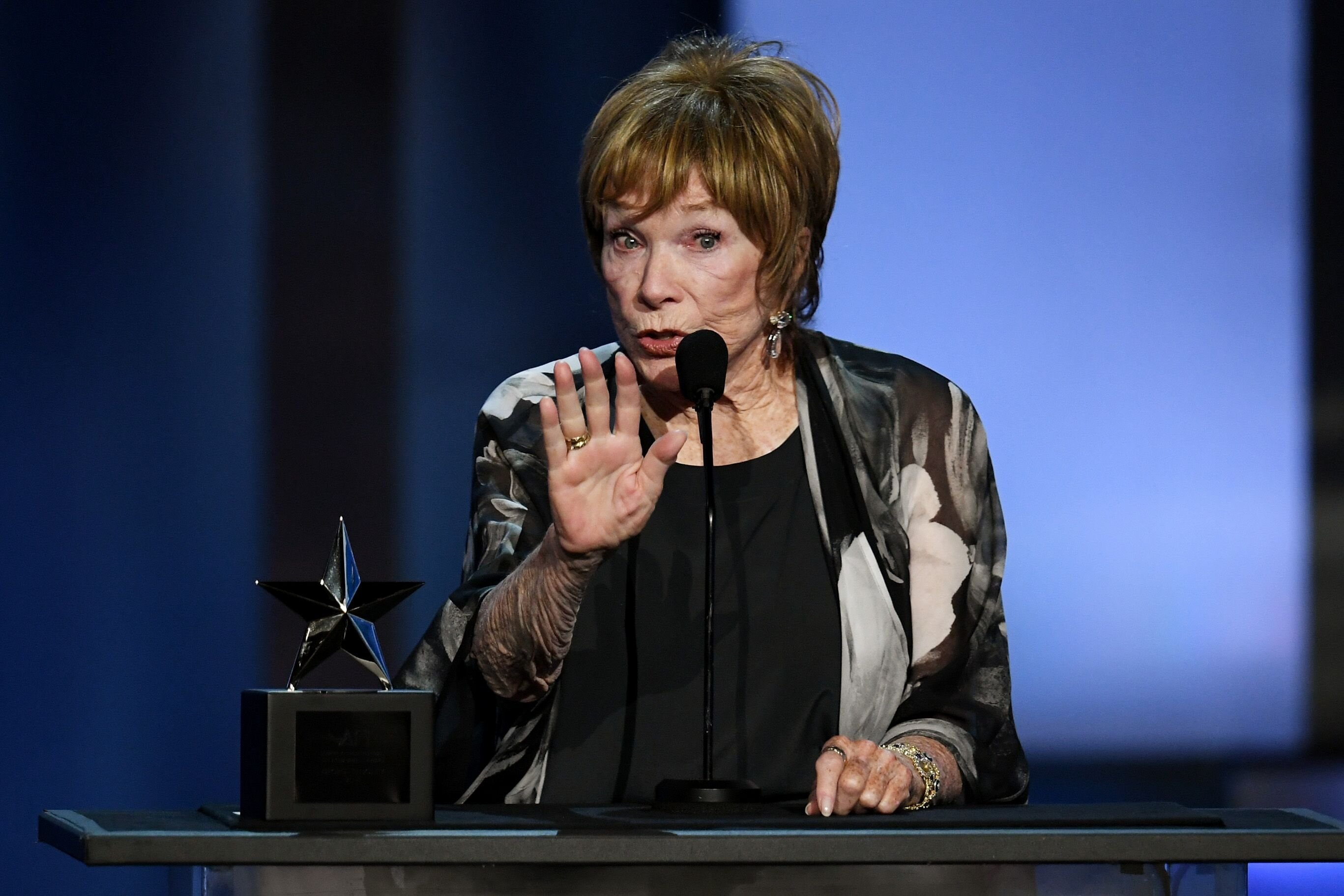 The Oscar Award-winning actress continued her career as an actress long after the movie and has no plans of putting an end to her success. In an interview with People, Maclaine said:
"I don't want to quit acting – I really don't. Even at my age, I have four pictures to do next year. I think co-stars are surprised I'm still walking upright."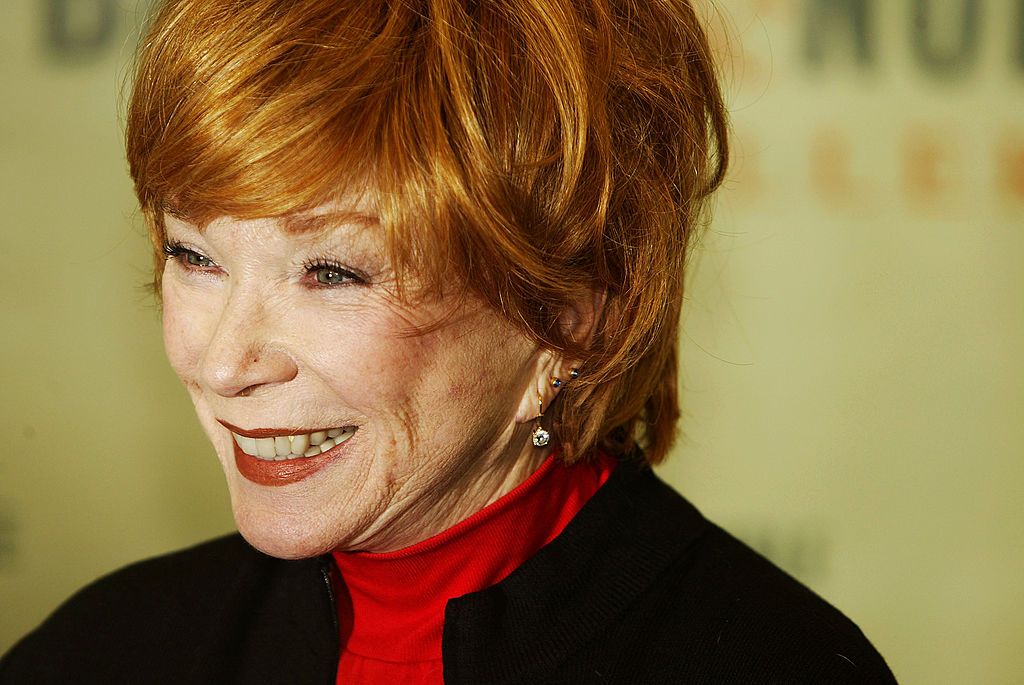 MacLaine has starred in several notable films throughout her career, including "Steel Magnolias," "The Endearment," and "Terms of Endearment," which won her seven Golden Globes, an Oscar, and an Emmy.
She is set to have three more films this year, "Noelle" alongside Anna Kendrick, "People Not Places," and "Men of Granite" with William Hurt.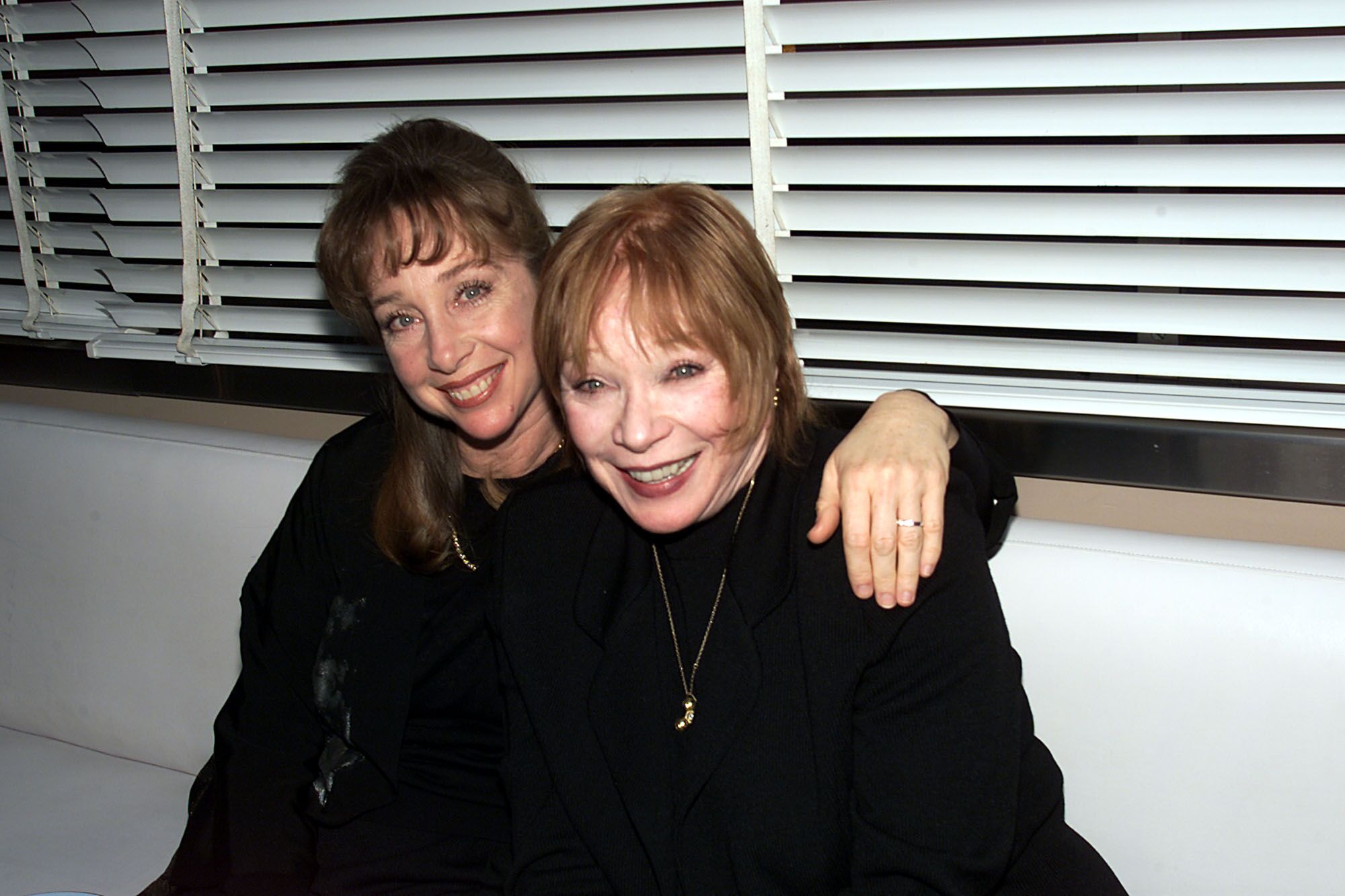 DEBRA WINGER
Prior to starring in the film, Debra Winger appeared in several pictures and television shows, such as "Wonder Woman," "Slumber party '57," "Urban Cowboy," "Cannery Row," and "E.T. the Extra-Terrestrial."
However, it was "Terms of Endearment" that made her grow even more in the industry, earning her second Oscar Award nomination for her role.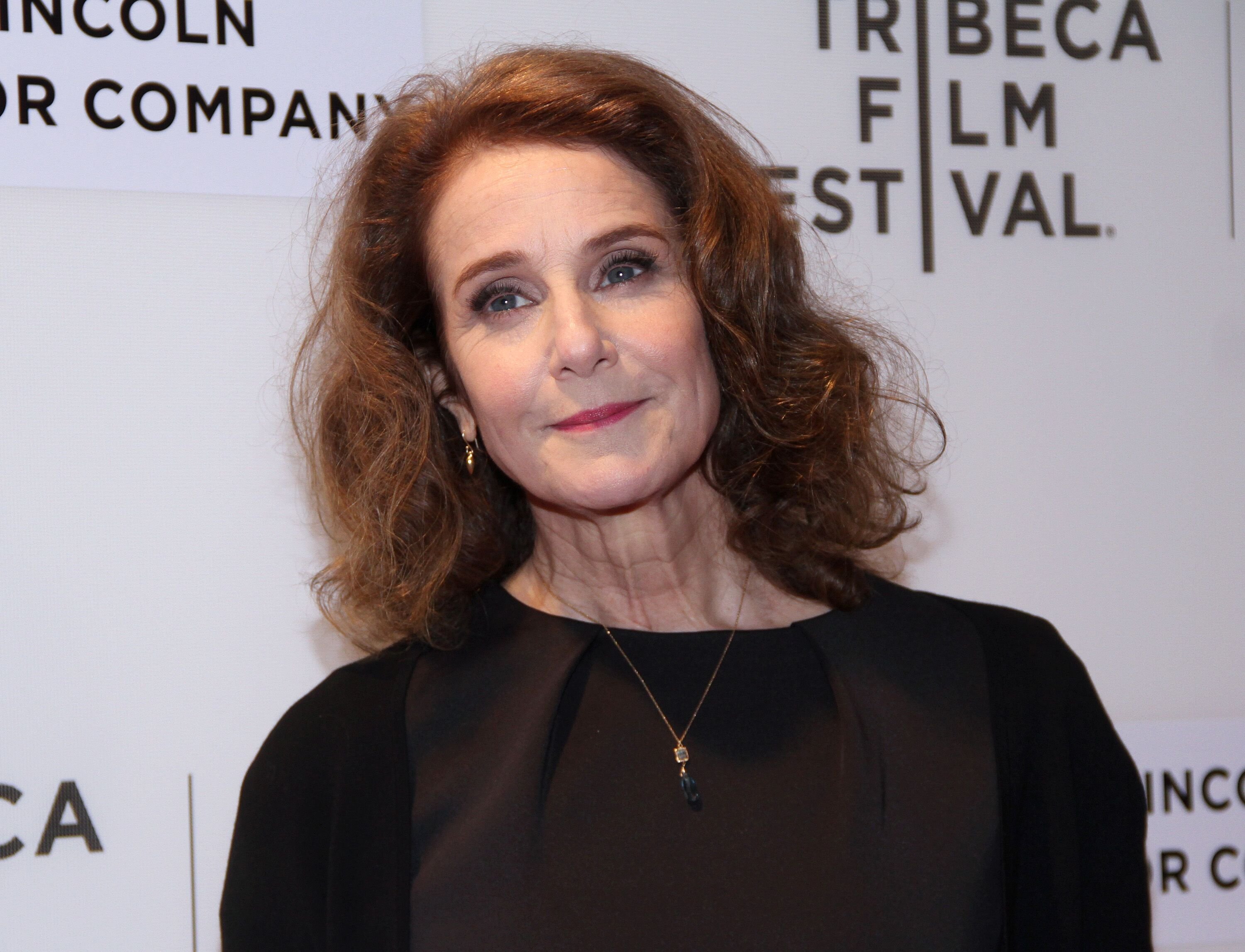 Several movies were lined up for the actress the years after, including "Mike's Murder," "Ivan," "Black Widow," "Made in Heaven," "Betrayed," "Everybody Wins," "The Sheltering Sky," and several others.
Her most recent projects are "The Red Tent," "The Ranch," "The Lovers," and "An Officer and a Gentleman."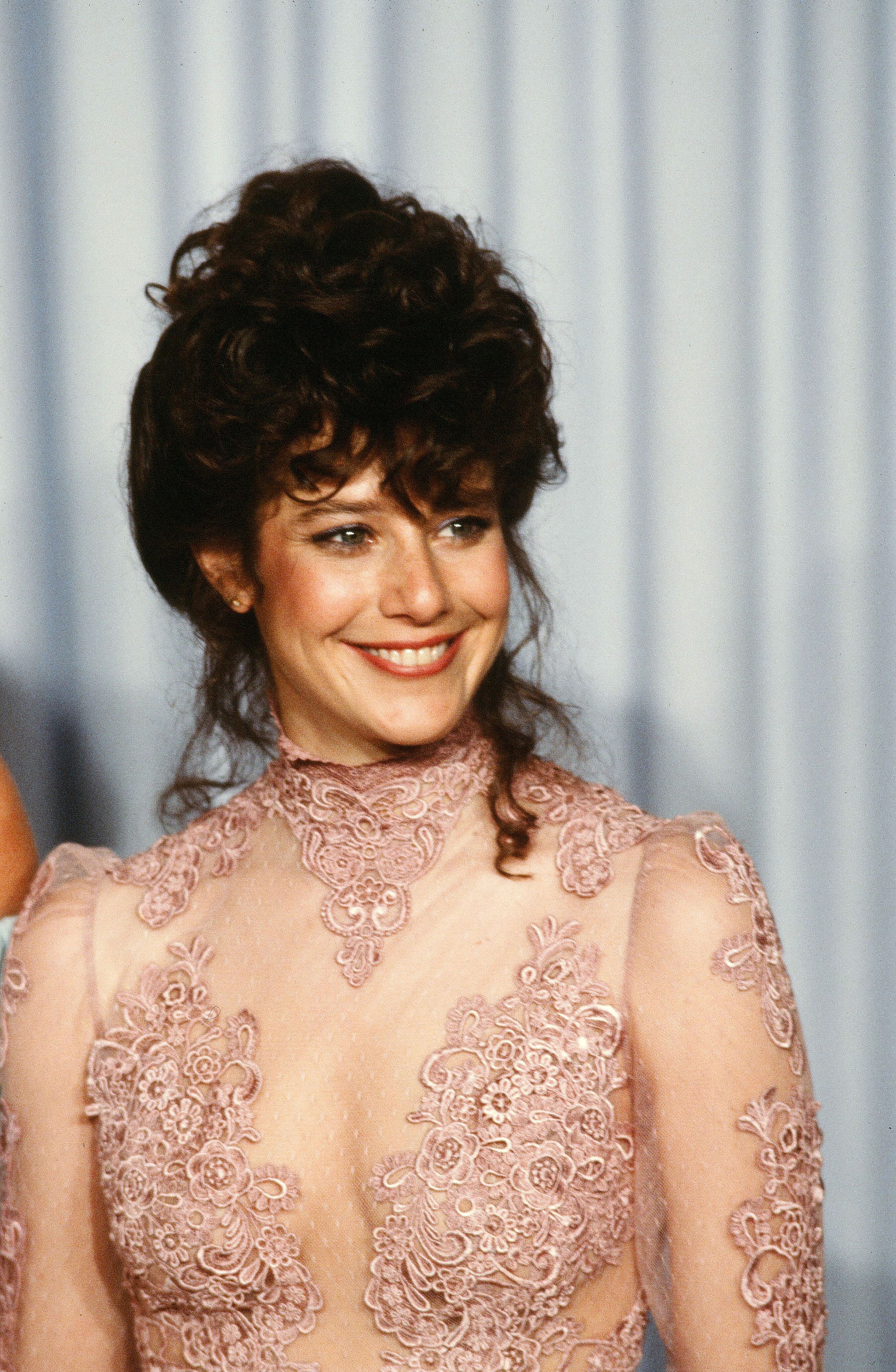 Recently, Winger left "The Ranch," as it nears its end with season four. Questions have been raised about her departure, yet Netflix nor the actress has answered why upright.
JACK NICHOLSON
Jack Nicholson is one of Hollywood's most successful actors with an Oscar nomination received every decade from 1960 until the early 2000s.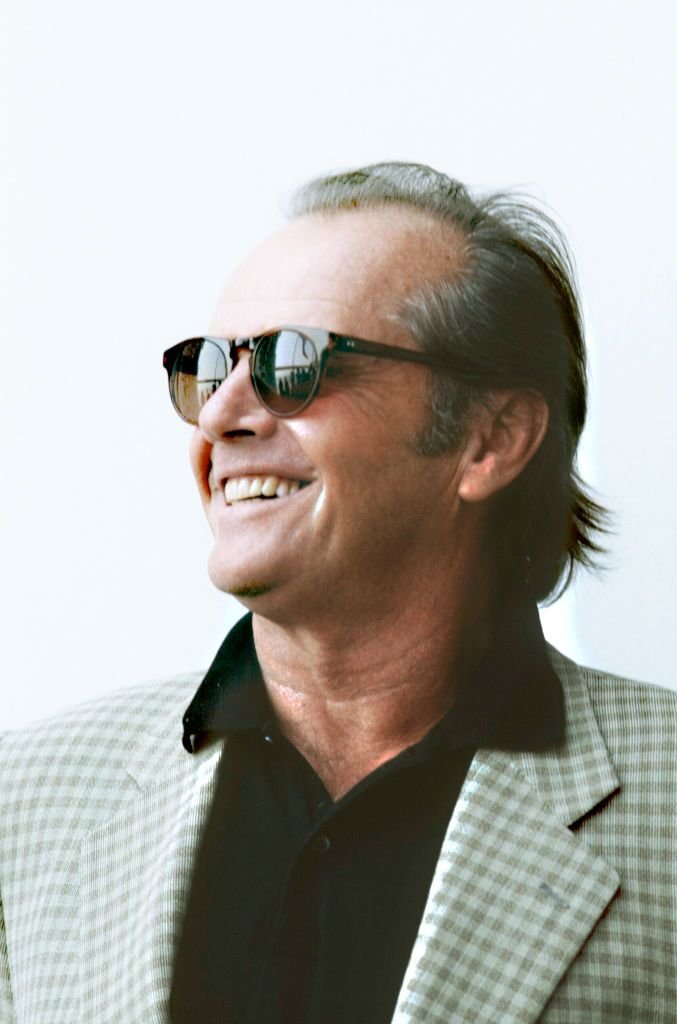 He is also a director, screenwriter, and producer, with three Academy Awards and twelve nominations to his name.
The actor starred in several notable films before "Terms of Endearment," including "Easy Rider," "Five Easy Pieces," "Chinatown," "One Flew Over the Cuckoo's Nest," "The Shining," and "Batman."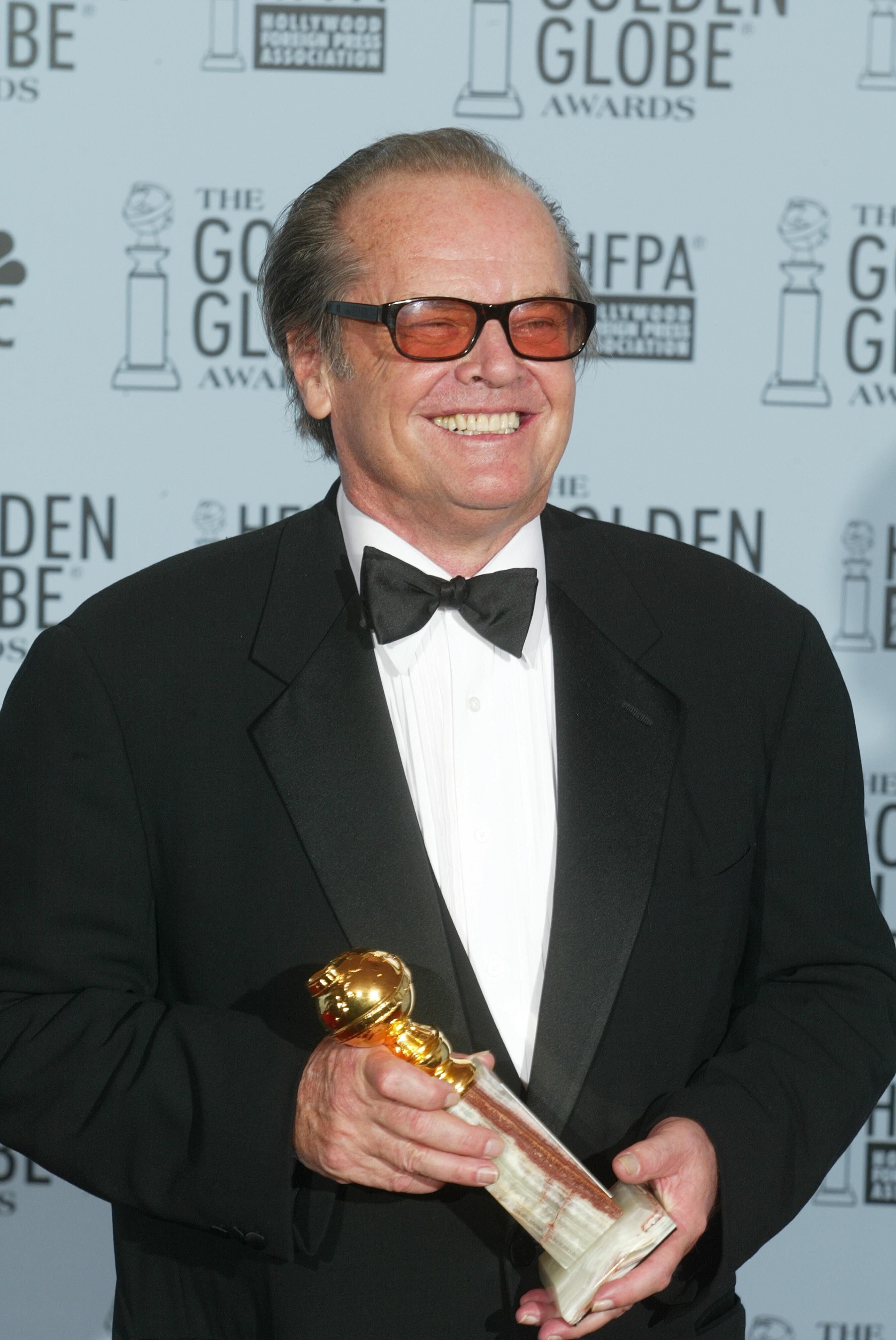 Recently, Nicholson, a big Los Angeles Lakers fan, gave a rare interview to honor the late Kobe Bryant's passing. He said:
"I teased him the first time we met. It was at the Garden in New York and I offered him a basketball and asked him if he wanted me to autograph it for him. He looked at me like I was crazy."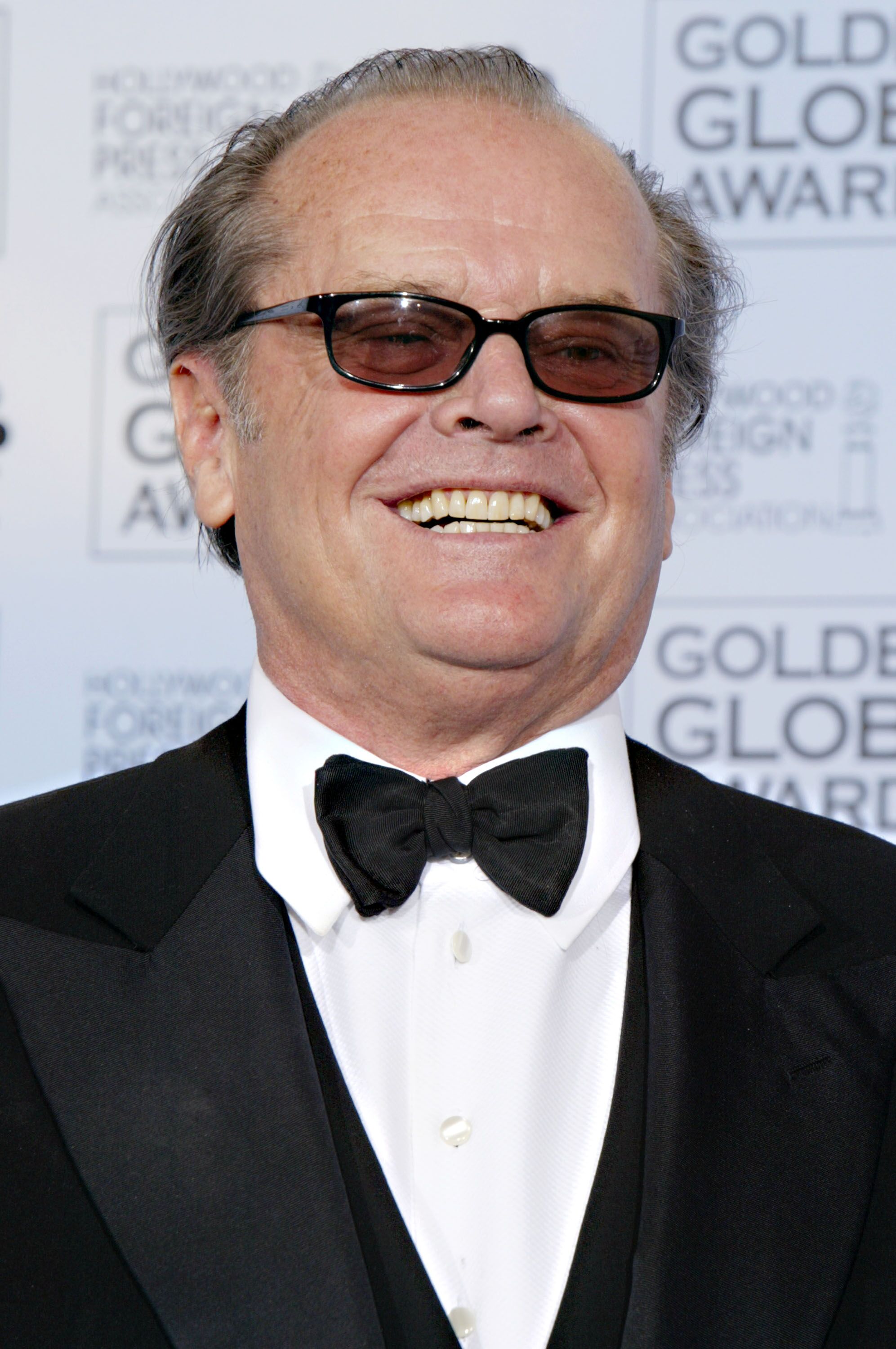 DANNY DEVITO
After appearing on "Terms of Endearment," Danny DeVito appeared in "Romancing the Stone," "Ruthless People," "Throw Momma from the Train," "Twins," "Hoffa," "Batman Returns," "Pulp Fiction," and many more.
In 2006, he starred in the comedy show "It's Always Sunny in Philadelphia" and voiced-over the titular role in "Dr. Seuss' The Lorax."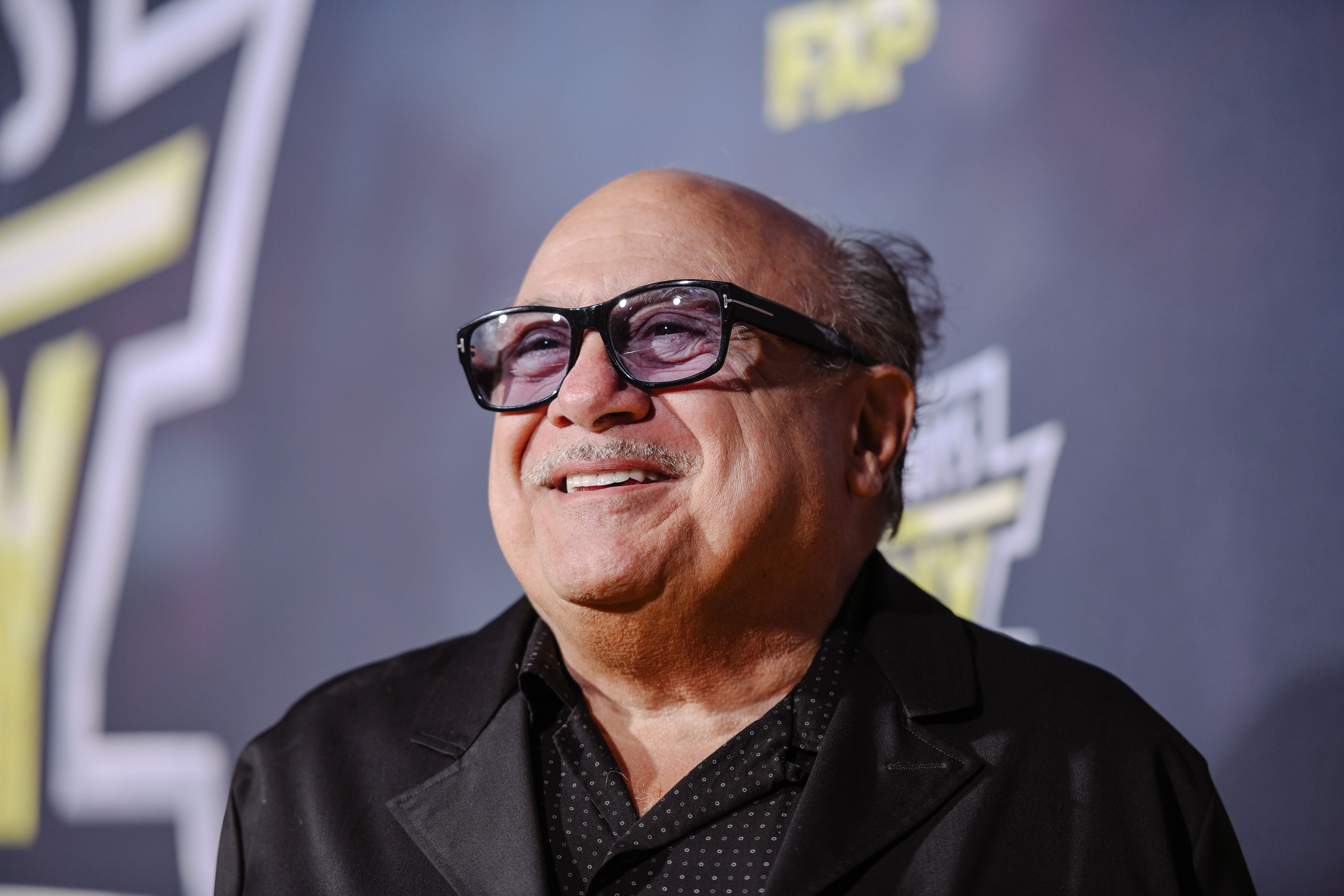 JEFF DANIELS
Among the stars of "Terms of Endearment," it was Jeff Daniels who had his career launched by the film. He later landed significant roles in other films, including "The Purple Rose of Cairo," "Something Wild," "Arachnophobia," "Dumb and Dumber," and several others.
He also founded The Purple Rose Theater Company in Michigan and became a singer-songwriter with two recorded albums.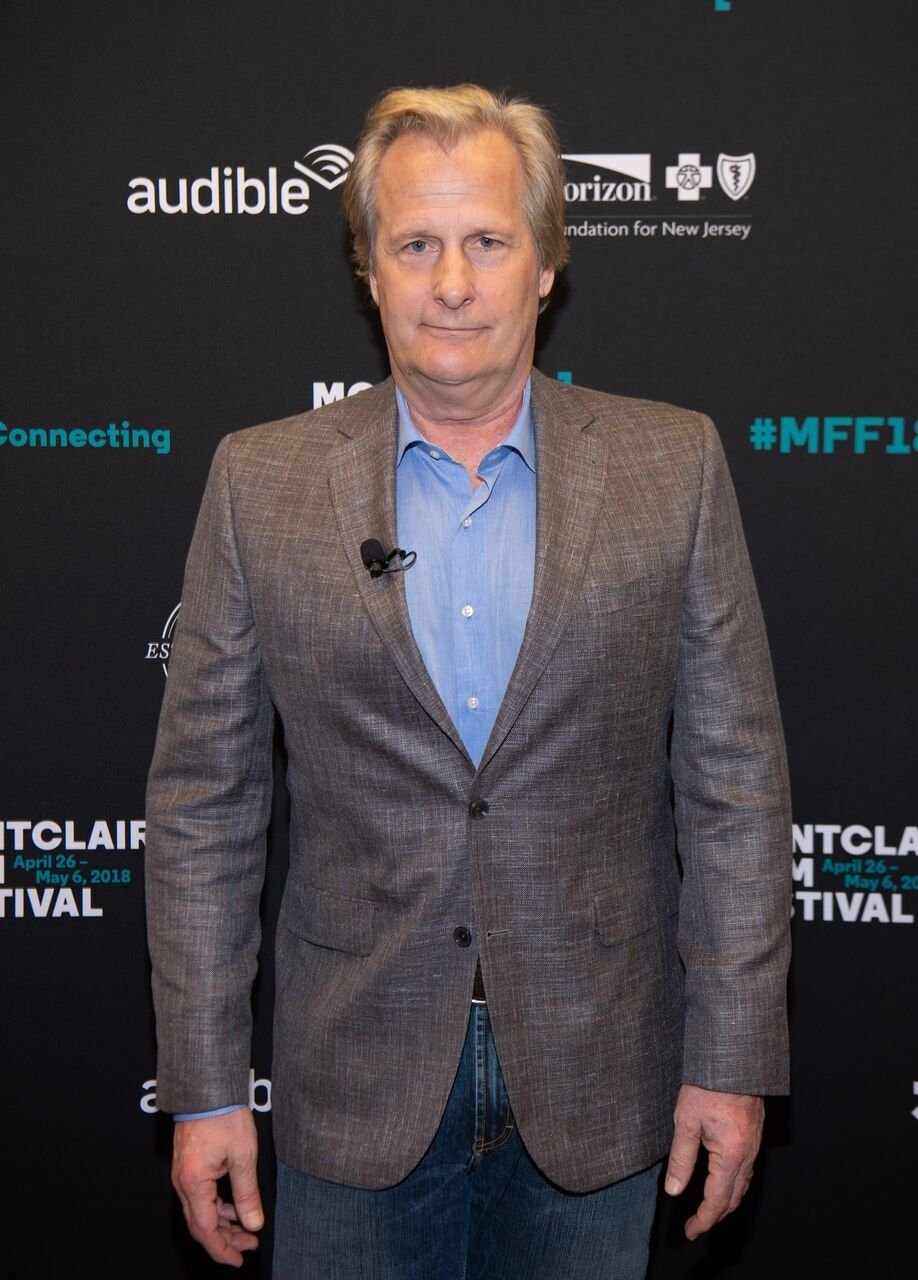 In 2018, Daniels took the role of an iconic fictional character, Atticus Finch, from the stage adaptation of "To Kill A Mockingbird" and is set to play a former FBI director in "A Higher Loyalty: Truth, Lies, and Leadership."
Daniels' new play, "Roadsigns" premiered last January 16, which he described as "a tribute to the American artist." He said about the play:
"You're in this guy's imagination as he creates these people who are on the bus. And then by the end of it, there's this song called 'Roadsigns,' and all the people are alive and in front of you."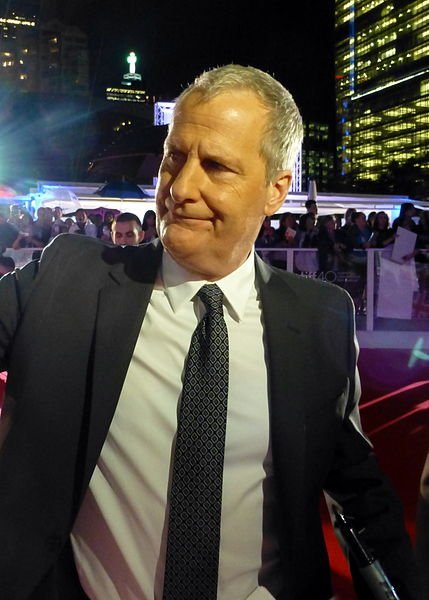 JOHN LITHGOW
John Lithgow grew up with a theatrical background and started his career in theater at a young age because of his father.
He was recognized with a Tony Award for the production "The Changing Room," and received a nomination for "Requiem for a Heavyweight" and "M. Butterfly."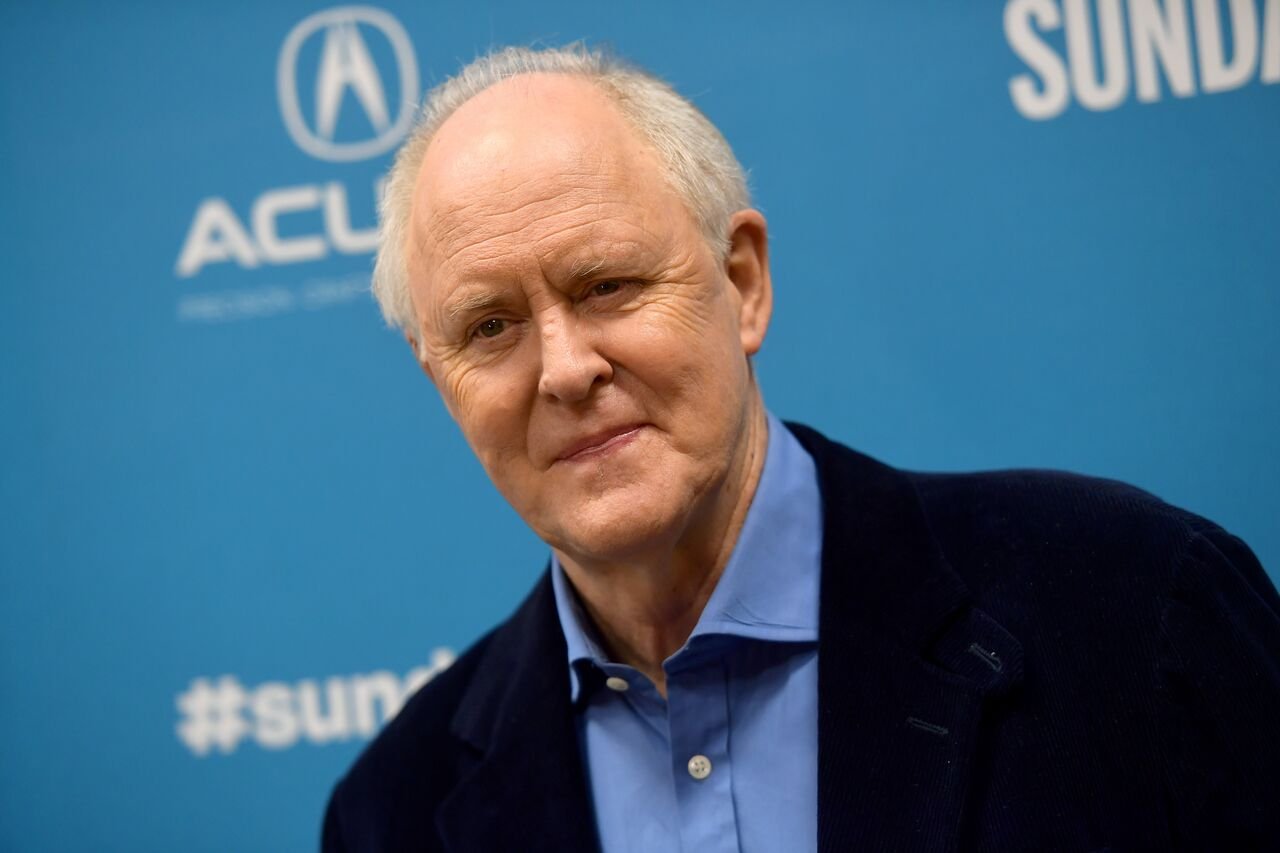 However, he felt that acting on-screen was more of his calling than performing on stage and later starred in "The World According to Garp," where he received an Academy Award nomination.
He later received yet another Oscar nomination for his role in "Terms of Endearment" and starred in "3rd Rock from the Sun."