Kelsey Grammer's Biggest Moments as a Hollywood Icon
He remains mostly known for having played the role of Dr. Frasier Crane in two hit TV shows, but the actor has actually led a prolific career and has excelled both in comedy and drama, as well as behind the scenes.
65-year-old actor, comedian, and producer Kelsey Grammer's life full of tragedy has nearly overshadowed the many achievements this performer has behind him in a career of more than 40 years.
Now that he has recently celebrated another birthday and is about to bring back the character to which he owns his career, let's focus on the positive and revisit Grammer's best Hollywood moments.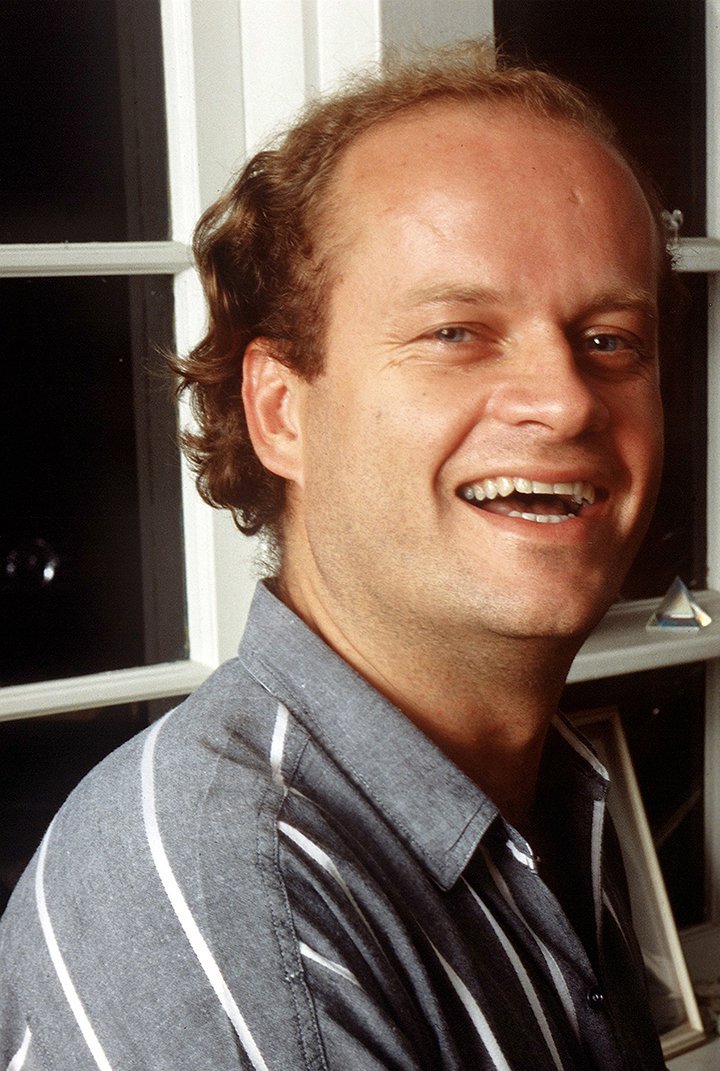 CHEERS
Before landing the role of Dr. Frasier Crane in the sitcom "Cheers" in 1984, Grammer had been on TV a few times, but it was the part of the irritating and well-educated psychiatrist that turned him into a household name.
Years later, Grammer recalled auditioning to play the character in front of his future co-stars Ted Danson and Shelley Long and how his reading didn't make anybody in the room laugh, which made him fear he wasn't getting the role.
But not only did he get the role, but he also owned it in such a way that the character stuck to him for two decades.
"Kelsey could do anything. He found new things about that character to play in every episode. That's lightning in a bottle. A brilliant performer building a character as much as any writer. You just can't create that," "Cheers" writer Rob Long said in 2018.
The series earned Grammer two Emmy Nominations, one in 1988 and one in 1990, apart from a solid place in popular culture.
FRASIER
When "Cheers" reached its ending in 1993, Grammer didn't have to go far to find his next acting job, since his character lived on to lead the spinoff series "Frasier" which went on which much success for 11 seasons, ending in 2004.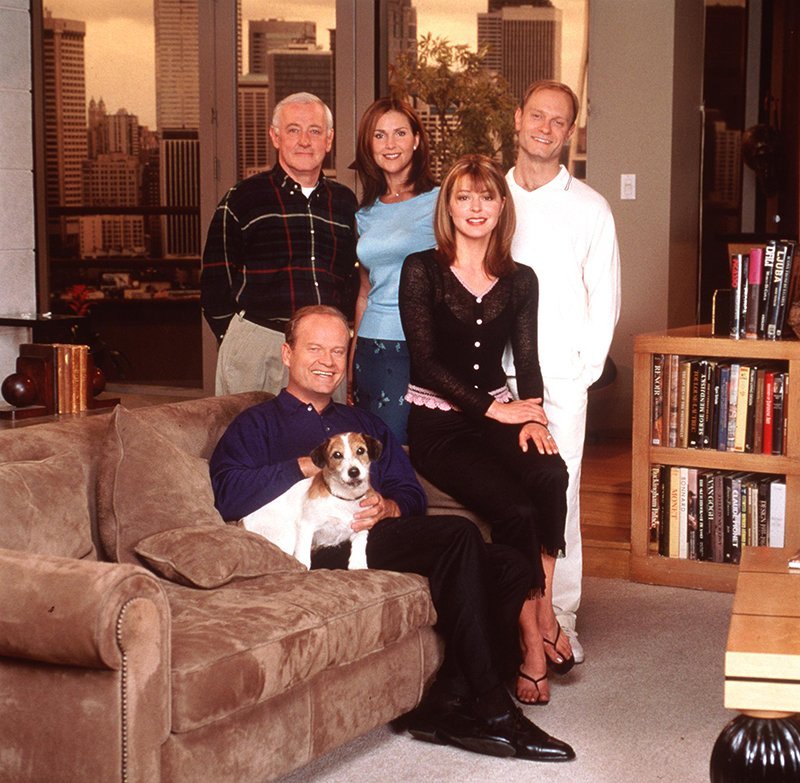 His performance in "Frasier" didn't disappoint, and the actor went on to win a total of three Emmy's as Outstanding Lead Actor in a Comedy Series (1995, 1998, 2004).
The series follows Dr. Frasier Crane as he leaves Boston and his friends at "Cheers" to move back to his hometown Seattle, where he is offered work as a radio psychiatrist.
In recent years, there have been many talks about a "Frasier" reboot, and it has just been confirmed by Grammer himself that there is already a script that is yet to be pitched in order for the return of the series to go into production.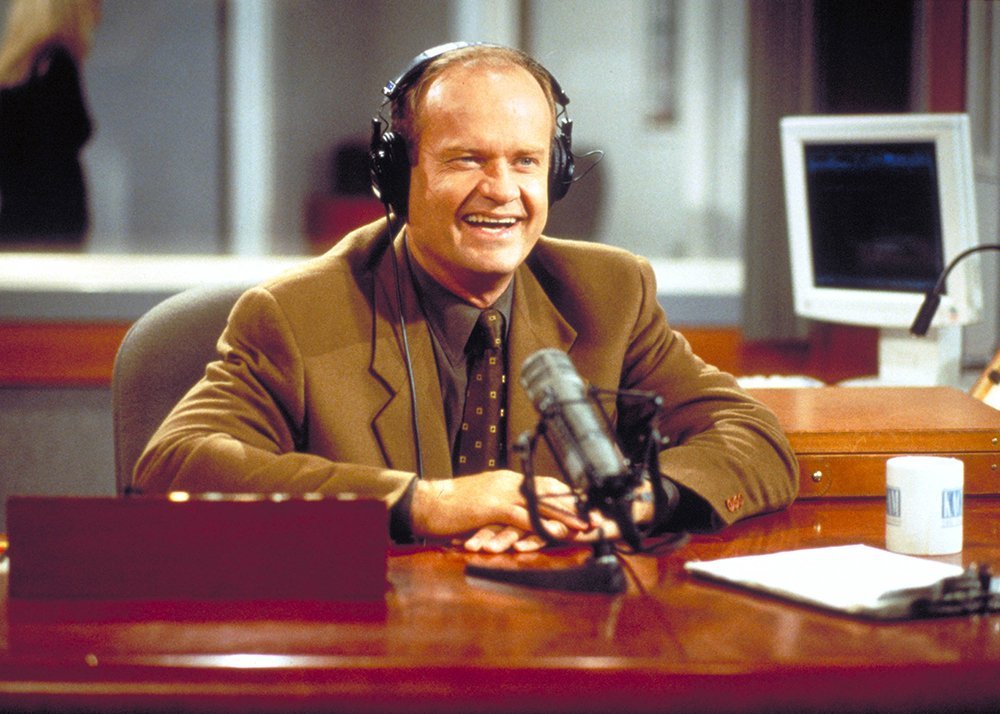 "The first principle is that it is a different story, basically. Same group of characters but in a different setting. Something has changed in their lives," the actor teased.
SIDESHOW BOB
But there is a character that Grammer has gave live to for even longer than Dr. Frasier Crane, although we have never seen the actor portraying it, since he only lends him his voice. We are talking about "The Simpsons" villain Sideshow Bob.
Even though Sideshow Bob has only appeared in 22 of the more than 600 episodes of the animated series, the character is essential to it and has become an iconic bad guy from TV.
As Grammer shared in 2016, one of the creators of "The Simpsons" was Sam Simon, one of the writers for "Cheers." Simon reportedly had heard Grammer casually sing on set and it later inspired him to cast the actor as the murderous sideshow. 
Grammer came up with much of the character's most recognizable aspects, basing him on a man he used to work for doing all kinds of chores before making it as an actor.
The actor earned his fifth and last Emmy to date thanks to his portrayal of Sideshow Bob in 2004, recognized for his Outstanding Voice-Over Performance.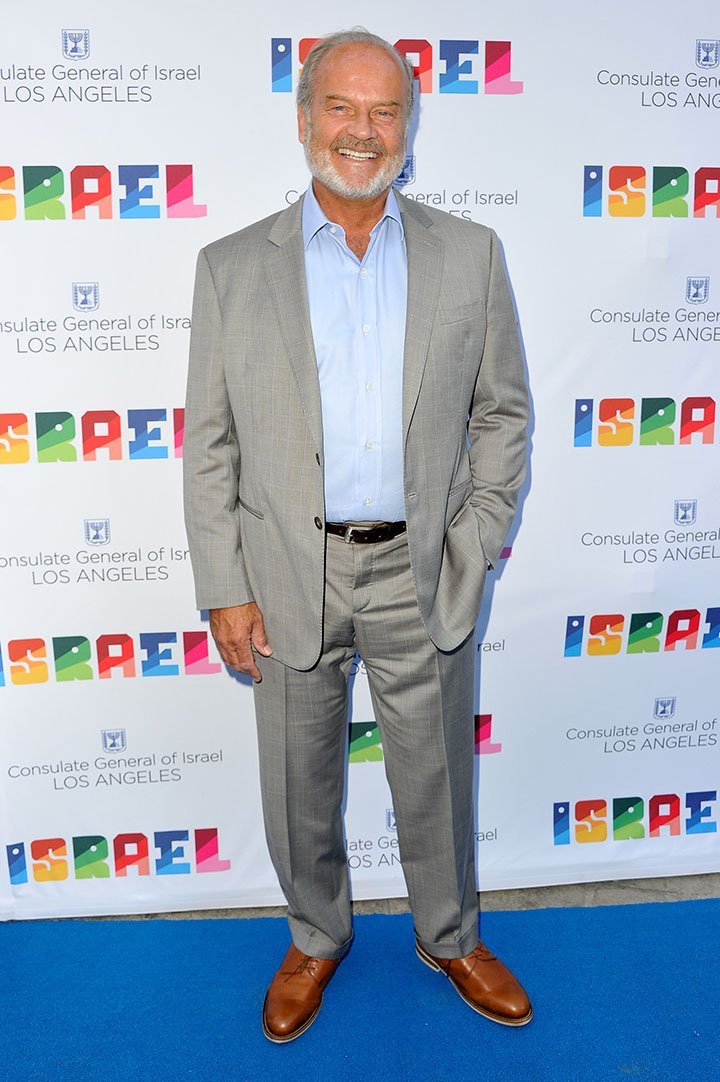 BOSS
In 2011, Grammer explored his more dramatic side with the starring role of Chicago Mayor Tom Kane in the series "Boss," on which he also served as executive producer.
The series revolved around a fierce political leader that secretly battles dementia disorder while at the same time struggling not to lose his power.
Even though it was canceled in 2012 after only two seasons, Grammer received good critics for his remarkable performance, and he won his first Golden Globe for a drama in 2012 thanks to his work in the series.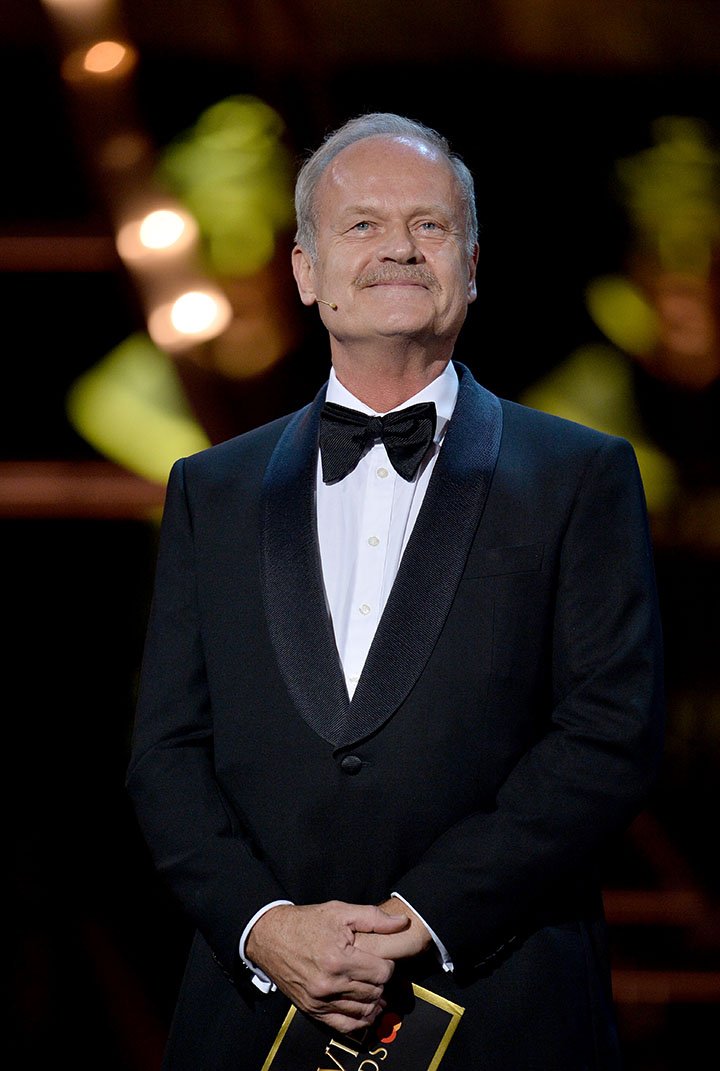 "What I like about Tom is that he's such a fighter. He won't let it finish him until it destroys him. That's what I love about him," Grammer once told CNN about the character.
MORE RECENT PROJECTS
Grammer might not be at the peak of his career anymore, but he has managed to stay busy in the industry both as an actor and producer, mostly for the small screen.
In 2014, he briefly starred in the comedy series "Partners" opposing Martin Lawrence. His next big television role was in the drama series "The Last Tycoon," set in 1930's Hollywood.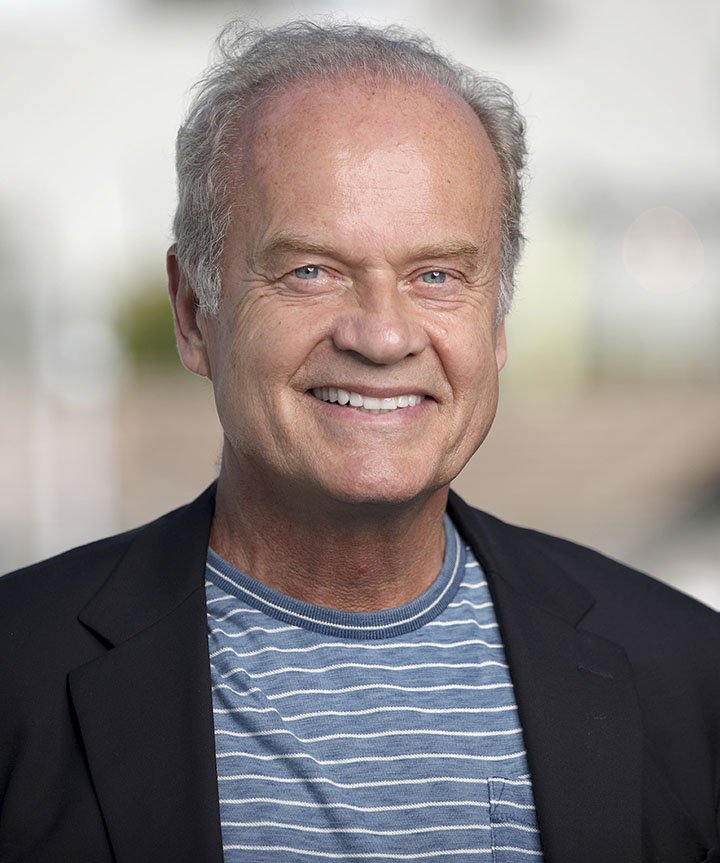 As a voice-over talent, Grammer played Blinkly in the animated series "Trollhunters" (2016-2018), followed by "You're Not a Monster" (2019).
Apart from looking forward to giving Dr. Frasier Crane his "third act" soon, Grammer has expressed his desire to reprise the role of X-Men's Hank McCoy/ Beast in an upcoming installment of the film franchise.