Kelsey Grammer Who Is Known for His Title Role in 'Frasier' Has Faced Many Ups & Downs during His Rise to Fame
Even though his biggest hits are intelligent comedies, the actor and producer's life has been far from a joy ride, and he has gone through a great deal of tragedy in parallel to his professional success.
64-year-old Kelsey Grammer rose to fame in the mid-eighties when he became one of the main actors in the ensemble cast of the sitcom "Cheers" (1984-1993), which revolves around the interactions of the regular visitors of the namesake bar.
Grammer portrayed the cynical, well-spoken and grumpy psychiatrist Dr. Frasier Crane so brilliantly that he landed his own spinoff series "Frasier" (1993-2004) portraying the beloved character for nearly another ten years.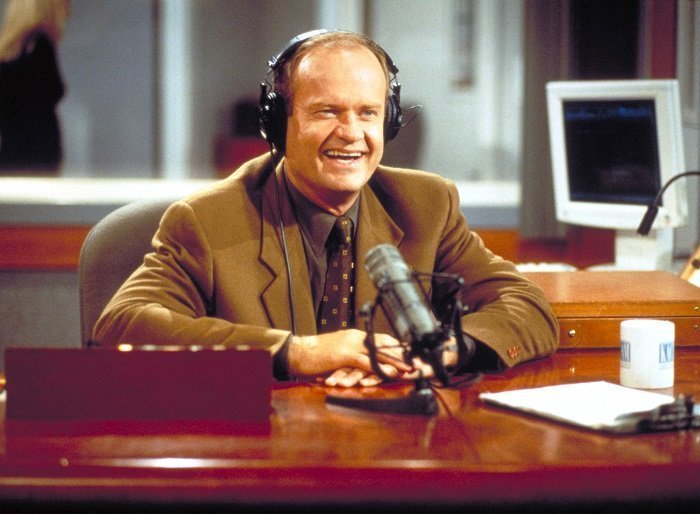 The actor has also famously voiced the evil Sideshow Bob, Bart's nemesis, in the legendary animated series "The Simpsons" since 1990, so it is not surprising that his name is inseparable from comedy and laughter.
The acting was Grammer's north since his early years, and he never lost that direction despite his troubled childhood and his struggles as an adult, even though he endured many tragedies.
HIS FATHER
When Grammer was 13 years old, in 1968, his father Frank was shot and killed by a trespasser named Arthur B. Niles, who attacked Frank just outside the home where he lived with his second wife and their children, Grammer's half-siblings.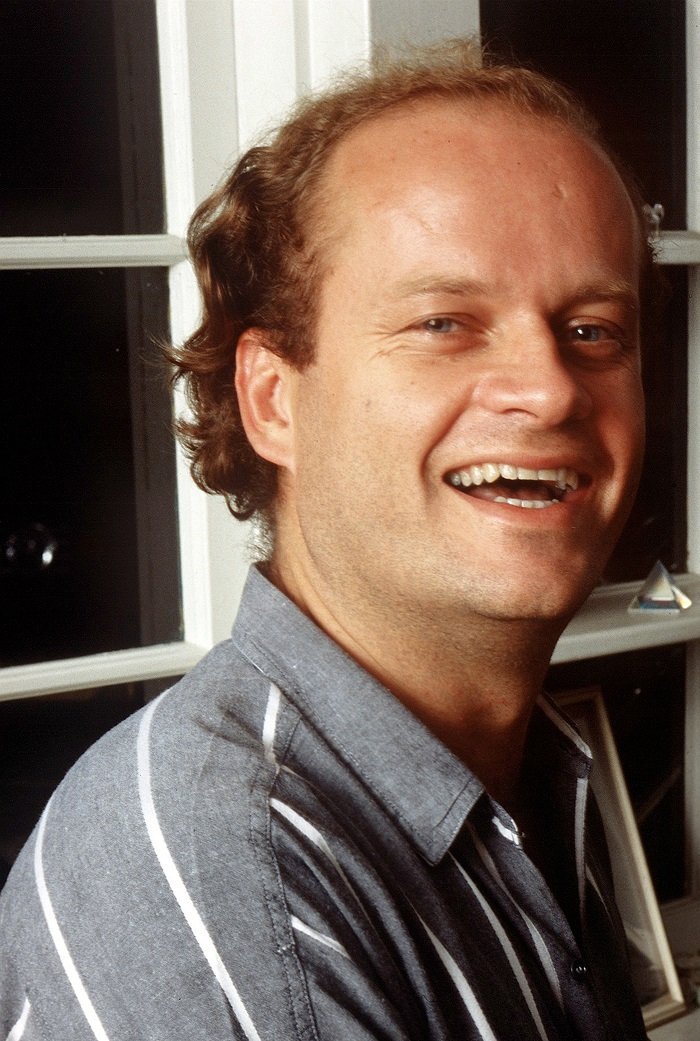 The actor had to deal with his haunting past for decades, but after many ups and downs, he seems to be at peace with himself. "It's just part of life. Maybe I learned a little earlier than most, but it's just the way it goes," he said in 2017.
HIS SISTER
In 1975, far from recovered from that early tragedy, Grammer lost his sister in a brutal way, after she felt a victim of a serial killer named Freddie Glenn. Her name was Karen, 18, and she was younger than Grammer, who was 20 then.
Grammer has twice blocked his sister's murderer's attempts to seek parole. He believes that Glenn deserves to be behind bars, but on a spiritual level, he seems to have forgiven him. "I have learned to forgive. I have even told the guy I forgive him, although I don't advocate his freedom. I don't think that is reasonable," he told BBC Radio 4 in 2017.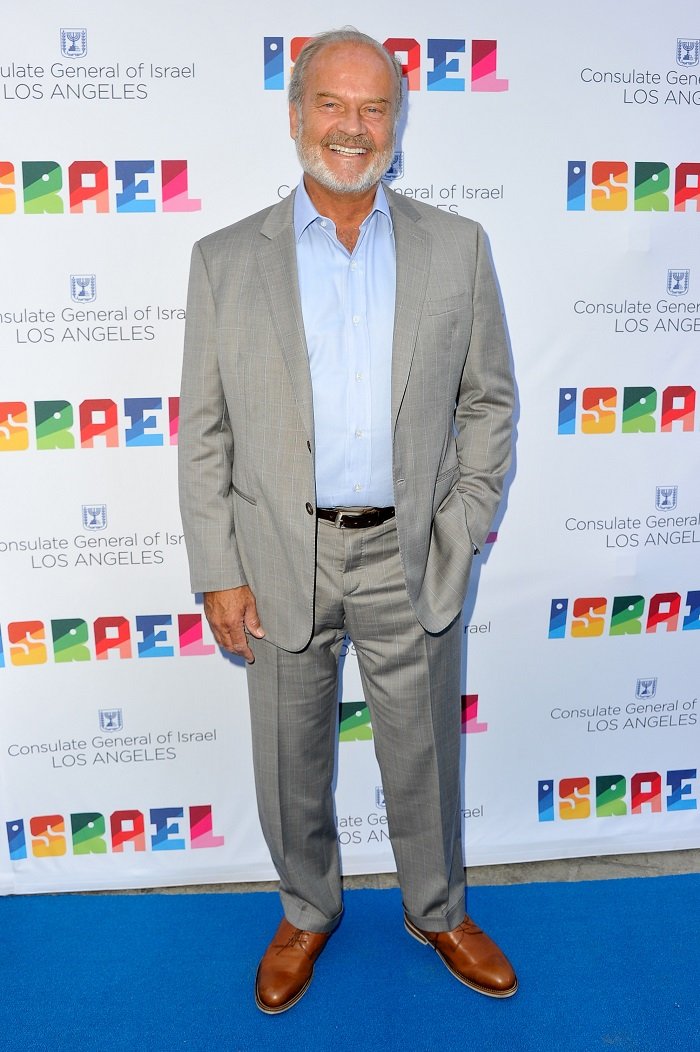 HIS HALF-BROTHERS
In 1980, when Grammer was 25 and already slowly making his way in television, he was struck by the puzzling loss of two of his half-brothers, Stephen and Billy, who disappeared after a scuba diving involving an alleged shark attack.
Devastated as he was, Grammer continued pursuing the only thing that he felt strongly drawn to for a profession, acting, and soon, his work on stage, playing the classics led to his rise as a TV actor, with the highs and lows of success and fame.
ADDICTIONS
According to People, Grammer took a liking for alcohol as early as 9 years old, and he was a frequent drinker by his teenage years, a habit he managed to keep despite attending a strict private school.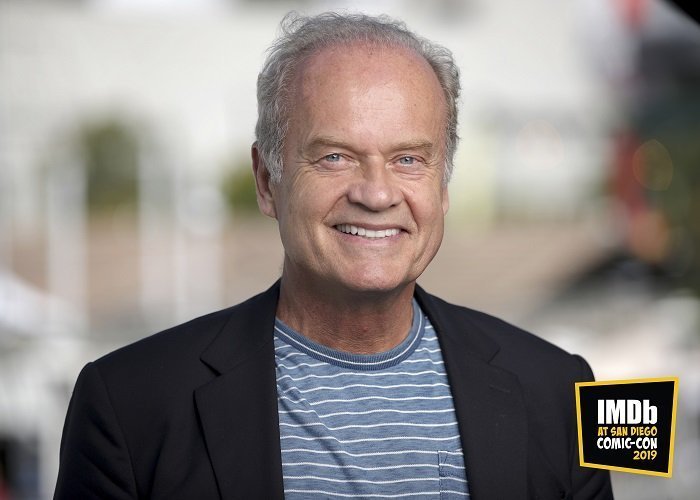 By the late '70s, Grammer started taking different legal and illegal drugs as he grew closer to the entertainment industry. By the late '80s, cocaine use was taking a toll in his private life, even bringing him trouble with the law.
JAIL TIME
Grammer's demons accompanied him even as he had his big breakthrough on "Cheers." While he kept showing up to work, his co-stars were so worried about his substance abuse that they staged three interventions for Grammer during the series' run.
But little could Grammer's friends do for him before he was ready to seek help, and in 1980 he ended up arrested for possession of drugs and driving under the influence. Fortunately, after an additional arrest, he submitted himself to rehab.
OTD May 17th 1990 - Kelsey Grammer was sentenced to 30 days in jail for DWI. pic.twitter.com/v5pjVmLT67

— Tape Face (@TapeFaceBoy) May 17, 2017
JUILLIARD
It is almost a miracle that Grammer turned out a successful and prolific performer when his formative years were so chaotic, and he certainly must have wasted many opportunities while he struggled with his addictions and behavior.
In 1973, he had the privilege to be accepted in the prestigious school of the arts Juilliard, as part of an acting class that included Robin Williams and Christopher Reeve, but he never managed to finish his course since he was kicked out.
Grammer lost more than an alma mater back then since he was practically living in the premises (he allegedly slept in Central Park), so for a period of his life, he was basically homeless.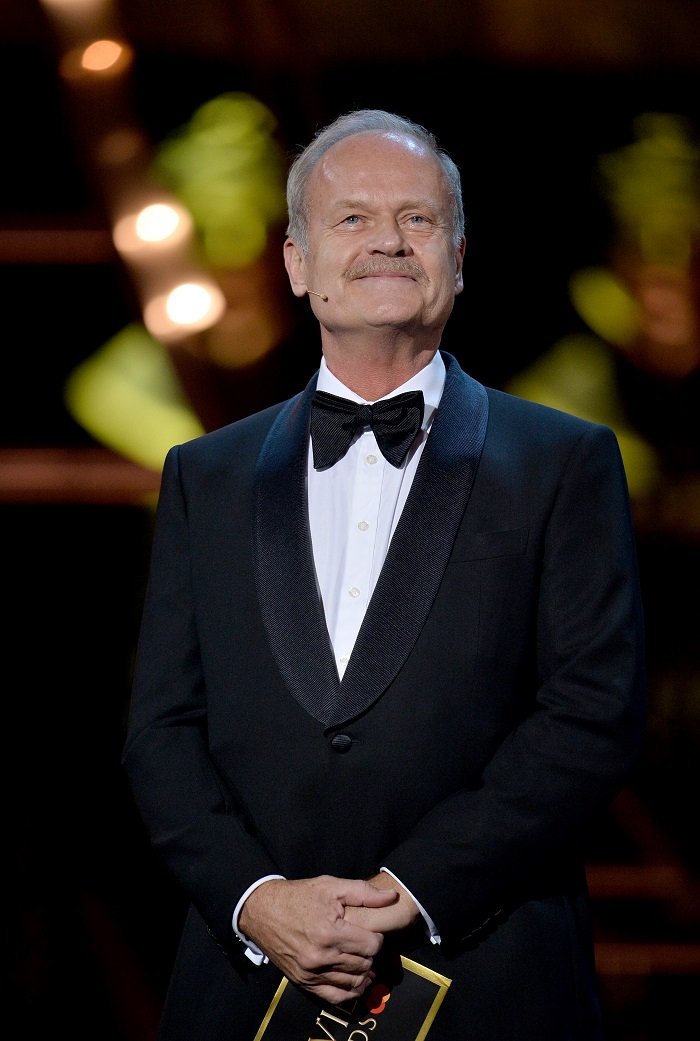 MARRIAGES
Grammer has been married four times during his life so far. The first of them was to dancer Doreen Alderman, which officially went on for eight years, with the two divorcing in 1990, although they were allegedly over after the first year.
Then, in 1992, Grammer married for a second time, to Leigh-Anne Csuhany, after the two met at a bar. It was clearly an ill-advised marriage, as the actor later admitted, accusing Csuhany of violence and emotional abuse against him.
Nine months later, and after Csuhany suffered a miscarriage after attempting to kill herself, the relationship ended abruptly, and in 1997, Grammer married a third time, to TV personality Camille Donatacci.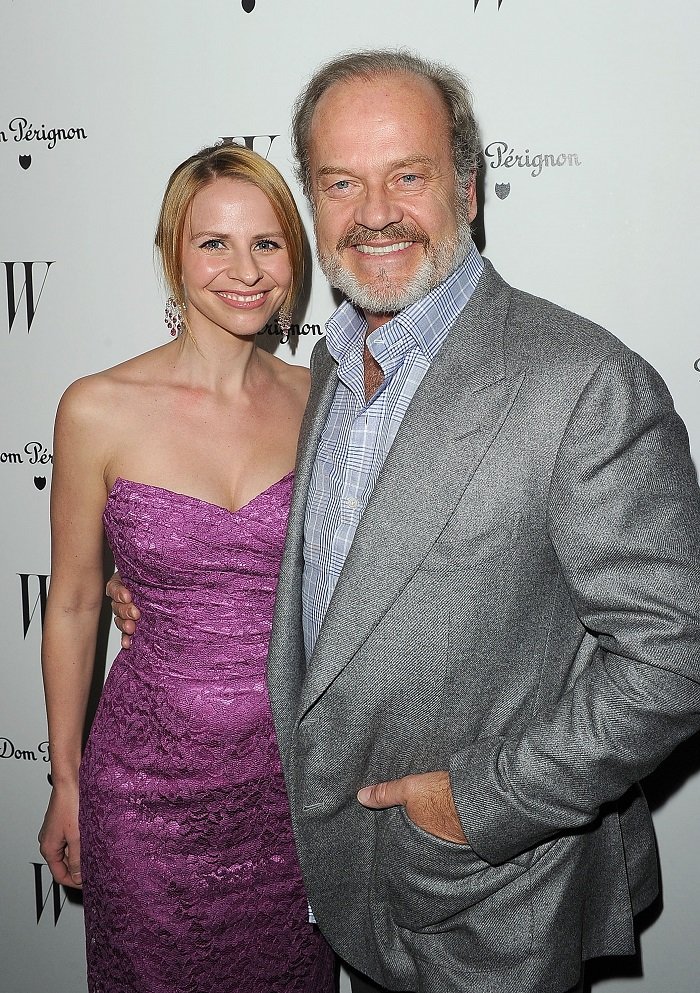 The marriage to Donatacci collapsed under the cameras of her reality show, over a cheating scandal involving Grammer's fourth and current wife Kayte Walsh, with whom the actor married in 2011. This time, it seems to be working.
"In each of the previous incarnations of marriage that I've enjoyed, before I got married I had that moment of, 'This might be a really bad idea'. And I just should have listened. With Kayte (Walsh, his current wife), that never happened," Grammer shared in 2018.