Kelsey Grammer of 'Frasier' Is a Proud Father of 7 Beautiful Kids - Meet All of Them
The very prolific actor, comedian, producer, and singer, has left his mark in the entertainment business with four decades devoted to making quality television. But above all, he has his children to be proud of.
64-year-old Kelsey Grammer has been married to four different women during his lifetime, starting in 1982. Grammer's rocky love life has resulted so far in seven children between the ages of 2 and 35, with some of them are already into acting.
Although the actor has regretted the way he put his professional life above his personal life, but he is trying to make up for that in this stage of his life.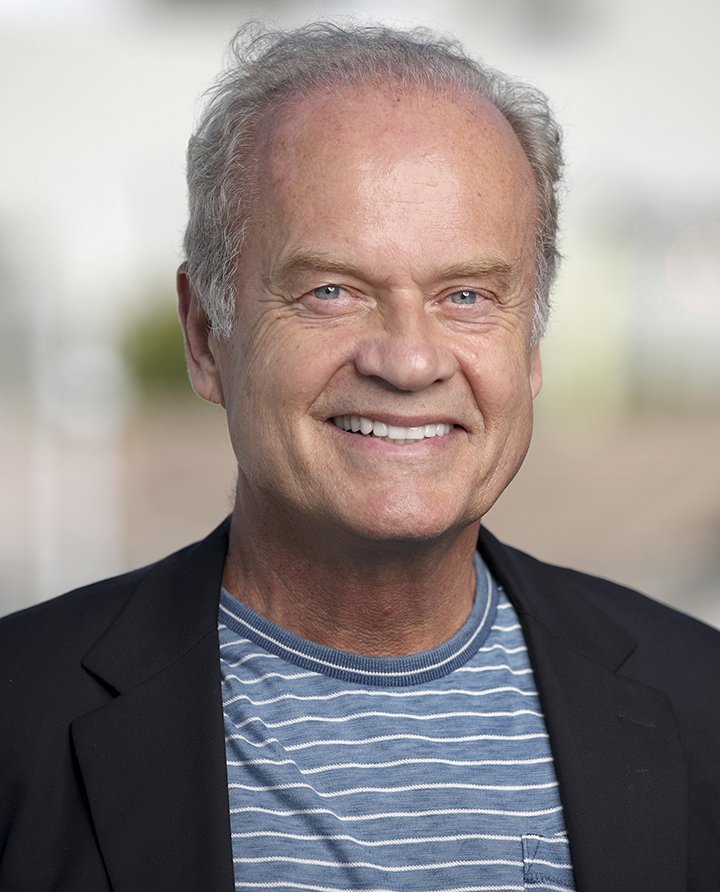 "I think, if I'm not with my kids, honestly, I regret that, but I know that's part of life and I need to do my job as a person too and set a good example for them," the "Cheers" star told ET in 2018.
"You have to show up more. You know if you don't show up, you don't stay in people's consciousness," the father-of-seven advised.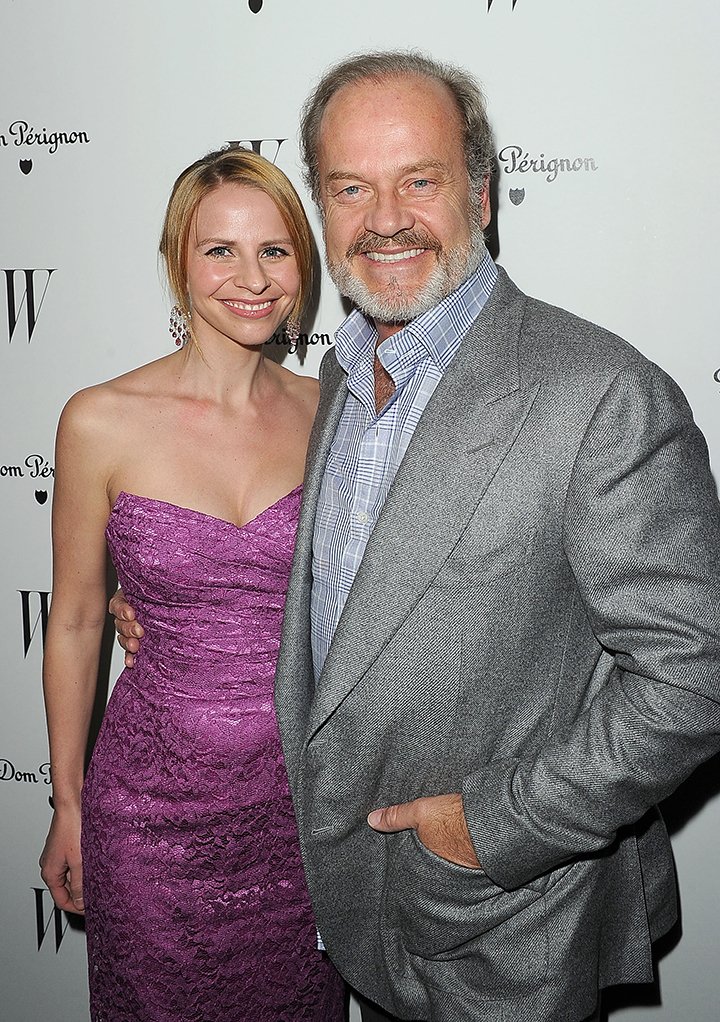 The actor has been thinking about parenthood a lot lately, especially since starring in his latest film to date, "Like Father" (2018), where he plays a father that reconnects to his estranged daughter. Let's take a look at his children. 
SPENCER GRAMMER
36-year-old Spencer is the only daughter Kelsey shares with his first wife (1982-1990) actress Doreen Alderman. She was born in 1983.
Spencer has followed her father's steps in Hollywood, both in front of the screen, regularly appearing in TV and film, and as a voice artist, most famously in the irreverent animated series "Rick and Morty" (2013-2017).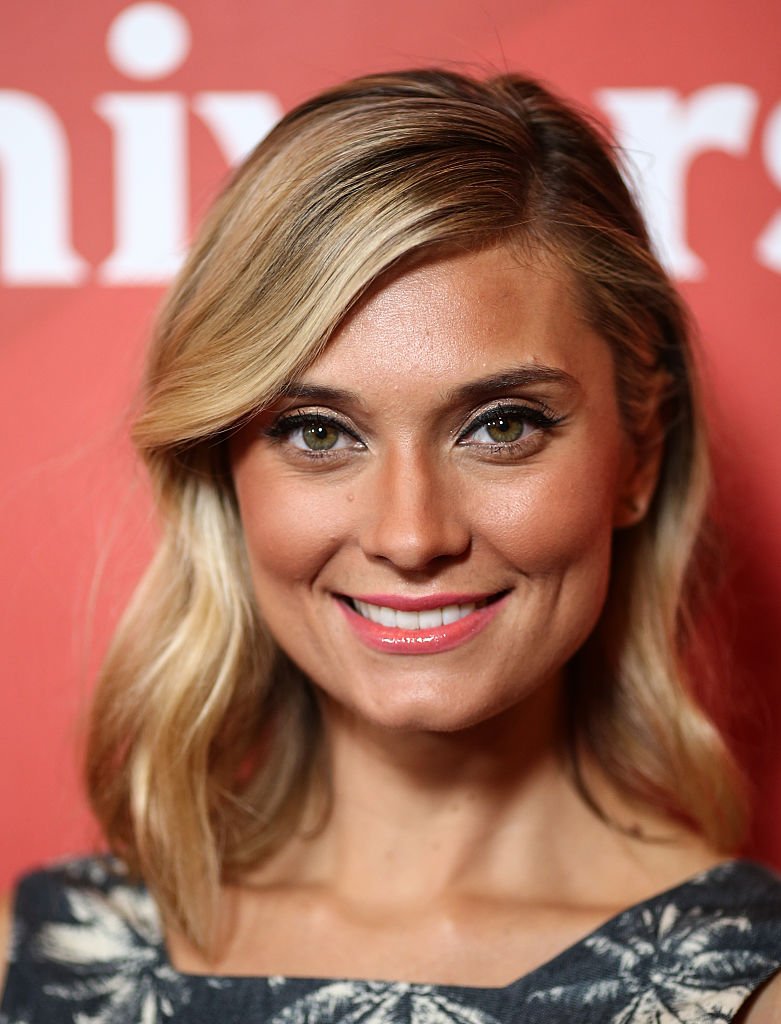 With more than 30 acting credits in a career that started in 1992 with an uncredited appearance in her father's series "Cheers," Spencer's latest role was that of "Anna" in the 2019 dramedy "I'd Like to Be Alone." 
GREER GRAMMER
27-year-old Greer is the product of Kelsey's relationship with makeup artist Barrie Buckner following his first divorce. She was born in 1992.
Like her older half-sister, Greer has also pursued an acting career, and she has become well-known thanks to her regular role as Lissa Miller in the series "Awkard" (2011-2016).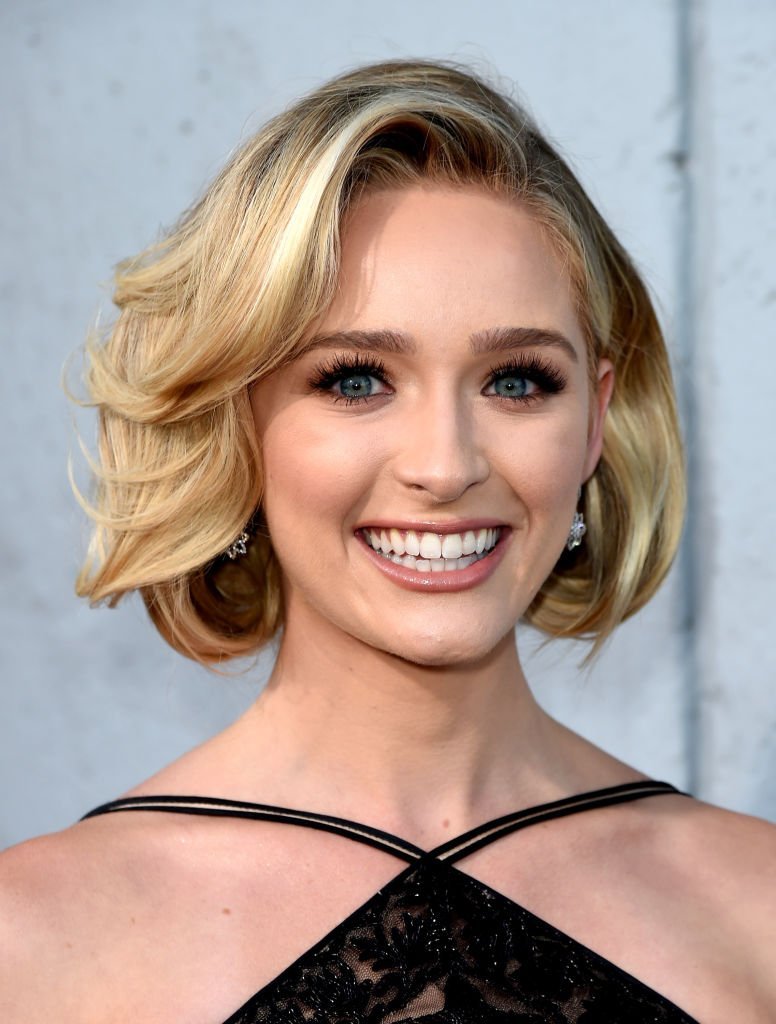 The young actress also had a recurring role in ABC's "The Middle." Since then, she has been making a name for herself on the big screen, with several films in the works about to be released. 
MASON OLIVIA GRAMMER
Kelsey and his third wife, "Real Housewives of Beverly Hills" star Camille Donatacci, welcomed Mason, now 17 years old, in 2001. Mason has reportedly been a model since age 14.
The teenager has been a regular at New York Fashion Week for years, and has walked the catwalk in the prestigious show more than six times already. In 2018, she was signed by the DT Model Management agency.
Mason has also made occasional appearances in her mother's reality show from 2010 on. According to her IMDb profile, Mason will debut as an actress in 2020 in the TV series "The Salon," so she might be pursuing a career in Hollywood.
JUDE GORDON GRAMMER
15-year-old Jude is Kelsey's oldest son, shared with former Playmate Donatacci. Like his older sister Mason, Jude was born via surrogacy given Donatacci's health concerns.
Jude was the subject of a prolonged custody battle following his parents' difficult divorce after Kelsey cheated on Donatacci with his current wife Kayte. 
FAITH EVANGELINE ELISA GRAMMER
6-year-old Faith is the first out of three children Kelsey shares with his fourth wife Kayte so far. Born in 2012, she is the only daughter from the marriage, which started in 2011, and is followed by two brothers.
While Kayte was announced to be carrying twins, she lost one of the babies, a boy, as they revealed when they delivered the news of Faith's arrival.
Kelsey Grammer will open his own brewery named after his daughter, Faith. #Studio10 pic.twitter.com/iAaj8imQfx

— Studio 10 (@Studio10au) August 15, 2017
"A glorious birth with a lingering sadness is ours today. We choose to celebrate the life that has been given us," the couple told People magazine. 
KELSEY GABRIEL ELIAS GRAMMER
4-year-old Kelsey Jr. is the second son of the actor, the first with wife Kayte, and the only to bear his famous father's name. He was born in 2014.
Doting dad Kelsey Grammer lovingly holds his son Gabriel in Miami Beach https://t.co/ihEQBNOw34 pic.twitter.com/YOi7X76CAj

— Daily Mail Celebrity (@DailyMailCeleb) April 13, 2016
"Our son will be called Gabriel as there is a tradition in our family of going by our middle names," Kelsey Sr. shared in a statement at the time. 
AUDEN JAMES ELLIS GRAMMER
2-year-old Auden is the seventh and so far the youngest child of the actor and his wife Kayte. He was born in 2016 and will turn 3 next November.
Kelsey Grammer and Kayte Grammer have welcomed their third child together: Introducing Auden James Ellis! 💙 https://t.co/fKVqhvijp2 pic.twitter.com/AUu8ysD2Ls

— E! News (@enews) November 15, 2016
"My dad loves babies. He loves having children and he's always wanted a really big family, so he's just really excited to have a new little life in the family," Kelsey's daughter and Auden's older half-sister Greer told People at the time.