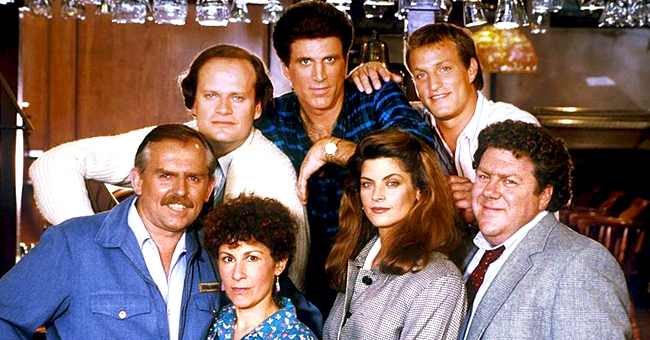 facebook.com/Cheers
Here's What the 'Cheers' Cast Looks like Nowadays

The all-star cast of the iconic show from the eighties and early nineties have changed a lot in the two decades that followed the ending of the series, but all of them managed to continue doing what they love.
It is hard to believe that the last of the eleven seasons of "Cheers," the NBC series that conquered the audience and the critics to the point of being considered one of the greatest TV shows of all time, aired more than 25 years ago.
Created by James Burrows, Glen Charles, and Les Charles, the sitcom followed the lives of a group of characters that are regulars in the fictional Boston bar. It ran for 11 seasons from 1982 to 1993. So what is the cast doing nowadays?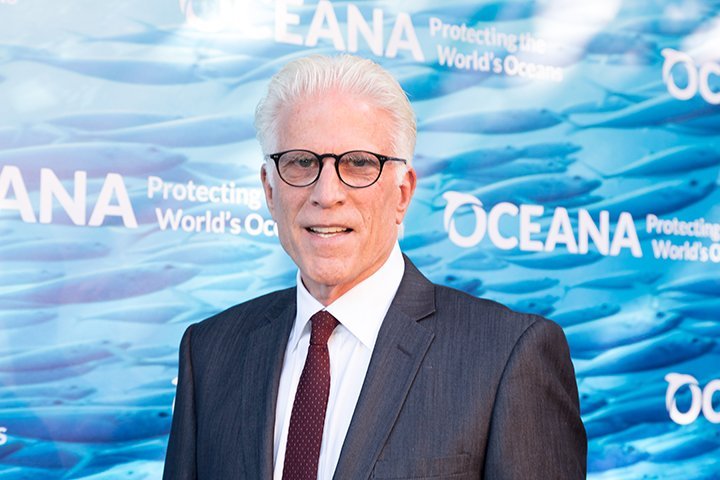 Ted Danson. I Image: Getty Images.
TED DAWSON
71-year-old Dawson played Sam Malone the former baseball player who owned the bar "where everybody knows your name." The role cemented his reputation as a TV star, but also allowed him to build a career in film, starring in "Three Men and a Baby" in 1987 and "Getting Even with Dad" in 1994, among others.
From 1998 to 2004, the actor successfully starred in the comedy "Becker," playing the doctor of the same name. With "Damages" (2007-2010) he proved his worth as a dramatic actor.
The last decade has been very active for Dawson, who has been a series regular in several shows, including "Larry David" on which he plays himself.
SHELLEY LONG
69-year-old Long played Diane Chambers, a highly educated waitress that was also Sam's love interest. She appeared in the first five seasons before leaving to spend more time with her family, although she returned for the series finale in 1993.
In the '90s she found success in her return to film, portraying Carol Brady on "The Brady Bunch Movie" (1995) and "A Very Brady Sequel" (1996). She has kept working on sitcoms regularly, appearing in "Modern Family" from 2009 to 2018.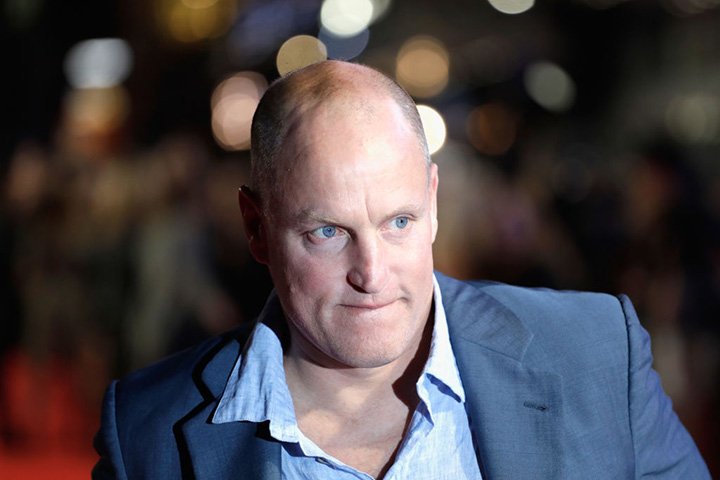 Woody Harrelson. I Image: Getty Images.
WOODY HARRELSON
58-year-old Harrelson is both the youngest in this list and arguably the most famous "Cheers" alum, with a prolific and successful career in film. In 1997 he received the first of three Academy Awards nominations, for the lead role in "The People vs. Larry Flynt."
The actor can be seen in several blockbuster movies such as "Zombieland," "The Hunger Games" franchise, and "Han Solo: A Star Wars Story."
His most recent Academy Award nomination was for his role on "Three Billboards Outside of Ebbing, Missouri" in 2017.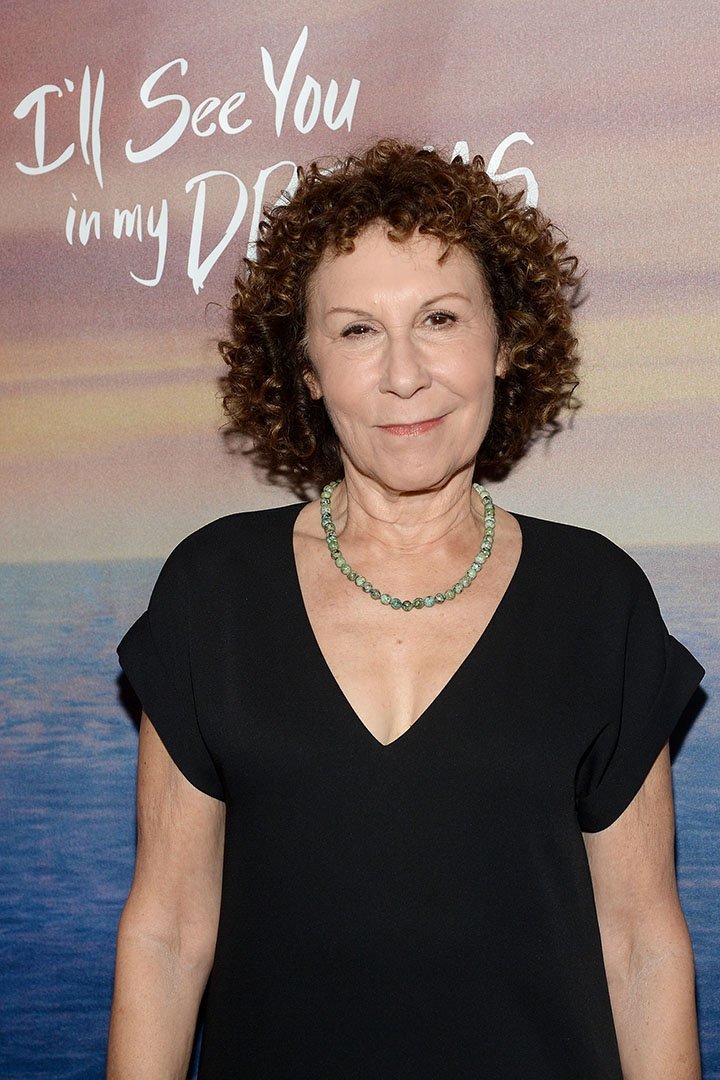 Rhea Perlman. I Image: Getty Images.
RHEA PERLMAN
71-year-old Perlman played fan-favorite Carla Tortelli for all seasons of the series, which granted her four Emmy awards. After "Cheers" ended, Perlman appeared alongside her castmates Kristie Alley in "Kirstie," Danson in "Becker", and Kelsey Grammer in "Frasier."
On the big screen, she famously appeared in "Matilda" in 1996. More recently, in 2016, Perlman voiced the lama Judith on "Sing!" Her most recent job as a series regular was on "The Mindy Project" from 2014 to 2017.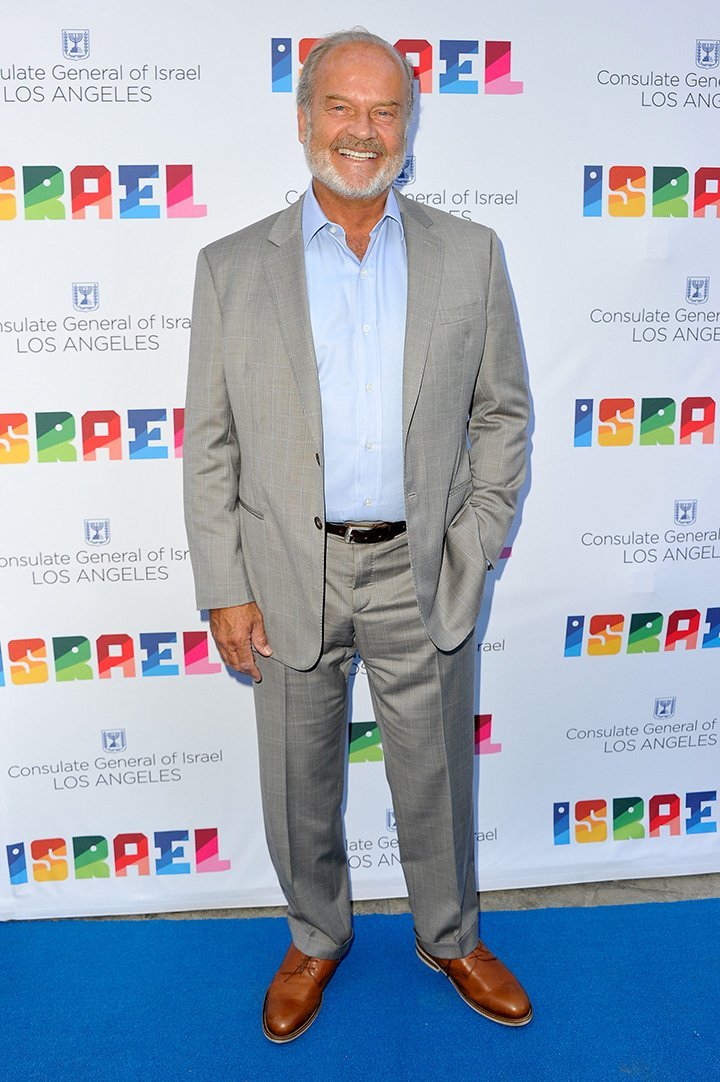 Kelsey Grammer. I Image: Getty Images.
KELSEY GRAMMER
64-year-old Grammer portrayed psychiatrist Dr. Frasier Crane for eleven more years after "Cheers" ended, since he continued playing the role on the spinoff series "Frasier" from 1993 to 2004.
His legacy in Pop Culture was cemented with his voice-acting work for the role of Sideshow Bob on "The Simpsons" from 1990 to 2017. In 2010 he debuted on Broadway with "La Cage Aux Folles," receiving a Tony Award nomination.
Grammer went on to become a producer and is behind several shows such as "The Game" (2006-2015) and "Boss" (2011-2012), starring himself.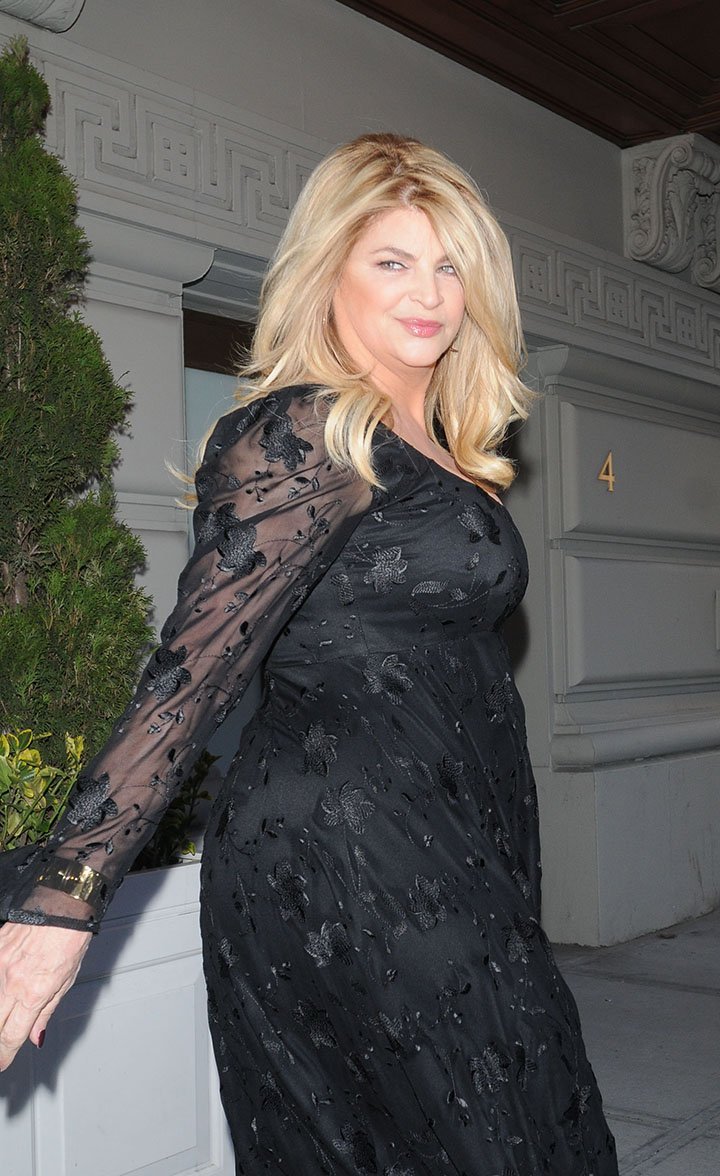 Kristie Alley. I Image: Getty Images.
KRISTIE ALLEY
68-year-old Alley joined the series on Season 6 to play Rebecca Howe, the bar owner, who replaces Diane as Sam's love interest following Long's departure. After "Cheers" she starred on "Veronica's Closet" from 1997 to 2000.
Her struggles with her weight inspired the unscripted comedy series "Fat Actress," and she went on to become a weight-loss advocate. Alley competed on "Dancing With the Stars" in 2001, finishing second. She is also an outspoken Scientologist.
JOHN RATZENBERGER
72-year-old Ratzenberger played fan-favorite mailman Cliff Clavin for the entire series.
After the show ended, he became one of the most prolific voice actors, appearing in nearly all of Pixar animated features, starting with "Toy Story" in 1995, on which he voiced Hamm, the pig, a role he has reprised in every installment of the franchise, including "Toy Story 4" in 2019.
In 2007 he appeared on "Dancing with the Stars" as a contestant, and he is an environmental activist and entrepreneur who owns eco-friendly packaging company Eco-Pak.
GEORGE WENDT
70-year-old Wendt played barfly and Cliff's best friend Norm Peterson, receiving six Emmy nominations for his performance. After the series, he briefly had his own namesake show in 1995.
He also made appearances with Danson on "Becker" and with Grammer on "Frasier", reprising his role of Norm in the latter. Wendt is a prolific comedic actor with 150 acting credits, including "Sabrina, The Teenage Witch" (2001-2002), "George Lopez" in 2004 and "Clipped" in 2015.
He has also worked on Broadway, most recently in 2013 on "Breakfast at Tiffany's."
BEBE NEUWIRTH
60-year-old portrayed psychiatrist Lilith Sternin-Crane, the eventual wife of Frasier, a character she went on to play on "Frasier" from 1994 to 2003. Parallel to this, she had a stream of big-screen roles starting with "Jumanji" in 1995.
In 1997 she won her second Tony Award for Broadway's Chicago. She continues to work on TV regularly, most recently starring in "Madam Secretary" from 2014 to 2017 and appearing in "Blue Bloods" from 2013 to 2019.
Please fill in your e-mail so we can share with you our top stories!