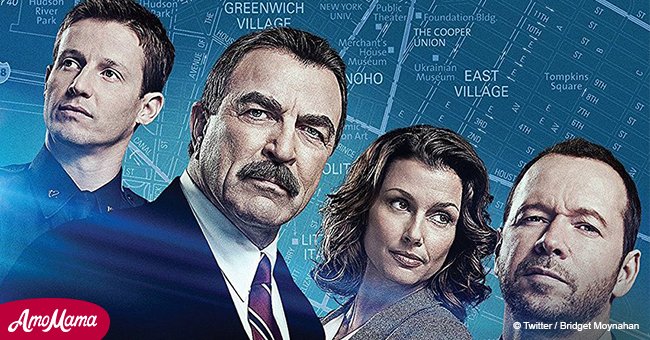 CBS announces premiere date of 'Blue Bloods' new season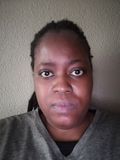 Blue Bloods fans only have a little longer to wait for the premiere of their favorite show. It's been revealed that the police drama would return in September.
The exact date is September 28, at 10 p.m. ET according to CBS. An engagement that occurred in the season finale is set to be a big storyline.
The main story for season 9 of Blue Bloods will revolve around the engagement of Officer Jamie Reagan (Will Estes) and Officer Eddie Janko (Vanessa Ray). Last month, Tom Selleck, who plays Frank Reagan, the family patriarch, shared how the engagement would affect the family.
His character won't want to see family and police business mix. "Frank doesn't want [Jamie] to be the first in NYPD history to ride with their fiancée," he said.
For more on this story go to our Twitter account @amomama_usa. "Most cops would say it could affect one's judgment. Frank wants his son to be happy, and yet he's got this hyperactive sense of responsibility. He already lost one son in the line of duty," Selleck elaborated.
The next season will see Jamie and Janko fighting to stay partners no matter what people say about it. The couple finally admitted their feelings for each other in the season 8 finale.
However, the drama won't be only focused on personal matters. Selleck promised some professional developments for his on-screen daughter, Erin Reagan.
The young attorney "is going to move up" and "buck will stop more at her desk, "he said. This also means that Erin will clash more with her father as they won't see eye-to-eye on some matters.
Selleck's other classic cop show is also set to return to CBS this year. In the interview, the actor wished the cast and crew of the Magnum P.I. reboot good luck.
However, he also shared that he probably would not make an appearance. He revealed that the reason for this was that the new show "will never be what in my fantasy world I would make it to be."
Selleck has chosen to step away from Magnum P.I. and won't interfere. He shared that he had an obligation to his version, and to producer Peter Lenkov who is going to do his own take.
The show is set to start airing on Monday nights at 9 p.m. this fall.
Please fill in your e-mail so we can share with you our top stories!