Eddie Murphy, Arsenio Hall & Rest of 'Coming to America' Cast 32 Years after Fan Famous Movie Was Released
"Coming to America" became a classic comedy after it premiered in 1988 and earned nearly $300 million at the box office.
Eddie Murphy once again starred in a film that became a blockbuster and garnered $289 million after hitting the theaters on June 29, 1988.
"Coming to America's" cast featured some of the most successful stars in Hollywood, who have since made it big in the industry. Here's a look at their lives after the movie premiered.
EDDIE MURPHY
Outstanding actor Murphy played four characters in the film: Prince Akeem, Randy Watson, Saul, and Clarence.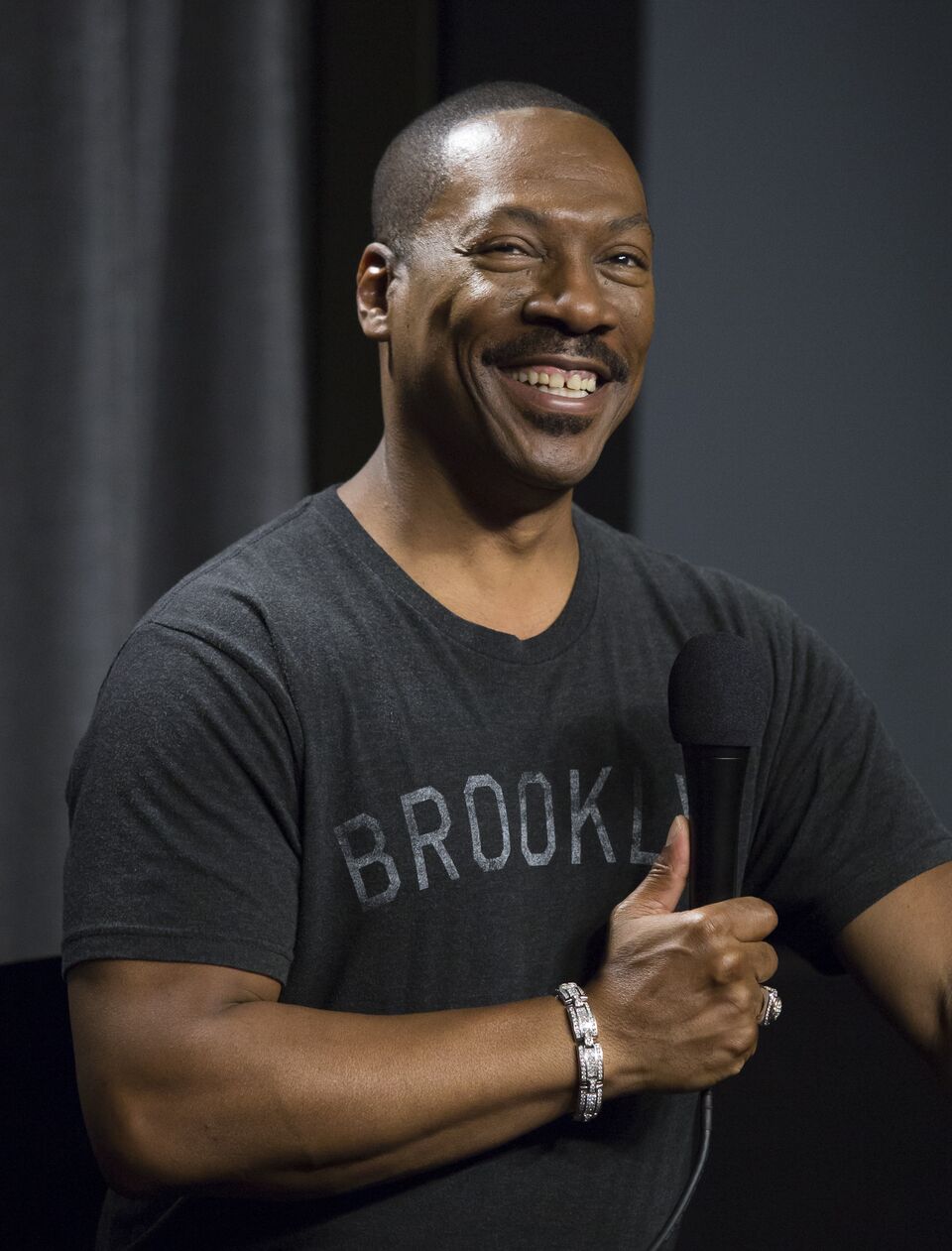 Before the film, Murphy starred in "The Golden Child" and "Beverly Hills Cop II," and later appeared in "The Nutty Professor," "Doctor Dolittle," "Bowfinger," "Shrek," "Haunted Mansion," "Norbit," and "Dreamgirls," where he was nominated for an Oscar Award.
Recently, Murphy has been working on the new Netflix biopic "Dolemite Is My Name," where he plays the comic Rudy Ray Moore."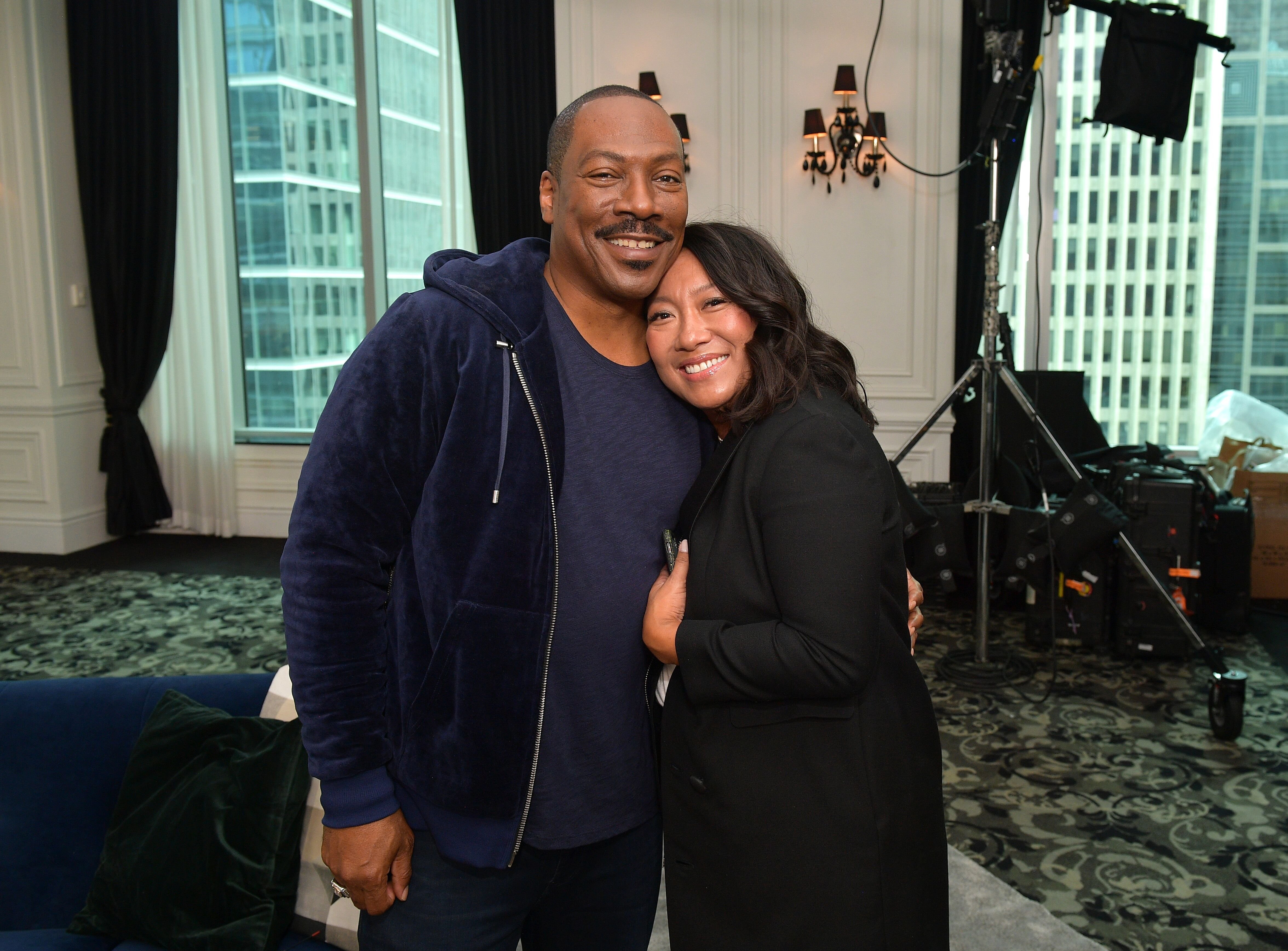 ARSENIO HALL
Prince Akeem's right-hand man, Semmi, was well-portrayed by Arsenio Hall, who also played the Reverend Brown, Morris the Barber, and a female club goer.
In 1987, he became a popular guest on "The Late Show," replacing Joan Rivers as host. He later got his own syndicated show.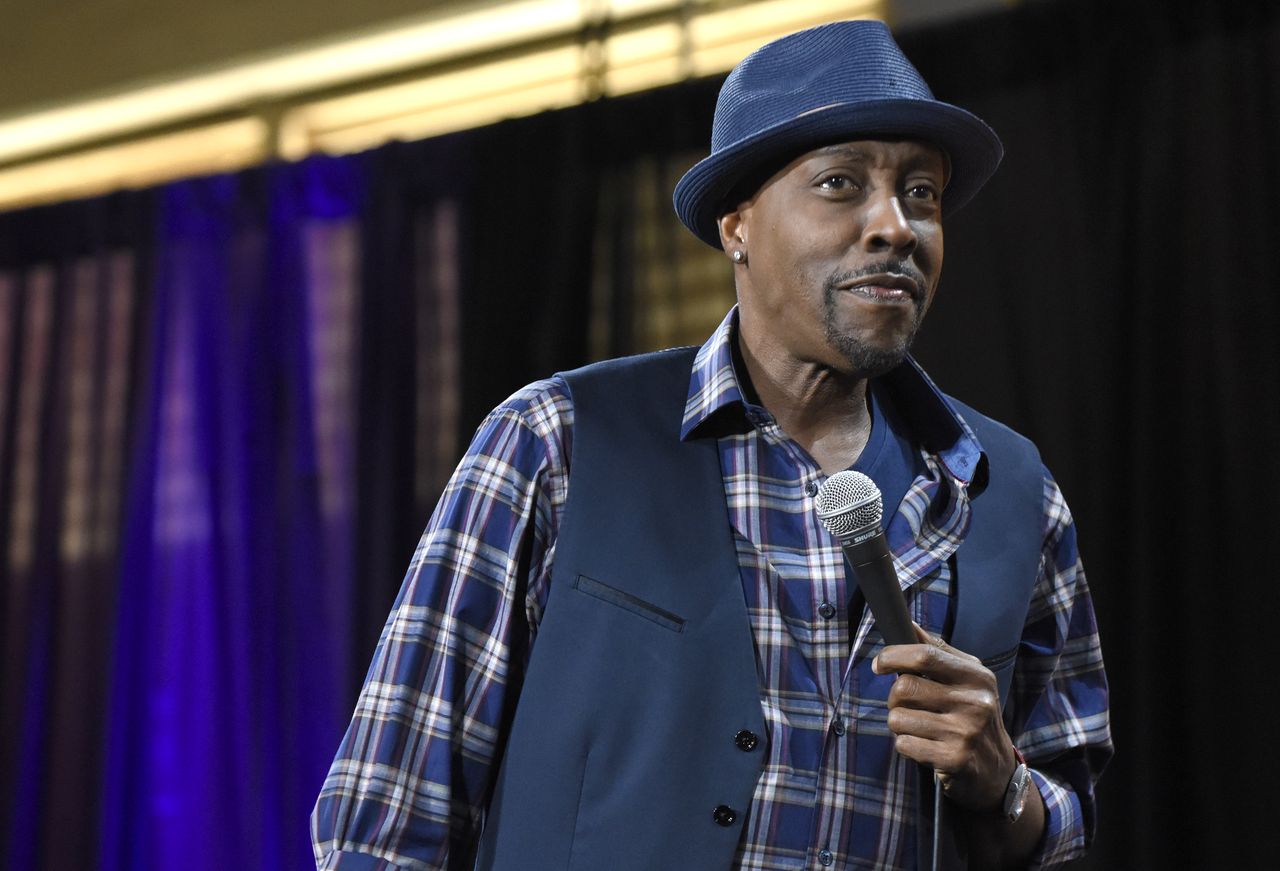 After the film, Hall starred and hosted the late-night "Arsenio Hall Show," airing from 1989 to 1994 and made a return in 2013 until 2014.
JAMES EARL JONES
James Earl Jones took on the role of Akeem's father, King Jaffe Joffer. However, he is most recognized for doing the voice over of Dark Vader in the original "Star Wars" trilogy, as well as "Star Wars: Episode III - Revenge of the Sith" and "Rogue One: A Star Wars Story."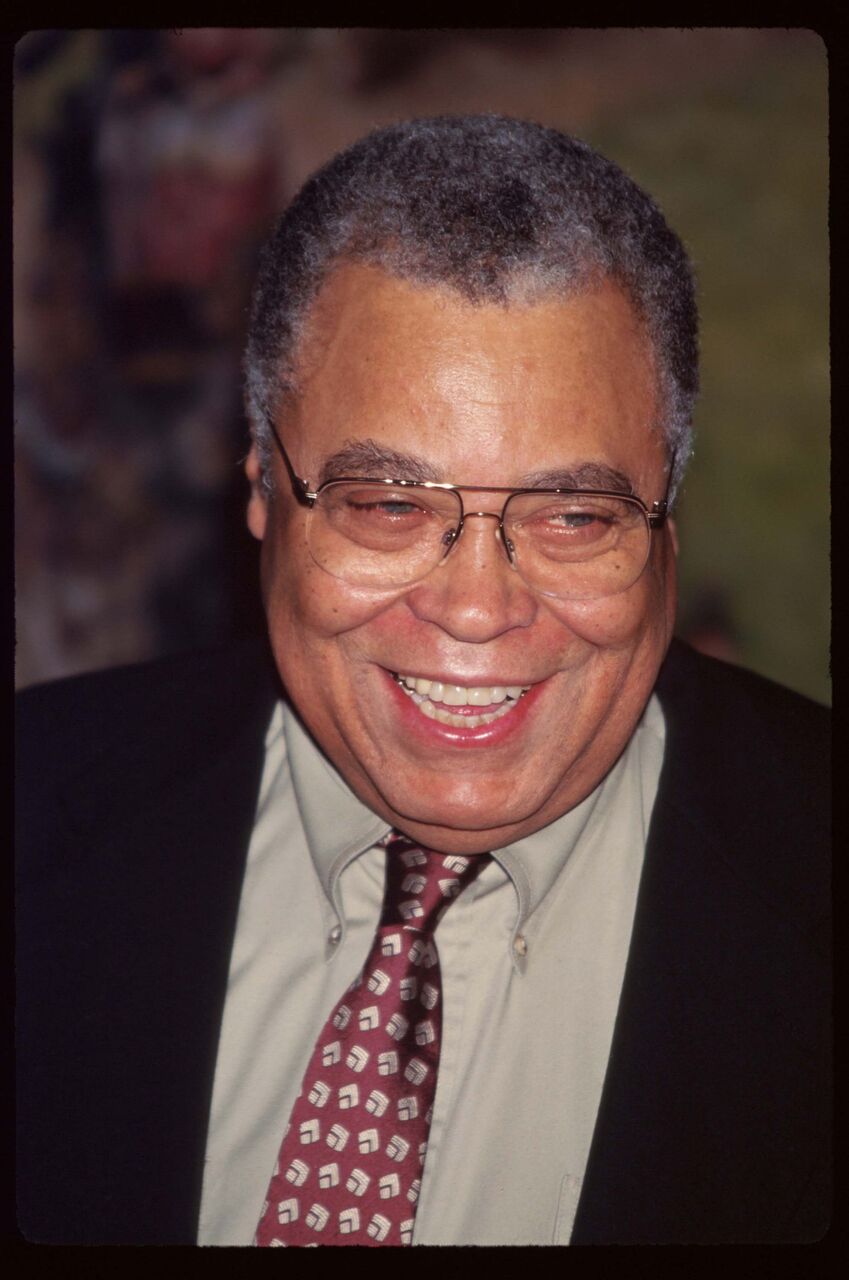 Jones appeared on the series "The Simpsons" and took on the role of Mufasa in "The Lion King" in 1994 and 2019.
Jon Favreau, director of "The Lion King" and a "Star Wars" fan himself, shared what it was like working with Jones. He said: 
"All you can say is, 'Oh my God, I can't believe I'm hearing you read these lines.' It hits you so deeply. It's beyond just appreciating a performance. It's tapping into something that's inside you."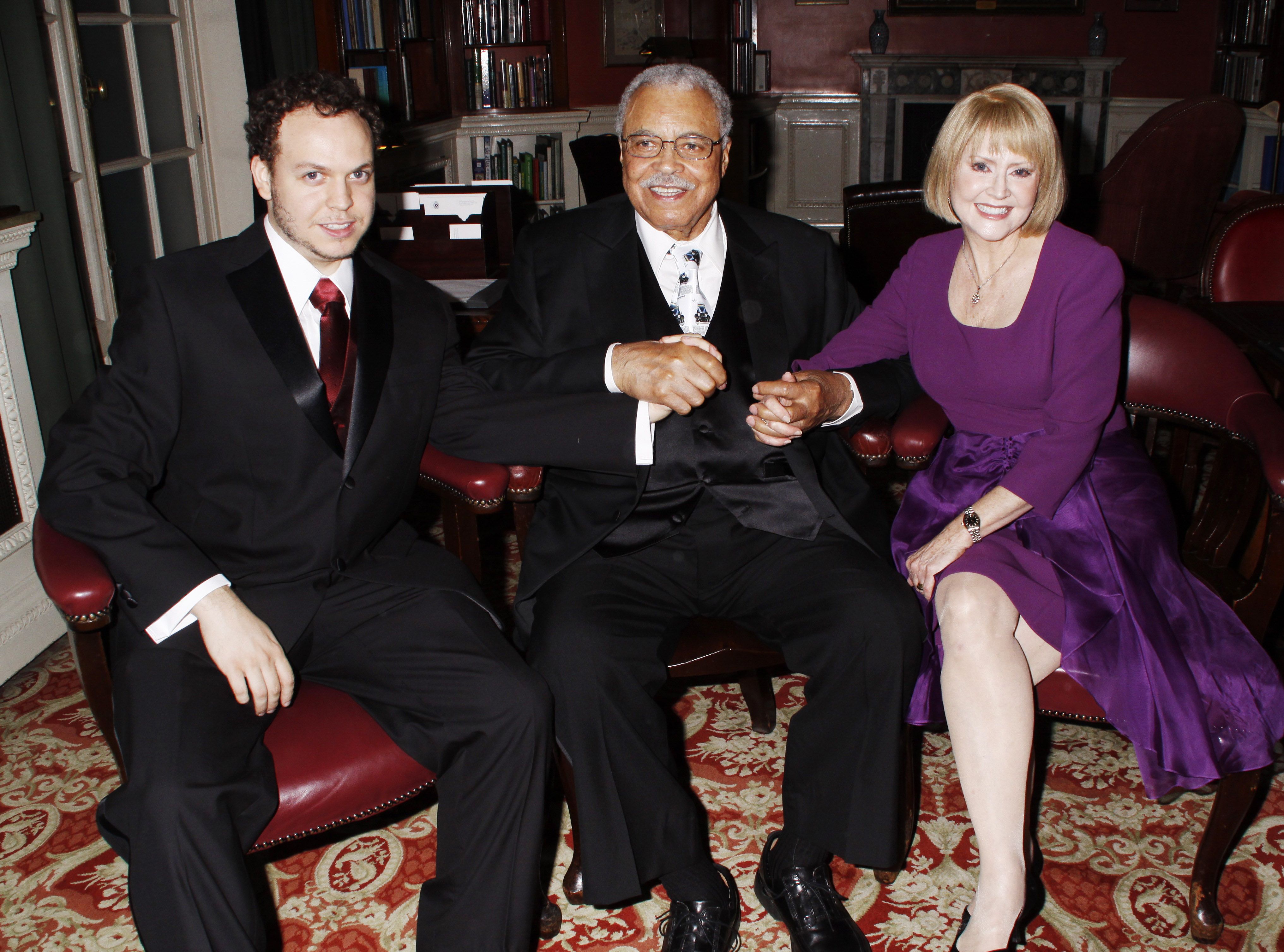 JOHN AMOS
John Amos previously appeared on "The Mary Tyler Moore Show," "Maude," "Good Times," "Roots," and "The Beatmaster," before starring in "Coming to America."
His most recent television appearances include recurring roles on "The West Wing," The District," and "Men in Trees." His children also followed his footsteps in the industry.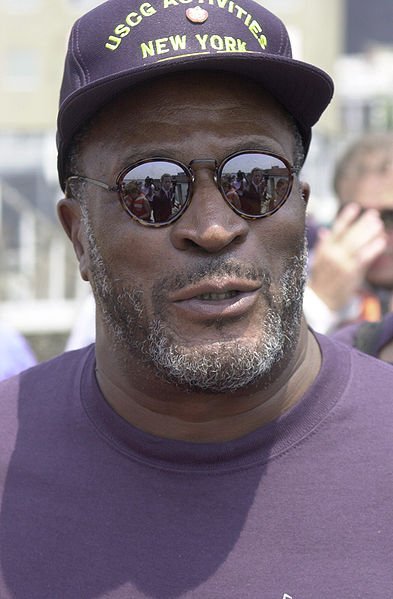 His son, K.C. Amos, is a writer, director, producer, and editor, while his daughter Shannon Amos is a writer, producer, and director.
SHARI HEADLEY
After appearing on "Coming to America," Shari Headley starred in "The Haves and the Have Nots" and "On Becoming a God in Central Florida."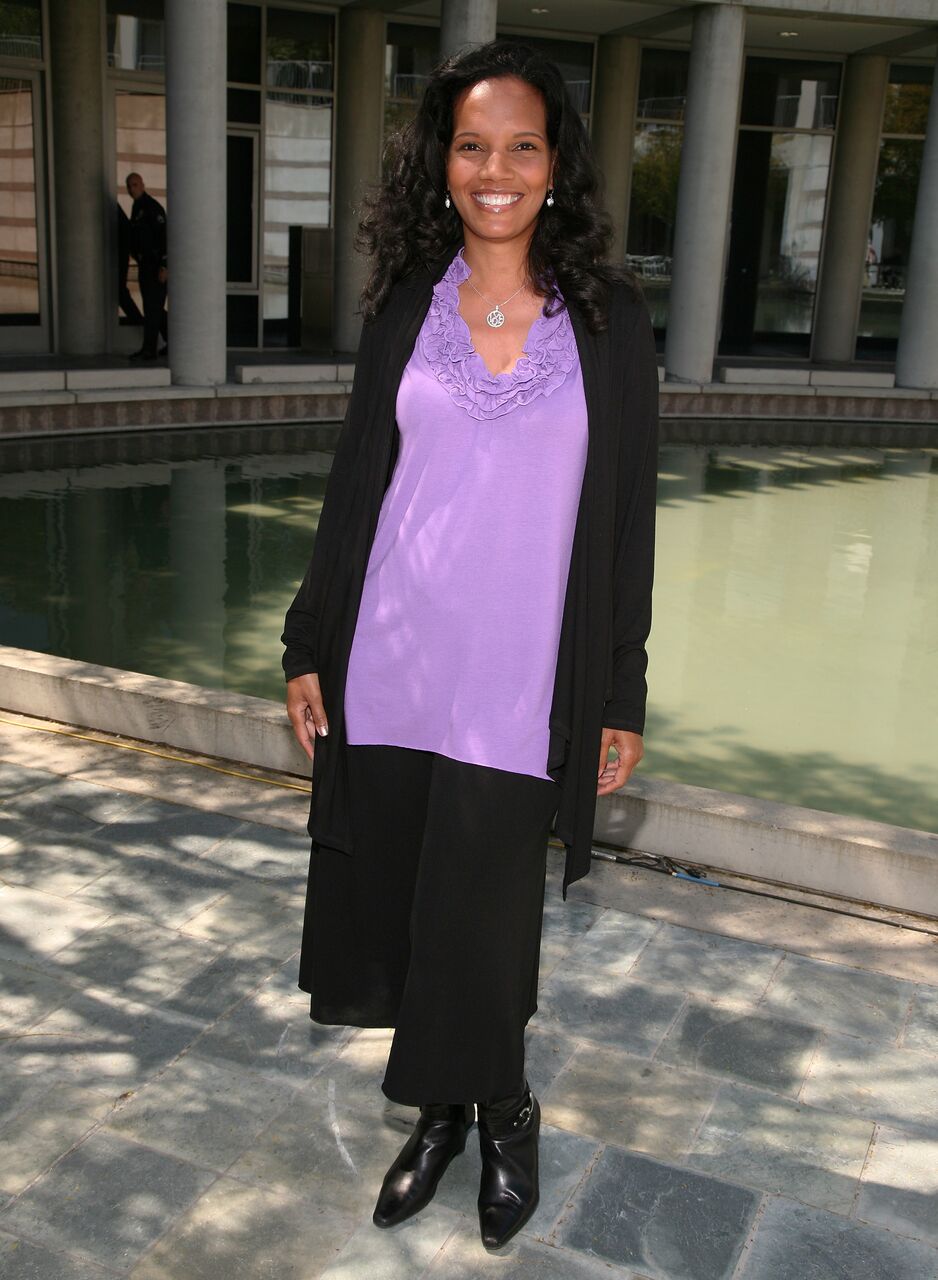 In 1992, the actress was recognized with an NAACP Image Award nomination for Best Actress in a Daytime Drama. She also appeared in a few episodes of "Matlock" and "Walker, Texas Ranger."
ERIQ LA SALLE
Eriq La Salle played the role of Lisa's boyfriend in the movie and continued his career as an actor even after the premiere.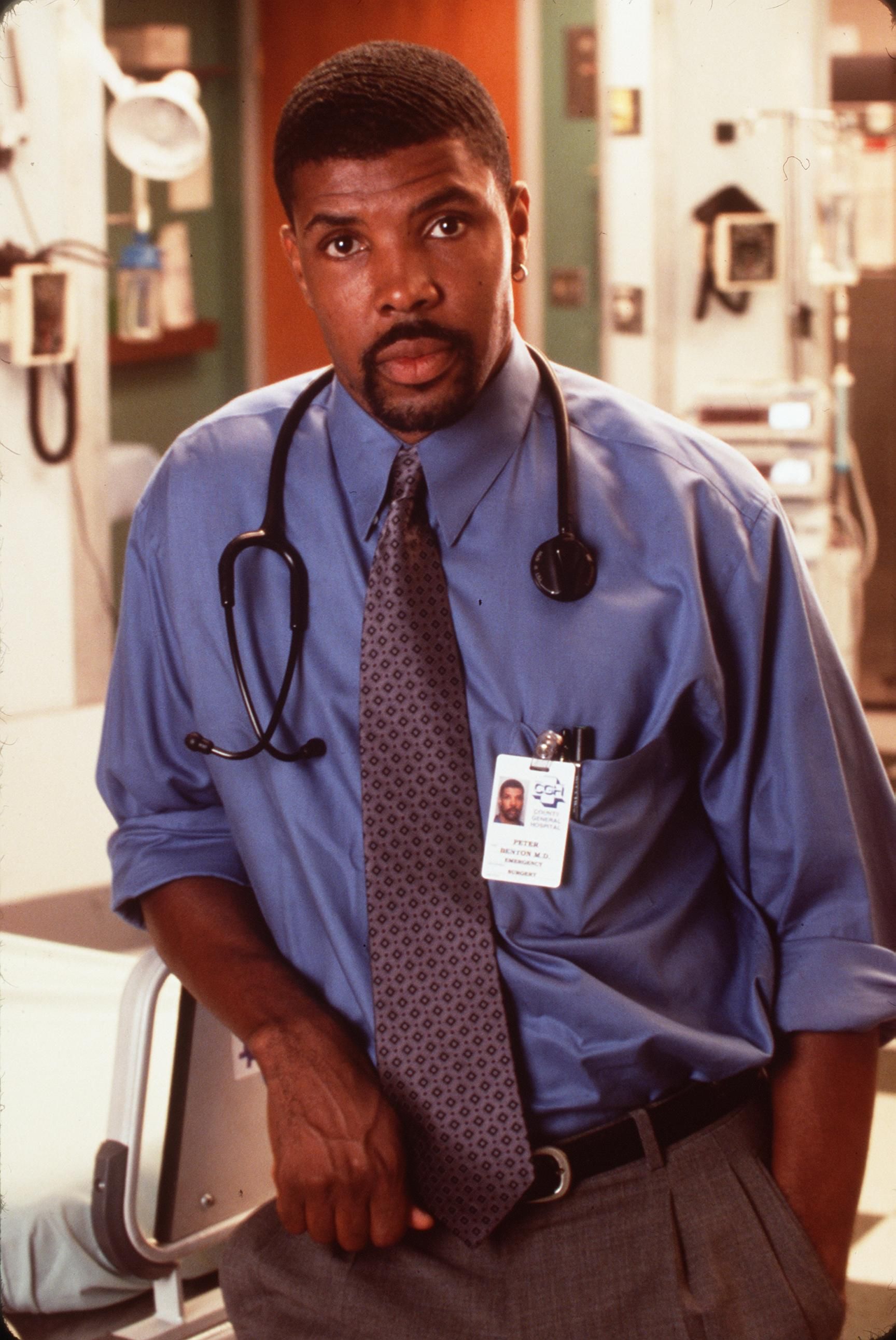 He is best known for his character Dr. Peter Benton, on the series "ER." He also appeared in "Under the Dome," "Chicago PD," and "Logan."
SAMUEL L. JACKSON
Samuel L. Jackson is one of the cast members that made it big in Hollywood with over 100 films, including "Die hard with a Vengeance," "Shaft," "Snakes on a Plane," "Star Wars," and the Marvel Franchise films.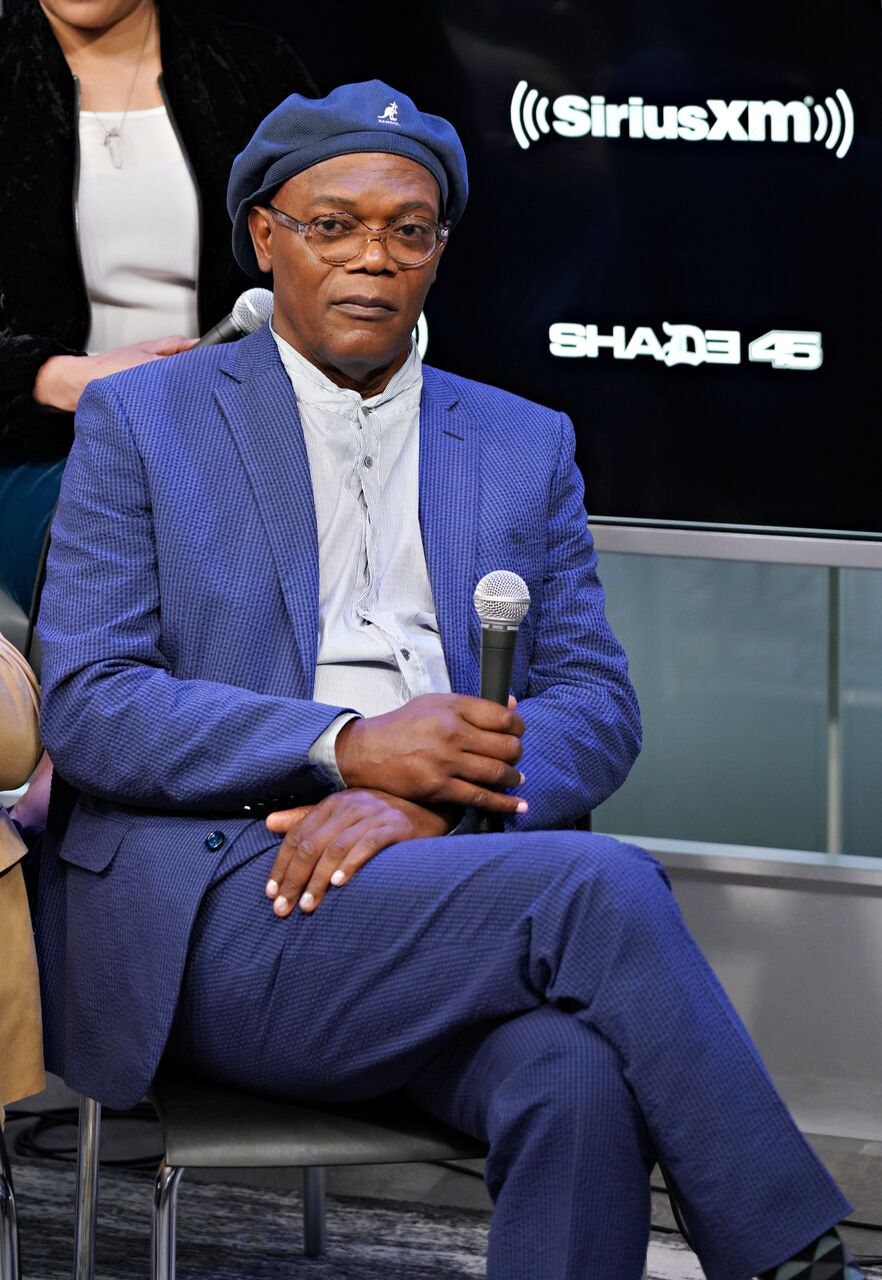 Among his other films are "Patriot Games," "Amos & Andrew," "Jurassic Park," "Django Unchained," "Pulp Fiction," and "The Long Kiss Goodnight."