Brandy's Daughter Sy'Rai Shares Cute Video with Mom Revealing Their Uncanny Resemblance
Brandy Rayana Norwood's baby girl shared an adorable video with mum on her Instagram story.
Sy'rai Iman Smith, Brandy's daughter, is a perfect lookalike of her mother in body and face. The 17-year-old admitted in an Instagram video that she's aware of her grown body stature:
"I'm bigger than most kids."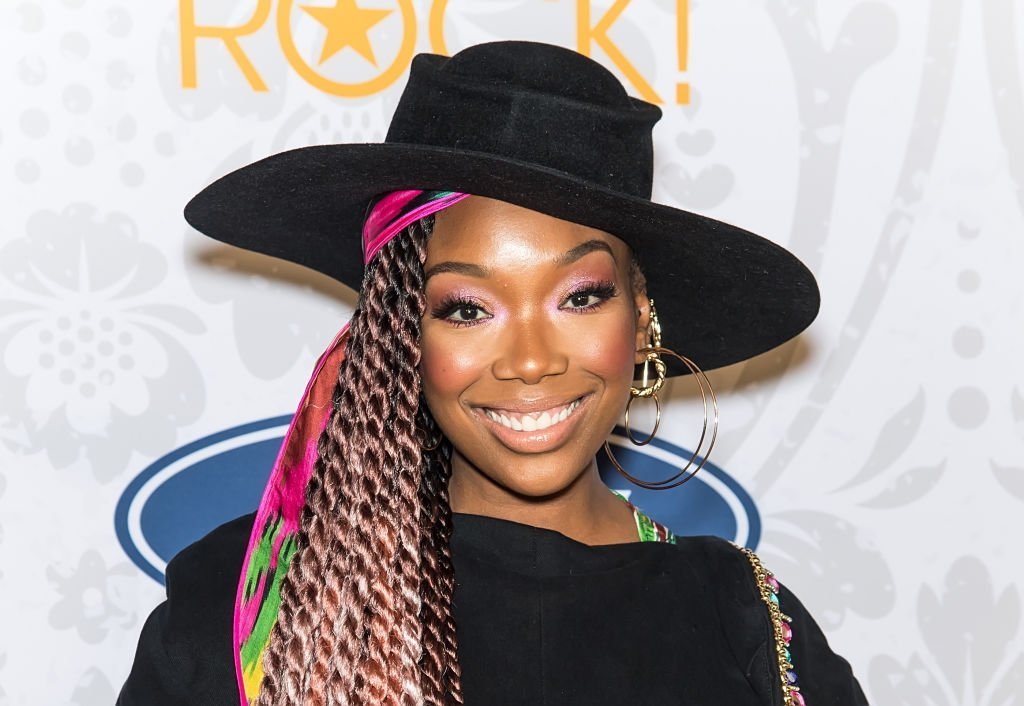 Instead of feeling ashamed, the daughter of the Grammy Award winner shares beautiful photos and videos via her Instagram page. She recently shared a video on her story with the caption:
"What a Mood"
In the video, Smith and her BET award-winning mum were having fun as they sported the same radiant smile that has always melted the internet's hearts.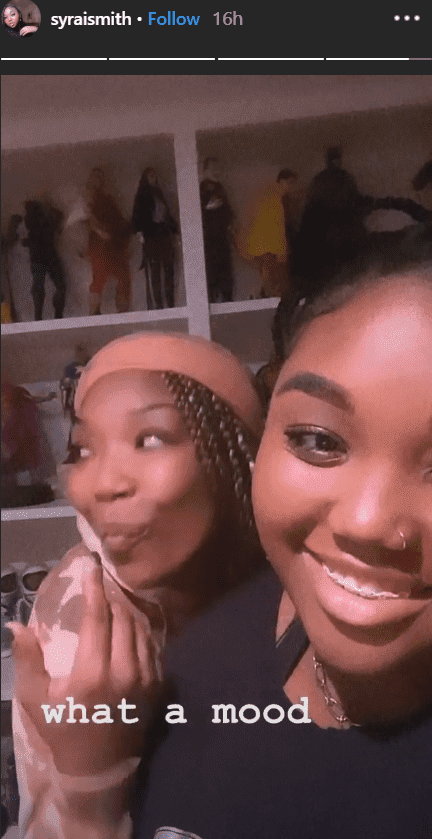 The pair tried out different poses. In one of them, Brandy put her hand over her mouth while her daughter flashed her gorgeous eyes at the camera.
Smith's mother met her father Robert "Big Bert" Smith when they were working on her 2001 music album "Full Mood." The singer and producer kept their relationship a secret until Brandy announced she was expecting her first child in February 2002.
Some people are beautiful on the outside and ugly on the inside.
The "The Boy is Mine" singer gave birth on June 16, 2002. The birth of the Brandy lookalike was the focus of "Brandy: Special Delivery," an MTV reality tv show. 
Last year, the mother of one took to Instagram to share her feelings on Smith's 17th birthday. The heart-touching Instagram birthday tribute read: 
"You are a beautiful soul with a heart of gold. I thank God for you every day. I love you with all of my spirit, and I will always be here for you."
The "Brokenhearted" singer is hugely fond of her only child and never ceases to express her love. Beyond the adorable pictures and videos, the "Moesha" actress is also proud of her daughter's healthy self-esteem.
In the video referenced above, Sy'rai Smith, 15 at the time, did a video to educate two young girls on the need to accept themselves for who they are and not change for anyone else.
In the video, the young motivator revealed some people are beautiful on the outside and ugly on the inside. She encouraged them to choose who they wanted to be and not let peer pressure control them.
It was not surprising to see the then 15-year-old daughter of the record producer take the lead amongst her peers. Her mother had also started at an early age.
Brandy whose self-titled album sold over six million copies worldwide also started her career as a child. Mother and daughter are similar in both appearance and passion.