Chris Brown's Daughter Royalty and Her Friends Enjoy Spa Day Dressed in Pink Silk Robes for a Birthday Celebration
Royalty Brown spent a spa day with friends at her god sister's 5th birthday party. She shared several pretty photos from the party, including one which shows the kids relaxing at the "spa."
Chris Brown's pretty daughter Royalty, aged five, had fun with friends at her god sister Samaya's 5th birthday party.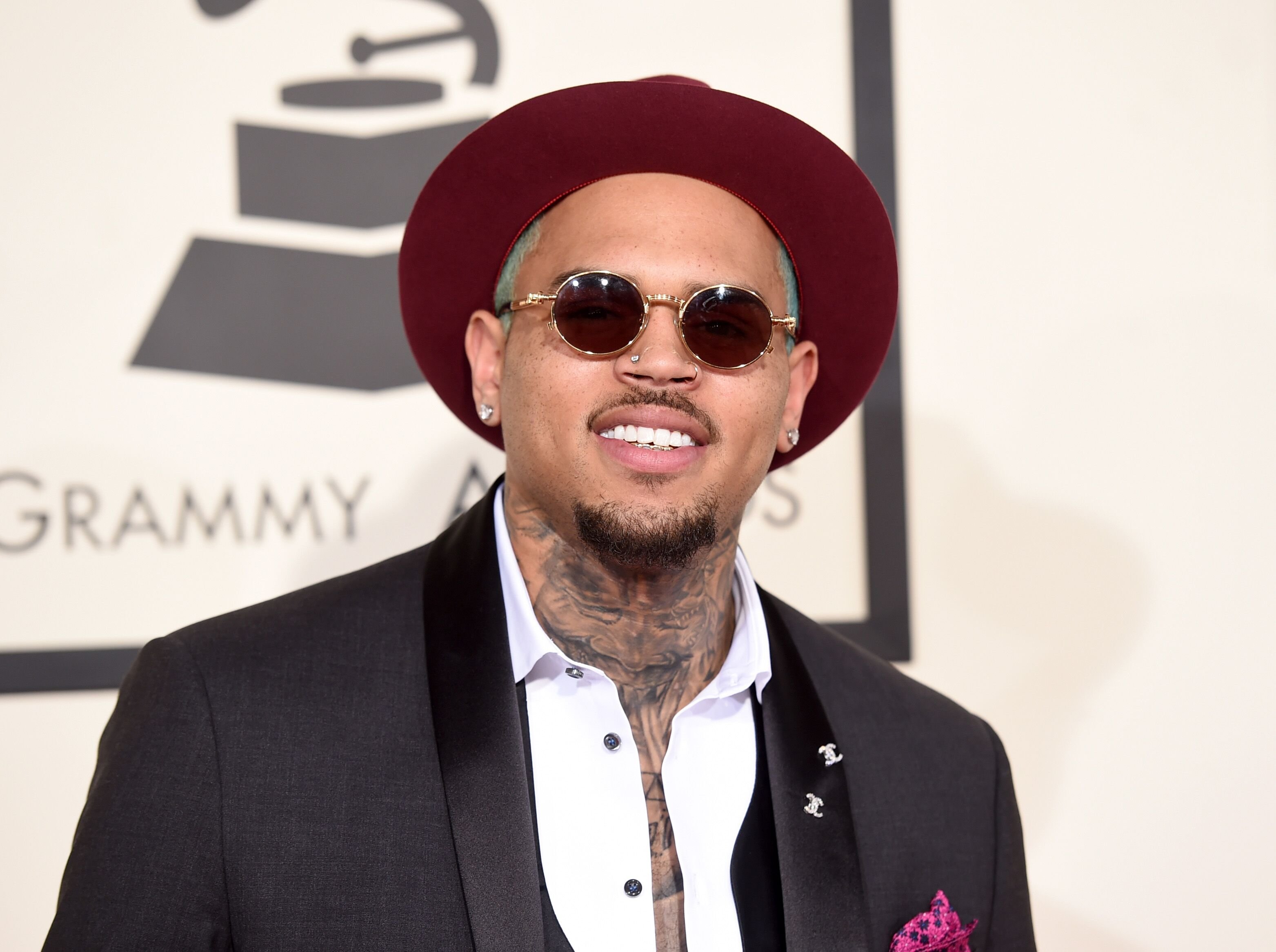 The girls wore pink silk robes with the celebrant in a lighter pink bathrobe. The photos were posted on Royalty's Instagram page, where she said:
"It was Spa Day at the house! Thank you @dreamland.mobilespa !!!! We had manicures, facials, massages, makeup, and our hair done! #HappyBirthdaySamaya." 
The delighted kids had fun as they enjoyed activities that can be termed a kid's version of a glam day, which featured sparkle makeup, kids' champagne glasses, massage, facials, manicures, amongst others.
BROWN AS A DOTING FATHER
Chris Brown is a loving father who enjoys spending time with his adorable daughter. The photos and videos that he posts regularly on social media show that the pair are incredibly close. 
Chris Brown also sired a son late last year, Aeko, whom he referred to as his mini-me. Royalty and Chris Brown were also seen together walking down the Grammy's red carpet earlier in the year with smiles all over their faces as they posed for photos.
She wore a fluffy cream jacket over a white blouse and a matching fluffy cream skirt. Chris Brown recently posted a picture of himself taking a selfie with Royalty. The father-and-daughter undeniably seemed to have had a sweet moment.
Royalty also has her dad's singing talent and can bust some cool moves.
Despite Chris Brown being a lovely father to his kids, internet recently trolls took to Instagram to send harsh comments about his son, Aeko. 
Several allegations on social media emerged that Chris Brown is not Aeko's father, and has been scammed by the mother, Ammika Harris. 
As a result of the trolling, the "No Air" singer had to turn off his comments, anytime he puts up pictures of his children on his page.
Royalty also has her dad's singing talent and can bust some cool moves. She was filmed by her mother Nia Guzman, as she sat on a chair singing 10,000 words by Justin Bieber and Dan + Shay. 
It isn't presumptuous to say that Chris Brown might be having a singing partner in the making, which is heartwarming for fans as they keenly look out for the inseparable duo.