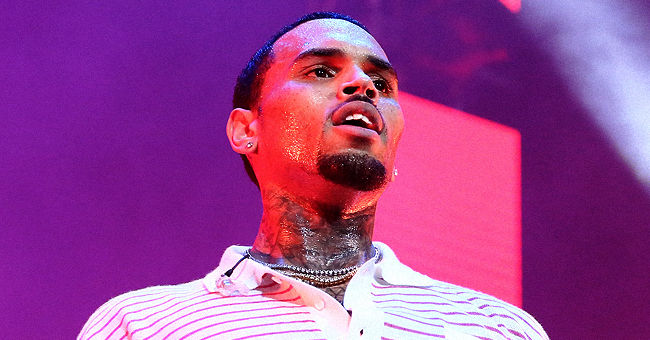 Getty images
Chris Brown's Yard Sale at His California Home Attracts Huge Crowd and Cops Reportedly Tried to Shut It Down

Chris Brown had a yard sale selling off marked-down designer items and the police tried to shut it down.
Chris Brown placed a post on Twitter announcing a yard sale, giving out his real address and inviting fans to pop in for some shopping.
The yard sale was a massive success, in fact, so many people showed up to scoop up the bargains that the LAPD tried to shut down the event.
The LAPD tried to shut down his yard sale, claiming he needed a permit.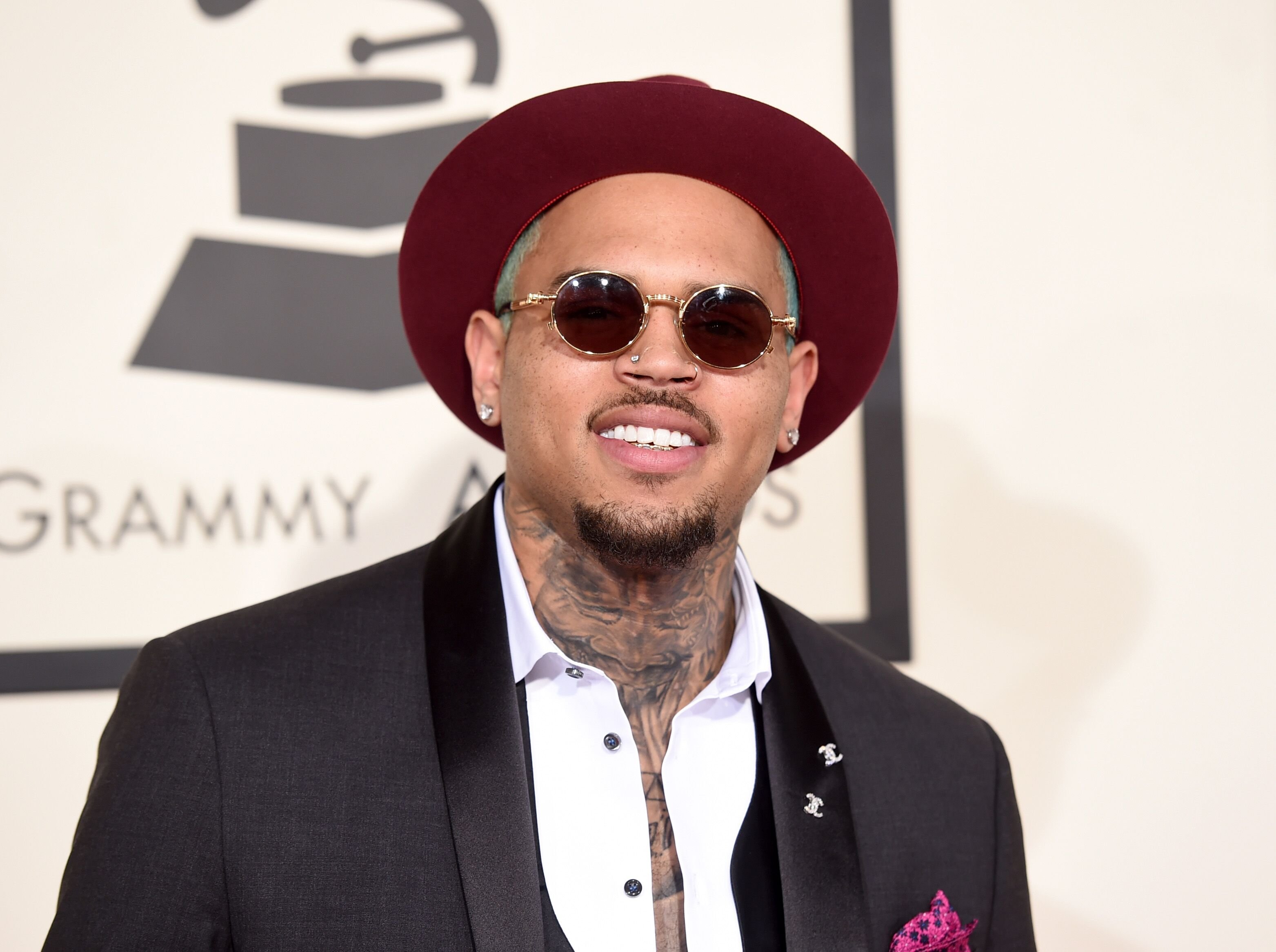 Singer Chris Brown at the Grammy Awards/ Source: Getty Images
BARGAIN HUNTER'S DREAM COME TRUE
Brown's tweet informed bargain hunters that it would be a two-day event, and rumors started that he would be selling some of his own designer items.
The news spread like wildfire, with Brown's post being retweeted over 900 times, and dozens of fans replied enthusiastically to the invitation.
SHOPPERS WAIT FOR HOURS
So many people responded - and showed up - at Brown's yard sale that shoppers waited for literally hours, but reportedly it was well worth the wait. One happy shopper revealed that he'd picked up $3k worth of vintage items for a mere $500.
POLICE TRIES TO SHUT YARD SALE DOWN
There was such a crowd at Brown's home, that the LAPD tried to shut down his yard sale, claiming he needed a permit. Brown's lawyer stepped up and told the officers that yard sale permits are not required in L.A.
POLICE CLAIMED THEY FEARED FOR PUBLIC SAFETY
LAPD told TMZ that they feared the crowds might become unruly, and create a problem for the neighbors and the community as a whole, but Brown's team was sensibly only allowing in 10 prospective buyers at a time.
The eager fans were thrilled with the sale but disappointed to discover that Brown was not present on either day of the two-day event.
FRENCH POLICE RELEASE CHRIS BROWN
Chris Brown faced a rape accusation earlier this year in Paris from a woman who alleged that he and two other men had assaulted her.
The same week, the singer filed a defamation complaint against the 24-year-old woman who accused him, his bodyguard, and another man in his entourage, of rape.
The woman who filed the rape complaint reportedly said she met Brown on January 15 at the club Le Crystal and that the singer assaulted her in the bathroom. She claimed she was later raped by the singer's bodyguard and one of his friends.
The French Police have not filed charges against Brown, and he was cleared to leave the country.
Please fill in your e-mail so we can share with you our top stories!