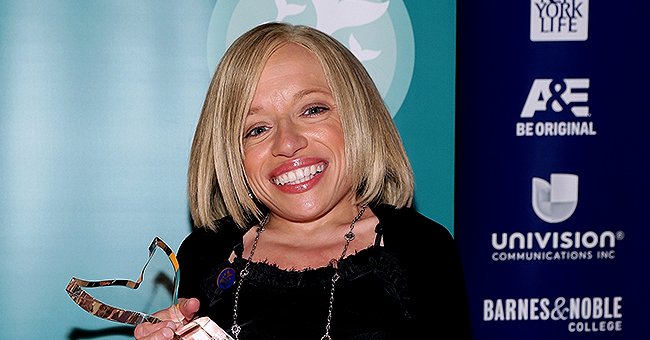 Getty Images
Jennifer Arnold of 'The Little People' Greets Son Will on His 10th Birthday And Shares Photos of Him Baking His Cake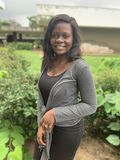 Jennifer Arnold shared a video of her son Will, looking all happy and cheerful as he baked his own birthday cake.
Birthdays are special. However, birthdays of family members are more special because it is the moment one gets to reminisce over the day they came into one's lives and how much memories have been made over time with them.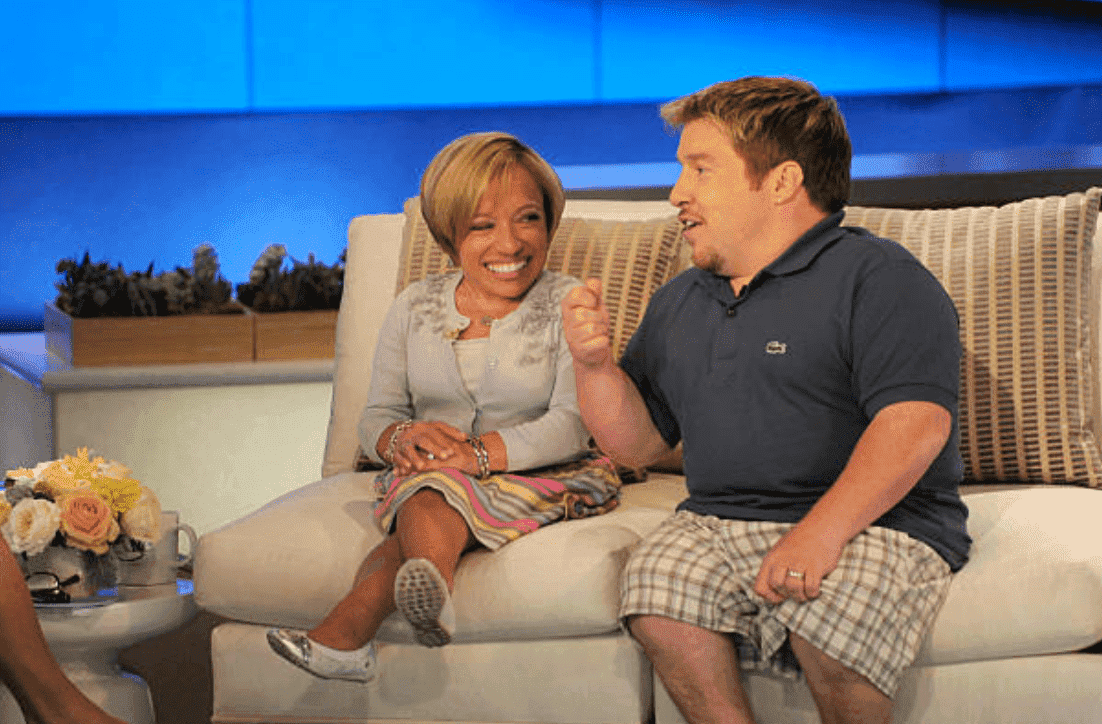 Jennifer Arnold and Bill Klein sit on a couch as they join Katie Couric to discuss their show "The Little Couple," on April 22, 2013 | Photo: Getty Images
WILL IS TEN
The family of Bill Klein and Jennifer Arnold are happy to celebrate the birthday of their son, Will. The proud mother took to Instagram to share a video of Will whisking cake batter which she captioned:
"Cooking up our own birthday cake! I can't believe tomorrow my young man will be 10!!! #HappyBirthday #Will #littlecouple @reallybillklein."
In the video, the birthday boy could be seen grinning and smiling for the camera as he tried to whisk the cake batter continuously.
CAKE IS READY
After posting the video of Will whisking the cake batter, Jennifer shared another picture where the cake was made, and Will seemed excited with the product of his work. The10-year-old smiled widely for the camera while holding the cake.
Bill and Jennifer are content on being with Will and Zoey, although they plan to adopt a third child soon.
The cake which looked a little rough around the edges was plainly decorated with Jennifer acknowledging that she forgot to get the writing gel for the decoration of the cake. Despite that, Will looked joyful and fulfilled, with the outcome of his cake.
TIME FLIES
The comments section was filled with lots of love for the youngster, as people could not help but express how time had really gone, and Will was now ten. Someone commented saying:
"I remember his love of CAAAAAAAKE!!!! Happy Birthday, Will!! Can't believe he's 10!!"
Others also commented and commended Jennifer and her husband Bill, for being such wonderful parents to Will, despite all the odds put in their way.
THE LITTLE COUPLE
"The Little People" show follows the life of Bill Klein and Jennifer Arnold. The couple who suffer from a rare case of dwarfism has been able to build a life for themselves, despite the challenges facing them.
The couple who are proud parents of two children, ten-year-old Will and eight-year-old Zoey, have tried their best to raise their children to be independent irrespective of the situations surrounding them.
Will was adopted from China, while Zoey was adopted from India. The children who are also dwarves have brought so much color and joy into the life of the couple.
Despite trying to have their own children and failing several times, Bill and Jennifer are content on being with Will and Zoey, although they plan to adopt a third child soon.
Please fill in your e-mail so we can share with you our top stories!