Jennifer Arnold of 'Little Couple' Fame Shares Cute Photo of Growing Son Will Flashing a Big Smile
Fans notice how much Will from "The Little Couple" has grown after his mother, Jennifer Arnold, shows a picture of him posing with their family dog.
Jennifer Arnold and Bill Klien from "The Little Couple" have come a long way since debuting their show on the TLC network in 2009. The couple were newlyweds when audiences first met them.
After struggling to conceive, they finally achieved their dream of becoming parents when they adopted Will and Zoey. Getting into the holiday spirit, the proud mother of two regularly shares updates about her family.
In the picture, Will shows off a big grin as he kneels down to place a Christmas hat on a black and white Chihuahua.
Focused on her career as a reality star and neonatologist at the Johns Hopkins All Children's Hospital, Jennifer always makes time for her family.
Knowing how much she loves to post about her Will and Zoey, fans are excited to see her post more holiday pictures with her family.
Jennifer and Bill adopted their oldest child, Will, from China when he was three-yeasr-old. So it is no surprise fans have noticed how much he has grown, another fans added:
"He is one of the most adorable little boys I've ever seen. He's grow up so fast."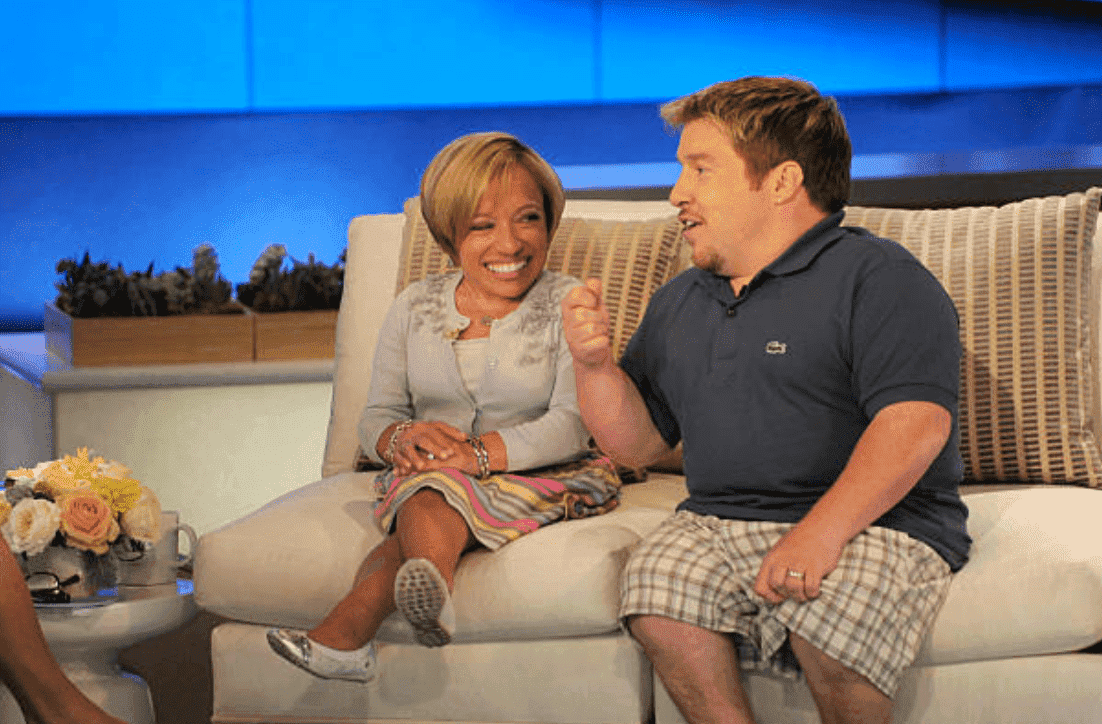 Since the end of the season 14, many fans speculated that the show had ended after Jennifer shared a behind the scenes pictures of Bill hugging one of the members of the camera crews and 
wrote
, "and that's a wrap." She later had to clarify her comment and
revealed:
"While we may be done filming, #littlecouple is still airing! Hope you'll continue to tune in Tuesdays at 9pE to see this great crew in action! @tlc @reallybillklein"
According to PEOPLE, initially, the couple struggled to bond with their toddlers, and the language barrier only made it harder for Will, who is from China, and Zoey, from India to adjust to life in the United States. 
In the years since their adoption, the Klein children have made significant progress and are happy and thriving in Petersburg.