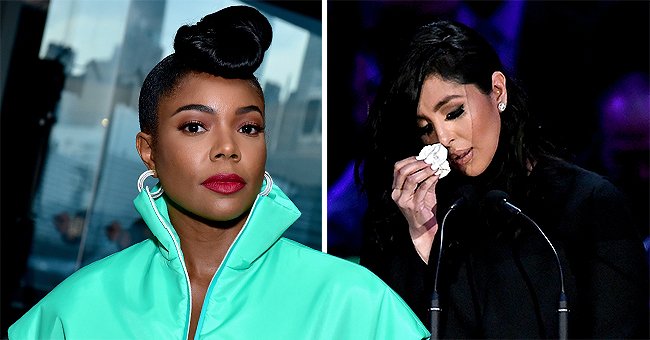 Getty Images
Gabrielle Union from 'AGT' Speaks of Healing Power of Kobe and Gianna Bryant's Public Memorial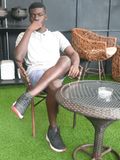 It's been four weeks since the world experienced the tragic loss of the former legendary NBA player, Kobe Bryant, and his Daughter, Gianna.
On February 24, all roads led to the Staples center as people from all over the world, including fans, celebrities and loved ones gathered to celebrate the life of Kobe and Gianna Bryant.
The memorial service of the former NBA player took place in the Staples Center, which is fondly referred to as the House that Kobe built.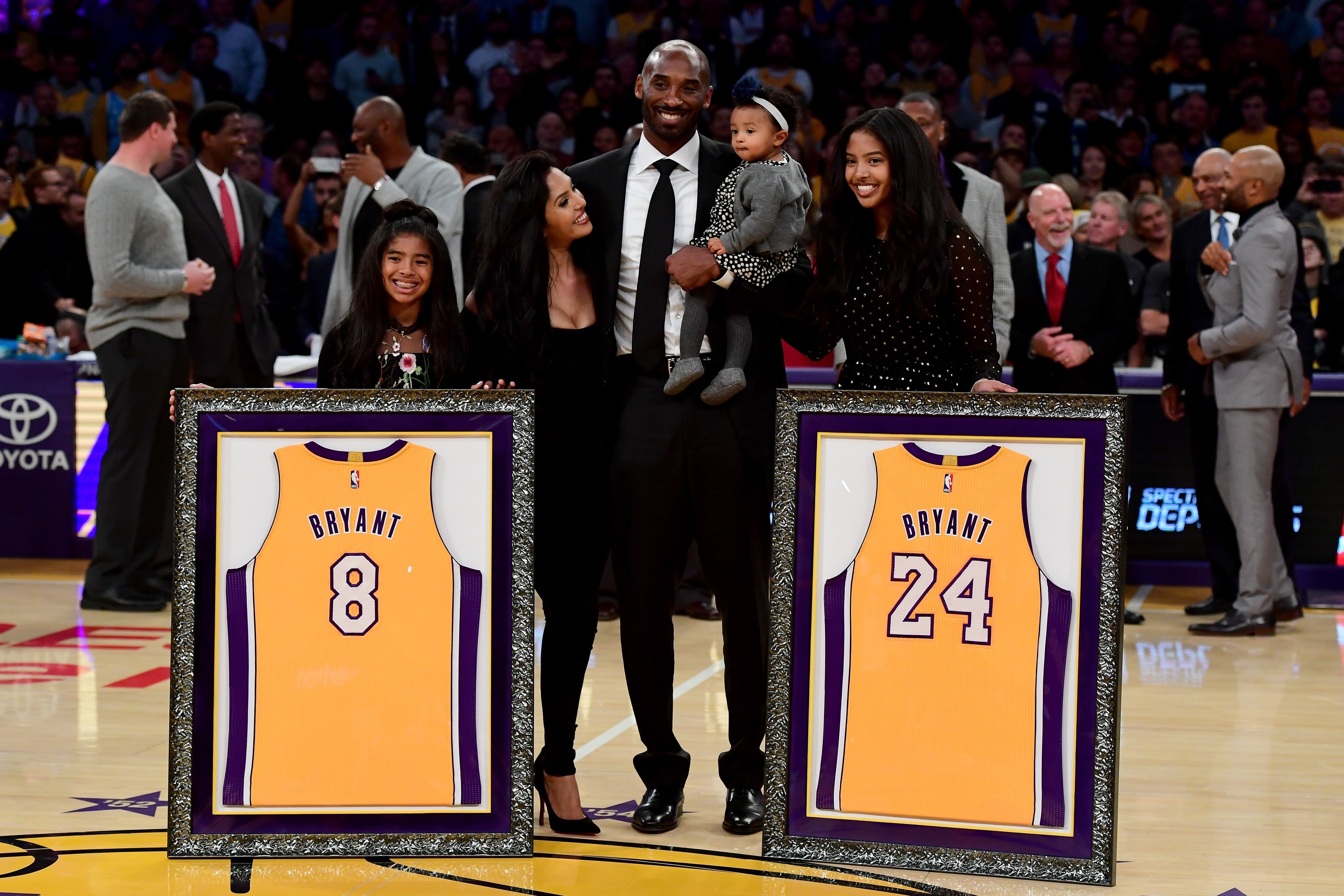 Kobe Bryant poses with his family after both his #8 and #24 Los Angeles Lakers jerseys are retired at Staples Center on Dec. 18, 2017 in California | Photo: Getty Images
It was a heartwarming experience for many, including the American actress Gabrielle Union who saw the beauty of Los Angeles in full display.
She described the moment as very healing as it healed broken relationships and birthed new ones. She took to her Twitter account to tweet:
"Watching everyone hug and truly acknowledge one another...Very emotional and very healing to witness. Old beefs squashed. New friendships sprouting."
She also tweeted a piece of advice to her fans and followers. She said everyone should check on each other as support systems also need support systems.
The AGT alum also had a few words for Gianna and her teammates. In her tweet, she appreciated them while encouraging them to keep working hard and to lean on each other.
While talking about Kobe's legacy, the 57-year-old, broke down in tears.
At the memorial, the wife of the former basketball player and mother of the 13-year-old had a few words to say in tribute to her loved ones.
She said while Kobe and Gianna were alive, they could hardly do without each other and so it was no coincidence that they left the world together. Vanessa said:
"They were so full of joy and adventure. God knew they couldn't be on this Earth without each other. He had to bring them home to have them together. Babe, you take care of our Gigi."
Apart from Gabrielle Union and Vanessa Bryant, many others had the chance to pay tribute to Kobe and Gianna, including the iconic basketball player, Micheal Jordan.
In delivering his tribute, he appreciated the Bryant family for the opportunity to speak. While talking about Kobe's legacy, the 57-year-old, broke down in tears.
In honor of Kobe's love for classical music, Alicia Keys performed Beethoven's Moonlight sonata, a song Kobe had learned to play years before, in a bid to profess his romance with his wife, Vanessa.
Kobe and Gianna died in a helicopter crash along with seven others and are survived by Vanessa Bryant, Natalia Bryant, and Capri Bryant.
Please fill in your e-mail so we can share with you our top stories!