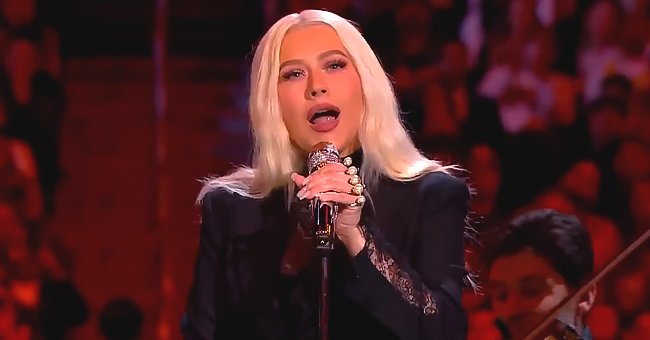 Youtube.com/News 19 WLTX
Christina Aguilera Pays Touching Tribute to Kobe Bryant as She Performs 'Ave Maria' at the Late NBA Star and Daughter's Memorial
On Monday, the Staples Center played home to fans and members of the entertainment and sports worlds, as they gathered to say their final goodbyes to Kobe and Gianna Bryant.
Through a multitude of eulogies and memorable performances, Christina Aguilera managed to stand out. As seen in a post on her Instagram channel, Christina moved all attendees at the somber event.
She performed a moving rendition of "Ave Maria" as she joined thousands at the world-famous arena to pay their last respects to the deceased sports legend and his teenage daughter.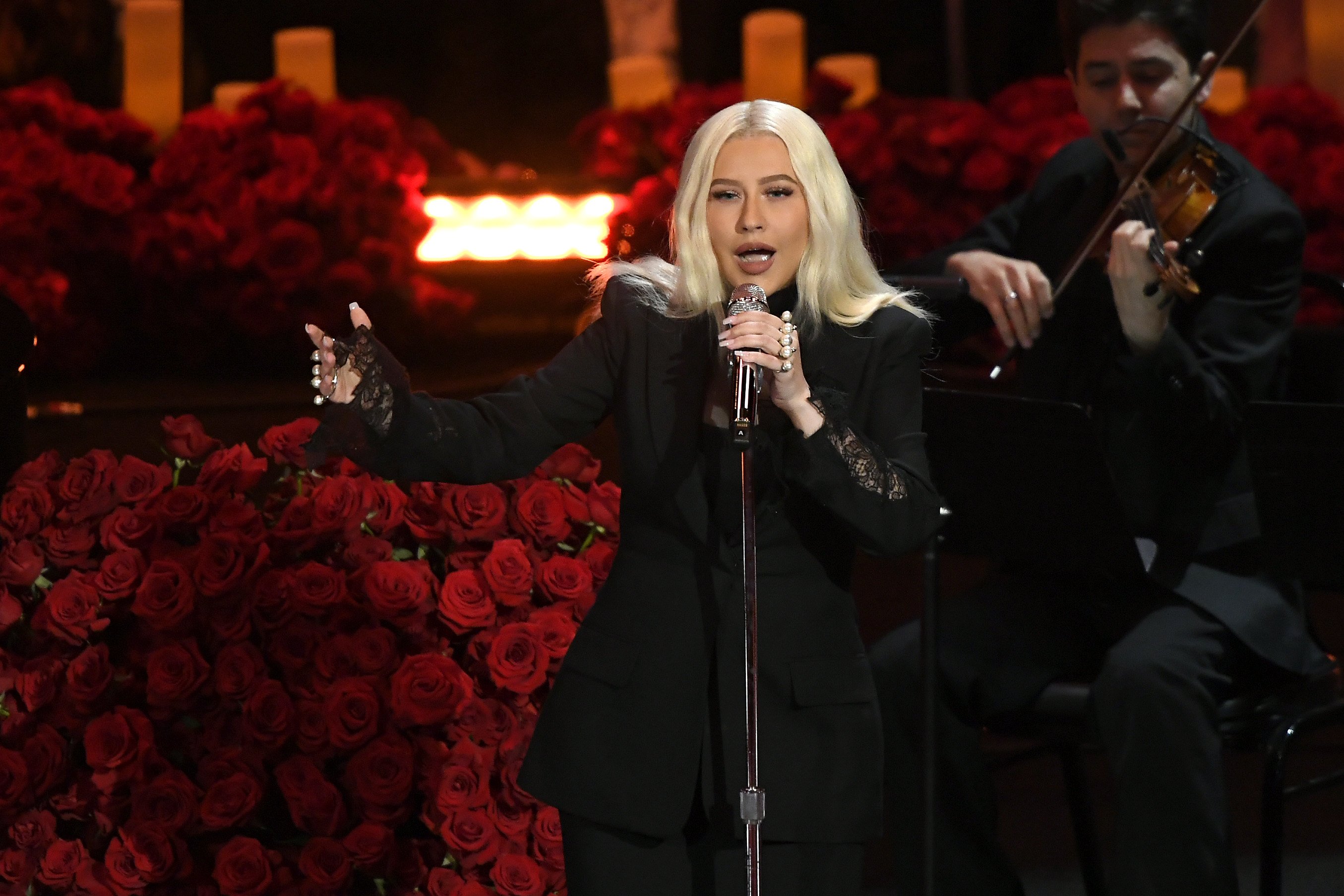 Christina Aguilera performs during The Celebration of Life for Kobe & Gianna Bryant at Staples Center on February 24, 2020 | Photo: Getty Images
Her rendition was as beautiful as it was riveting, and as the camera panned across the multitude of guests and fans, the heightened emotions were palpable.
Comments on her post attested to the same, with many commending her for the grit she showed as she delivered every note of the ages-old song.
Christina's performance was just one of the many that graced the night, with Beyonce, Alicia Keys, and much more showcasing their talents on the night. Emotions ran across the memorial service, as eulogies came pouring from various guests.
Michael Jordan, considered by many as Kobe's only all-time rival, was unable to hold back tears as he spoke about how Kobe had been "a little brother" who he tried to help in every way he could while they were both active players.
Vanessa Bryant fought back the tears in her eulogy.
Jordan pointed out that he lost a part of him when he heard about Bryant's death, although he was grateful to have made memories with him.
The former professional basketball player ended his eulogy by promising to learn from those memories and to always carry them with him.
However, the star of the night, or so to say, was Vanessa Bryant, Kobe's widow. As she fought back the tears in her eulogy, Vanessa began by thanking everyone, before proceeding to describe her late husband and daughter.
Bryant described Gianna as an "amazingly sweet and gentle soul" who was always thoughtful. As for her husband, she said,
"He was my sweet husband and the beautiful father of our children. He was my — he was my everything."
Vanessa's tribute earned a standing ovation from the crowd as she climbed down the stage with a little help from Michael Jordan.
Please fill in your e-mail so we can share with you our top stories!