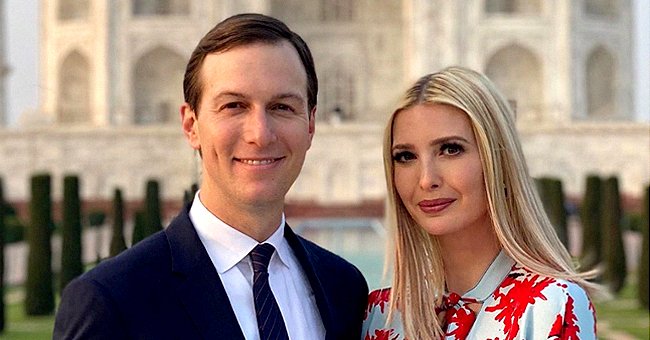 Instagram/ivankatrump
Ivanka Trump Praised for Responsible Fashion As She Repeats Red Floral Midi Dress during India Visit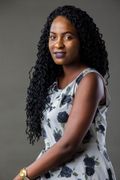 Ivanka Trump became the latest internet sensation after she landed in India, rocking a dress that she had worn to a recent event.
It is no longer news that Ivanka Trump went along with her father, Donald Trump, first lady Melania Trump and her husband Jared Kushner on their current India trip.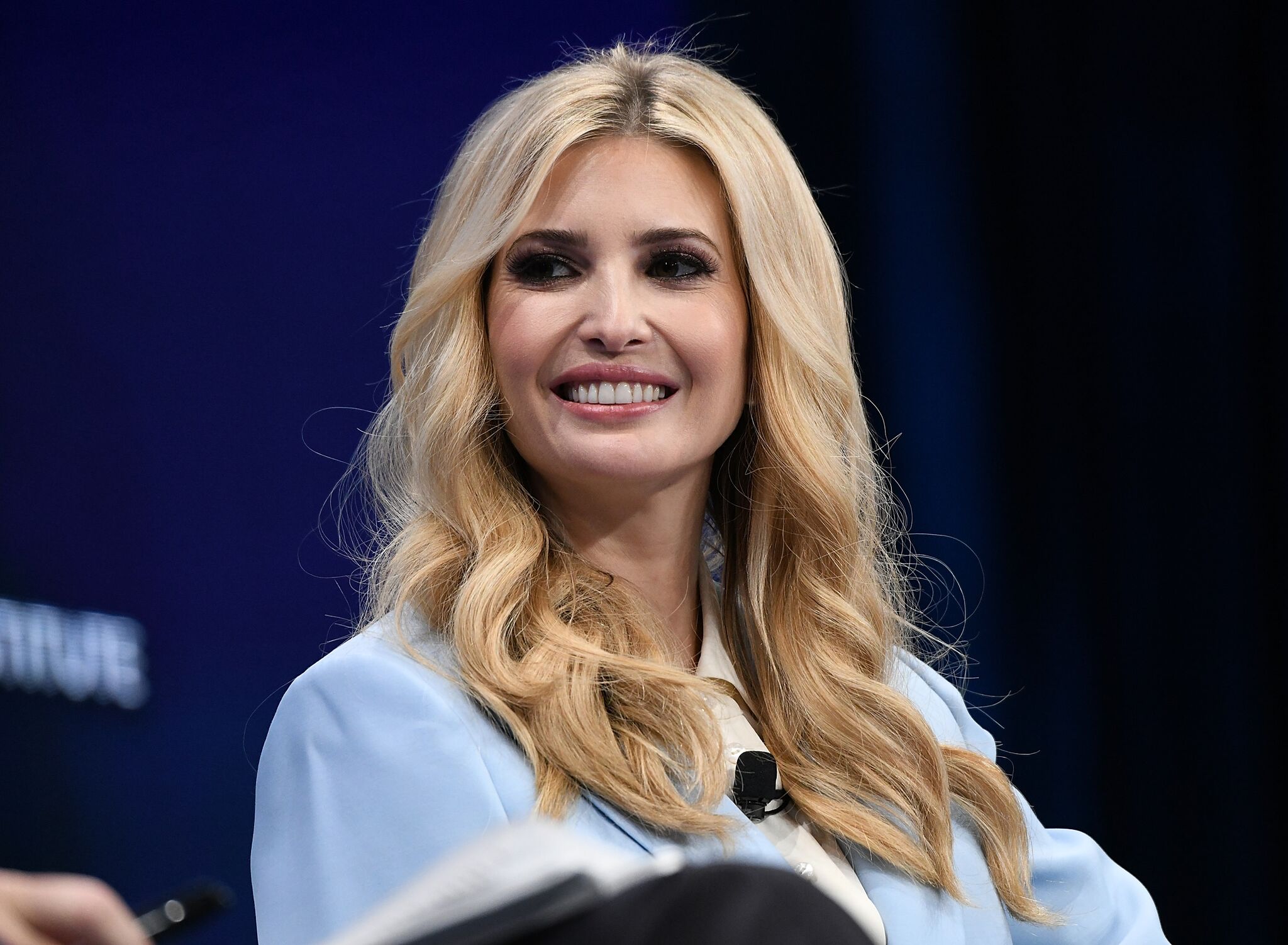 Ivanka Trump, Advisor to the President, The White House, participates in a panel discussion during the annual Milken Institute Global Conference at The Beverly Hilton Hotel on April 28, 2019 | Photo: Getty Images
Fashion observers couldn't be happier about celebrities and public figures becoming part of the fashion-conscious group.
For her journey, the daughter of the President rocked a baby blue and red floral print midi dress. The mother-of-three added a pair of baby blue suede pumps to her ensemble.
Ivanka subsequently took to Instagram to share different looks at the dress as she posed with her husband at the Taj Mahal.
The author also uploaded a video of the events she partook in, during her second visit to the South Asian country.
Fashion observers and media outlets, including India Today, noted that Ivanka had worn the outfit to a previous engagement and praised her for her fashion sustainability.
While one Twitter follower stated that Ivanka had made it okay for fashionistas to repeat outfits, another tweeted that they were proud of her for practicing responsible fashion.
A third and fourth user mentioned that it was time for people to join in practicing responsible fashion and wearing outfits more than once.
A fifth person commented that experts claimed that Ivanka re-wore the dress as a show of support for fashion sustainability and a sixth observer agreed that it was a strong statement.
News 18 recalled that the senior adviser had first worn the Proenza Schouler dress during her trip to Argentina in 2019.
Photos of wearing the midi dress with a V-neck tie hanging detail during her Argentinian visit resurfaced after she got off the plan in Ahmedabad, Gujarat.
In the new age of sustainable and responsible fashion, the site pointed out that Duchess of Cambridge, Kate Middleton, has joined the movement as she has become familiar with repeating the same outfit during her public appearances.
Even Meghan Markle, the Duchess of Sussex, has opted to wear her outfits more than once.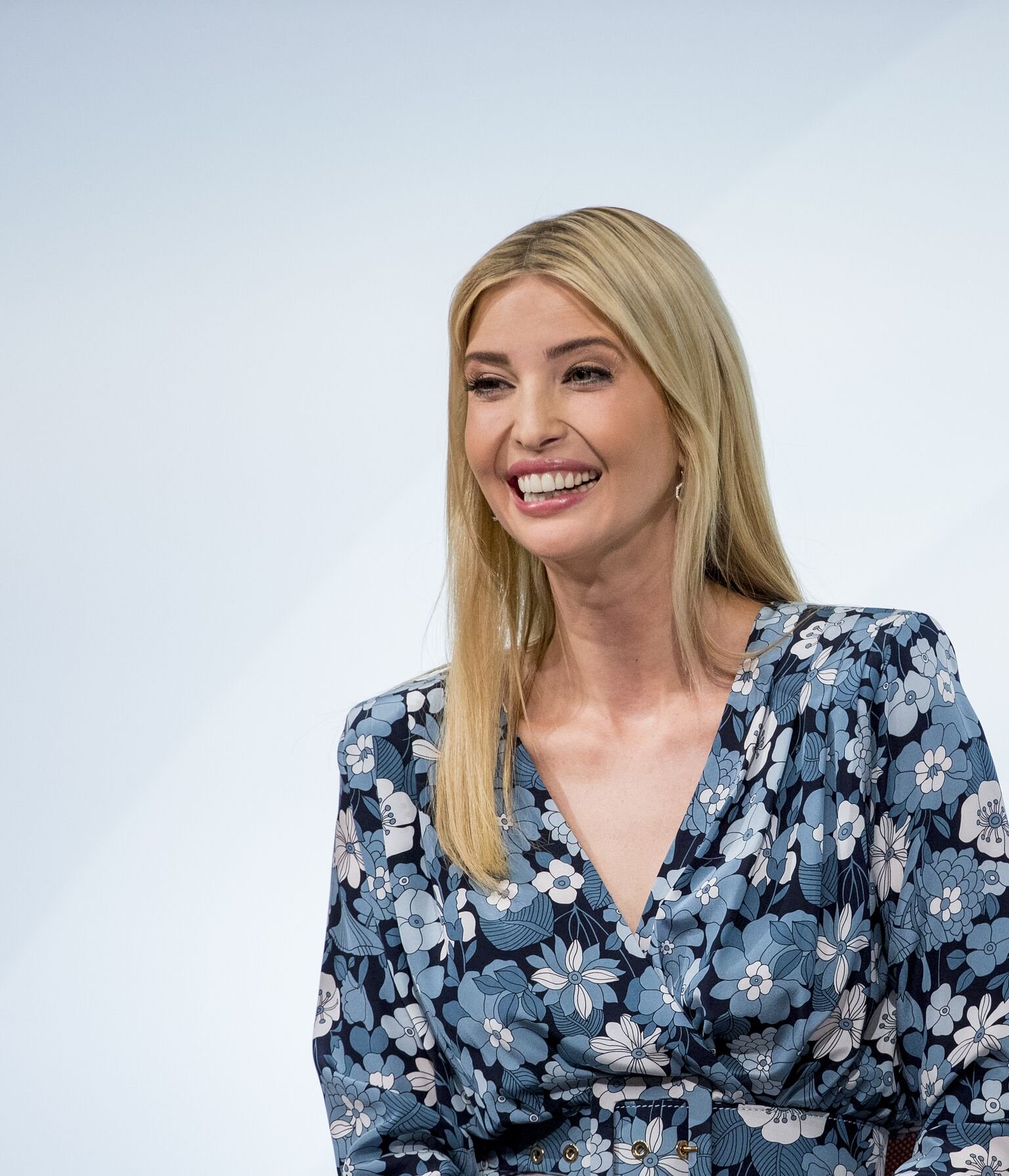 First Daughter and Advisor to the US President, Ivanka Trump, attends the W20 conference on April 25, 2017 | Photo: Getty Images
In addition to that, the former United States First Lady, Michelle Obama, has often appeared at public events rocking one outfit at least twice.
Fashion observers couldn't be happier about celebrities and public figures becoming part of the fashion-conscious group.
Please fill in your e-mail so we can share with you our top stories!