Kobe Bryant's Wife Vanessa Reportedly Files Lawsuit against Helicopter Company for Wrongful Death of Husband and Daughter Gianna
Kobe Bryant's surviving wife, Vanessa, has reportedly filed a lawsuit against the company that owned the helicopter her husband and daughter perished in. 
Vanessa Bryant, the wife of late basketball icon Kobe Bryant, has reportedly filed a lawsuit against the firm that owned the helicopter Kobe Bryant and his daughter, along with several other passengers died in.
The lawsuit was filed a short while before the commencement of the memorial service held in honor of the deceased basketball athlete.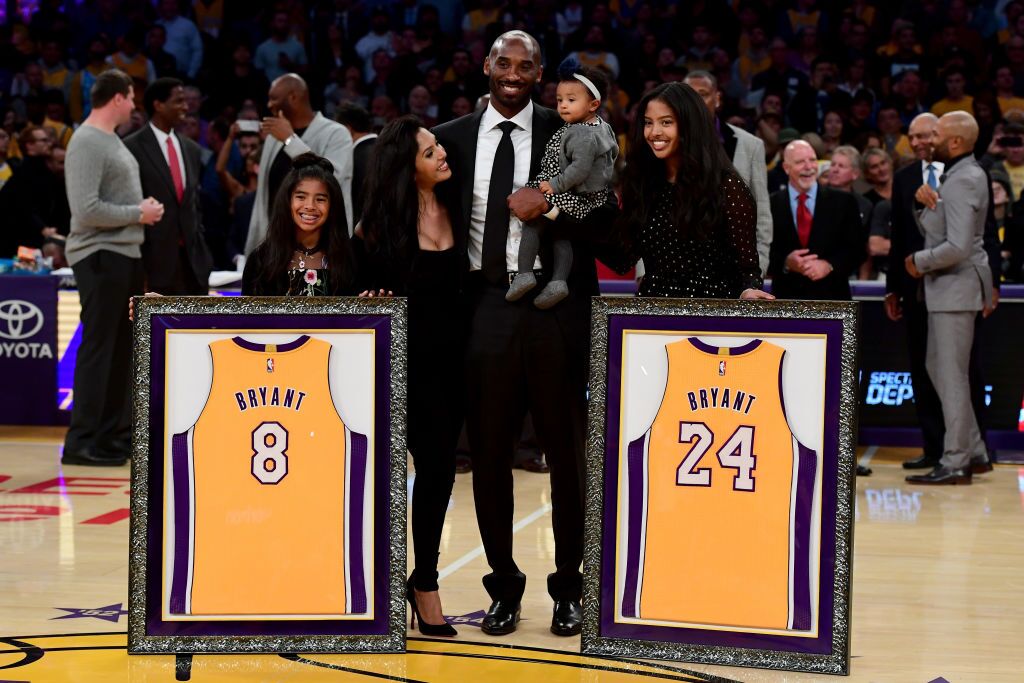 Vanessa allegedly termed the memorial a celebration of life for Kobe, Gianna, and the other individuals who lost their lives in the crash. The service reportedly drew a multitude of people to the Staples Center located in Los Angeles, where he played most of his career.
The controversial lawsuit is a 72-paged document that claims that Island Express Helicopters allowed the helicopter to take off under conditions not suitable for flying. It was filed in the Los Angeles superior court. 
According to the legal document, Ara Zobayan, the pilot on call, refused to gauge the weather data report before taking off on the ill-fated flight. 
The suit stated that the firm, as well as the pilot, had a "duty to use that degree of care that an ordinarily careful and prudent pilot would use under the same or similar circumstances."
On the morning of the crash, there had reportedly been a very thick fog in Los Angeles that even the police department grounded its helicopters until noon. 
"The department requires 2 miles of visibility and an 800-foot cloud ceiling," Joshua Rubenstein, a spokesperson for the LAPD stated at the time.
Vanessa seeks an "unspecified compensatory and punitive damages."
NEW: Vanessa Bryant has filed a lawsuit Monday against the company that owned the helicopter that crashed, causing the death of her husband, 13-year-old daughter, and 7 others. https://t.co/rAjZo3wMRv

— NBC News (@NBCNews) February 24, 2020
Vanessa also claims that Zobayan did not stop the flight despite knowing about the less than favorable weather conditions.
The suit says he flew into cloudy weather where he was forced to use Instrument flight rules instead of visual references. 
This led to his inability to navigate the chopper while keeping a safe distance between it and the obstacles in the flight path. 
According to NBC, Vanessa seeks an "unspecified compensatory and punitive damages." Since the contents of the lawsuit were made public, Island Express helicopters has made no comments. 
The investigation concerning the crash is reportedly being carried out by the National Transportation Safety Board and is ongoing.
So far, the NTSB is yet to conclude on what led to the crash, and according to The Guardian, the report is not expected to be ready for another year.