Ben Affleck Thinks His Ex Jennifer Lopez Should Have Gotten Oscar Nomination for 'Hustlers'
Jennifer Lopez and Ben Affleck might be exes, but it doesn't mean that they can't root for each other. During an interview, Affleck shared how he thinks that Lopez is immensely talented and that she should have been nominated for an Oscar this season.
Fans agree that Jennifer Lopez's performance in "Hustlers" was phenomenal but so does Ben Affleck. In fact, the actor thinks that his wife should have received her first Oscar nomination this season. 
In an interview with the "New York Times" reporter Brook Barnes, Affleck talked about how much he respects his ex-fiancée and her acting career.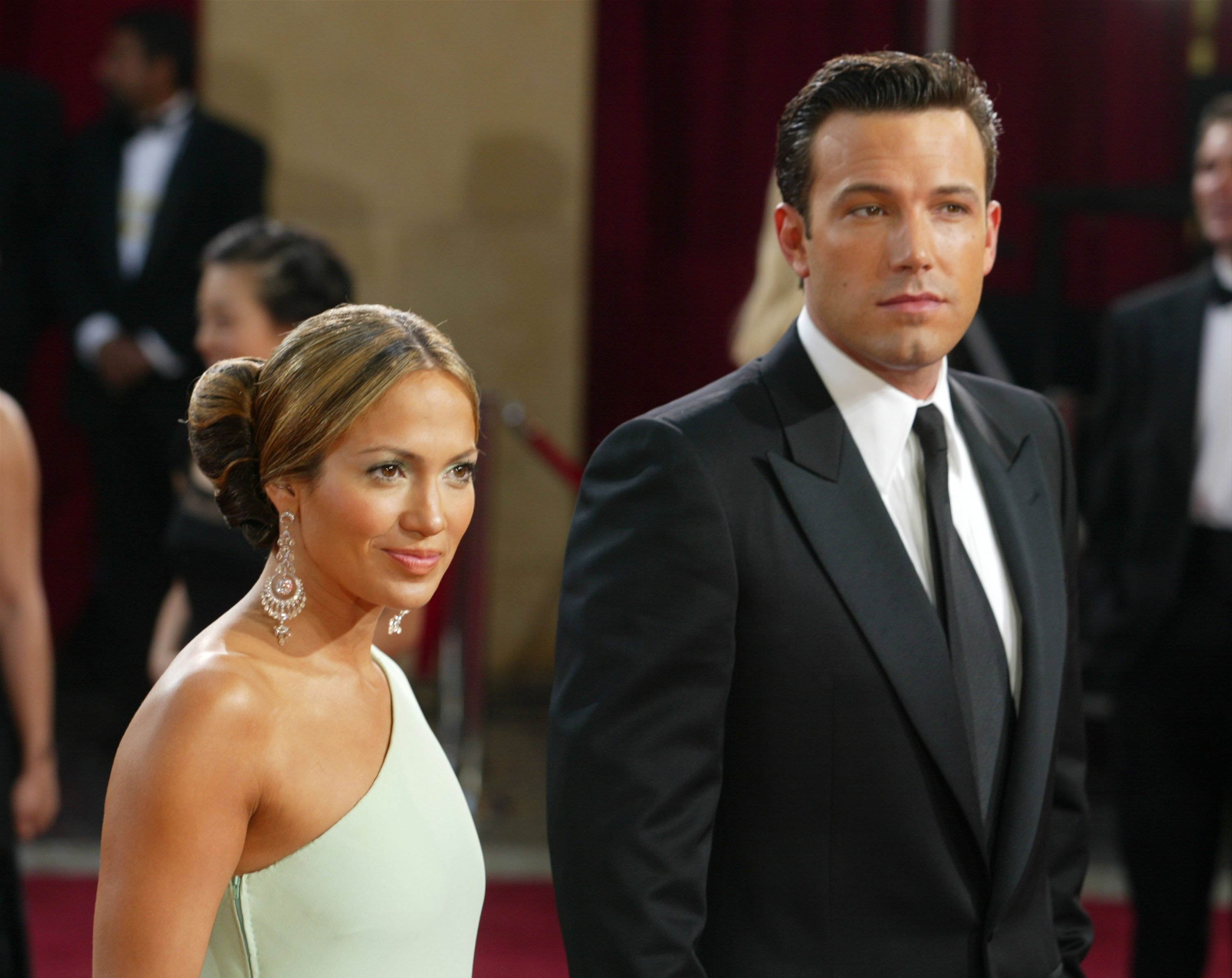 AN OSCAR-WORTHY ROLE 
In the interview, Affleck told Barnes that Lopez should have been nominated for her work in her latest movie "Hustlers" while gushing about how amazing she is. 
"I keep in touch periodically with her and have a lot of respect for her. How awesome is it that she had her biggest hit movie at 50? That's [explitive] baller."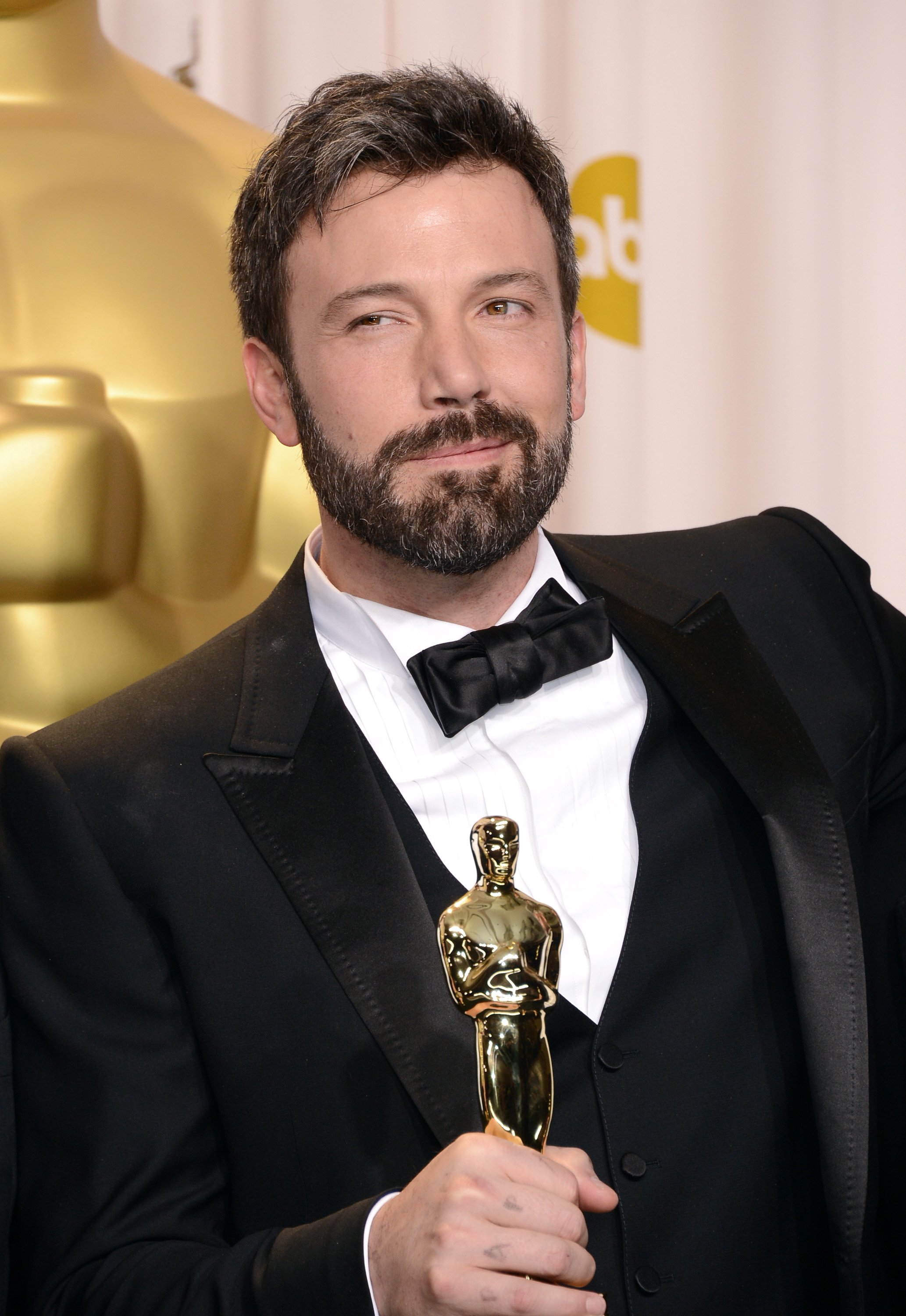 Looks like the former couple is in good terms after all. It has been over 15 years since they went their separate ways but they were an iconic couple once upon a time. 
In an interview with "PEOPLE," Lopez once opened up about her relationship with Affleck. According to the singer, their relationship and personal lives were under immense pressure because they were together at the time when tabloids were finally becoming a thing. 
THEIR HISTORY
But when Lopez met Affleck for the first time, she never thought about those things. She even felt like he was "the one." In the same interview with "PEOPLE," the actress revealed how they felt about each other. 
"I think different time different thing, who knows what could've happened, but there was genuine love there."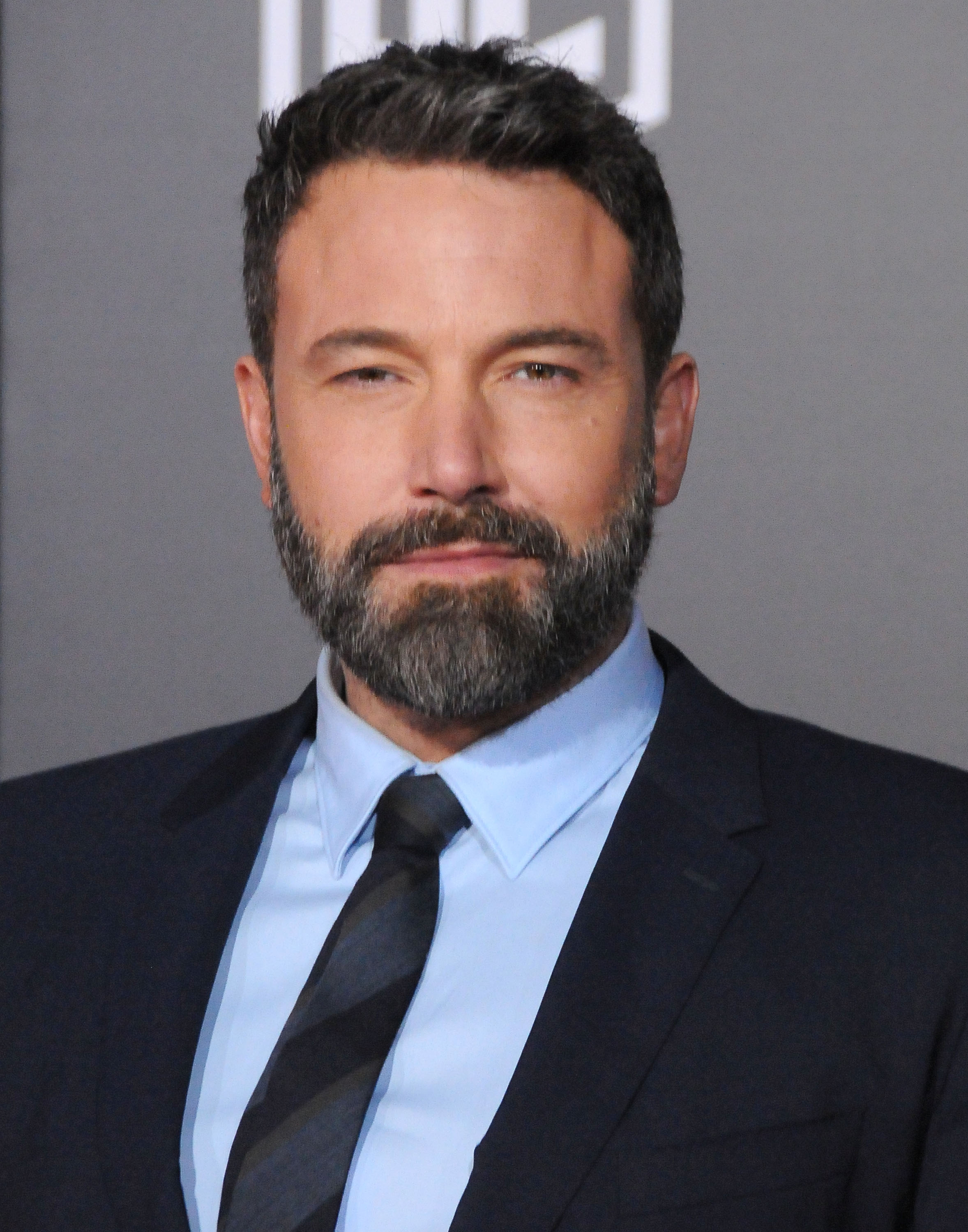 Although Lopez and Affleck were head over heels in love, their relationship became a subject of constant media scrutiny. Lopez believes that their relationship suffered for the same reason although it wasn't the only thing that made them part ways. 
A year after the couple called it quits, Affleck tied the knot with actress Jennifer Garner. They went on to have three children together, Violet, Samuel, and Seraphina Rose. 
Sadly, the couple's marriage could not last and they ended up parting ways in 2008. Meanwhile, Lopez married Marc Anthony in 2004 only to get divorced 10 years later. 
Currently, the pop star is engaged to the former New York Yankees player, Alex Rodriguez. If the couple ends up getting married, he will become her fourth husband.