Winnie Cooper from 'Wonder Years' Is 45 Years Old Now and Looks Unrecognizable
The actress best known for her role as Winnie Cooper from "The Wonder Years," Danica McKellar, was the definition of the dream girl for much of the young audience in the 80s. Now, she is 45 years old and looks unrecognizable.
Danica McKellar starred opposite to Fred Savage's Kevin Arnold as his love interest during the five year run of the show "The Wonder Years" from 1988 to 1993.
Judging by the fact that Cooper graduated high school all the way back in 1971, it would be fair to assume that the character who played the role would be in her 60s by now. Thankfully, she is only 45 and looks just as pretty. 
AFTER "THE WONDER YEARS"
McKeller's career after the comedy-drama was primarily assisted by the public goodwill that she accumulated over the course of the show, and she fell into the category of actors who parlayed the same goodwill to further in successful low-key careers. 
In McKeller's case, she went on to star in a number of made-for-basic-cable romantic comedies for the generation that still has very fond memories of the actress from their early life.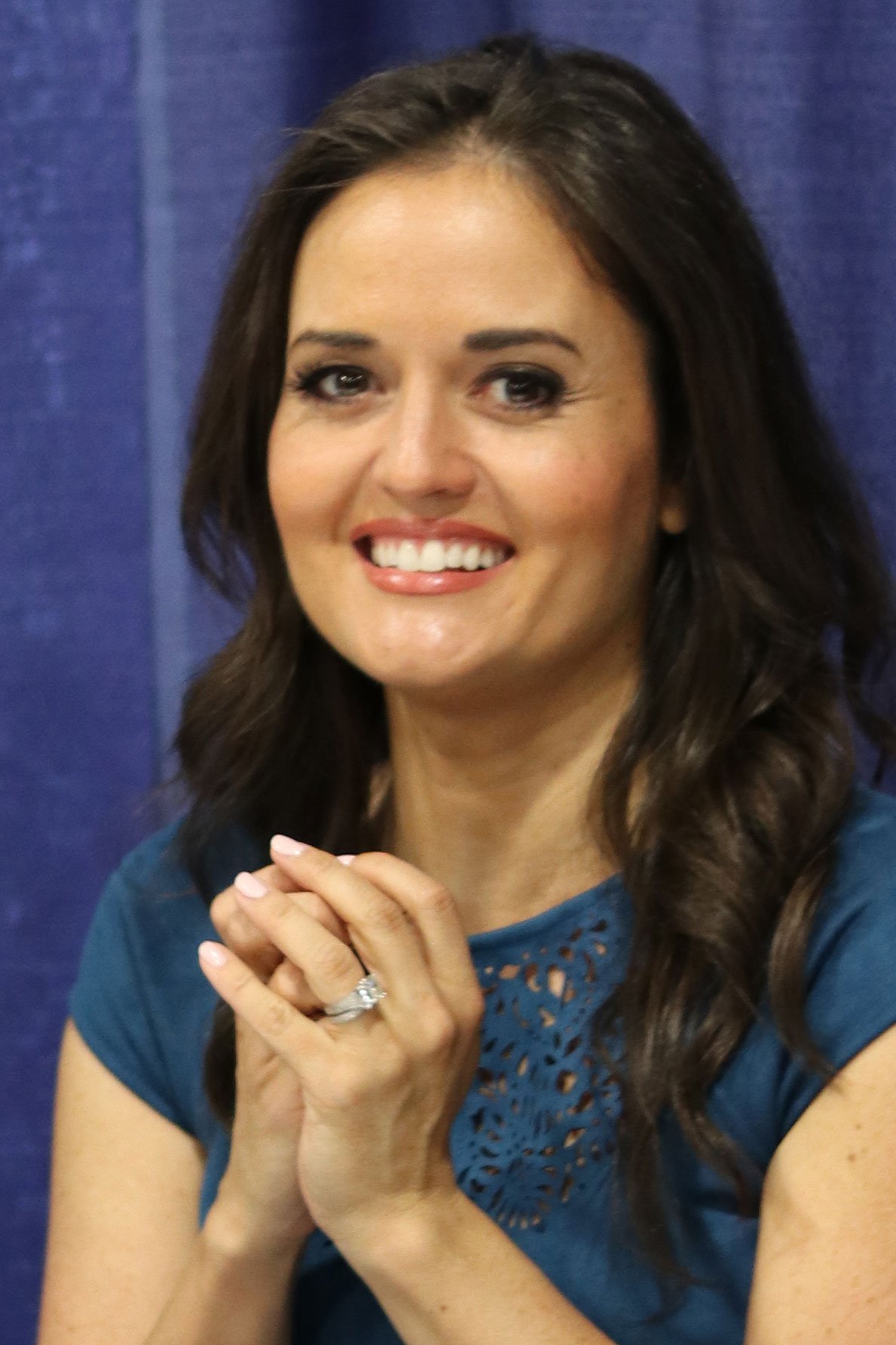 "The Wonder Years" star's most recurring affiliation was with the Hallmark Channel movies, of which she told NBC's "Today" that, "They tell good stories about good people."
LIFE ON-SCREEN
Apparently, McKeller was very much into the Hallmark banner as she starred in eight of their movies so far, including: "Coming Home for Christmas," "My Christmas Dream," "Crown for Christmas," "Love at the Christmas Table," and "Perfect Match."
As for her work in the "women in peril" genre, McKeller has worked with Lifetime on crime drama titles such as "The Wrong Woman" and "Mommy, I Didn't Do It."
Although she has not appeared in any commercial movies on the big screen, she has made herself a nice little source of income and exposure in the world of TV cameos. 
NOT JUST A PRETTY FACE
Like many other young stars, McKeller took her time and lived a relaxed life growing up. Unlike what people expect from such a beautiful person, the "Perfect Match" star is a smart cookie. 
The talented actress attended UCLA and graduated with a degree in mathematics, a subject she is very passionate about. She also told the UCLA alumni association that the math building's graduate lounge was her absolute "favorite place to study."
The mathematician-actress also has commendable work to compliment her degree as she has published an academic paper, a feat that requires intense scrutiny by established peers, exhaustive research, and meticulous composition.
Her paper was titled "Percolation and Gibbs states multiplicity for ferromagnetic Ashkin-Teller models on Z2," which can also be credited to the establishment of the Chayes-McKellar-Winn Theorem.