Danica McKellar's Life after Playing Winnie Cooper on 'The Wonder Years'
"Wonder Years" Star Danica McKellar has been up to great feats since leaving the 90s series after it ended. 
The actress got her claim to fame in her teen years when she starred in the "Wonder Years" TV series. After the series ended, the then teen actress stuck to movies, writing, and ultimately mathematics.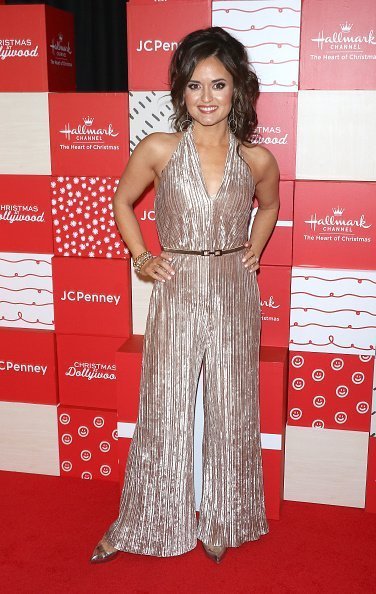 The actress starred in the comedy-drama television series in 1983. In it, she portrayed "Winnie Cooper," the girlfriend of "Kevin Arnold."
The actress was cast on the show for five years before it ended in 1993. McKellar has since moved on to feature in series and movies alike. The actress has eight Hallmark movies to her name.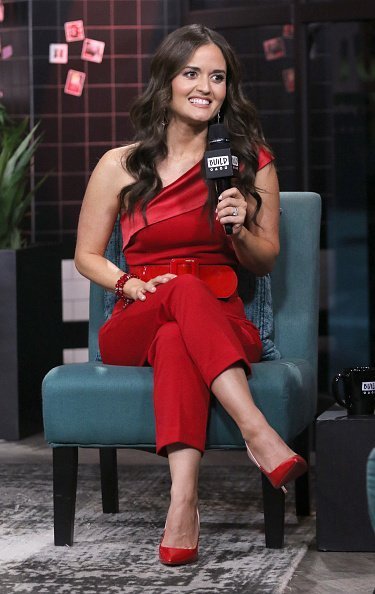 In a recent interview with People magazine, the actress told the news outlet that she was still willing to work with her former on-screen boyfriend Fred Savage on a Hallmark movie project.
The actress who had her first kiss on set of the 90s series refers to her former co-star as a fun guy. She envisioned them starring in a movie set in the 60s with similar names.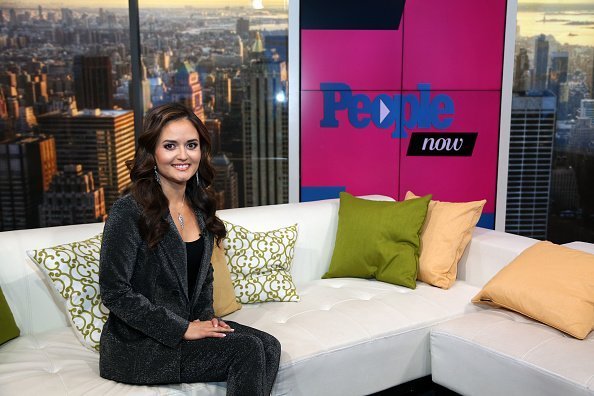 McKellar told the publication:
"But you know what? There's some hope here actually. I might have to convince Fred, but there's hope."
Aside from featuring in movies and voice acting to animations, Danica has been taking giant strides in her field of expertise.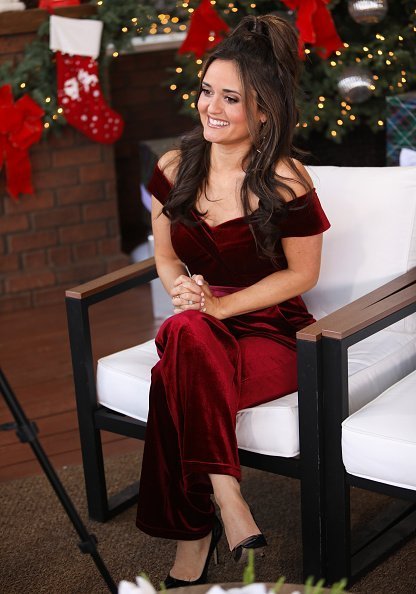 The forty-four-year-old mathematician graduated from UCLA with a Bachelor of Science summa cum laude in Mathematics. McKellar didn't just study mathematics; she bodied it.
The mathematics writer in her undergraduate years' co-authored a scientific paper with Professor Lincoln Chayes and fellow student Brandy Winn titled "Percolation and Gibbs states multiplicity for ferromagnetic Ashkin–Teller models." Their result is termed the "Chayes–McKellar–Winn theorem."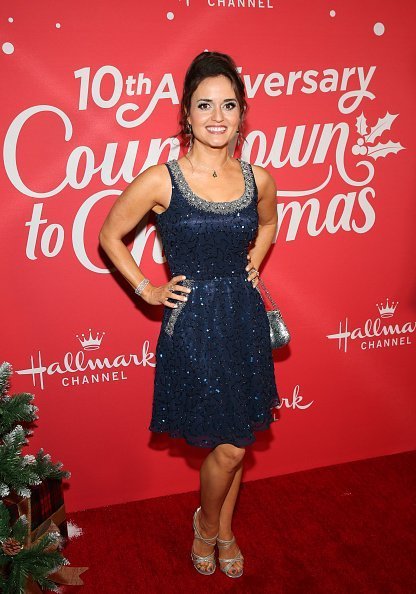 The actress took her love for math a step further by writing books on mathematics. The writer revealed her intentions of publishing these books to "Fox and Friends."
She told them of her plans to demystify the subject for growing kids as she too struggled with it in her eight grade. McKellar told "Fox":
"My whole point, my whole mission is to make sure that kids never feel afraid of numbers. Never feel afraid of math."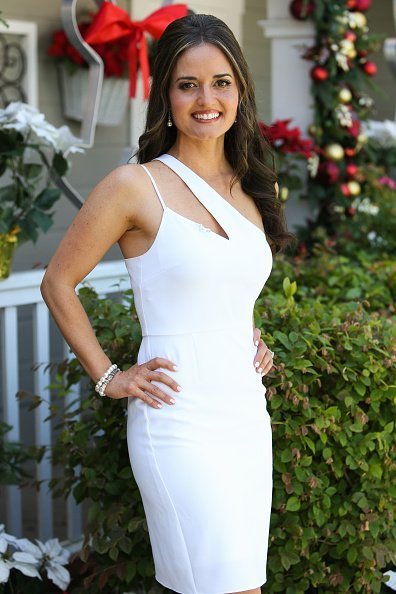 McKellar also carries out robust educational advocacy targeted at the girl child. The actress has some mathematics texts written solely for girls.
The bubbly actress has walked down the aisle two times. First in 2009 to Micheal Verta, with whom she shares a son Darco. The marriage came to an end three years later in 2012. She, however, found love again and got married to Scott Sveslosky in 2014.