Jane Sibbett, AKA Ross's Ex-Wife Carol on 'Friends,' Is a Doting Mother of Three
Many "Friends" fan would remember Carol, the ex-wife of Ross, on the comedy show. The woman who played Carol's character, Jane Sibbett, is a doting mother of her three children.
Jane Sibbett is quite active on Instagram, with 714 posts to her name to this day. Some of the actress's posts show that she is very much a loving mother of three children. 
An example is a post she made on Boxing Day of 2019, in which she shared a photo of herself hugging her son tightly. Her son, who was wearing a "Friends" jacket, smiled cutely in the picture.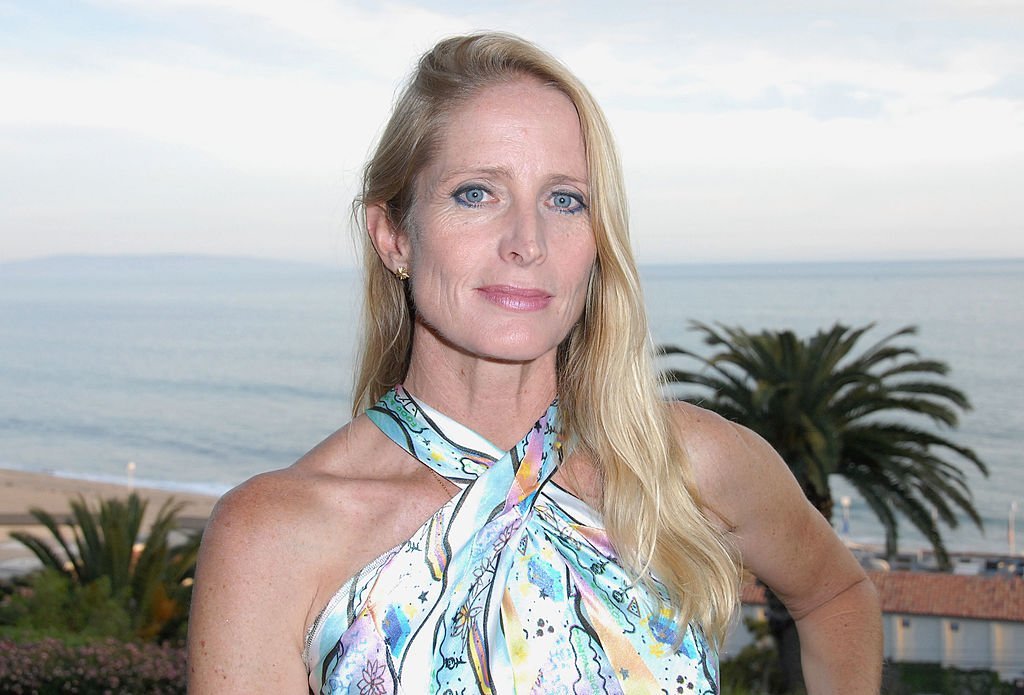 In the post's caption, Jane advised her followers to hug their kids while they can, no matter how tall they were, jokingly referencing her son's height. 
On October last year, Jane also shared a photo of her youngest child and daughter, who posed with her best friend, with both girls holding glasses of apple ciders, and in the caption, the actress counted her many blessings, writing:
"My happy girl & her bestie are away at college now, my eldest just got her new teaching degree, my son and his wife are also thriving. It's count your blessings day!"
Ruby Fink, the oldest daughter of Jane Sibbett, also made a post on last year's National Siblings Day, where she shared a throwback photo of herself and her younger siblings. 
In the caption, Ruby jokingly recalled the days when she was taller than her siblings. She concluded by saying that she loved them and was proud of how much they had grown within a short time. 
One interesting revelation they made, concerned what happened to Ben after series 8.
In
"Friends,"
Jane Sibbett's character asides being Ross's ex-wife, also had a sassy girlfriend, Susan (played by Jessica Hecht). Both women combined to bring up Ross and Carol's son, Ben.
Jane and Jessica stopped by at London's Friends Fest to chill out at Central Perk, and revealed to "Comedy Central," some details of their time on the set of "Friends." 
One interesting revelation they made concerned what happened to Ben after series 8. Ben was last seen on the show in the episode titled, "The One Where Joey Dates Rachel."
Jane told Comedy Central that Ben moved to England and that they had come after him, which was why they were going to stay. 
Jessica Hecht also said that Susan and Carol put Ben in a boarding school to get him out of dodge, adding that he was put in a British Boarding School.
Jessica also added, "We eventually come here (the UK), adopt children and home school them in London."
Jane Sibbett was also live on an episode of Today, where she spoke fondly about her favorite scenes on the show with actor David Schwimmer, who played Ross's character.