Snoop Dogg's Beautiful Wife Shante Broadus Wishes Their Son Cordell a Happy 23rd Birthday in Family Pics
Shante Broadus greets her son Cordell a happy 23rd birthday on Instagram through a series of family pictures. The post comes after he received backlash for wearing women's clothes and makeup for a photoshoot. 
Shante Broadus is one proud mama, and she made sure to greet her son Cordell a happy birthday as he turned 23. On Instagram, she shared pictures of her and Snoop Dogg posing alongside their children, accompanying it with a caption that read:
"Our baby boy turned 23 [Cordell]. Happy Belated Birthday, love you so much. 2-21-20"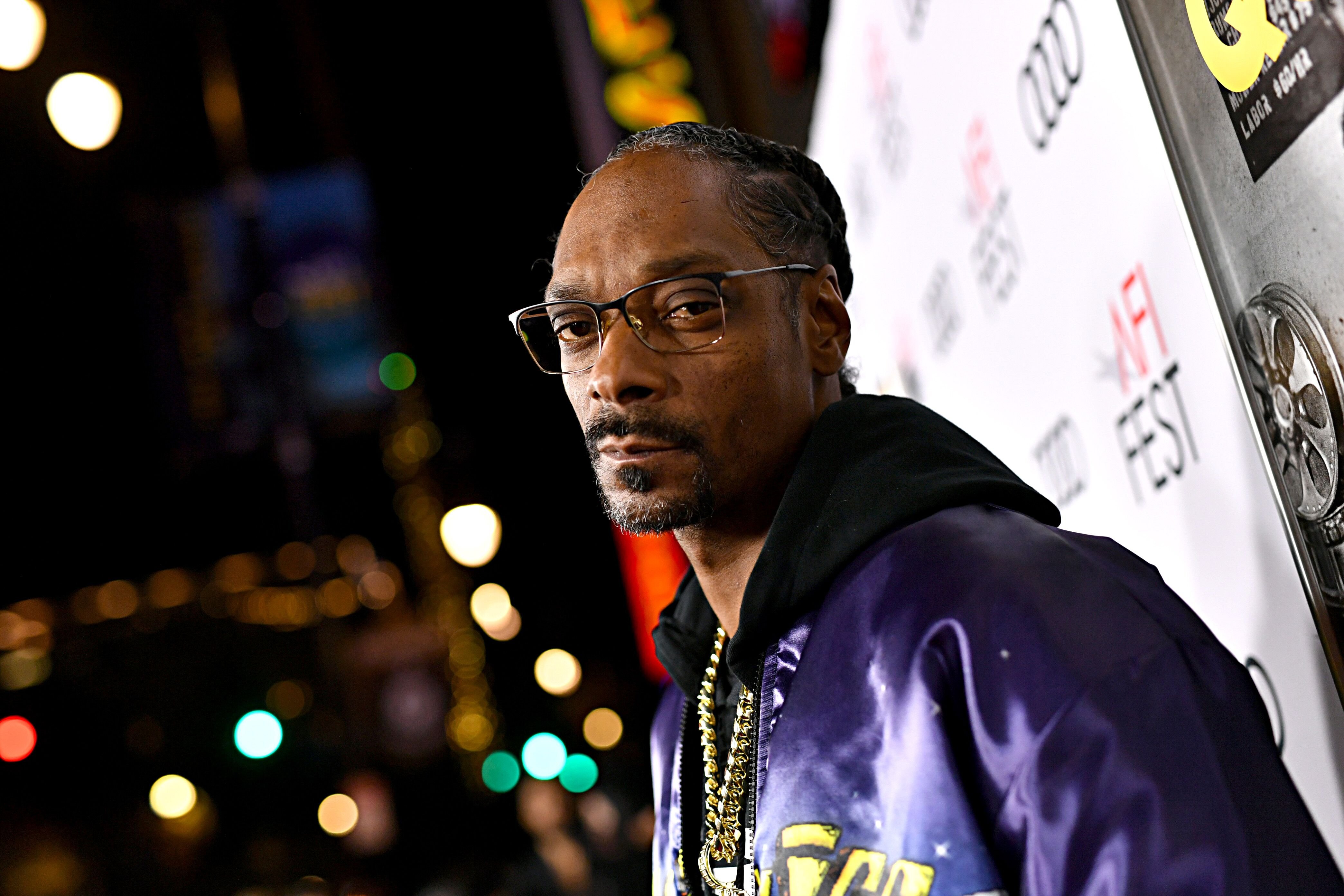 SNOOP DOGG AND SHANTE ARE PROUD PARENTS
Aside from her birthday greeting for Cordell, Shante made sure to give a shoutout to her other children as well, posting pictures from their glamorous night out with all of them dressed in beautiful eveningwear to celebrate Cordell. 
As she posed alongside her children, Broadus wrote that she and Snoop Dogg "did pretty good" in having children, as they all turned out to be beautiful inside and out. 
Cordell was recently slammed by his fans for crossdressing and wearing makeup for a photoshoot. 
CORDELL BROADUS' RECENT CONTROVERSIAL PHOTOSHOOT
Fans of Snoop and Cordell were left confused after pictures of the 23-year-old wearing a lace top and a pink flowery vest surfaced online. To make matters more interesting, he also donned eyeliner and earrings for the photoshoot. 
While it's unclear whether the pictures are for a magazine editorial, or if they are old photos, they definitely showed a different side of Cordell that fans were surprised to see. Cordell was recently slammed by his fans for crossdressing and wearing makeup for a photoshoot, as they began to call him names. 
LIVING LIFE UNFAZED BY THE NOISE
Despite the pictures that have gone viral, Cordell actually has a girlfriend named Phia Barragan, with whom he welcomed a daughter in 2019. Broadus didn't feel the need to speak up about the pictures and instead celebrated his birthday with his loved ones, unfazed by the news. 
The Broadus family has always been under the spotlight, and with every issue that goes their way, they often opt to keep quiet and just keep living their lives according to how they want to, and many can learn a thing or two from such way of living. 
Happy Birthday, Cordell Broadus!